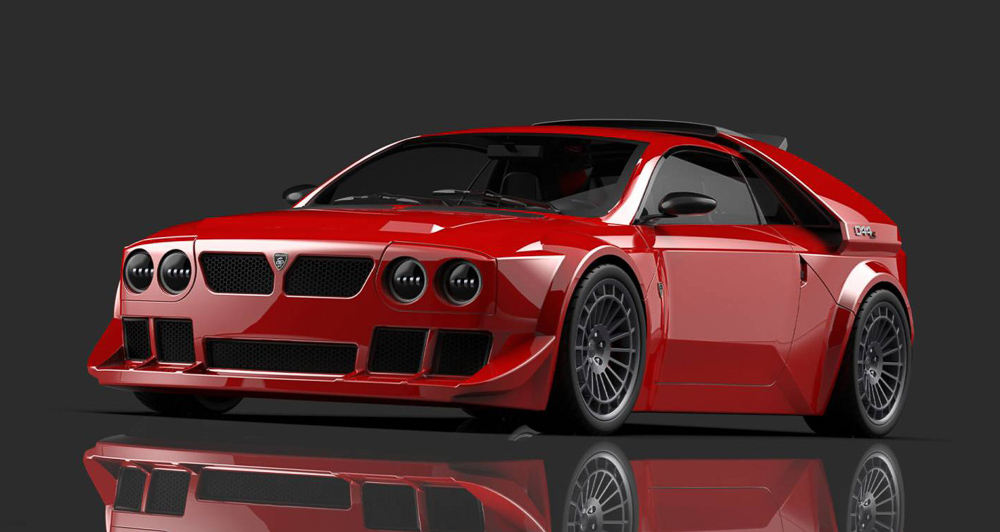 Most sensible people will agree that the 1980s were the best decade ever. Just look at all the awesome cars it brought us. Specifically, Italy excelled when it came to creating bella macchinas that could also smash your brain into the headrest, and among them was the insane Lancia Delta S4 Group B rally car and its equally mental street-legal sibling, the S4 Stradale.
Originals are as rare as hen's teeth and hardly ever come up for sale, but a startup from Italy is now giving enthusiasts the chance to own a modern tribute to this legendary motor.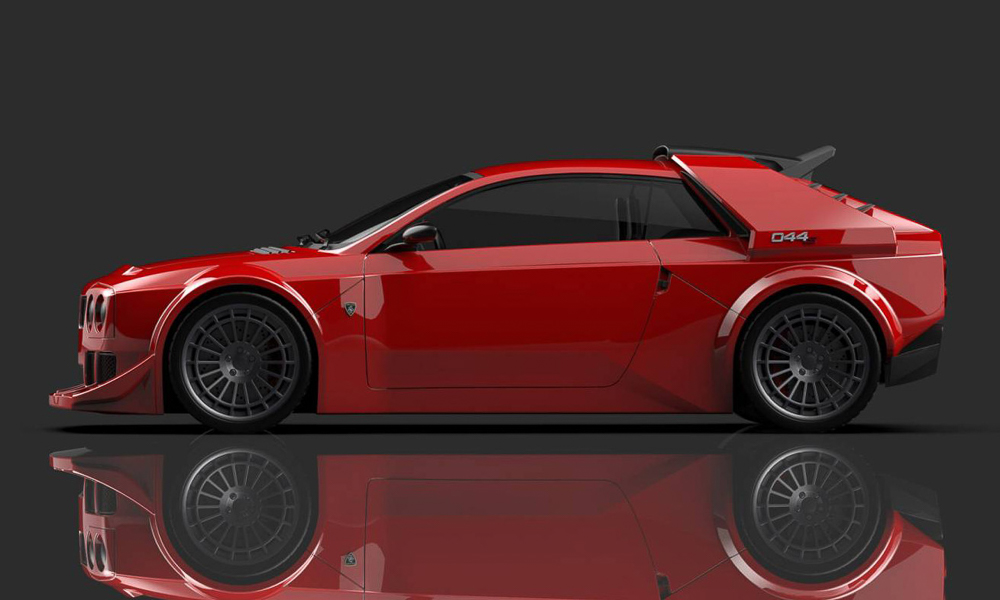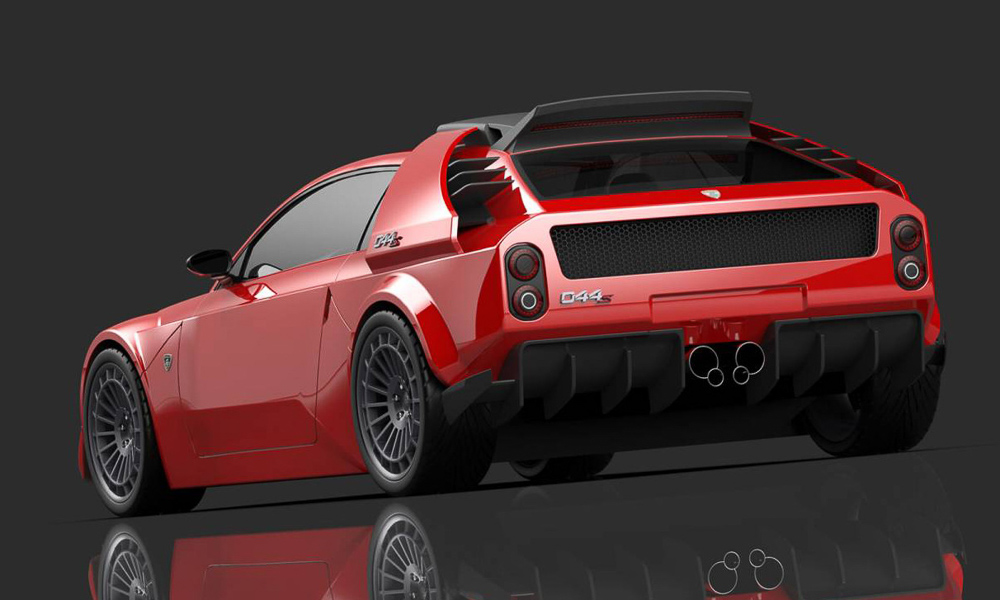 Meet the Grassi 044S, a limited production run tribute to the original Lancia. Designed by former Alfa Romero designer Giuseppe Armano, this speed machine sports bespoke bodywork and a 650hp rear-mounted engine.
Only 44 units of these machines will be made, and every single one of them pays proper homage to one of the wildest cars to ever come out of the Southern European country. The iconic lines of the original S4 Stradale are faithfully picked up and interpreted for the year 2023, with the whole car sporting a more rounded and slightly less aggressive appearance compared to its famous predecessor.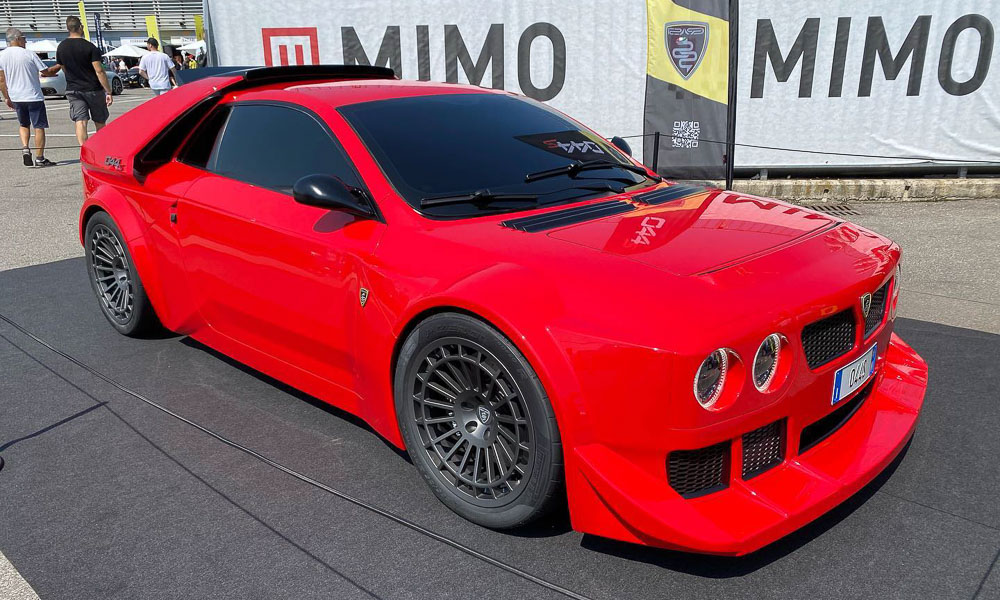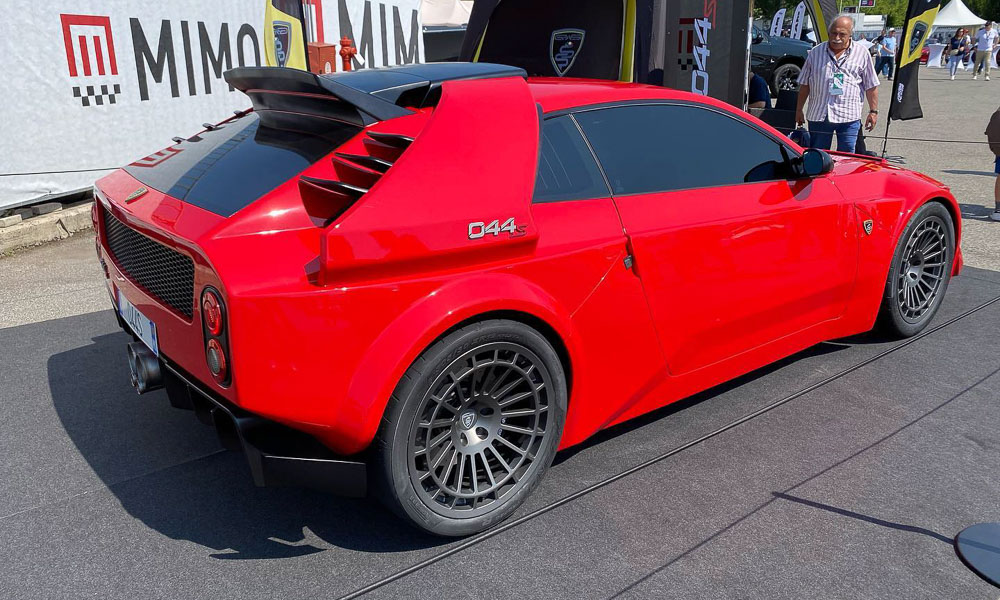 Measuring 4.18m in length, 2m in width, and just 1.26m in height, it rolls along on custom-made 19-inch alloys that also take their design cues from the '80s car. Mounted behind the driver sits a 3.0-liter four-banger that generates 650hp and sends all of its power to all four wheels through either a six-speed manual or sequential gearbox.
The company is targeting a weight of 1,100kg to 1,200kg for this rare and shiny car, which should make it fun to drive. Estimated performance figures are 0-100km/h in 2.9 seconds, and a top speed around the 300km/h mark.
We wonder what Lancia thinks of this independently created tribute to one of its most famous creations, but who cares as long as it looks good?
Delivery schedules have not yet been confirmed either, and as the show car that was being presented to the world recently had fully blacked-out windows, we think it might still be a while until the car is fully finished—enough time then to save up or become best friends with the bank manager.