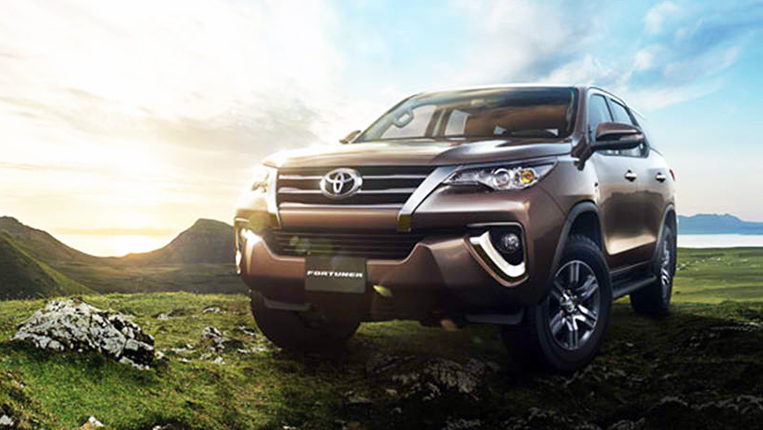 Sales of brand-new vehicles in the Philippine automotive industry continued to underwhelm in the third month of the opening quarter of 2018. Based on figures supplied by the Philippine Automotive Association, March numbers were noticeably worse compared with the same month in 2017—further validating industry insiders' prediction that the industry could see a significant slump in sales in the first months of 2018 as a direct result of countless buyers rushing their purchase last year in anticipation of the auto taxation revision.
We really hope that the above-mentioned preemptive acquisition is the only factor that is so far putting a damper on industry sales, and not the overall market already cooling on the idea of owning a vehicle amid worsening traffic conditions as well as the increasingly challenging demands of car ownership (like parking and fuel costs).
In any case, here are the sales numbers in our market for March 2018, together with year-to-date digits (January to March) and year-to-date market shares. Have fun checking out the performance of your favorite brand.