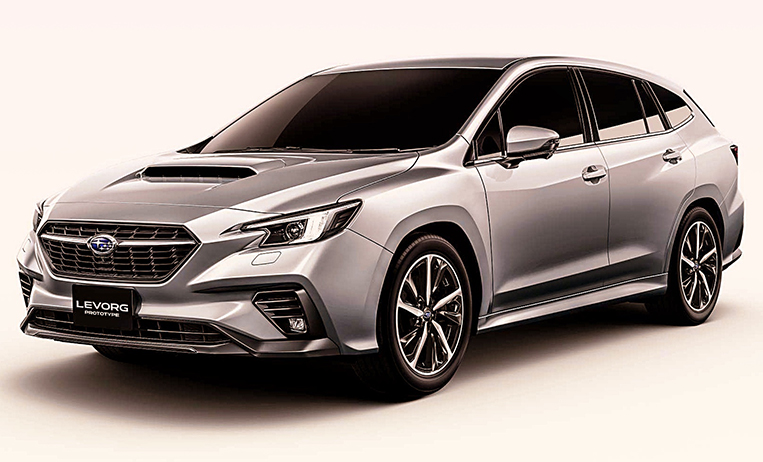 The first-generation Subaru Levorg made owning a station wagon pretty cool. While the body type had been mostly associated with wives and mothers, this sporty interpretation of the traditionally bland vehicle had many people switching from sedans to what was essentially a sexy family mover.
It is only reasonable, then, to expect that the next-gen model will continue the work of its predecessor—which is to seduce sedan and SUV buyers into purchasing a wagon instead. And based on the prototype vehicle that Subaru unveiled at the 46th Tokyo Motor Show, the original Levorg's mission is all but guaranteed to stay on track.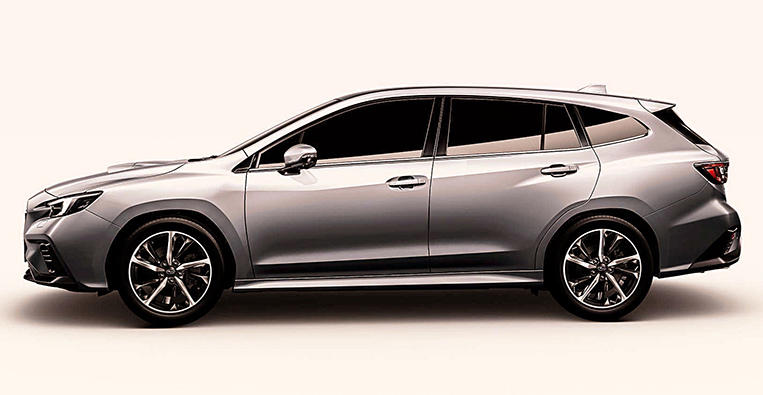 Just look at the exterior design, which Subaru describes as being BOLDER (yes, all caps). Or how about ANGRIER? According to the Japanese automaker, the styling is meant to express "the enjoyment of controlling the vehicle at will" and "the passion that inspires people to try something that has never been tried before." If it weren't for the car's admittedly gorgeous appearance, we'd laugh at these words and dismiss them as nothing more than the usual marketing bullshit. But damn, the new Levorg is a legitimate head-turner—both in the metal and in photographs.
Propelling the all-new Levorg is a newly developed 1.8-liter direct-injection turbocharged boxer engine. No specific figures have been released, but Subaru says this powerplant boasts "lean-burn technology."
The car will also be equipped with the next-generation EyeSight safety technology, as well as a "high-definition map and vehicle locator."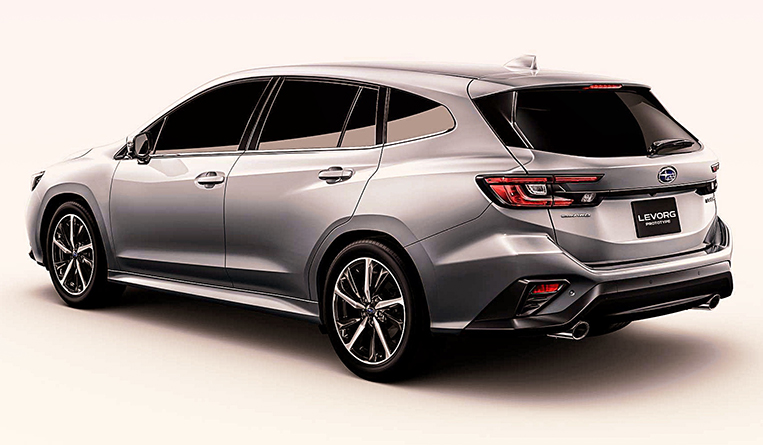 In Japan, the new Levorg is expected to arrive at showrooms in the second half of 2020. Let's hope the Philippine market will not have to wait very long to receive this exciting wagon. And then let's use the waiting time to save up while we're at it.