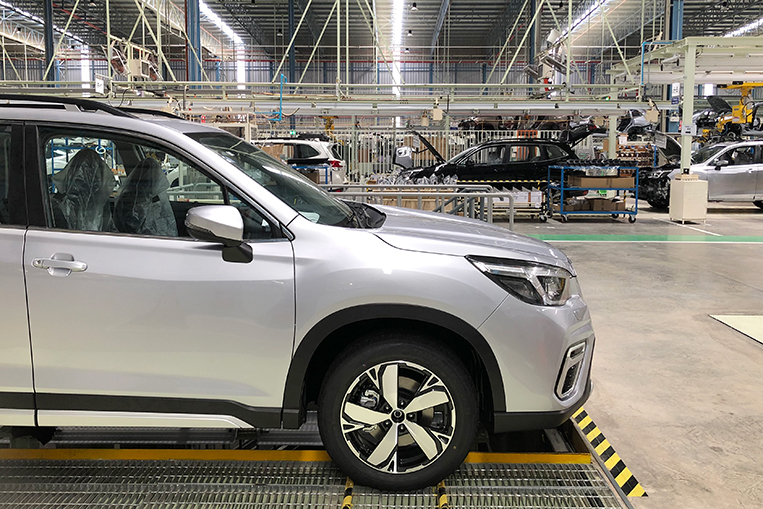 Most car distributors are happy to just be selling and servicing motor vehicles. As long as they preserve their market share, post steady growth and maintain satisfactory customer feedback, life is good. But Tan Chong International Ltd.—owner of Motor Image, the exclusive distributor of Subaru cars in most key markets in Asia—isn't like any other vehicle importer and seller. It has lofty ambitions for its automotive business on the continent, which is why it insists on venturing into manufacturing as well.
And so in March this year, Tan Chong Subaru Automotive Thailand Ltd. commenced its production operations, with the all-new Forester as its main offering for four markets (Thailand, Malaysia, Vietnam and Cambodia). The units to be produced will feature completely knocked-down (CKD) parts from Japan. At the start, the facility will have a set production capacity of 10,000 cars a year (prorated to 6,000 units for 2019). As the product line expands over time—the plant can assemble up to four models—TCSAT is expected to also increase its production volume.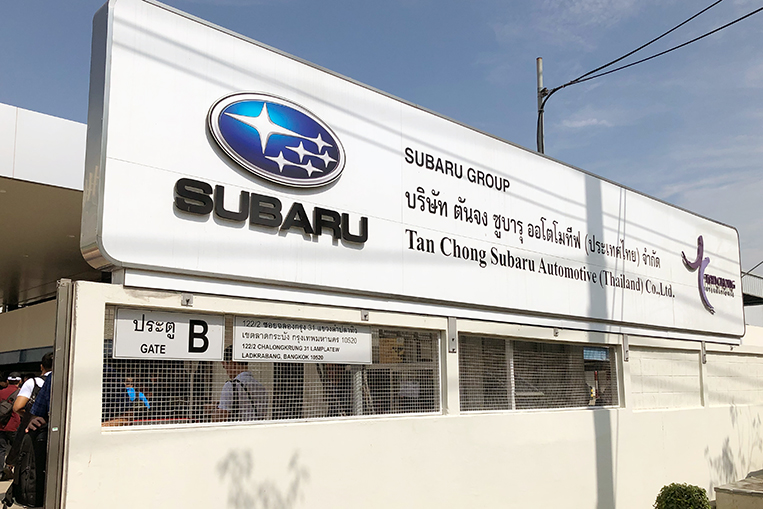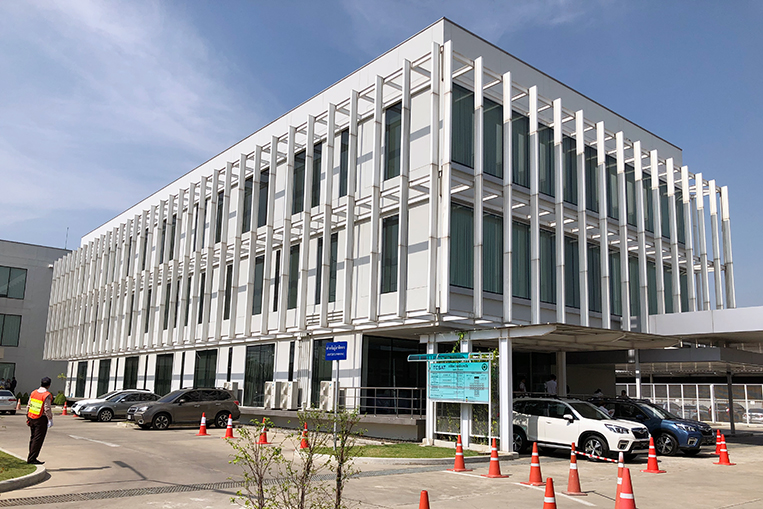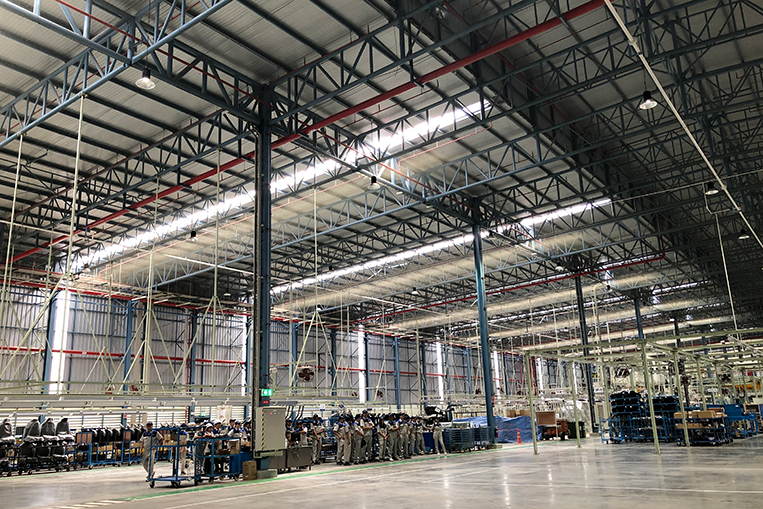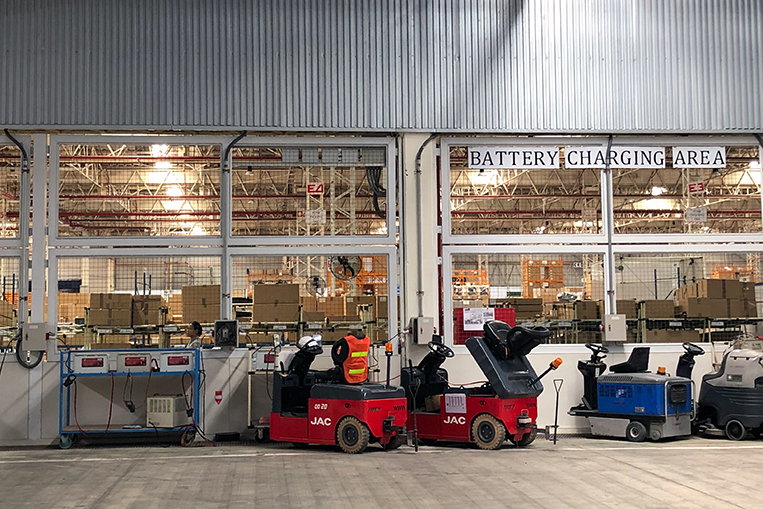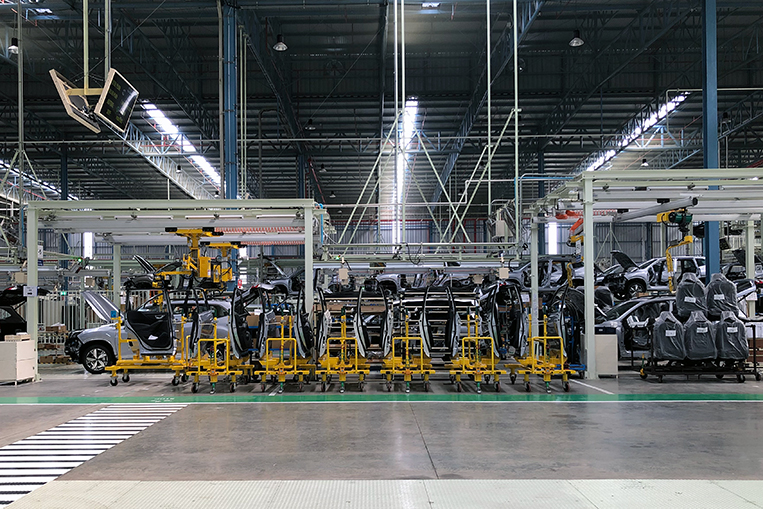 Located in Ladkrabang Industrial Estate just 30km from the city of Bangkok, TCSAT boasts an initial capital of 5 billion baht (P8.2 billion), split between Tan Chong (74.9%) and Subaru (25.1%).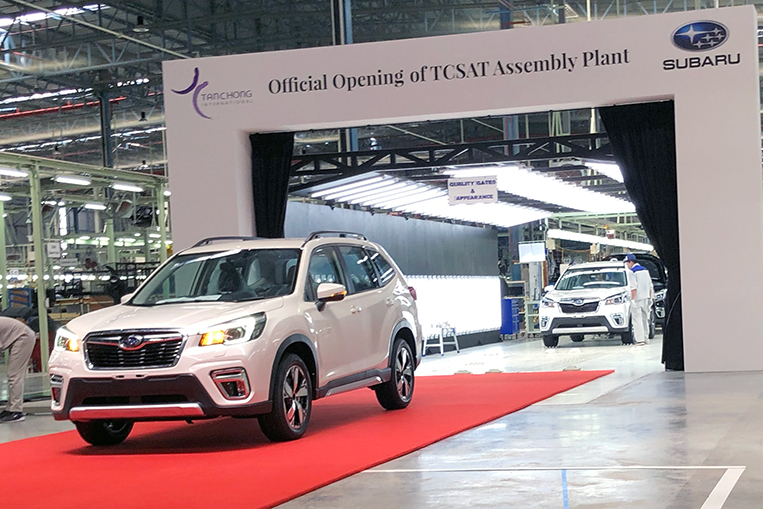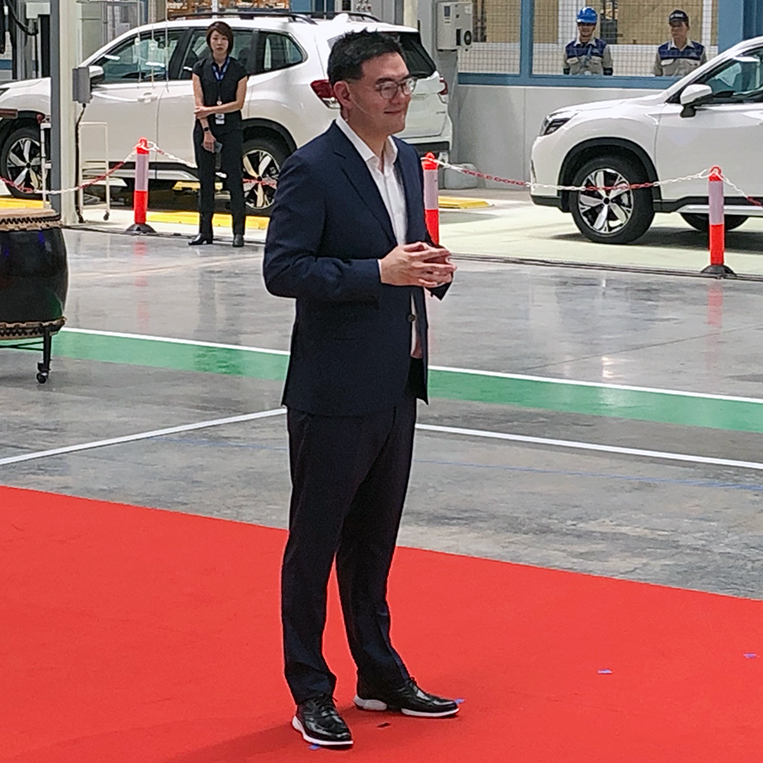 You're probably wondering if the Philippine-market Forester will eventually be sourced from the new TCSAT plant, and the answer to that is no. The full Motor Image Pilipinas product portfolio will continue to be imported from Japan, according to Subaru Philippines marketing manager Uzzi Asuncion.
Asked why TCSAT isn't assembling the Forester for the Philippines, TCIL deputy chairman and managing director Glenn Tan explained: "Most of the units this plant will be making are right-hand-drive, and I don't want to compromise quality by mixing in a significant volume of left-hand-drive vehicles." The plant will be churning out LHD Foresters only in small numbers. Translation: The Philippine market (3,035 Subaru cars last year) is too important to be experimented with. Not that the other markets aren't crucial to Tan Chong's business, of course. Tan simply meant that his company respects our market too much to ever gamble with the vehicles sold here. They just want to focus on RHD units and get everything right from the get-go. Makes sense.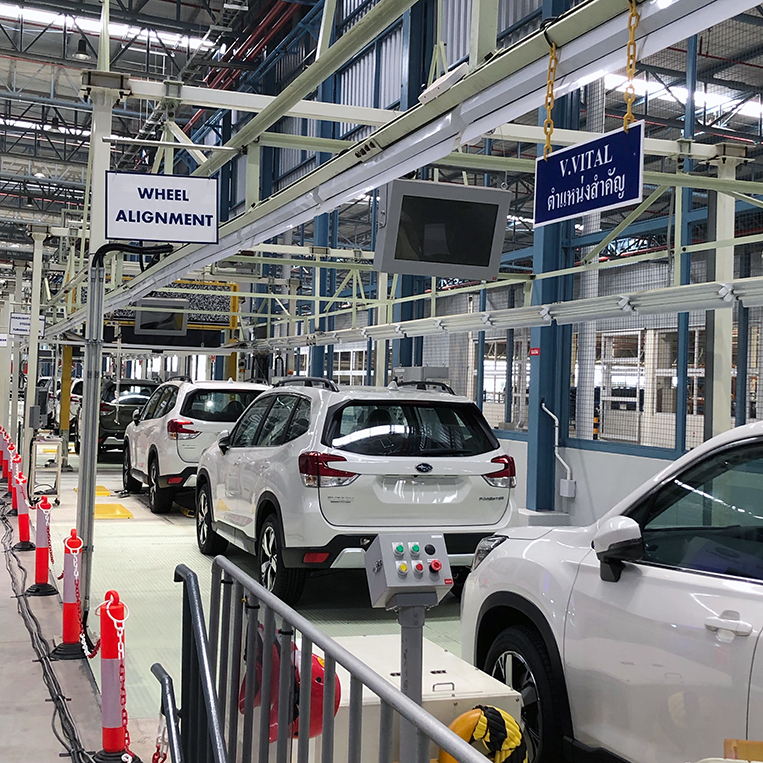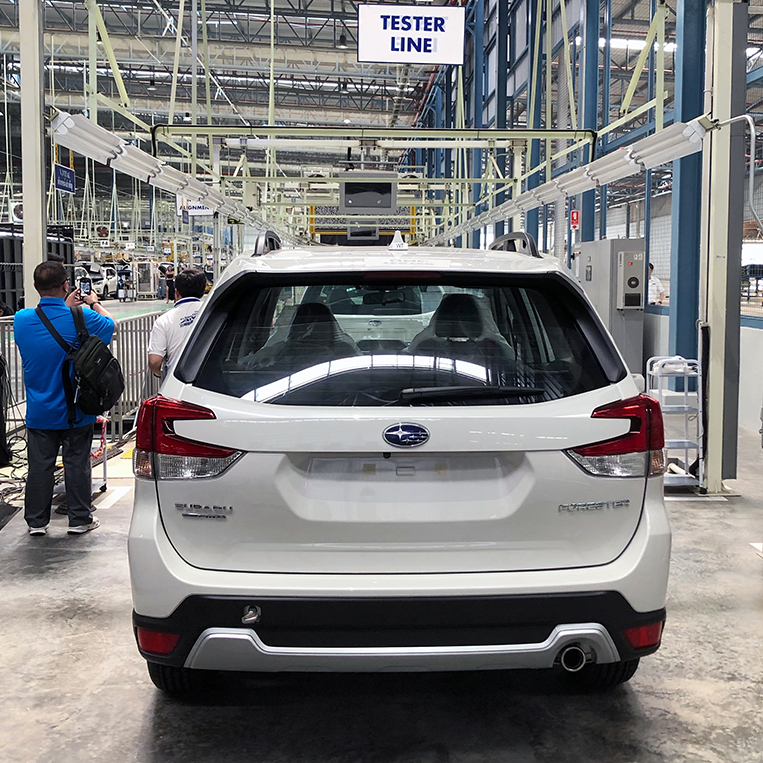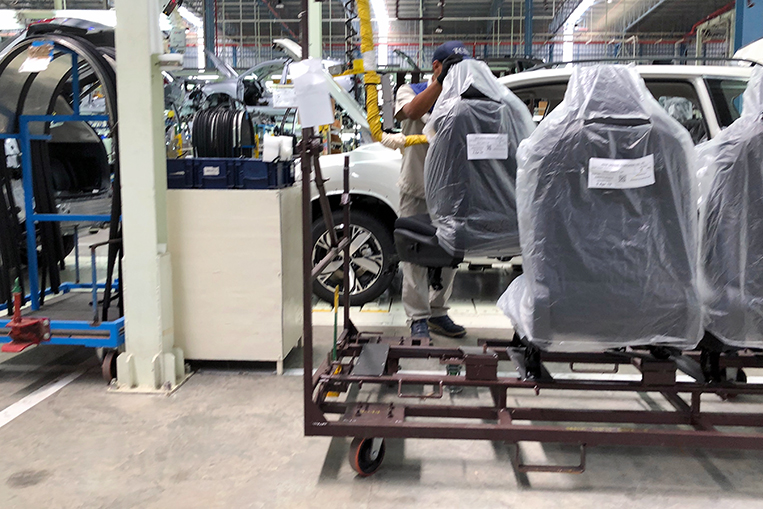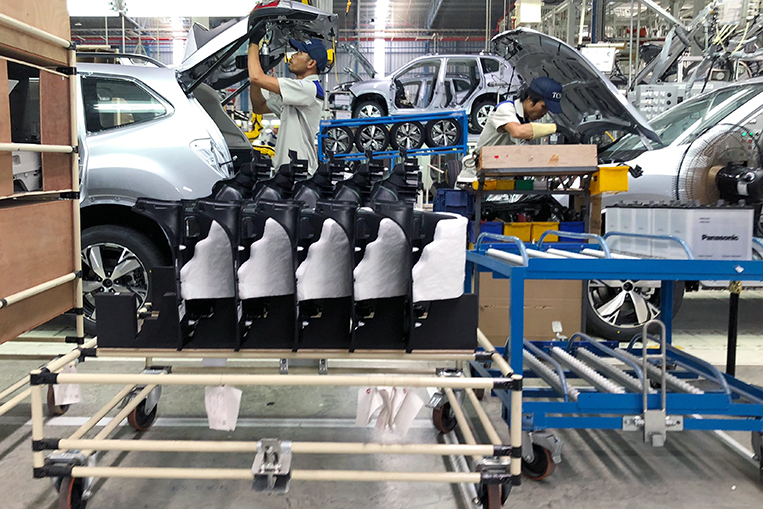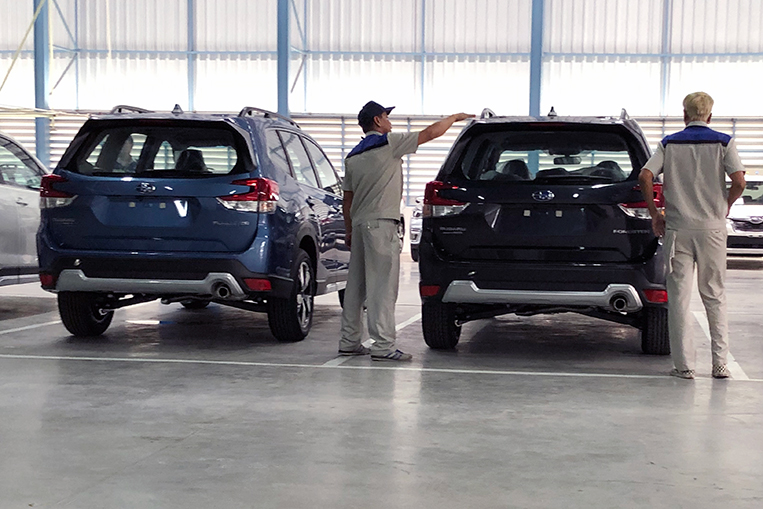 One thing we noticed about the plant was the positive vibe that was evident among the workers. They showed us a music video with the personnel merrily singing along to a slightly tweaked version of "The Lion Sleeps Tonight," and obviously we were aware that everything had been staged. But then we walked around the facility and sensed genuine cheerfulness in the air. Maybe because TCSAT was still new. Maybe because the workload was still relatively light. Or maybe because journalists were there to watch. Whatever the reason, the place looked and felt vibrant.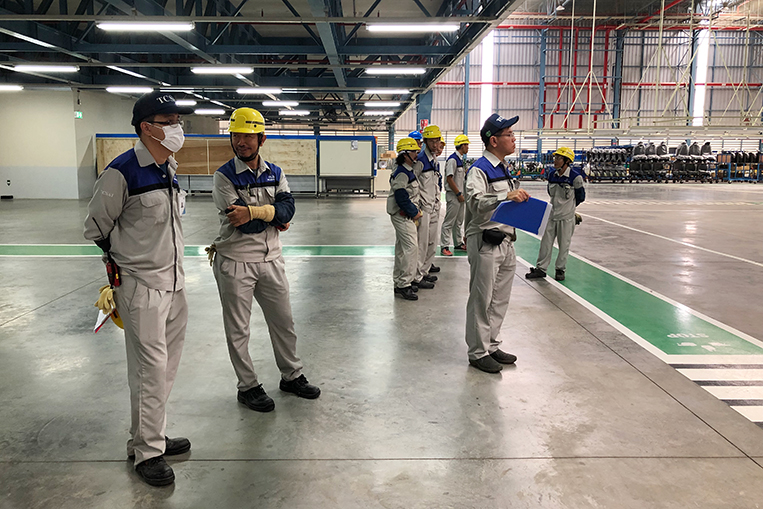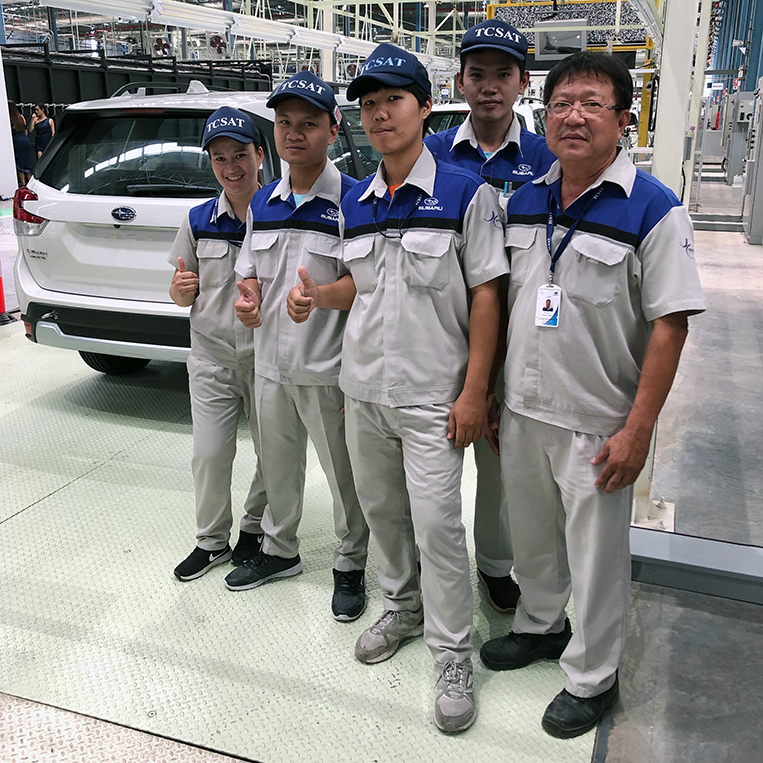 Subaru is blessed to have an aggressive business partner in TCIL. As Tan told us, his vision is to make Asia a prominent market for the Japanese automaker—probably even more vital to the Subaru business than the United States is right now. With an ally as passionate and competitive as this group is, the goal is a realistic one.