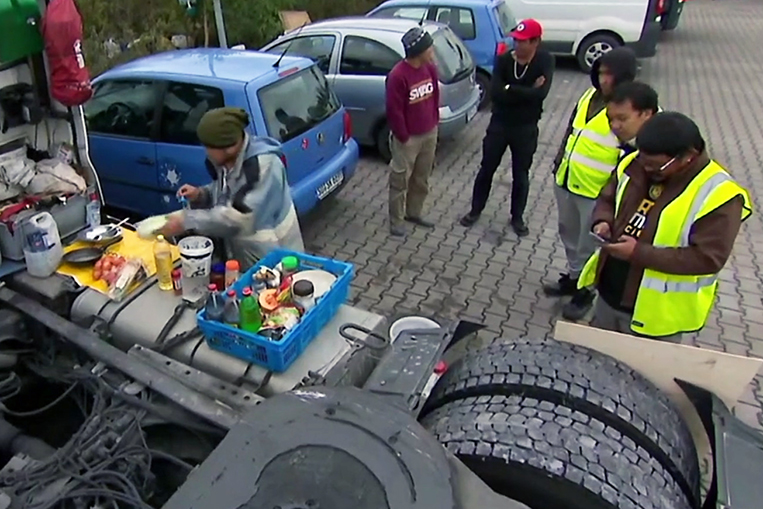 While everyone is gearing up for Christmas and looking forward to spending time with family and friends, spare a thought for a group of Filipino truck drivers in Europe who have become victims of exploitative working practices by a company in Denmark. Attracted by the promise of higher wages and a better life, dozens of Pinoys made the long journey to the European continent, but not everything turned out as expected upon their arrival. The plight of these hardworking drivers shines a light on abusive employment methods that have become increasingly common in the European Union.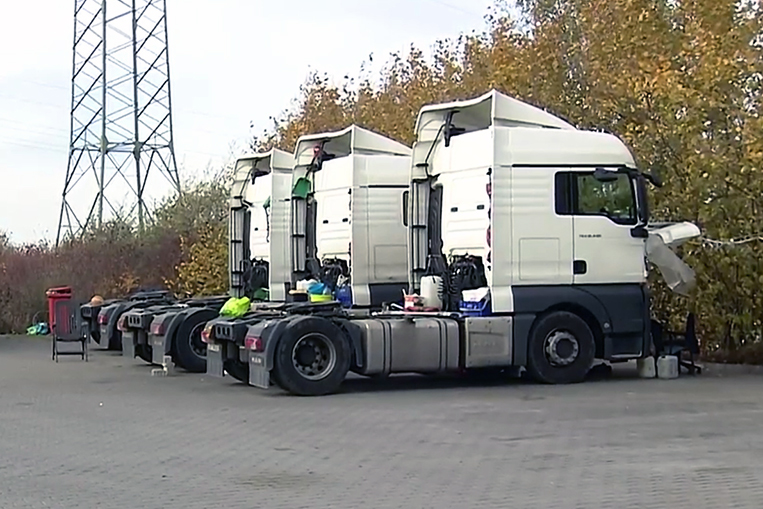 Kurt Beier Transport is one of Denmark's biggest companies and a well-known name in the world of road transportation, but that didn't stop this unscrupulous firm from using inhumane and illegal working practices, as a band of drivers from the Philippines found out at great personal expense. The men were hired under false pretenses by an agency in Manila, and had to shell out up to €5,000 (P296,000) each to receive seemingly legal working permits and papers from Poland, where all of them also signed contracts of employment with a subcontractor of Kurt Beier. This contractor, which is nothing more than a PO box organization, then hired the drivers out to the main Kurt Beier company in Denmark.

This arrangement meant that instead of receiving the Danish level of pay for truck drivers—which ranges from €3,500 to €4,300 (P207,000 to P255,000) per month, the men only received wages at Polish levels, despite having been moved to Denmark and made to stay there. This resulted in much lower pay, with the basic salary set at just €428 (P25,000) and most drivers not earning more than €1,060 (P63,000) with expenses added, which apparently was also not fully paid all the time. What's worse is that the employees were promised free healthcare and accommodations, both benefits that never materialized.
As a result, many of them stayed in a slum-like camp on the grounds of the company, having to live in containers and ramshackle sheds for months on end. Others simply lived in their trucks, and many have now essentially become stranded in places like the Netherlands and Germany, after the way they were made to work came to the attention of the authorities.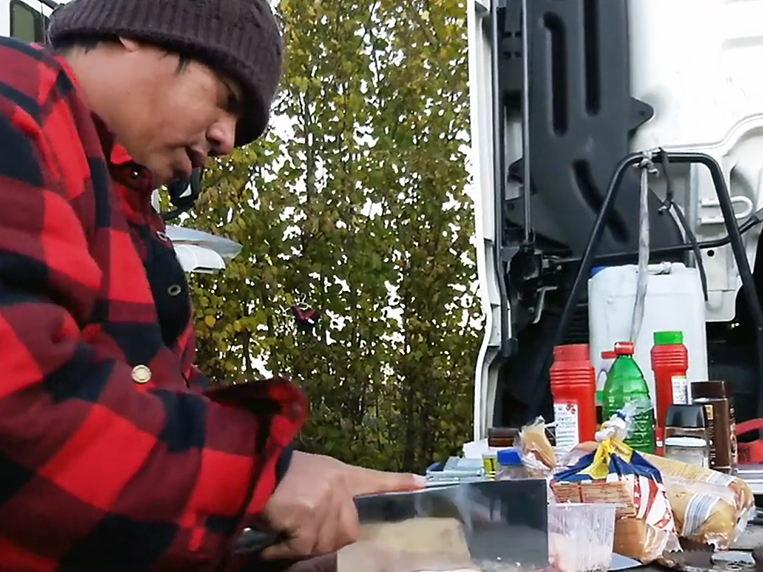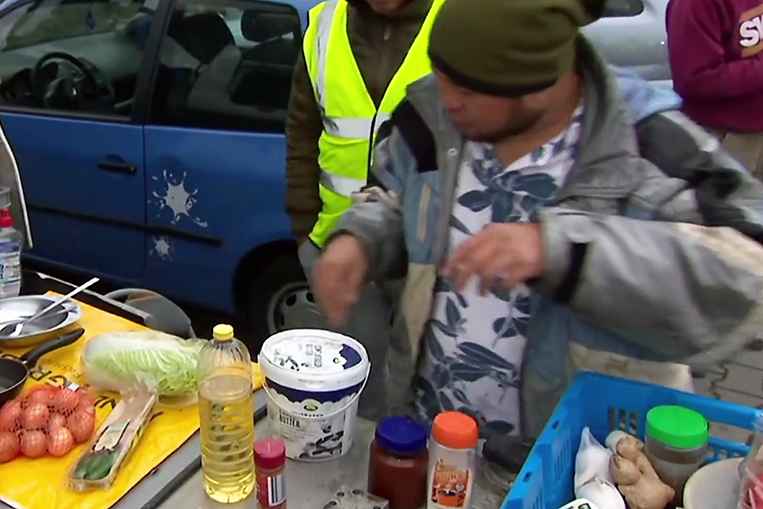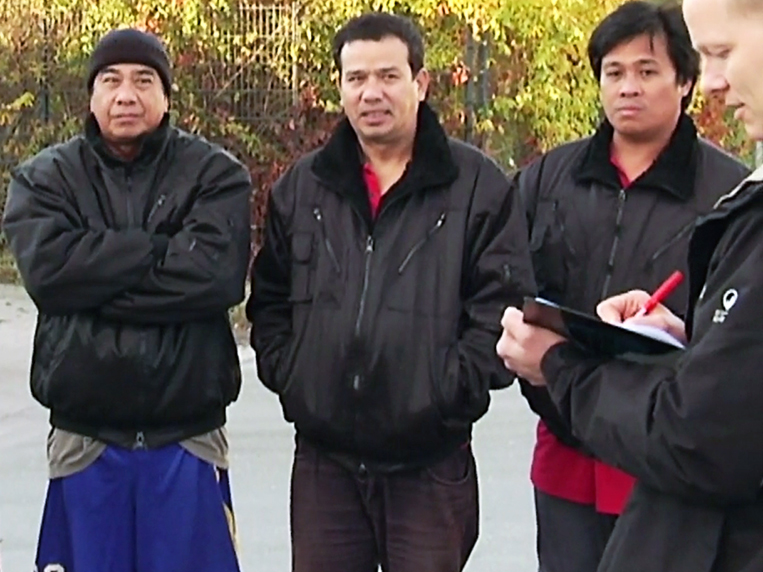 The Danish Center Against Human Trafficking has recently closed the camp where many drivers stayed, and is looking after the welfare of at least 26 Filipino workers who lived there. German authorities, including the police and the Federal Office for the Transport of Goods, have also started investigations. German union DGB has filed charges of human trafficking, forced labor and exploitation against the above-mentioned Danish company, a step taken to ensure that OFWs stranded in Germany can receive better legal protection. At least 16 drivers from the Philippines are still stuck at the side of the road in the country, after Kurt Beier Transport stopped giving them new consignments.
As a result, many of the truck drivers stayed in a slum-like camp on the grounds of the company, having to live in containers and ramshackle sheds for months on end
The case has also made big enough waves to be picked up back here in the Philippines. The Manila-based agency that had recruited the drivers in the first place, United Primover Enterprises, Inc., has been suspended indefinitely by the Philippine Overseas Employment Administration until compensation demands by the aggrieved men are met, with the government body stating that the recruiter knew about the OFWs' plight months ago but chose not to act.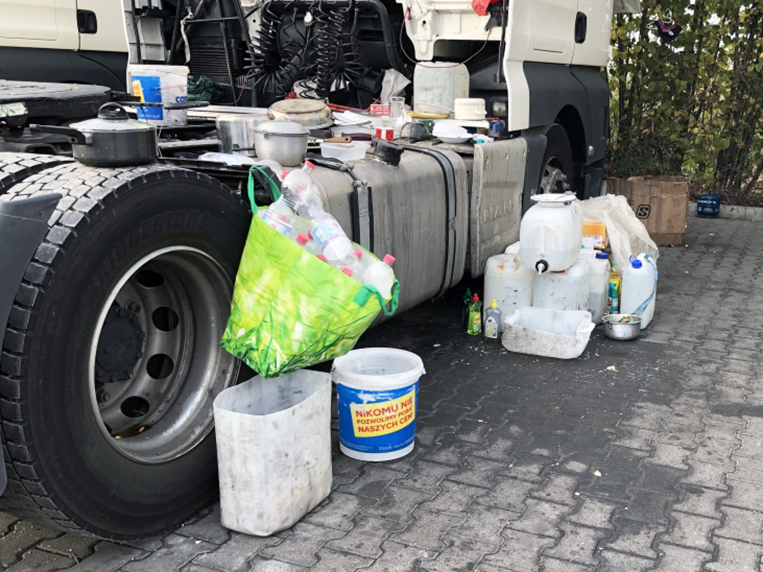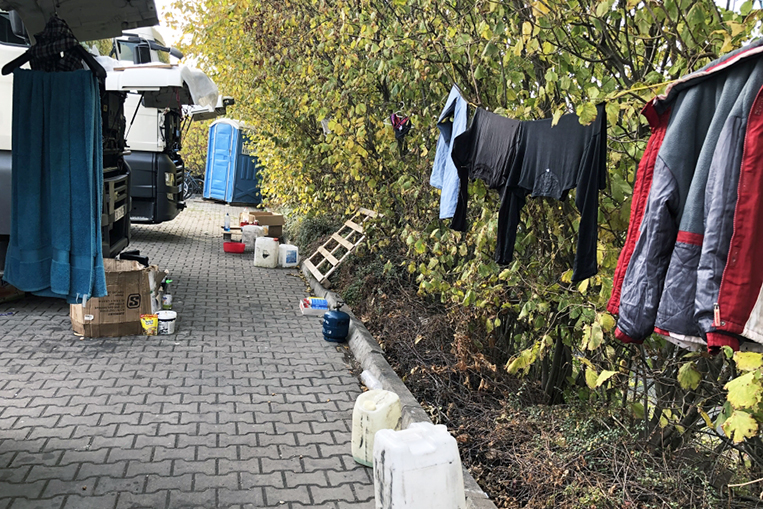 The practice of "social dumping," where multinational companies based in high-wage countries are subcontracting work out to lower-wage countries in an effort to save costs, has also reached Philippine politics. Senator Joel Villanueva, chair of the Senate committee on labor, employment and human resources, has filed a resolution that aims to investigate this practice, which is experienced by an increasing number of OFWs in Europe. Hopefully, this will lead to better protection of workers in all sectors, as there is absolutely no excuse for this type of behavior by greedy companies in Europe.
Until everything gets resolved, it looks like many drivers are in for a bleak Christmas, left with no choice but to camp out in their trucks and cook food in car parks. German and Philippine authorities are already trying to help, but it remains a sad situation for everyone involved. This should now serve as a stark warning to anyone looking for greener pastures abroad. At least the German government is now also investigating how this practice can be prevented in the future, meaning there is some hope that we won't see a repeat of this in the coming years.