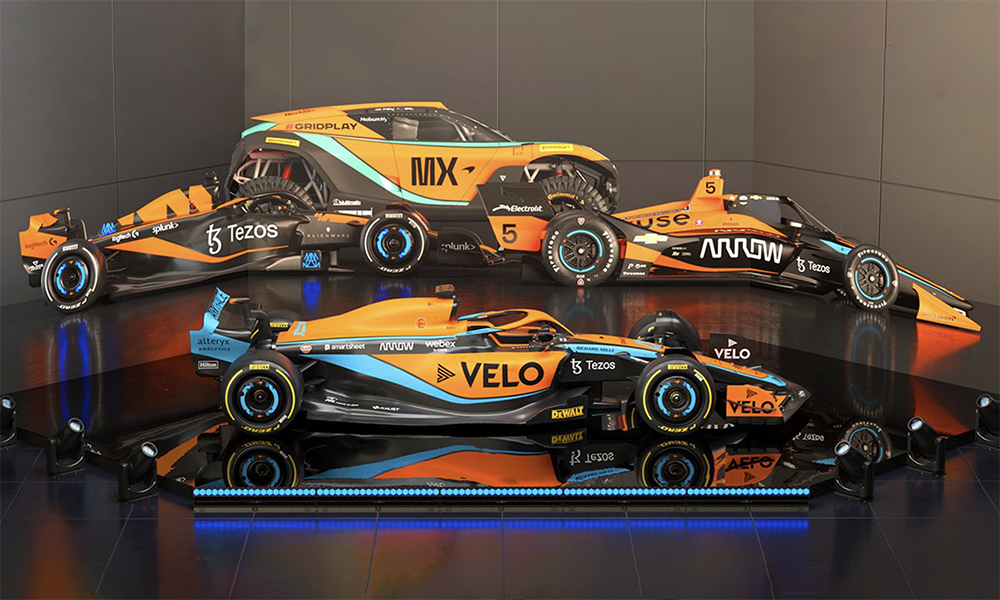 It was sooner or later that we'd expect the McLaren Racing team to unveil its Formula 1 contender for the 2022 season. But instead of just revealing its F1 car, it showed off its entire motorsport family for this year, all dressed in the same Fluro Papaya and blue livery.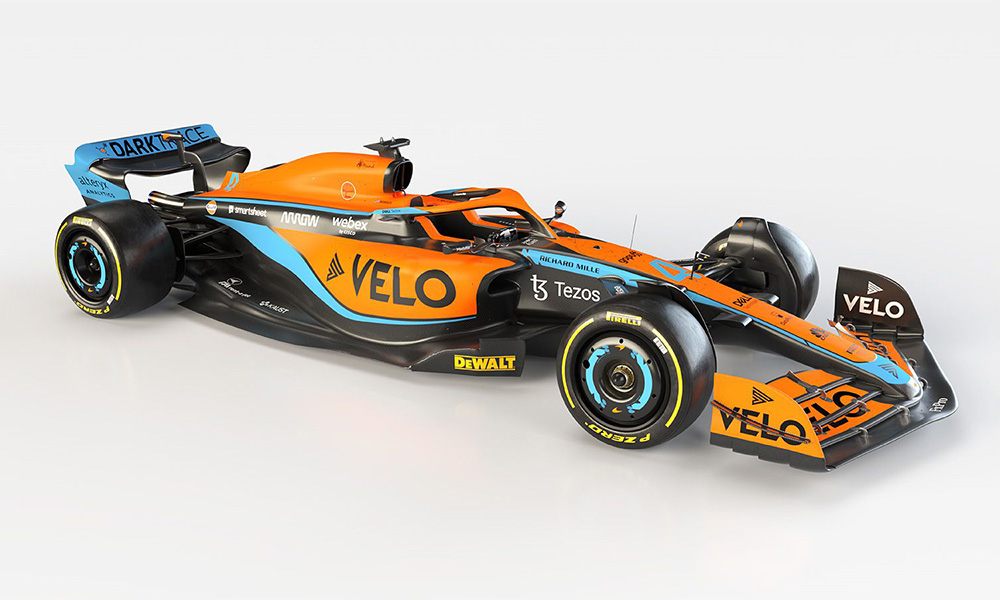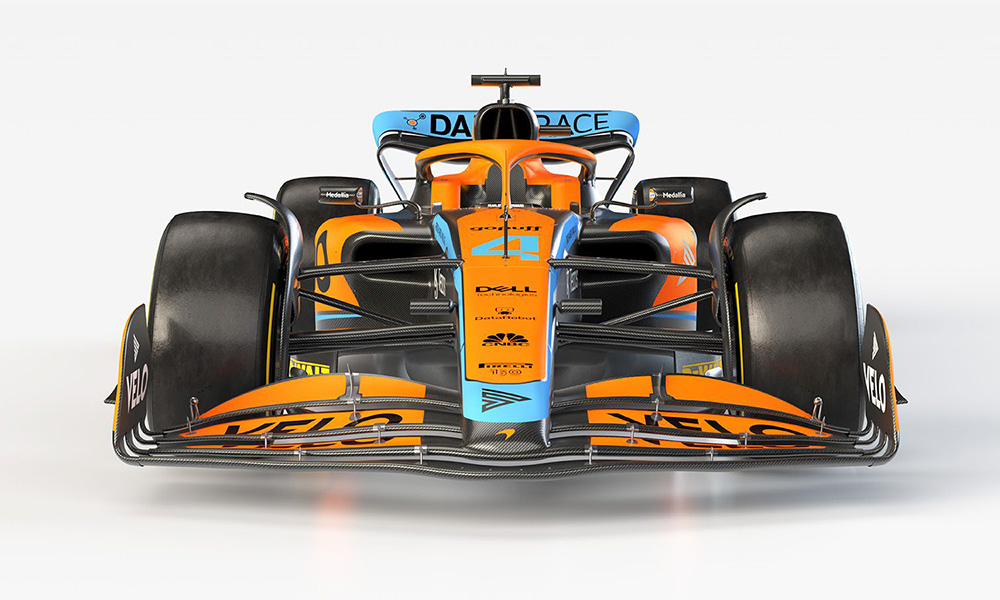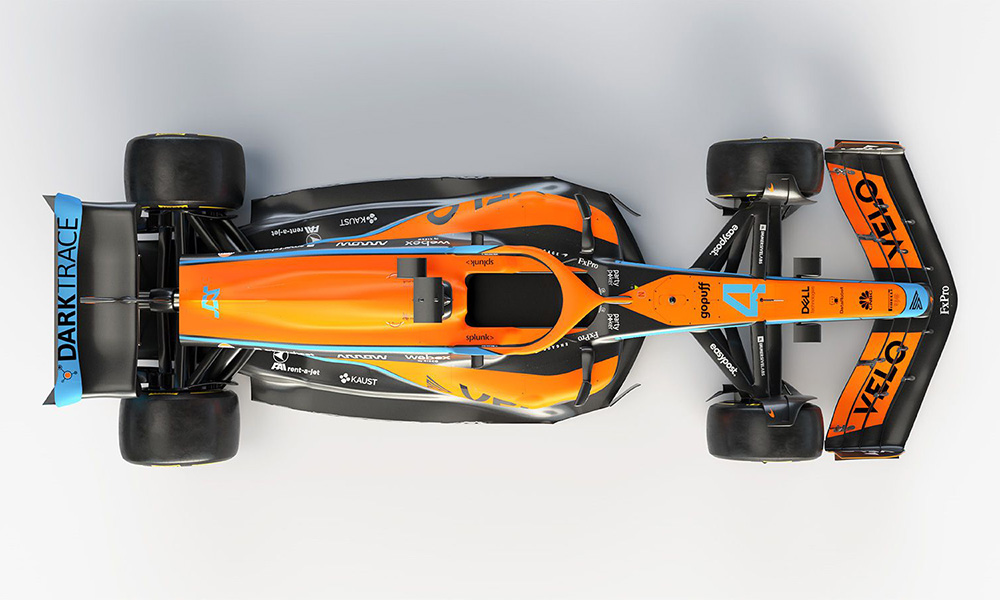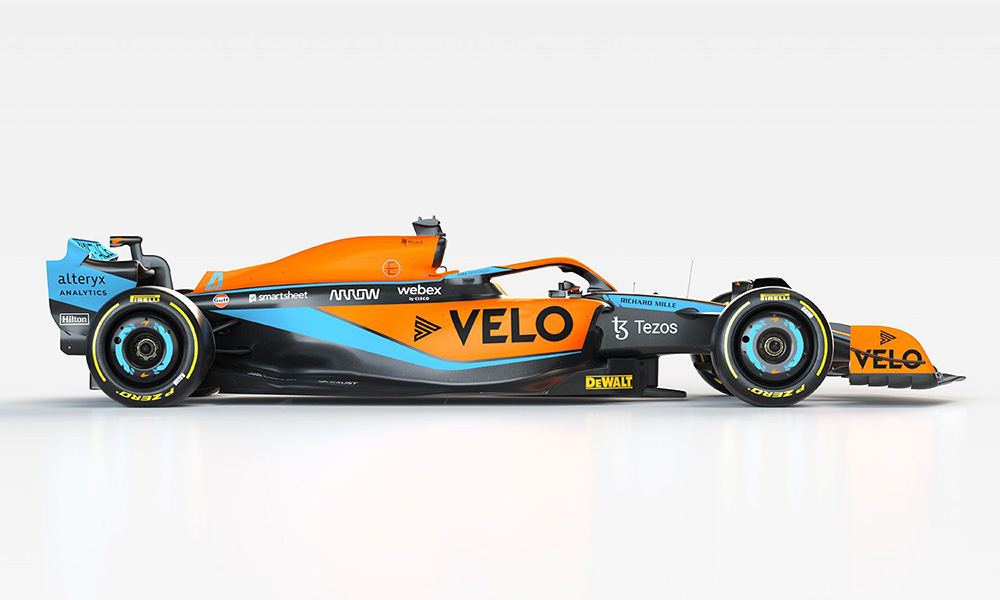 The first (and arguably the most exciting) entry is the McLaren MCL36. Just like Aston Martin F1's AMR22, this is the real deal, and it offers another interpretation of the new aerodynamic regulations for F1 this year.
It's more rounded-off and slimmer compared to the AMR22, but it's also powered by the same Mercedes-AMG F1 M13 E Performance unit. We'll be able to find out just how much of a difference the bodywork makes between the other Mercedes-engined vehicles during preseason testing.
Longtime fans may also notice the car's new papaya and blue color scheme, which draws inspiration from the gorgeous Gulf livery which the MCL35M wore during the 2021 Monaco Grand Prix. Hopefully, we'll be able to see Daniel Ricciardo and Lando Norris (who signed for a contract extension until 2025) rack up some wins with this new machinery starting at the Bahrain GP on March 20.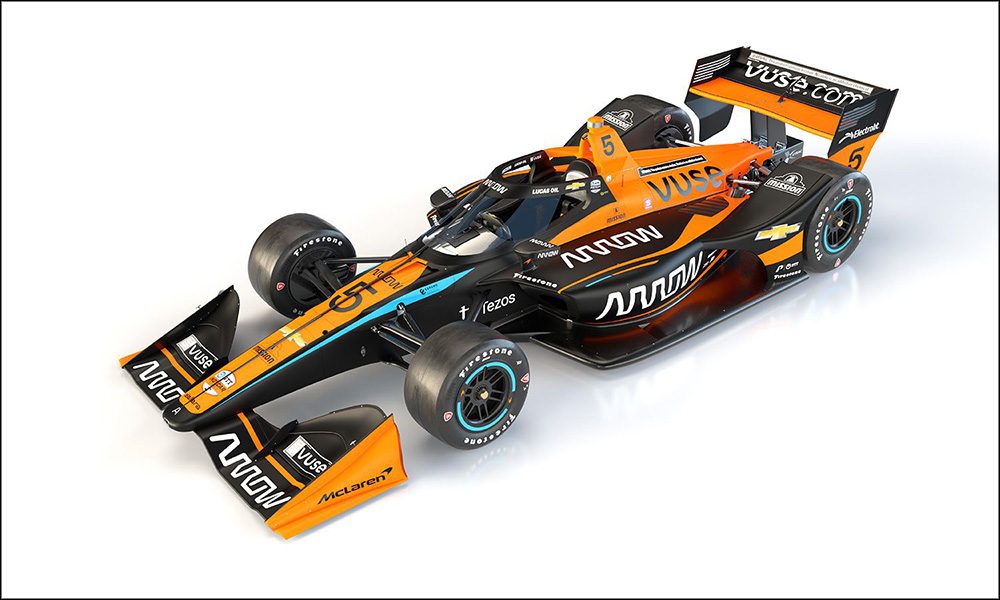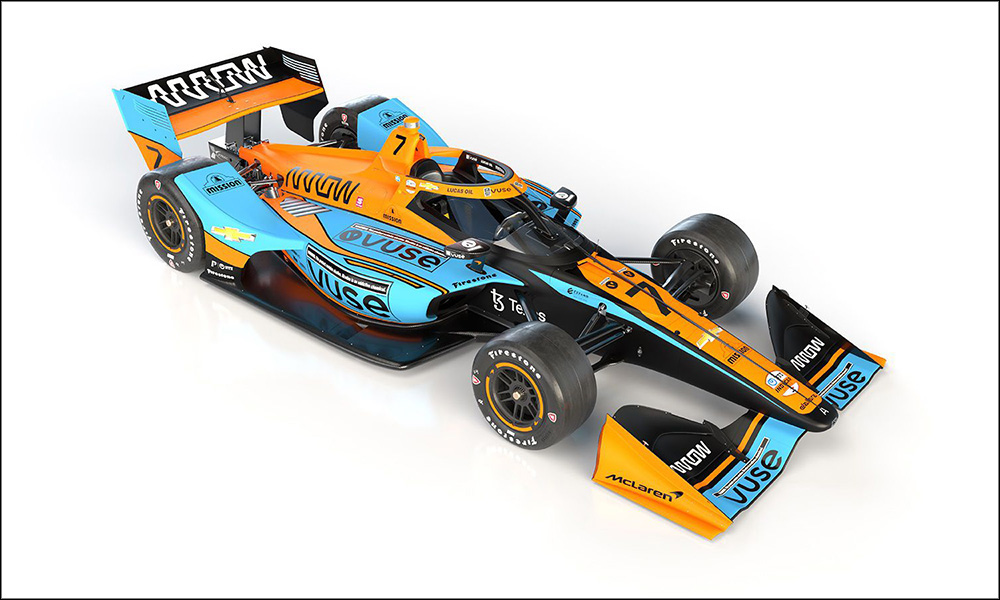 Next is the Arrow McLaren SP, which will be entered in IndyCar racing. Compared to F1, this is more of a spec series, utilizing the same carbon-fiber Dallara DW12 chassis, and the twin-turbocharged V6 engines are supplied by either Honda or Chevrolet.
The No. 5 Arrow McLaren SP Chevrolet will be piloted by Pato O'Ward, while Felix Rosenqvist will be behind the wheel of the No. 7 Vuse Arrow McLaren SP Chevrolet. You'll be able to catch these two at the Firestone Grand Prix of St. Petersburg (in Florida) on February 27.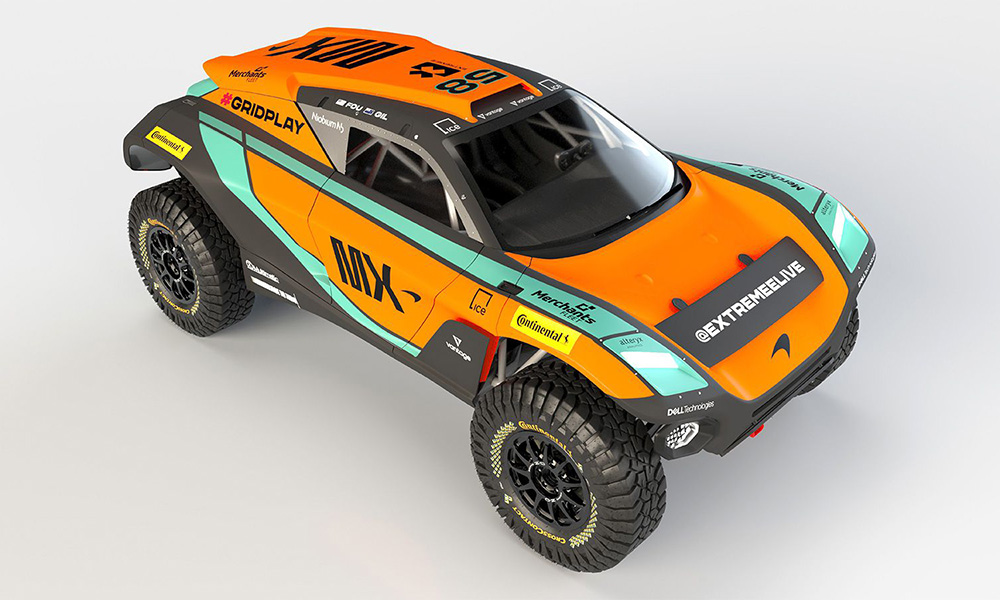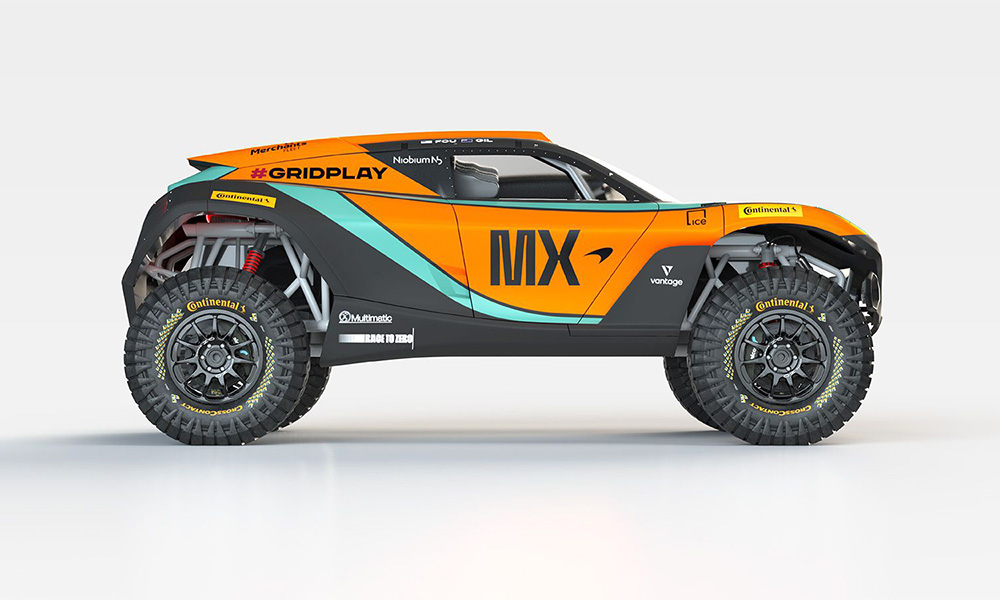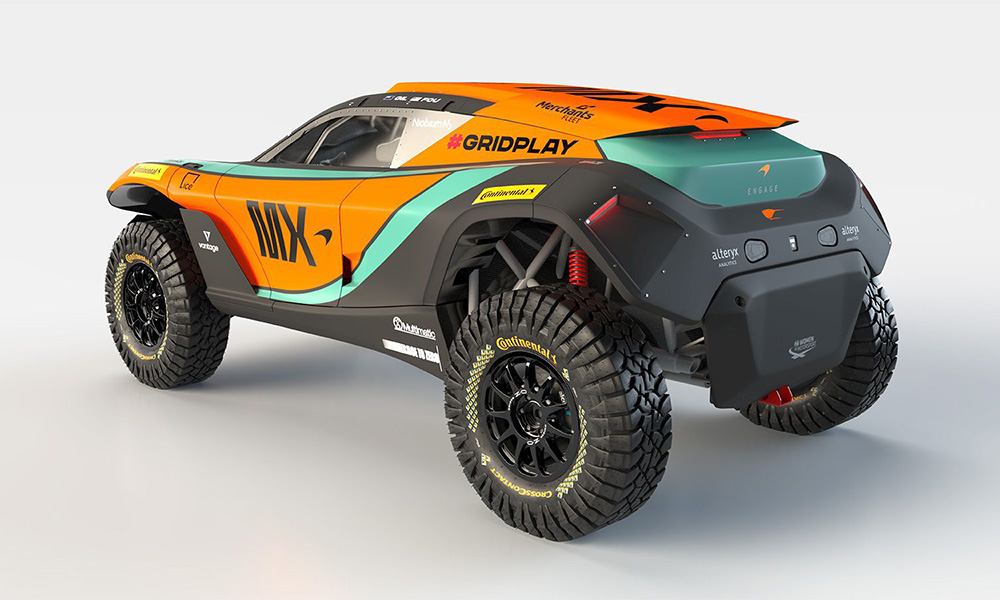 Finally, we have our first look at the livery of the MX Extreme E. This is an off-road racing series that utilizes all-electric rally cars to tackle the harshest of conditions, like extreme deserts and tundras. The inaugural race for the 2022 season will take place in Neom, Saudi Arabia, on February 19-20.
The No. 58 car will be driven by Emma Gilmour, who is McLaren's first-ever female racing driver, and Tanner Foust, who is a four-time US rallycross champion.