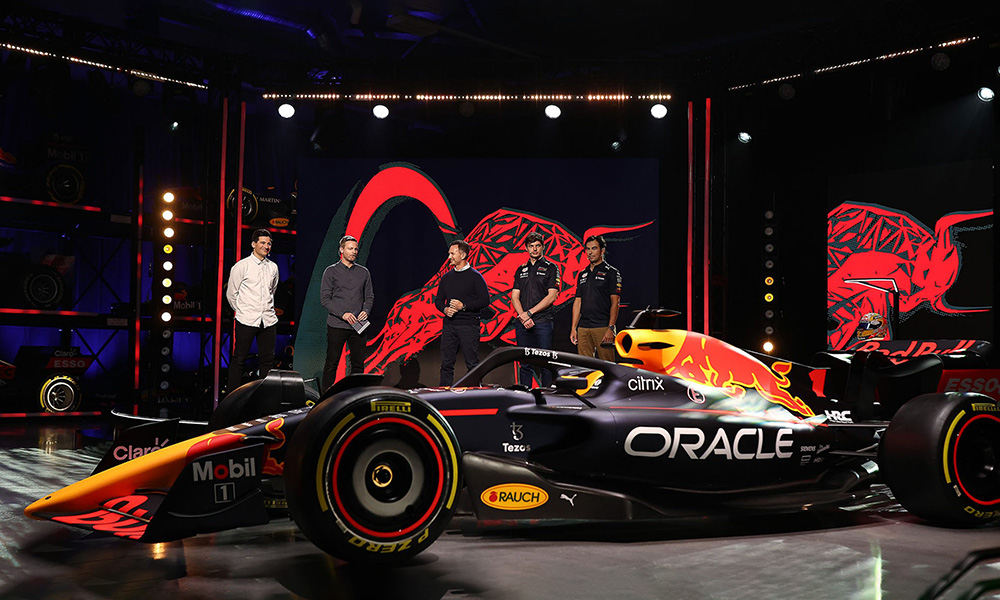 You know Formula One's right around the corner when you start seeing the various teams showing off their title contenders for the upcoming season. All eyes are now on Red Bull Racing as it unveils the RB18. Surely, it has to make a vehicle that can help the newly-crowned world champion Max Verstappen defend his title.
Unlike how Haas utilized digital renders to showcase its 2022 livery, the defending champions have chosen to go with dramatically-lit photographs of its vehicle.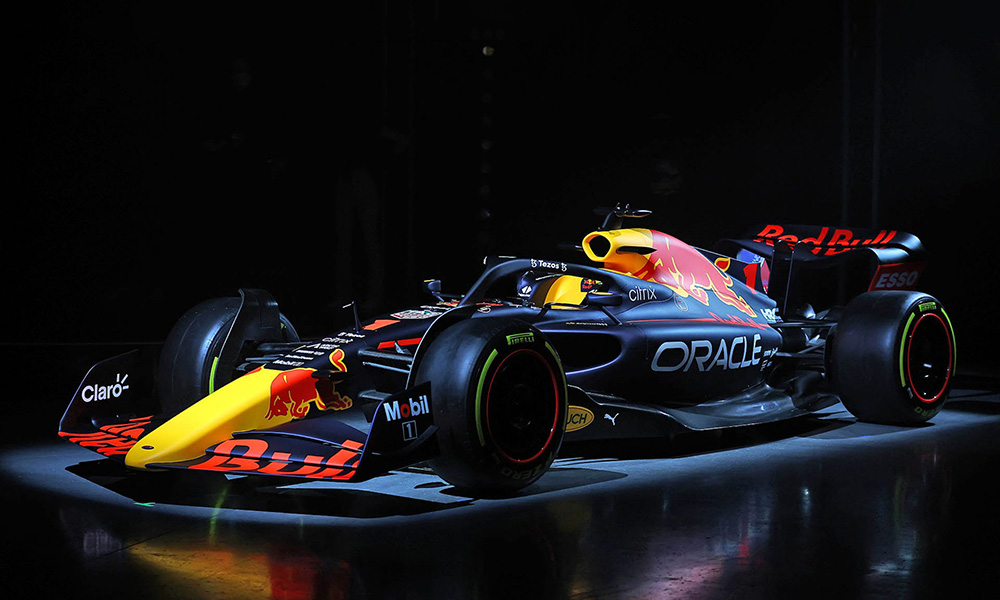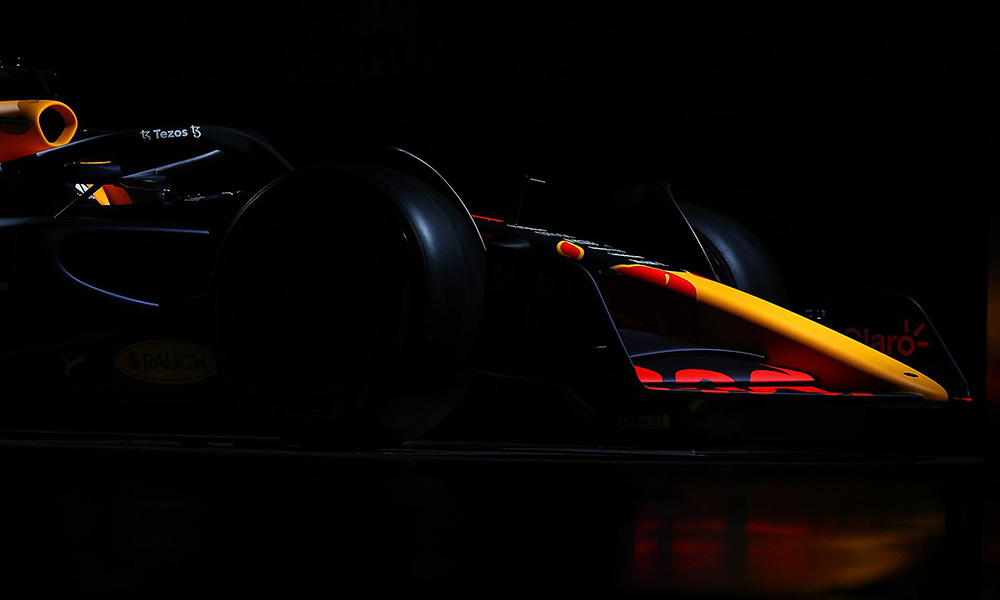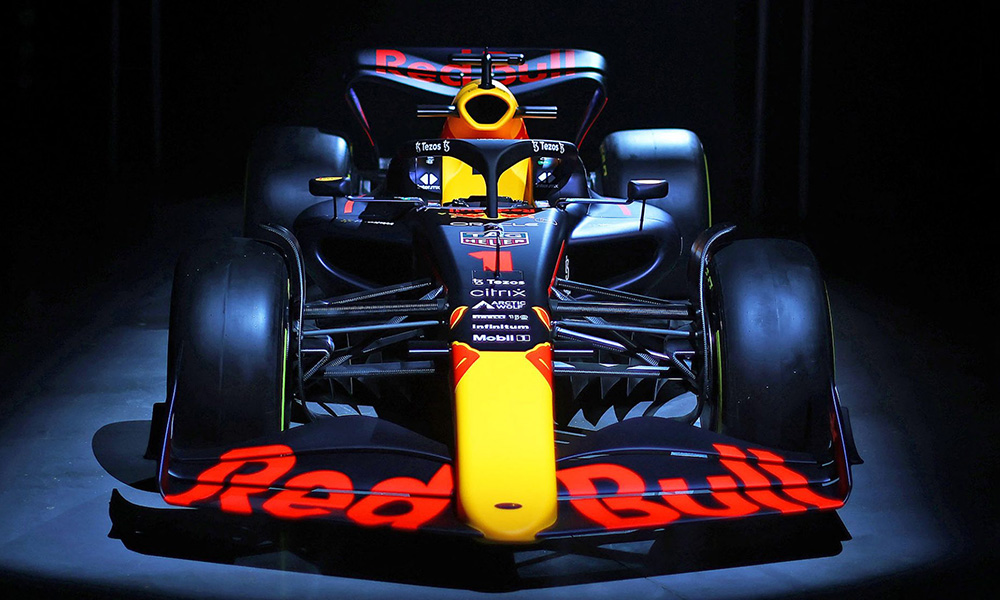 While it mostly resembles the standard 2022-spec regulation F1 car, still donning the Red Bull livery albeit with some changes, expect the race car to look very different by the time the Bahrain Grand Prix comes around on March 20.
While the general livery looks more or less similar to the past few cars, the most interesting change is that Oracle's logos are more prominently featured, as they are now the title sponsor of the team. So it is now called Oracle Red Bull Racing. There is also a small HRC (Honda Racing Corporation) logo found on the back of the engine cover.
Despite Honda leaving the sport after (a very successful) 2021 season, it still developed and produced the 2022 car's engine (under the Red Bull Powertrains name), and it was required to tweak the formula of last year's engines to run on 10% renewable ethanol.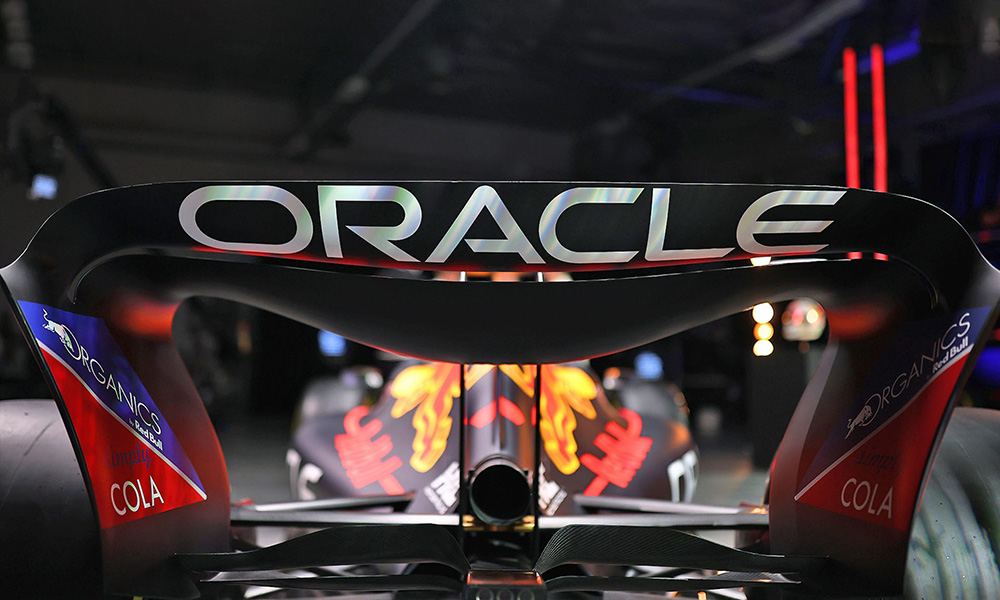 Budgets may be pretty tight since we know that the champion team has poured immense efforts and resources into its battle against the Mercedes-AMG last year. So while this seems like it may put these two teams at a slight disadvantage, since they might have less money to work with this season, you have to remember that the new aerodynamic regulations are akin to a fresh start for all teams.
Only time will tell if Oracle Red Bull Racing would still have its mojo from last season.