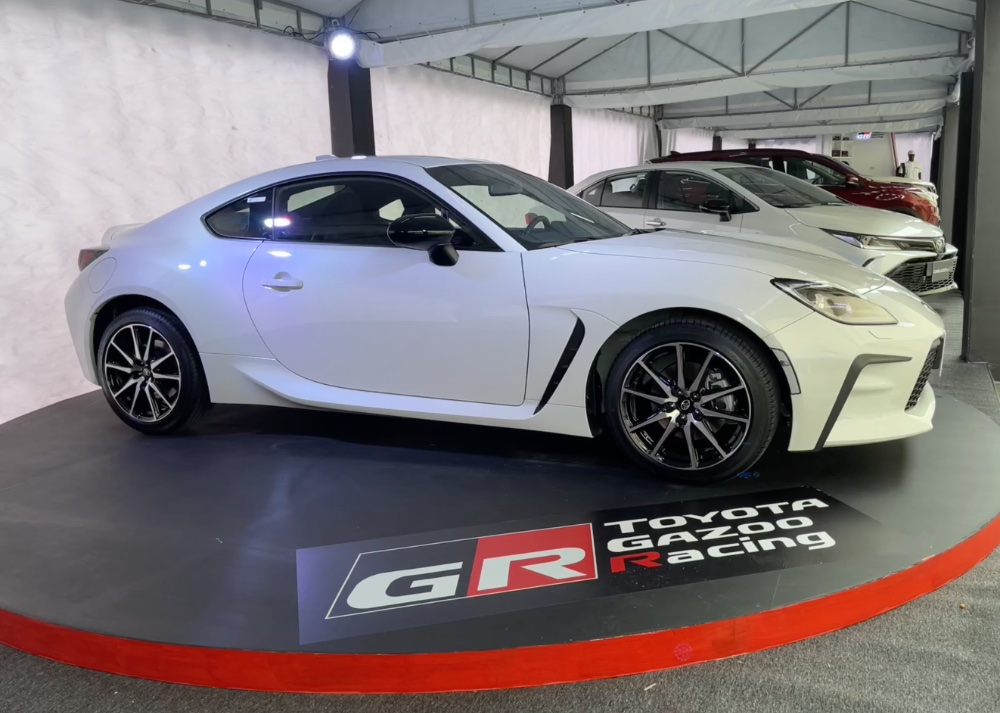 The microchip supply issue hounding the automotive industry is still unsolved as you read this, with industry executives admitting that even they are clueless as to when it will end exactly. With the pandemic and the Ukraine war still continuing, the problem is affecting all brands—including and especially Toyota.
During the GR Festival at the Clark International Speedway—where the all-new GR 86 was shown off—Toyota Motor Philippines first vice president Sherwin Chua Lim shared with us that their customers are now settling for whatever is available at dealers just to purchase vehicles. In fact, many car buyers are no longer choosy when it comes to colors.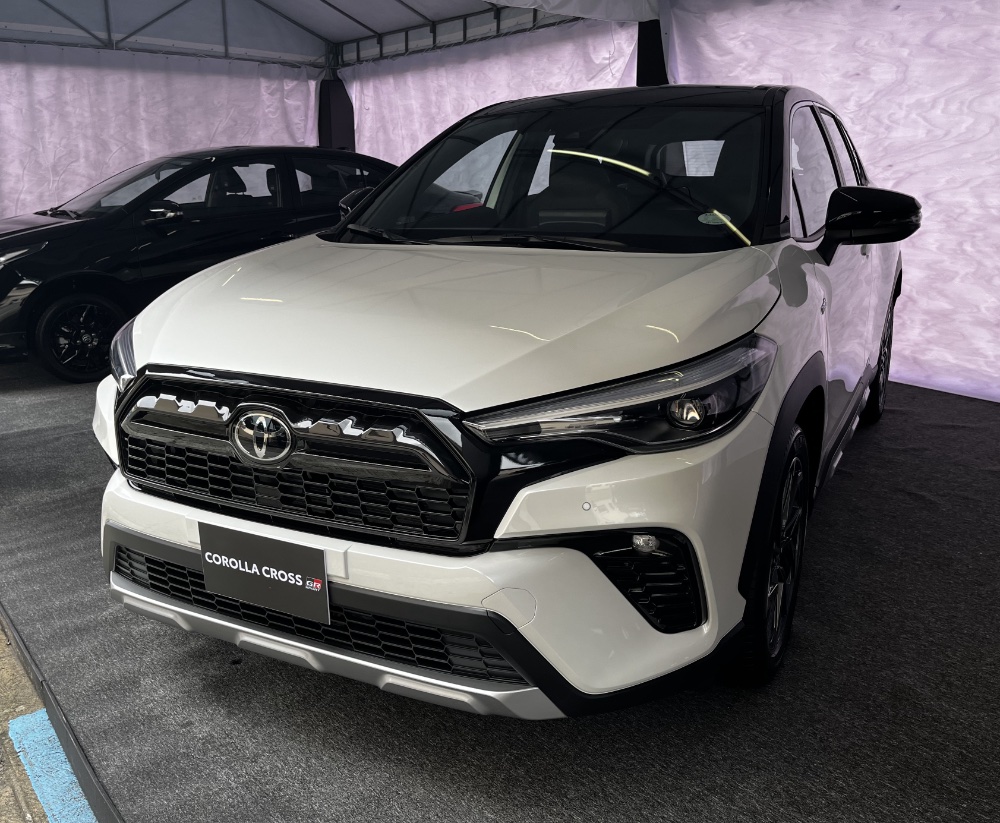 As you know, the paint job is one of the main considerations of automotive customers. So much so that the paint industry annually releases "global color popularity" surveys. It's just hard to believe that buyers would willingly forgo their favorite shades just to get their hands on a car.
Obviously, more important than the color is the need "to get around," Chua Lim told us.
How about you? Would you buy a vehicle regardless of its color?