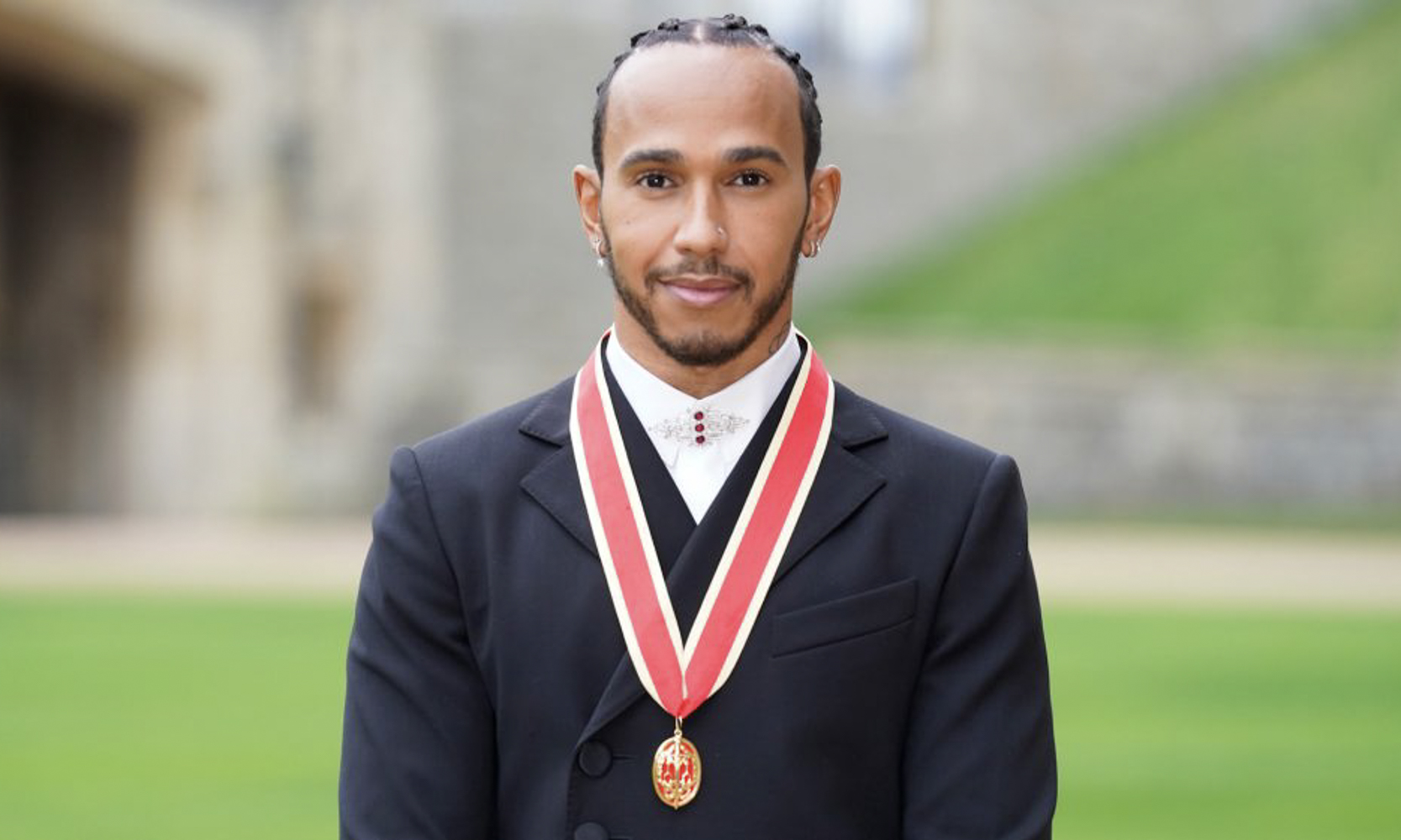 Even though the 2021 Formula 1 season has technically ended, the drama isn't over as the Mercedes team will still try to turn things in its favor after that nail-biting last lap at the Abu Dhabi Grand Prix. If you've lived under a rock for the past couple of days, the fight for the driver's title went down to the wire with a chaotic showdown that saw Max Verstappen passing Lewis Hamilton and winning the championship.
While that story continues to unfold, Hamilton has moved on to things that are a little less hectic. The seven-time world champion has just received his knighthood from the Prince of Wales at Windsor Castle for matching Michael Schumacher's number of titles. The Briton is the fourth F1 driver to be knighted after Sir Jackie Stewart, Sir Stirling Moss, and Sir Jack Brabham.
For those who don't know, a knighthood is an honorary title given by a head of state to any individual who has rendered exceptional service to the monarch, the church, or the country. This is usually granted to sportsmen and military personnel.