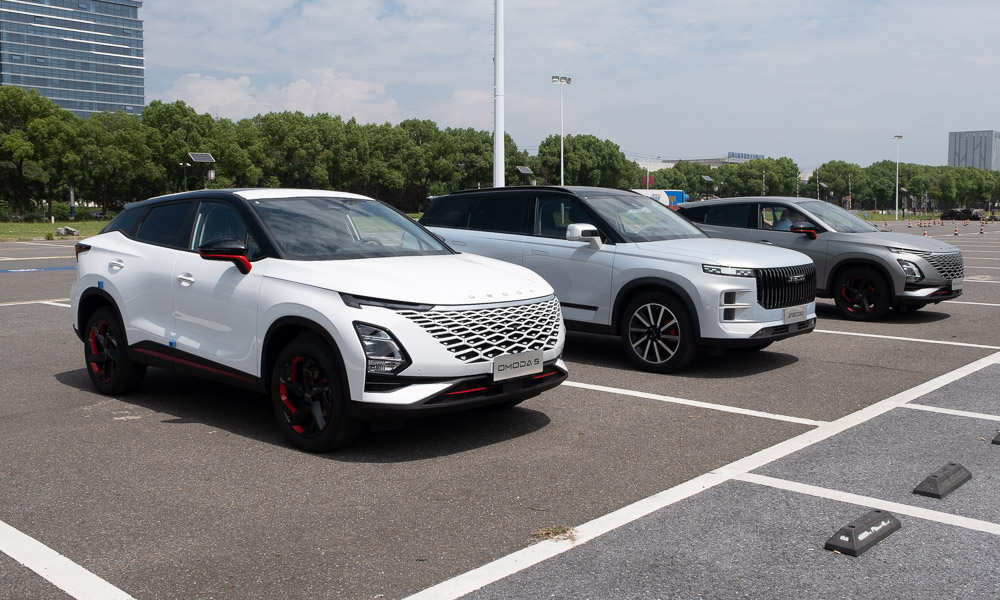 Several Chinese car companies have entered the Philippine automotive industry throughout the year. But the influx isn't over as Omoda and Jaecoo have yet to launch locally. For those unfamiliar, these are sub-brands under Chery aimed at the youth.
During a media trip to their headquarters in Wuhu, China, we saw the Omoda 5 and the Jaecoo 7 in the metal. And we were able to take them for a spin.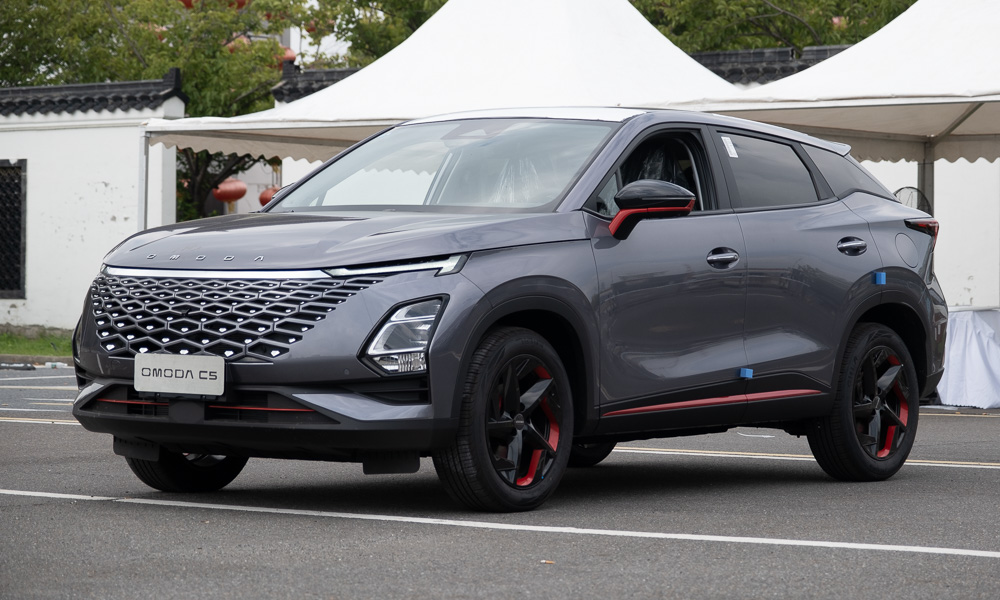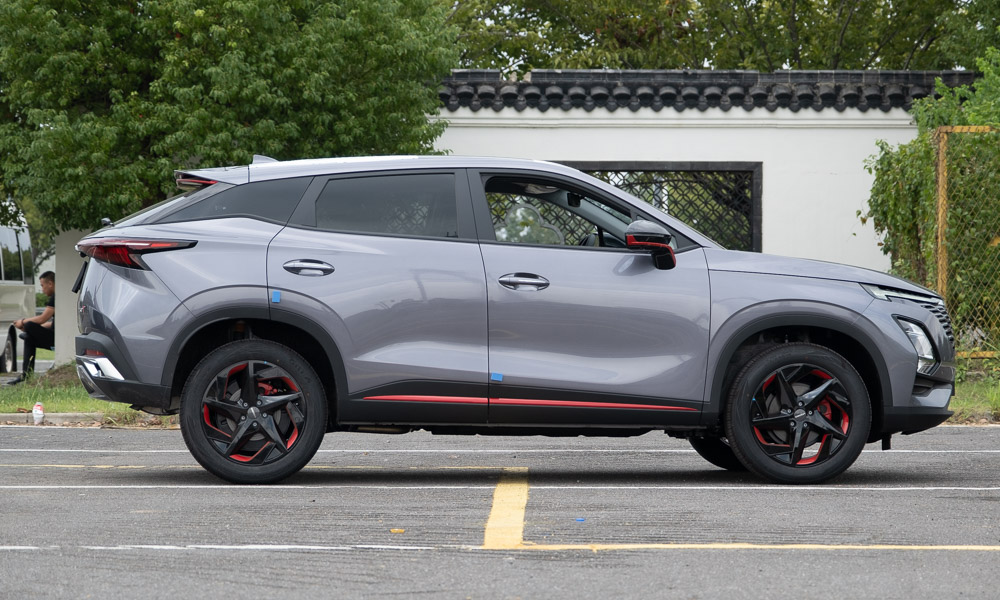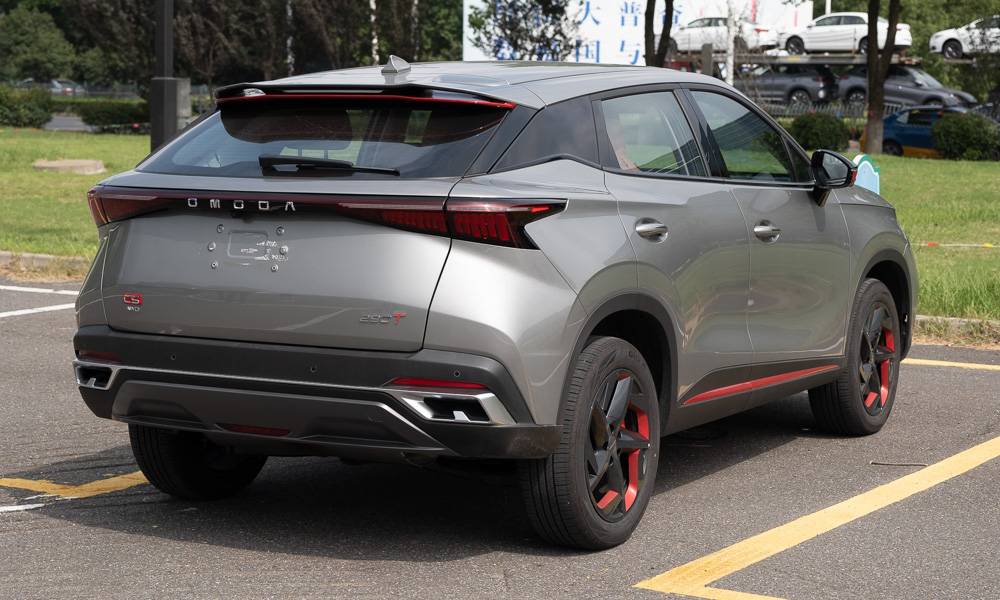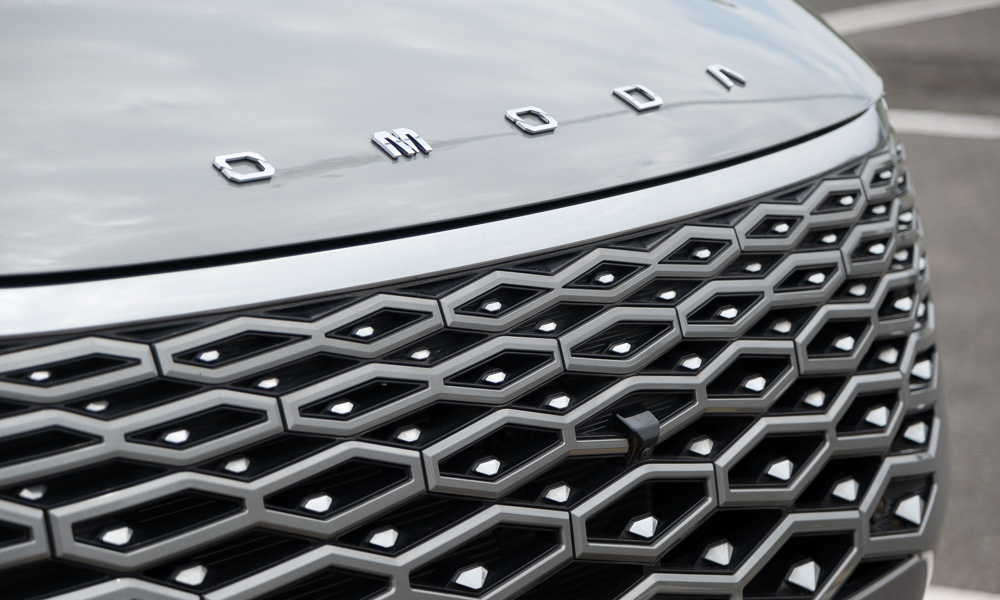 The Omoda 5 is the first offering by the upmarket brand. The first thing you'll probably notice is the frameless diamond grille, which may come off as either stylish or trypophobia-inducing. Being a compact crossover, the 5 measures 4,400mm long, 1,830mm wide, and 1,588mm high, with a wheelbase of 2,630mm and a ground clearance of 183mm.
Step inside the cabin and you'll realize that the Omoda 5 is an automobile—not some spaceship with how the trailer depicts it. The interior is decently comfortable with leather seats, but the abundant use of piano-black plastic can be off-putting. The dual 10.25-inch screens are seamlessly connected as if they were one continuous display.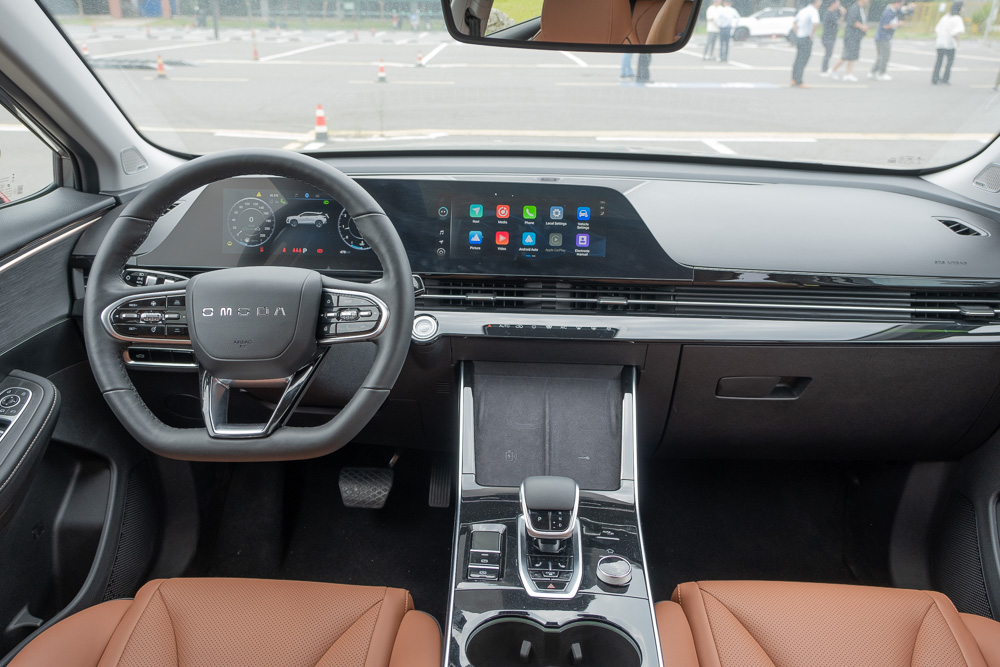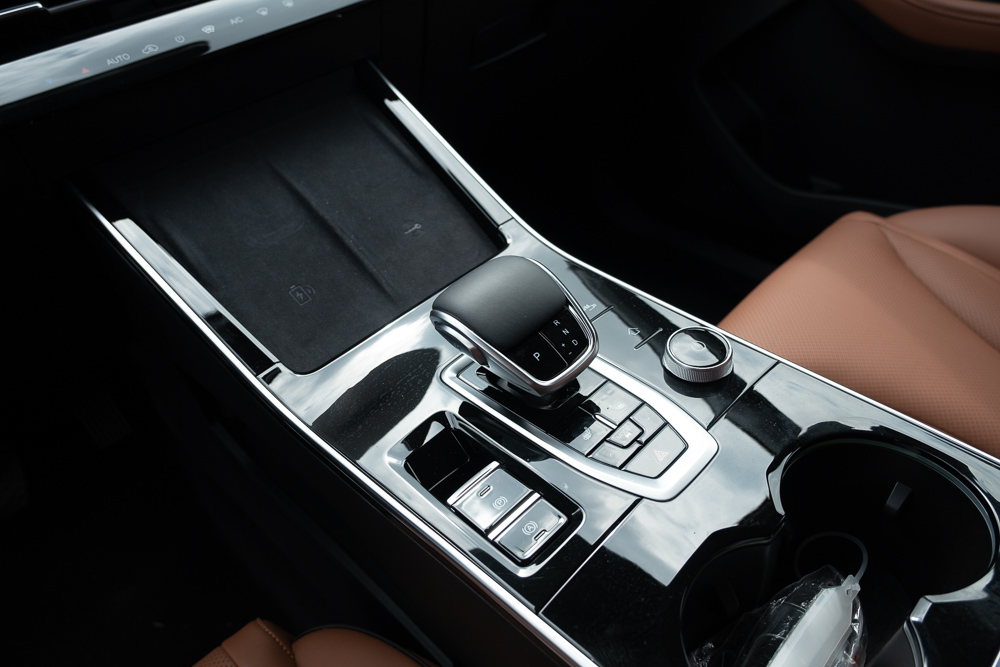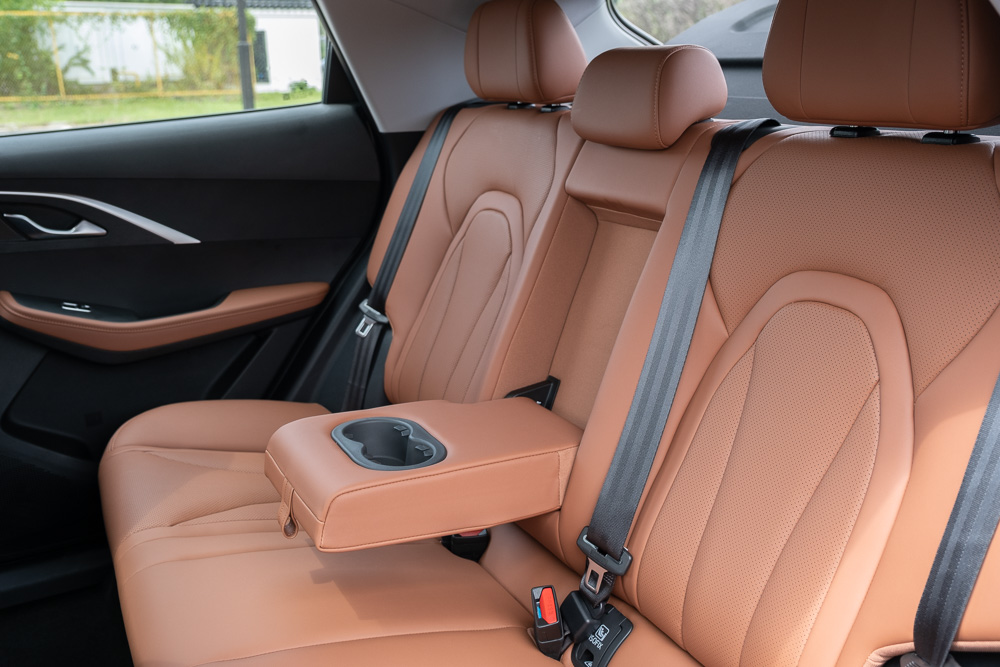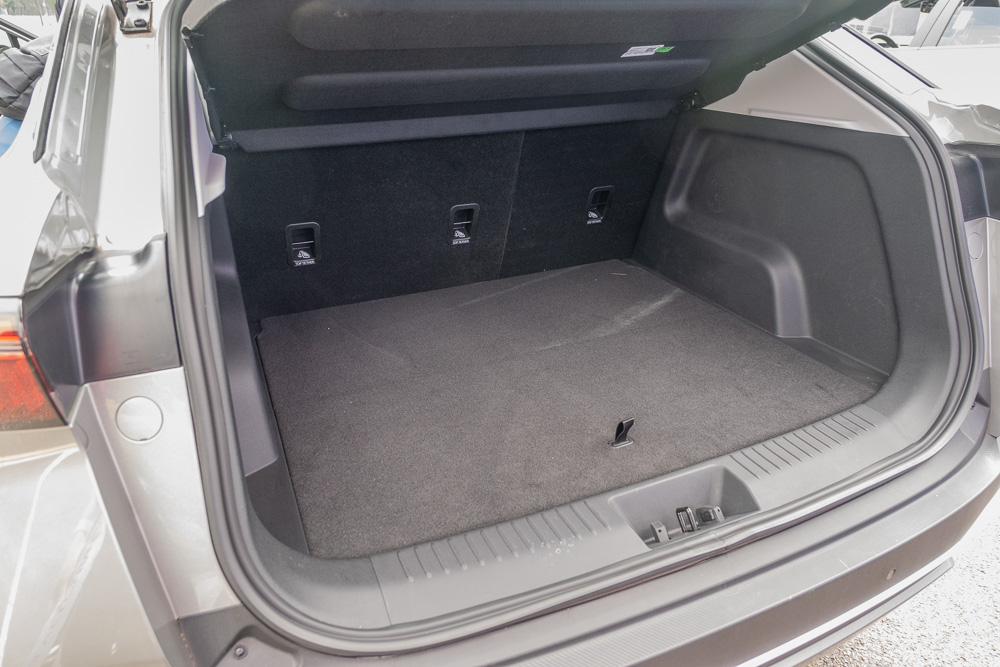 While the steering wheel and the center console are filled with buttons and switches, the air-conditioning system relies on touchpads to control it. The one feature that stuck in the heads of the motoring media was the voice control, which could be customized to respond to your preferred prompt.
Under the hood of the Omoda 5 is a 1.5-liter four-cylinder turbo gasoline engine producing 145hp and 230Nm. When you floor the throttle, the power delivery is adequate—neither sluggish nor neck-breaking. Even at expressway speeds, the car feels relatively stable with decent NVH.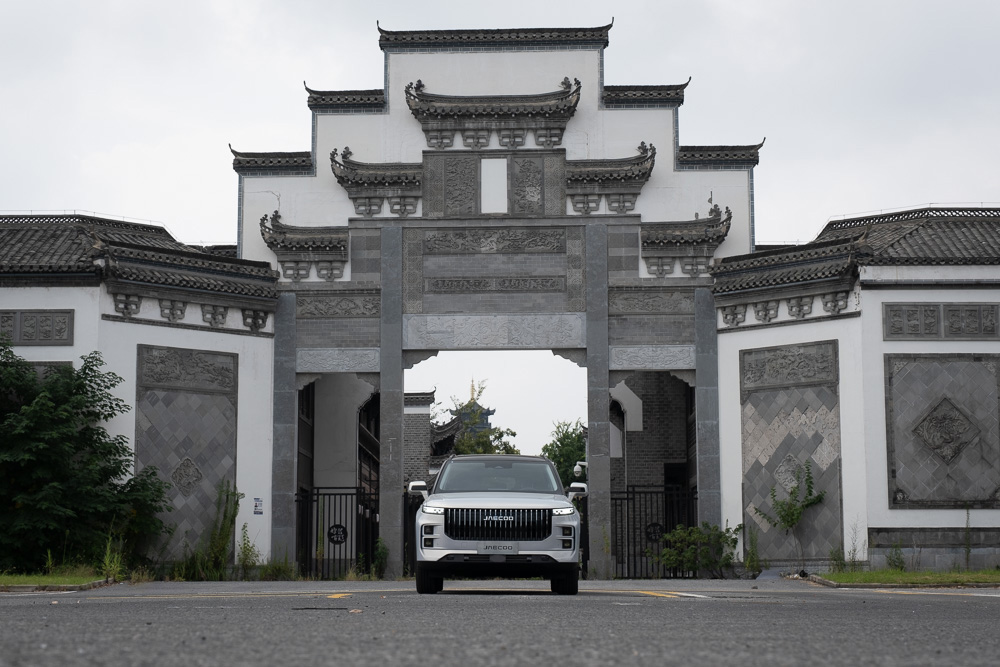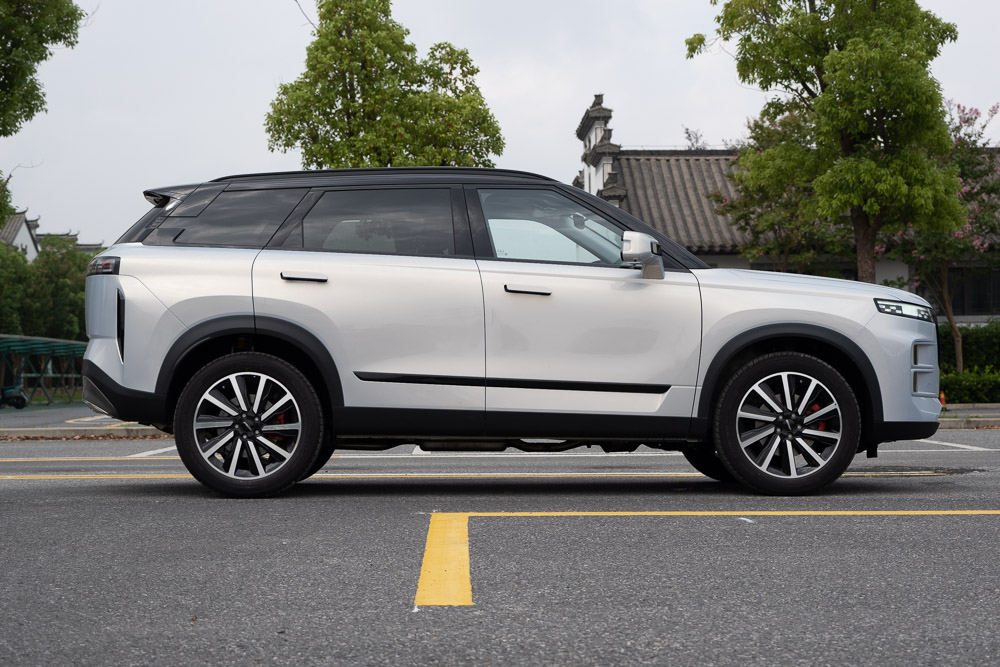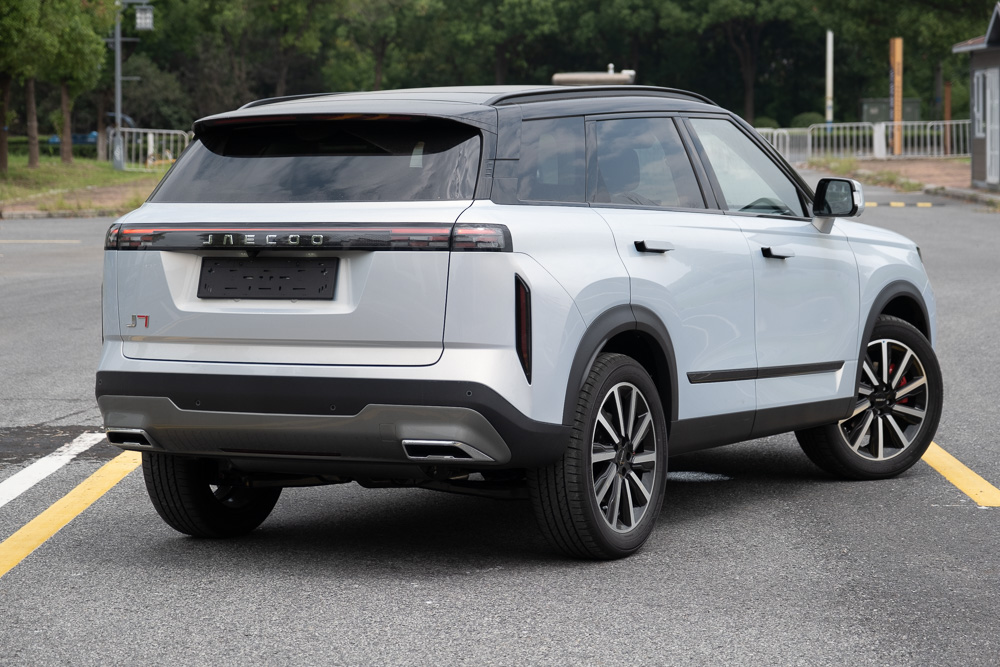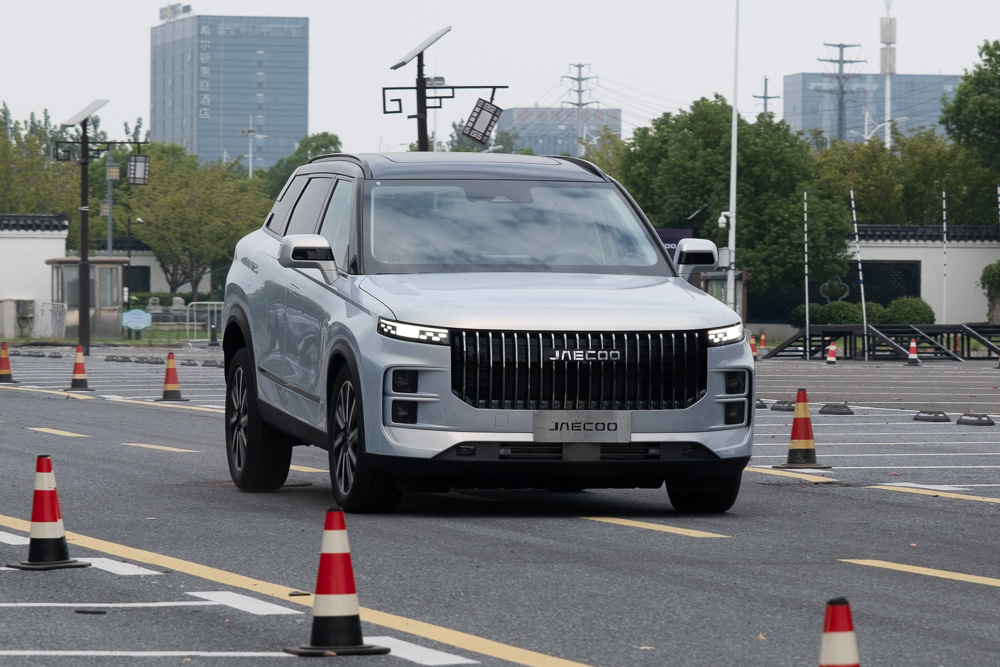 The Jaecoo 7 is marketed as an urban SUV that's just at home in the city as it is on light trails. Not only is it powered by a 1.6-liter turbo gasoline engine with 194hp and 290Nm, but it also has a Qualcomm 8155 chip for all the tech inside, with the main interface being a glaringly huge 14.8-inch tablet screen.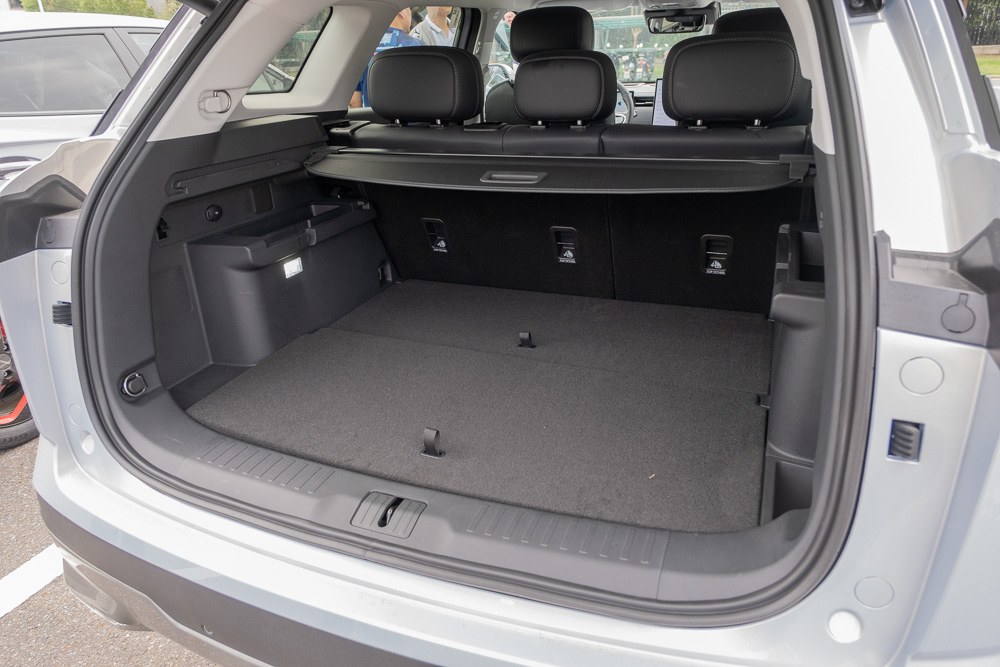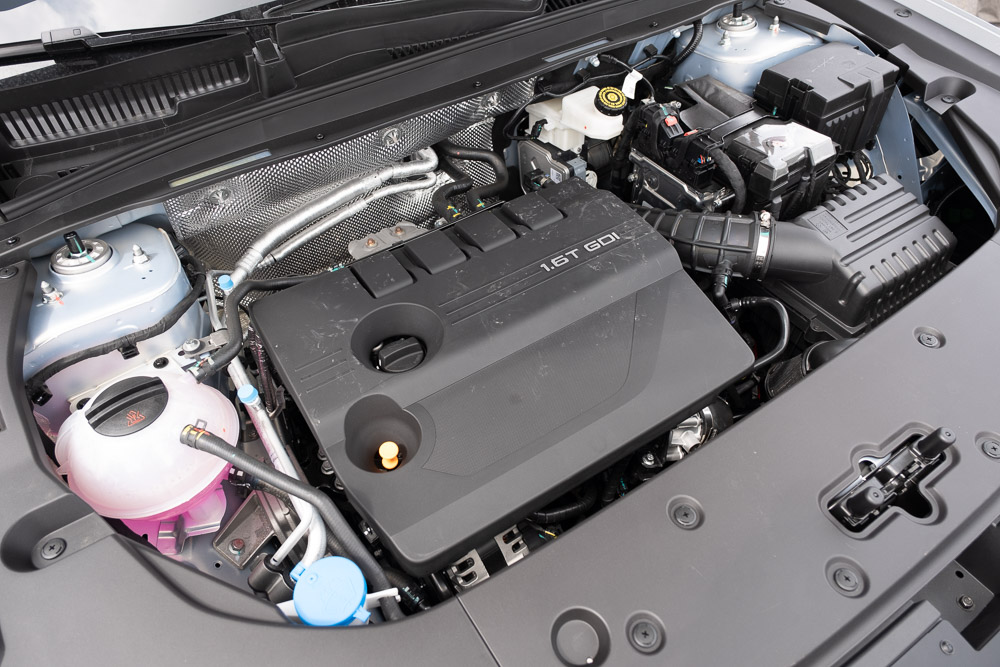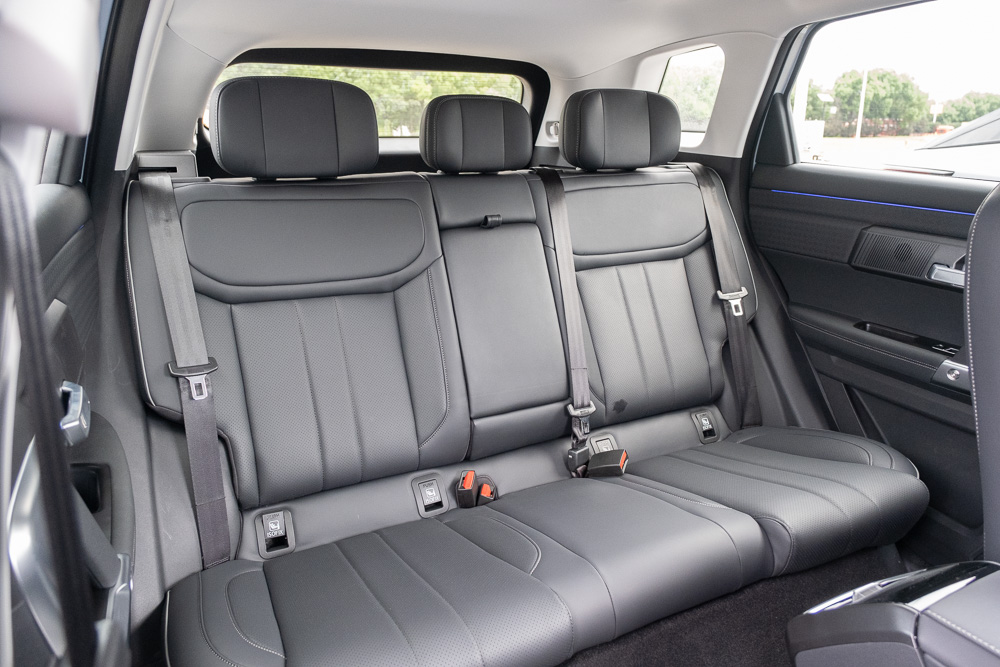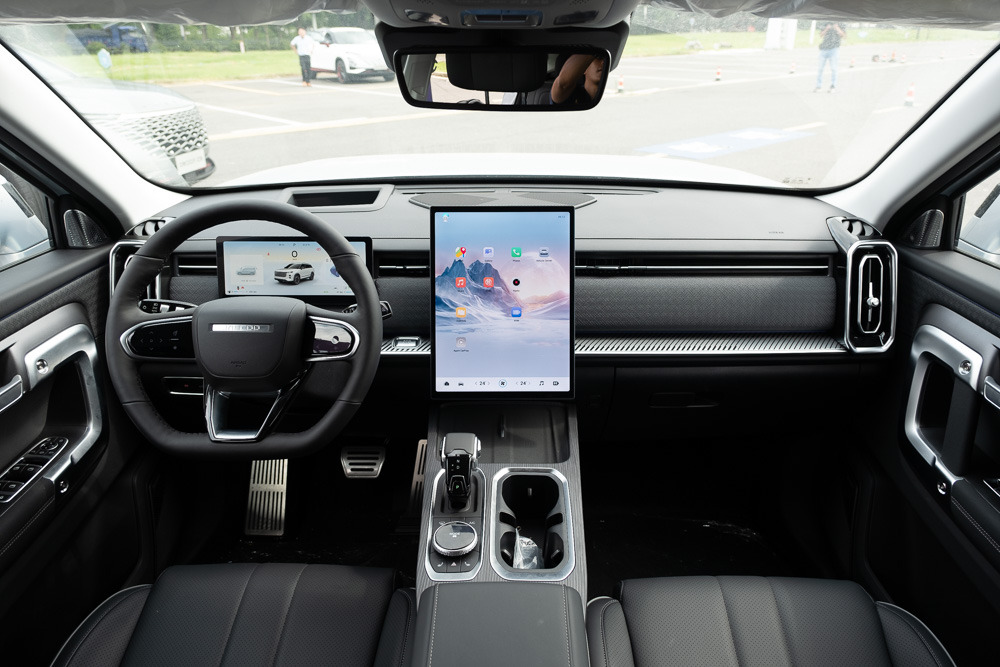 The 7 is 4,500mm long, 1,865mm wide, and 1,680mm high with a wheelbase of 2,650mm. Once you are sitting in the driver's seat, the car noticeably stands much higher than the Omoda 5, with a more premium interior.
The powertrain also has more brunt, and the suspension is much softer to take on more rugged terrain. The NVH kept the ride comfortable yet exhilarating when we rode it on bumpy terrain at the test track.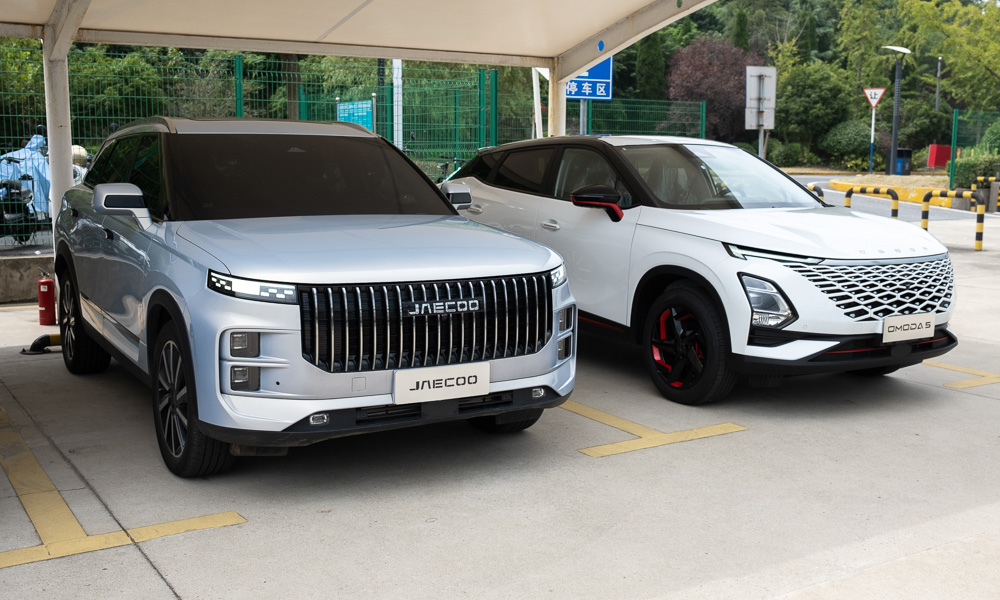 Based on the brief time I had with them, the Omoda 5 and the Jaecoo 7 are decent cars that provide a more luxurious experience than the average vehicle. Personally, I wasn't blown away, but if price is right and the customer experience is good, perhaps Filipinos will enjoy these upmarket offerings.