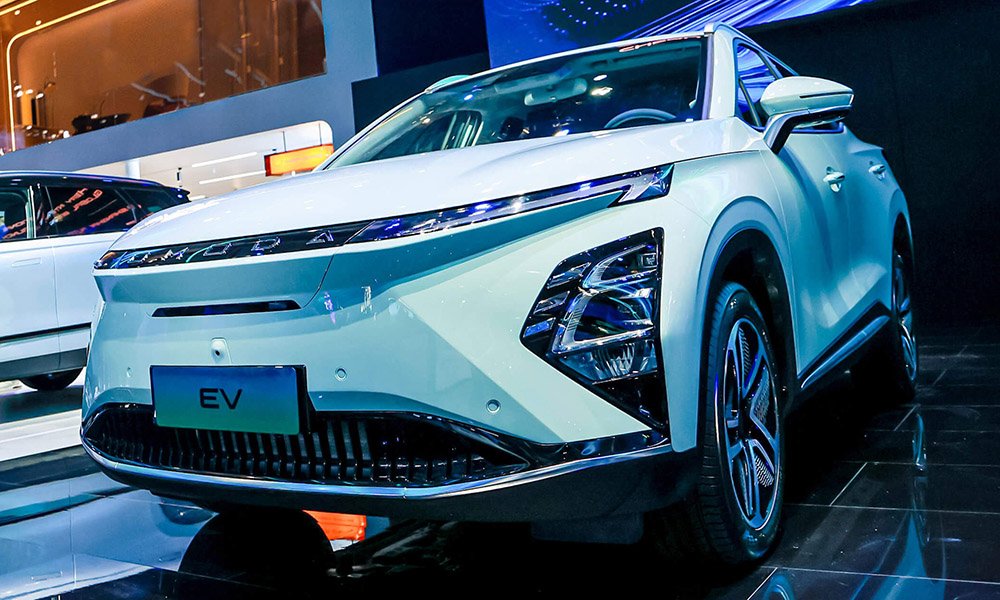 October is coming closer than you might think, and Omoda Philippines has been drawing up hype for its halo model, the Omoda 5, since February. We have previously glossed over its electric version, and a couple more features have been announced since then.
What we know about the new Omoda 5 EV is the potent 150kW (201hp) and 400Nm motor. The impressive 450km range is thanks to its low energy consumption of 15kWh per 100km, meaning that trips to the charging station would hopefully be less than expected.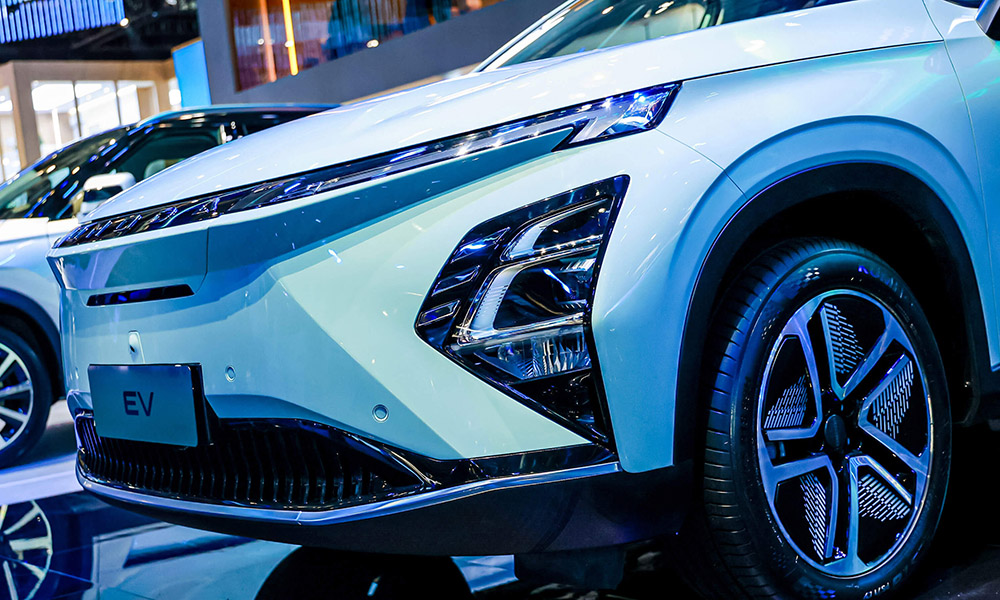 When the time finally comes to charge the crossover, its fast-charging system is so ambitiously quick that 35 minutes is all it takes to reach at least 80%. Following suit with other EVs, the electric Omoda 5 also will carry V2L (Vehicle-to-Load) technology, allowing owners to utilize the electric motor as a power source.
Contrary to the previous report, the Omoda 5 EV will have a 12.3-inch screen for both the driver's instrument cluster and the infotainment display. Aside from the advanced driver-assistance system (ADAS), a total of 10 driving modes are available to choose from (too long to list here)—one of them piqued our interest: karaoke.
Following the trend seen across the current landscape of Chinese cars, anyone can sing to their heart's desire in the driver seat—provided the vehicle is stationary.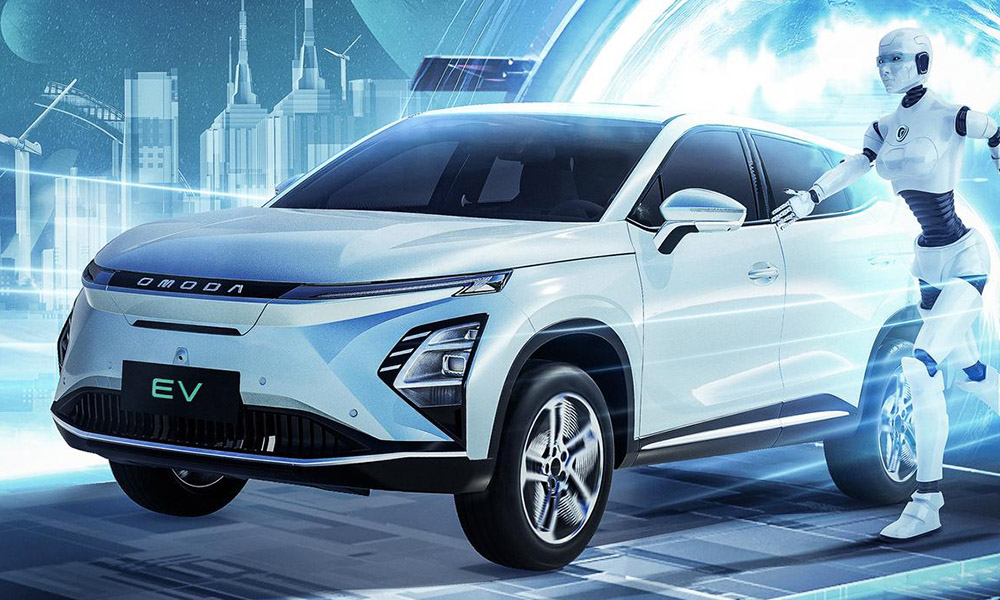 The Omoda 5 EV includes an eight-year or 200,000km warranty, especially for the electric motor. Are these features enough to entice you to enter the O-Universe?