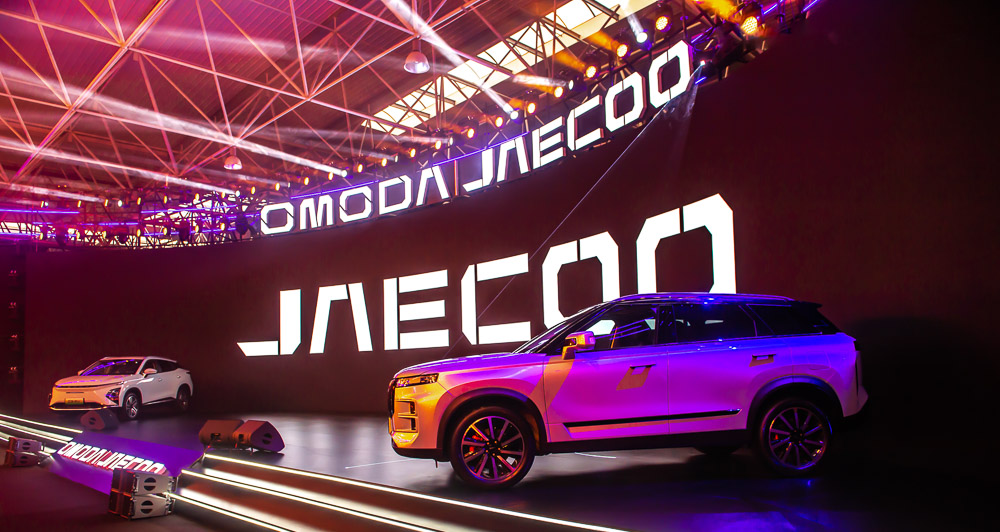 Omoda is one of the many new Chinese car brands entering the Philippine market this year. You may also remember that we've mentioned that another brand known as Jaecoo will be sharing dealership space with Omoda.
Now, the two brands have just held a grand event at its parent company's (Chery) headquarters in Wuhu in Anhui, China, to introduce themselves to the world.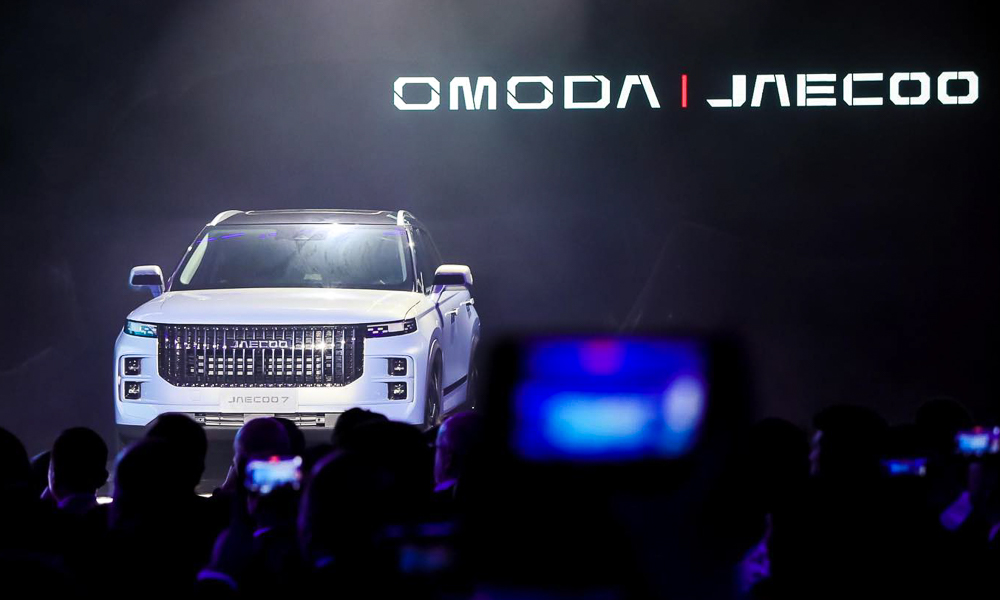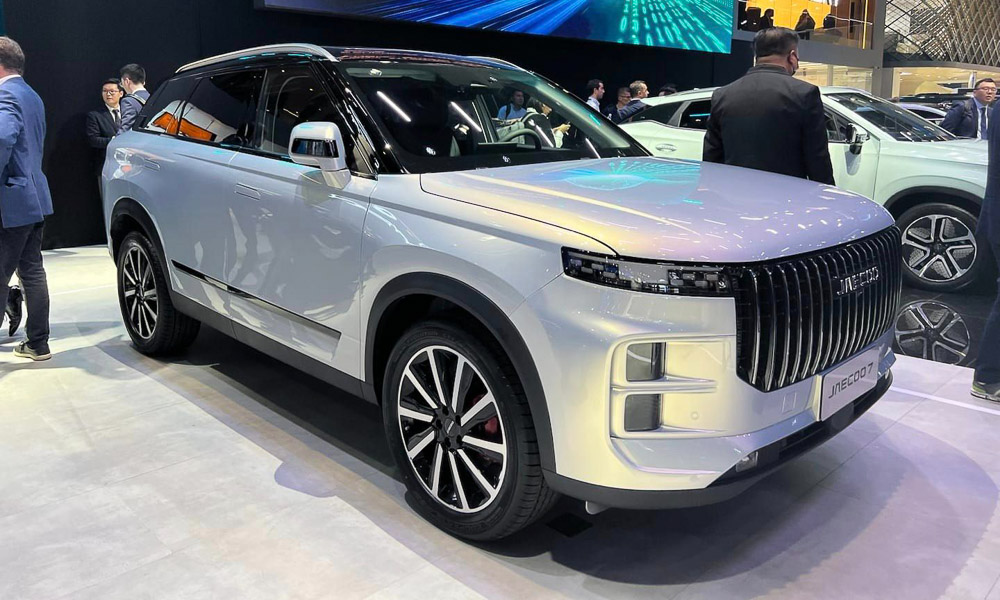 Just as we mentioned before, the Jaecoo brand is positioned as an "urban off-road SUV specialist," and its first offering, the aptly named Jaecoo 7, shows just that.
Details are still scarce, but it's a boxy, tough-looking SUV that manages to look elegant, a trait for sport-utes that you'd probably occasionally see on light trails and at mall parking lots.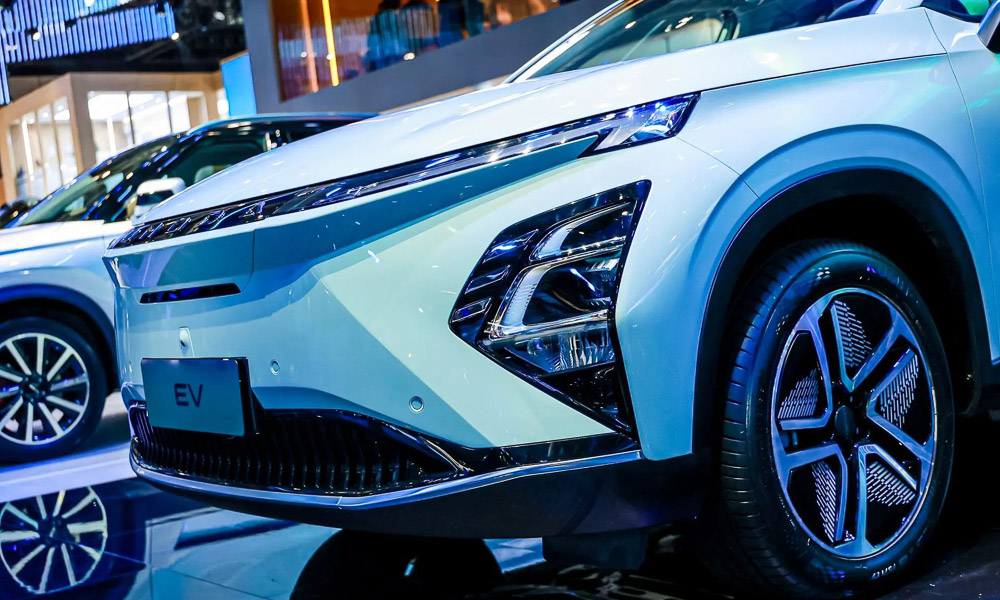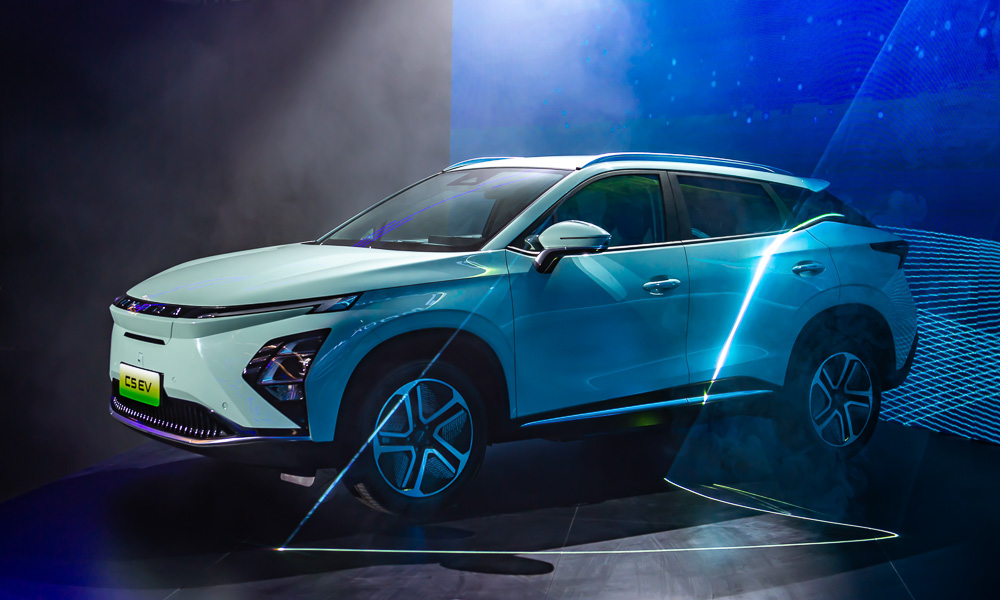 On the other hand, there is also the Omoda 5 EV. It's a variant of the Omoda 5 that is a full-battery electric vehicle. Like its ICE-powered version, it's a fashion-oriented crossover for the younger, trendsetting generation that cares about design and features.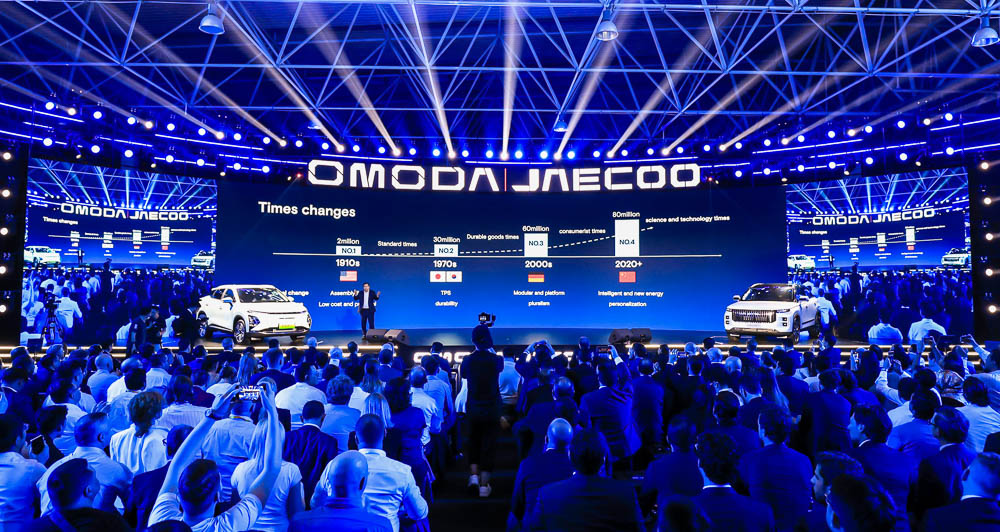 The two brands—which call themselves the O&J Brand—aim to introduce seven new models in the coming years (no definite time frame was given), with "15 core technologies" reserved for these two marques.
Omoda is off to a strong start in other countries where the brand was introduced first. In Mexico, Israel and Kuwait, it was able to reach a sales volume of 13,000 units, and has sustained growth in said markets. It aims to reach a global sales target of 1.4 million units by 2030.
You can surely expect the Philippines to be part of that global market reach once the two brands formally launch in our country in the latter half of this year.