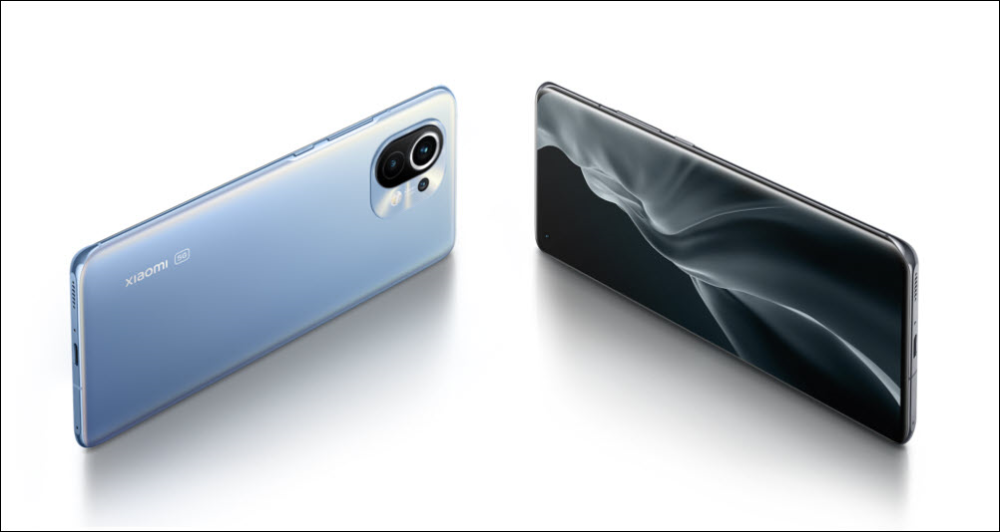 There's a new contender joining the electric-vehicle game, and it's none other than electronics giant Xiaomi. The Chinese tech firm—already well-established as a manufacturer of everything from phones to e-scooters (and toy cars)—has officially confirmed the creation of a "smart electric-vehicle project" within the company. It seems to be well-funded, aimed at long-term development, and will be headed up by the firm's current CEO.
Xiaomi broke the news in a voluntary announcement to the stock market that states that the company's board of directors had officially approved the establishment of the smart EV business, and that it intends to establish a wholly owned subsidiary to be responsible for this new venture. The initial investment is 10 billion Chinese yuan (P73.8 billion), and the total amount earmarked for the project is estimated to be $10 billion (P485.7 billion) over the next 10 years. Xiaomi CEO Lei Jun will concurrently serve as the head of the smart EV business and the rest of the company—meaning he's going to be a very busy man in the years to come.
While it may seem surprising for a company mostly known for consumer electronics to move into mobility on such a grand scale, Xiaomi is by no means the first phone maker to dabble in EVs. Apple is apparently developing an electric car, Huawei is rumored to work on one, Sony already has a prototype, and companies such as Samsung and LG are currently making batteries for EVs. With the way we move around changing rapidly, established car brands had better look out if they don't want to get left behind by the tech industry.