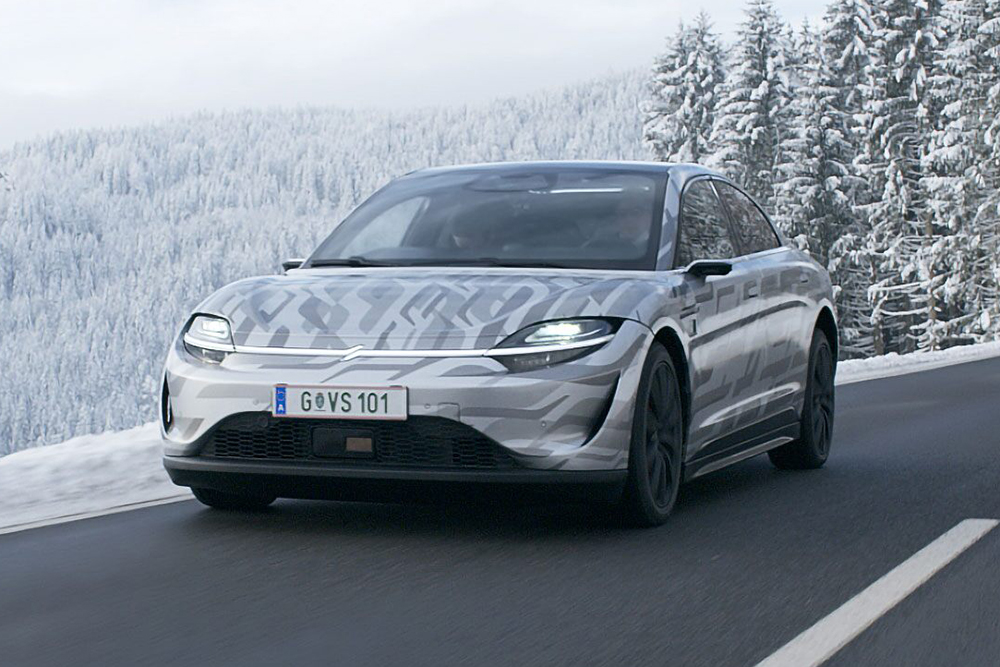 A year ago, Sony surprised everyone at CES (otherwise known as Consumer Electronics Show) by announcing a concept car, the Vision-S. Most people thought that this sleek-looking prototype would never materialize as an actual car, especially considering the pandemic shortly after.
Fortunately, the car is both alive and kicking, and it soon may be closer to an actual production vehicle with the amount of development it is receiving.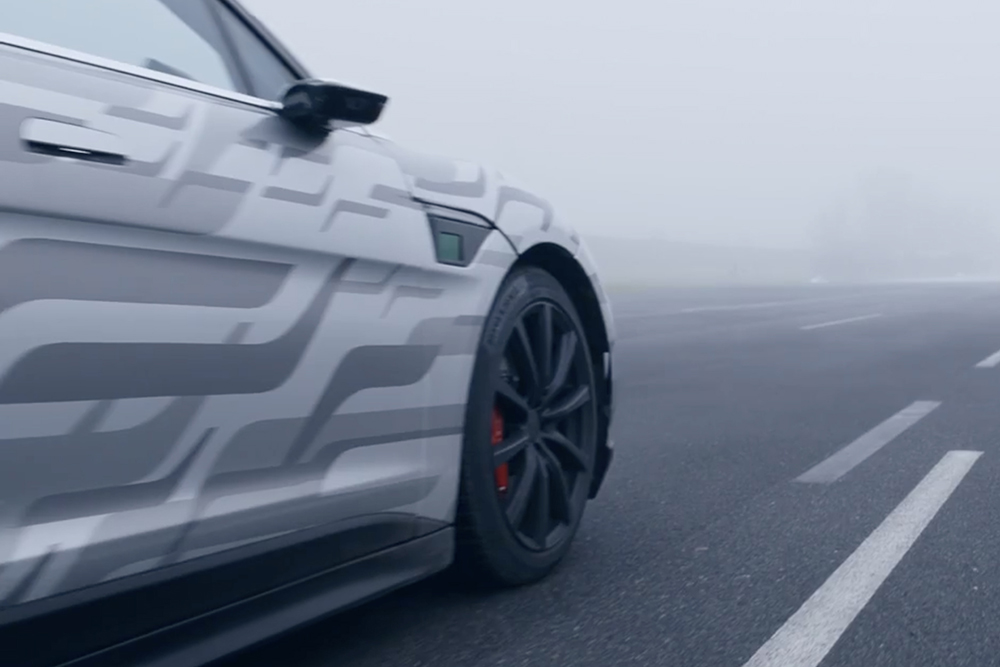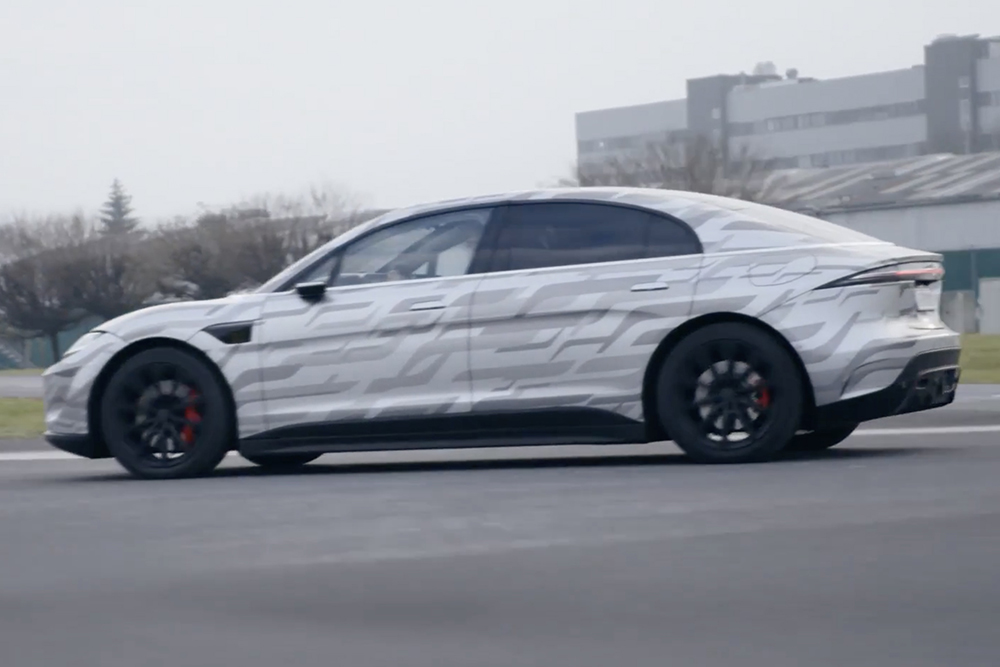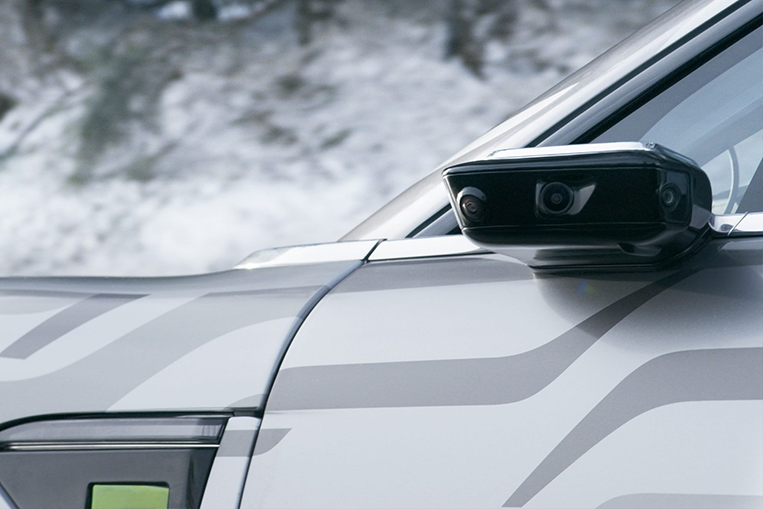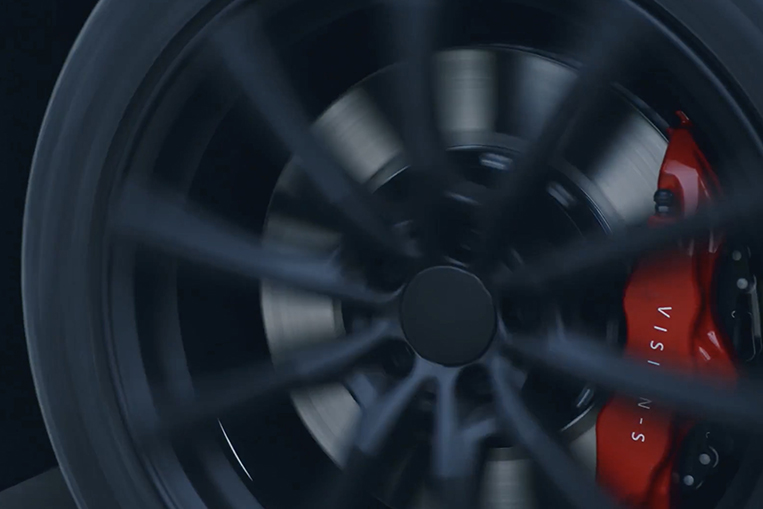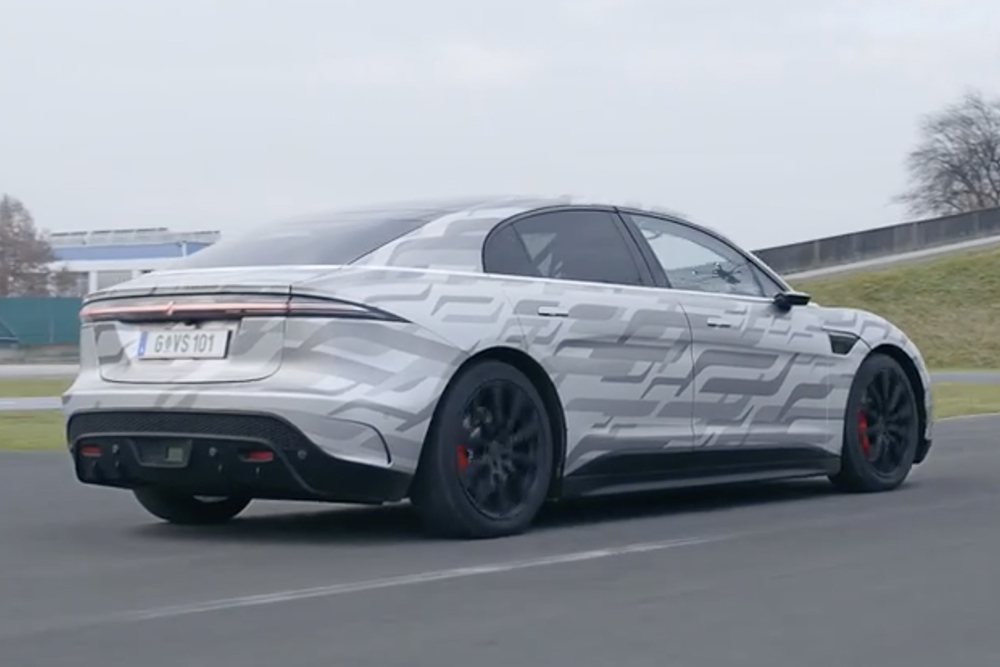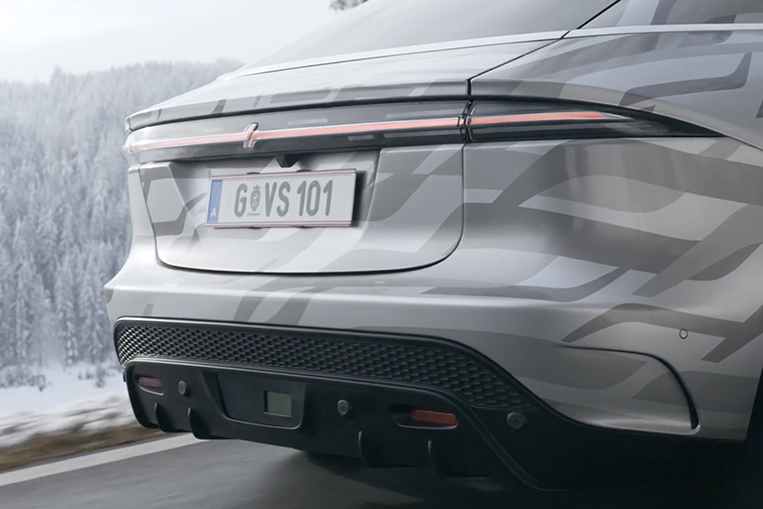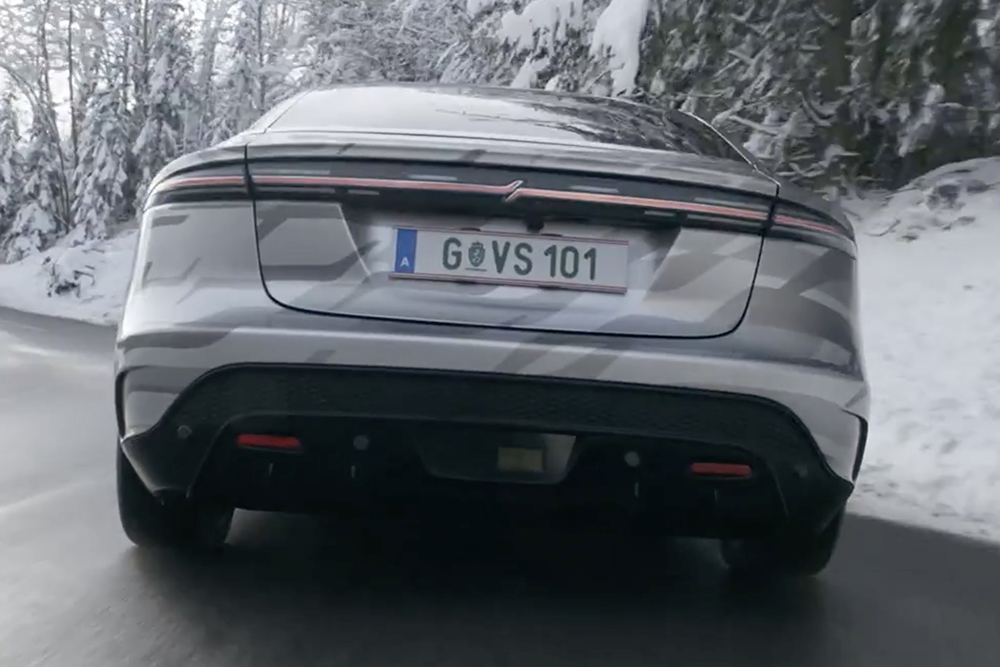 Persevering through the year, the team poured thousands of hours' worth of R&D, with a prototype having been completed in December 2020. Specifications haven't been finalized, but among the few changes made were seven additional sensors for autonomous driving, bumping up the total amount of sensors on the car to 40.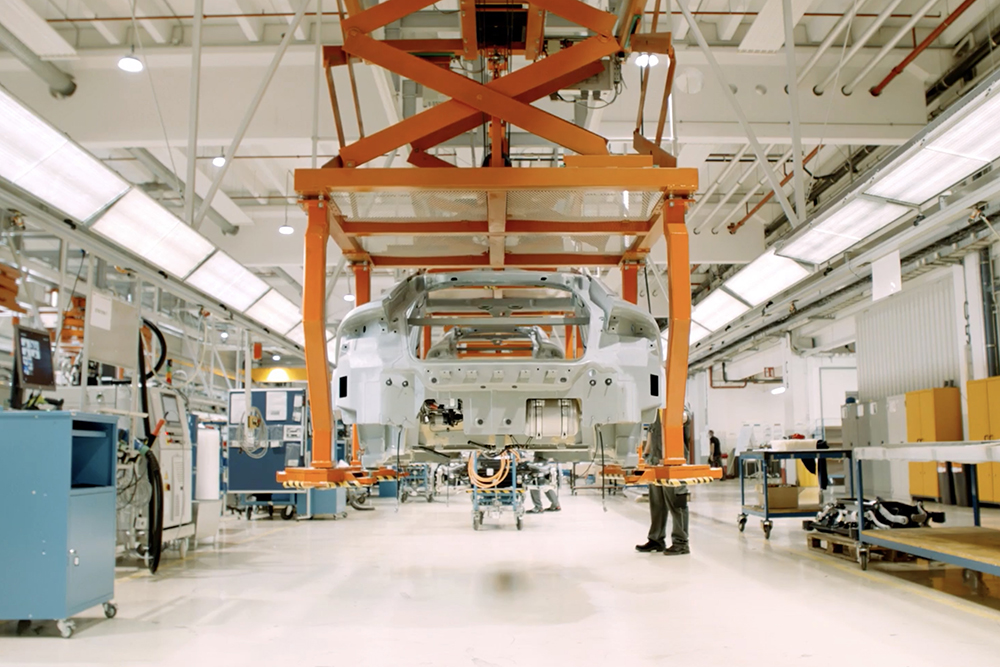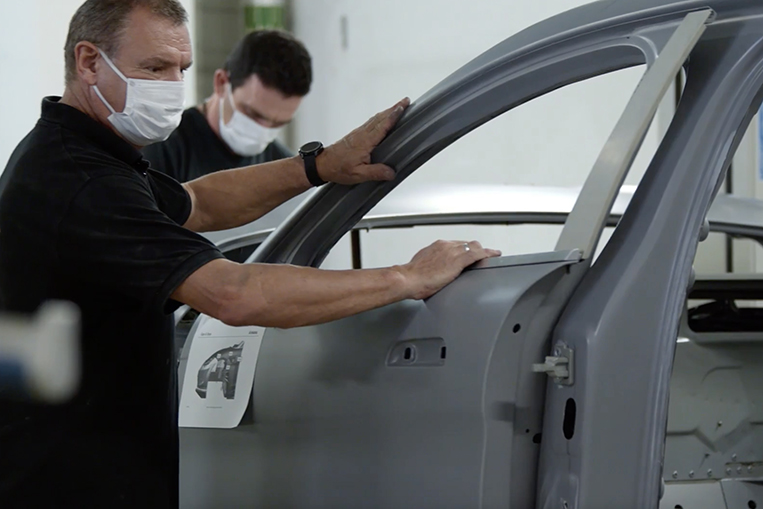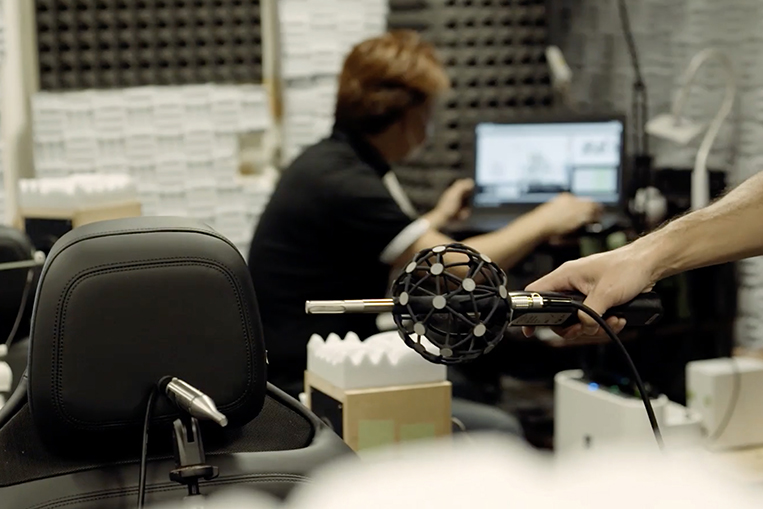 Sony has been testing the EV on public roads around Europe, and the company is planning to conduct more road tests in other regions in the coming few months.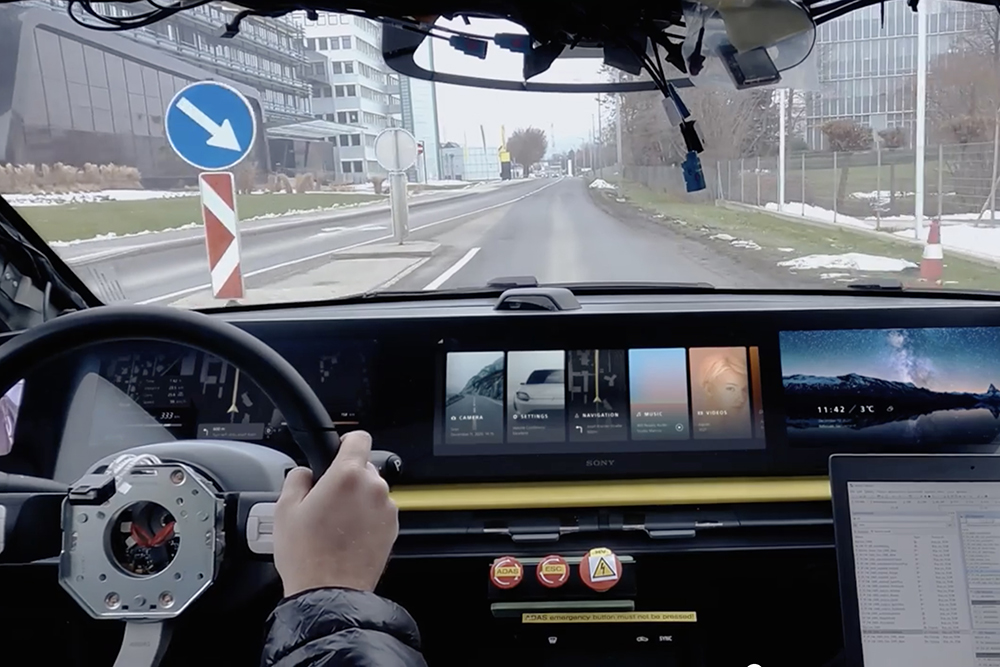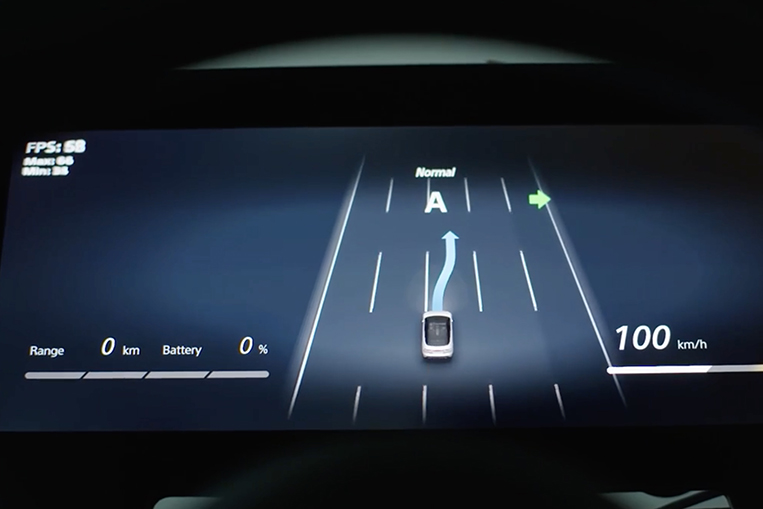 From what we're seeing, we think that this car is targeted at the younger generation of buyers, but only the final product will show if this holds true.