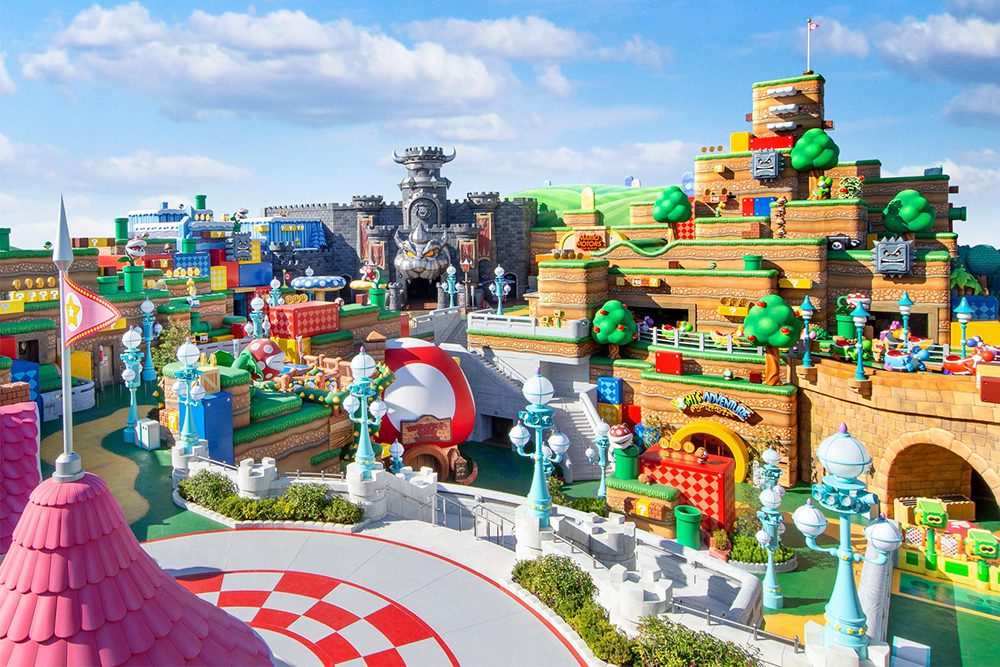 You don't need us to tell you that the whole world is dying to get out there and travel again—as long as it's safe to do so, of course. And as far as being safe is concerned medically speaking, there is probably no place better to visit than Japan. Even before the pandemic, people there had been wearing face masks. They're just really clean individuals, you know.
It's why the Land of the Rising Sun is one of our favorite countries to fly to. Not only is it sanitary, the culture is truly one of a kind. Where else would you see Mario Karts being driven on public roads?
Well, assuming we'll be allowed to enter Japan next year, there's a new reason for booking a flight to Osaka. And that's to have some good time at Universal Studios Japan. Why exactly? Nintendo has officially announced that it is opening its "Super Nintendo World" inside the popular theme park on February 4, 2021.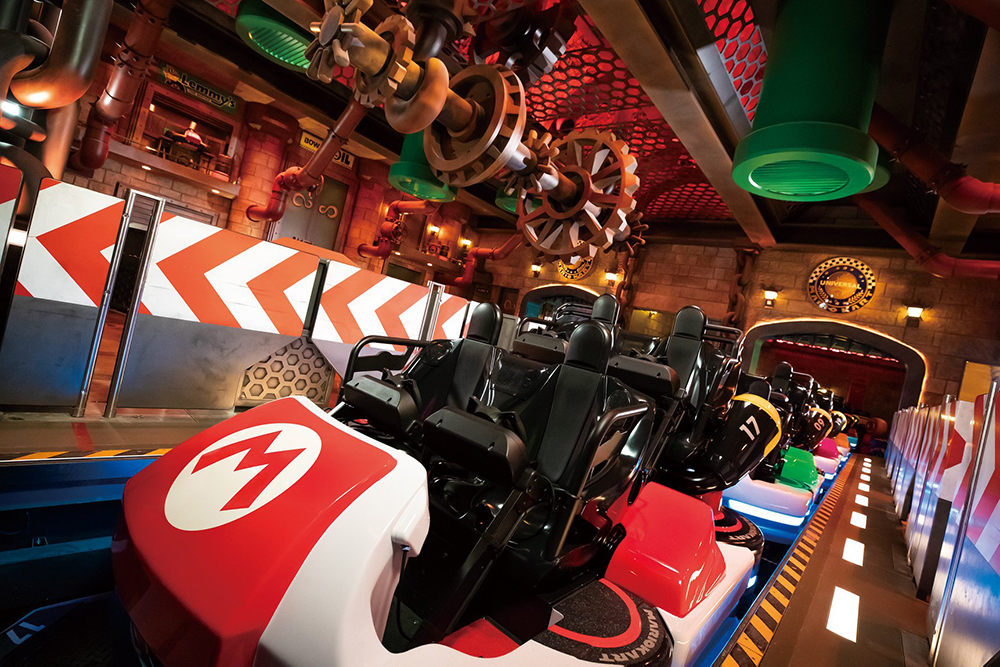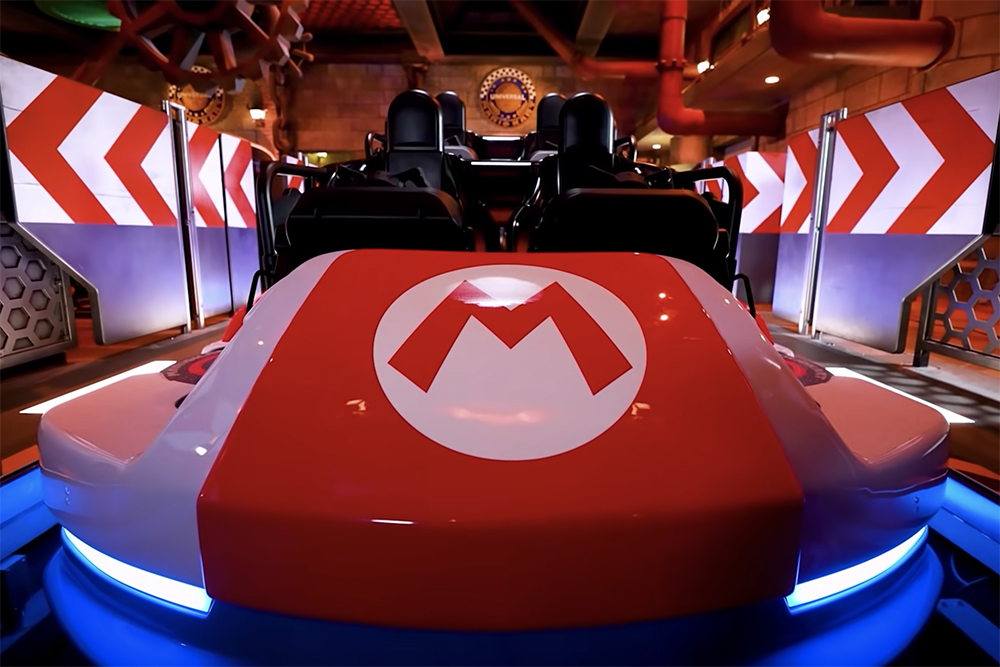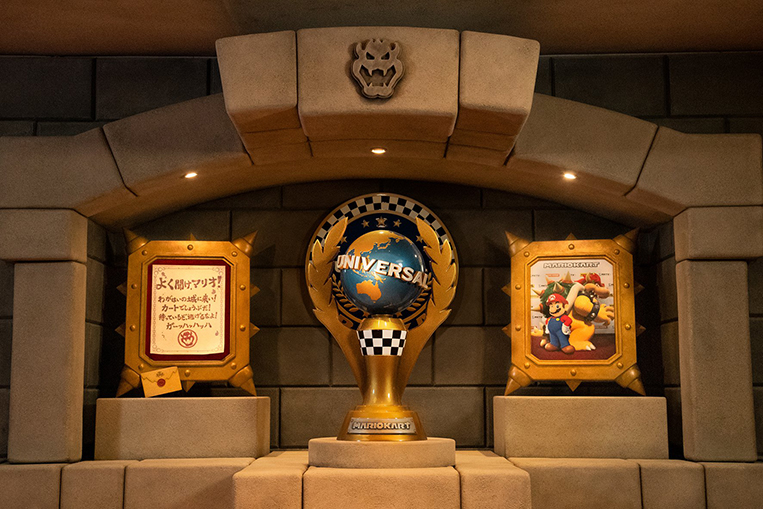 These images you see here were released by Nintendo to tease fans of Mario Kart, its globally successful video game. In Super Nintendo World, visitors will get to try the so-called "Koopa's Challenge." You are invited to "unleash your passion to play" and to "team up with friends to battle rivals and power up." That's the only information we have, but it sounds fun and interesting.
All we can say is that we can't wait for the vaccine to arrive sooner.