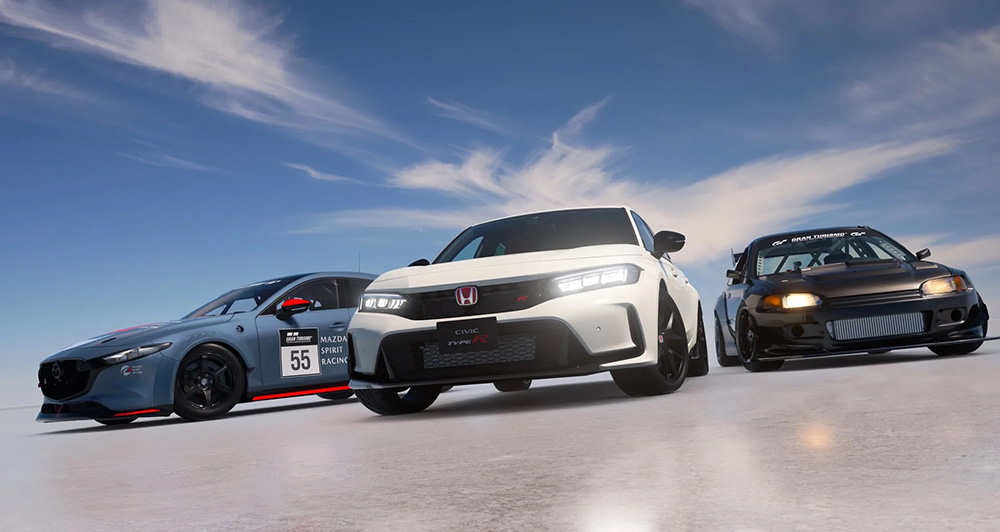 Another month, another update for Gran Turismo 7, which seems to be adding content at a snail's pace. While there are no new racetracks or events, Version 1.38 introduces three new Japanese hatchbacks, the ability to purchase two vehicles introduced in a previous update, and new Scapes locations and menu books for some additional activities to do in the game.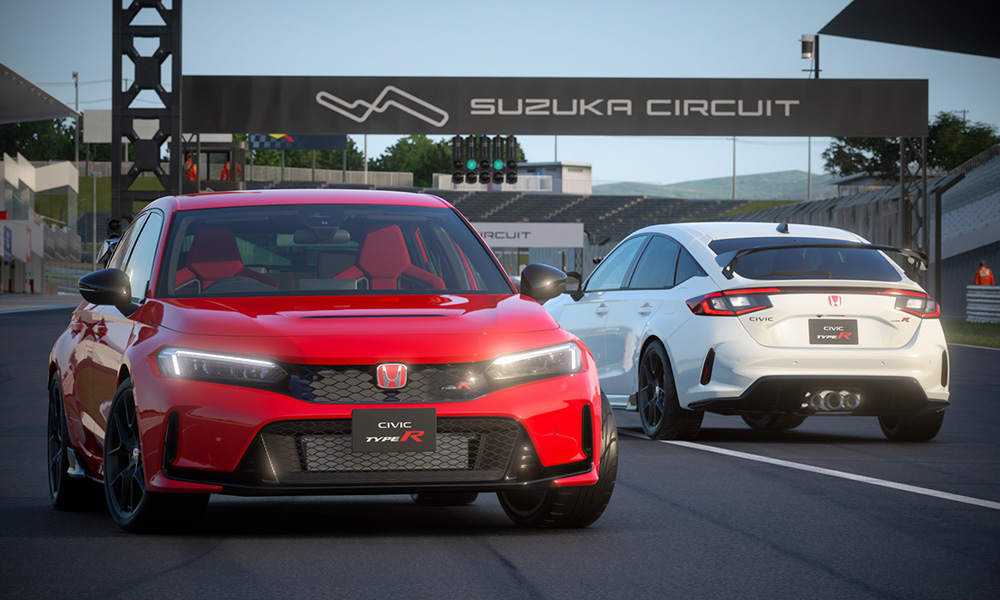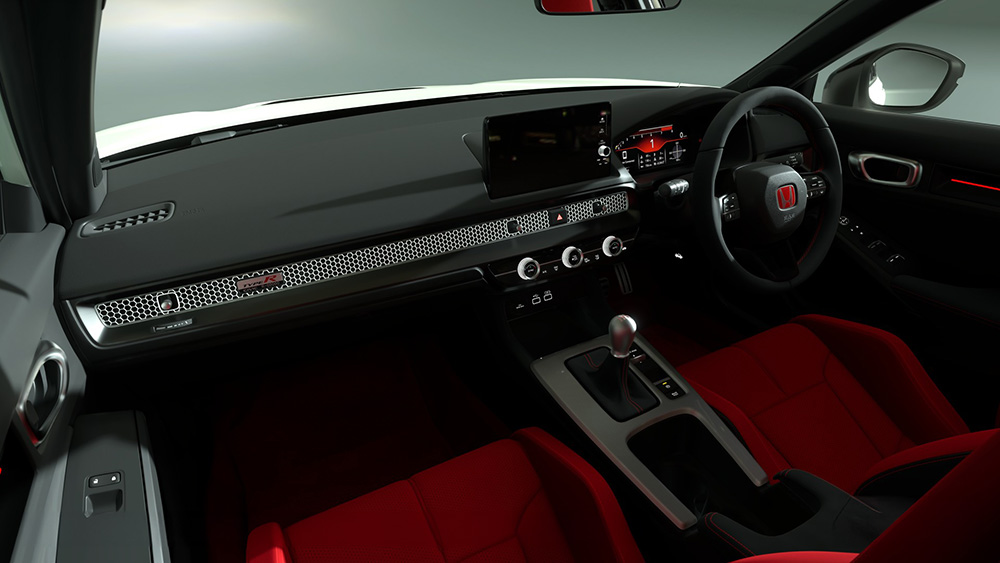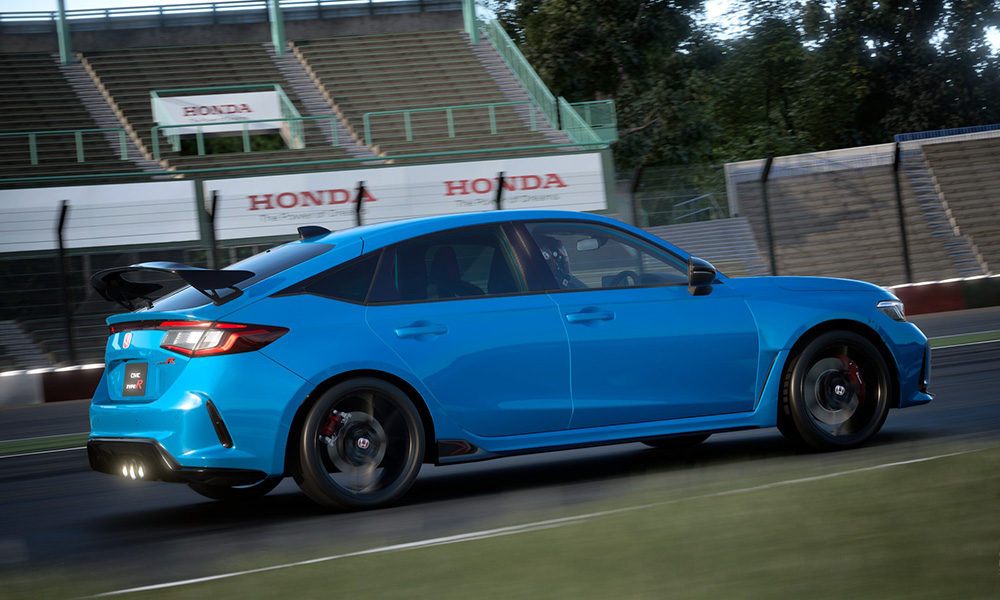 The highlight of this update is the Honda Civic Type R (FL5).
It's a hot hatch that is incredibly desirable and also extremely hard to get in real life.
For the uninitiated, the 2.0-liter turbocharged four-banger under the hood spits out 325hp and 420Nm to the front wheels via a six-speed manual transmission for a very potent package, allowing it to break records on famous racetracks around the world.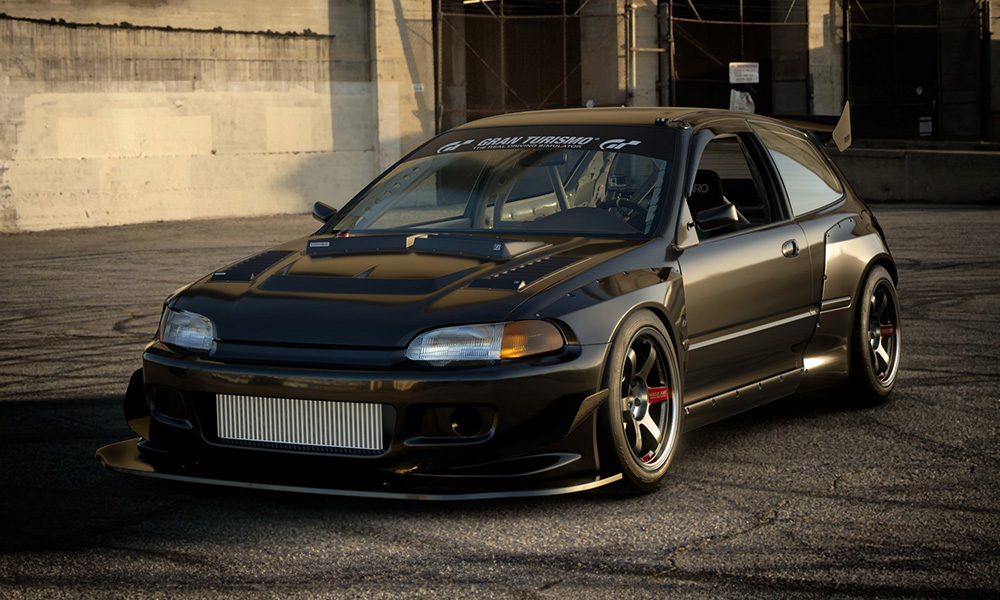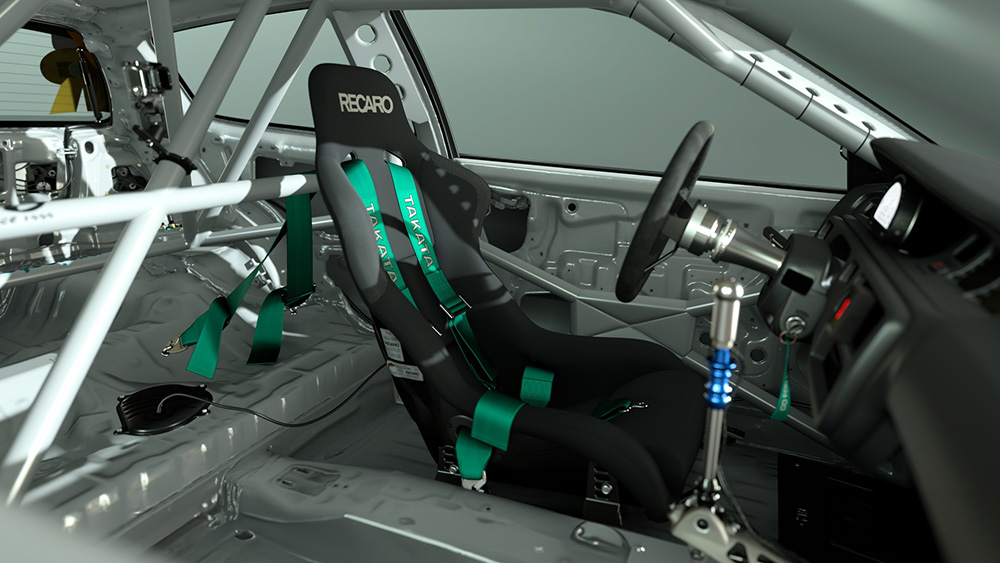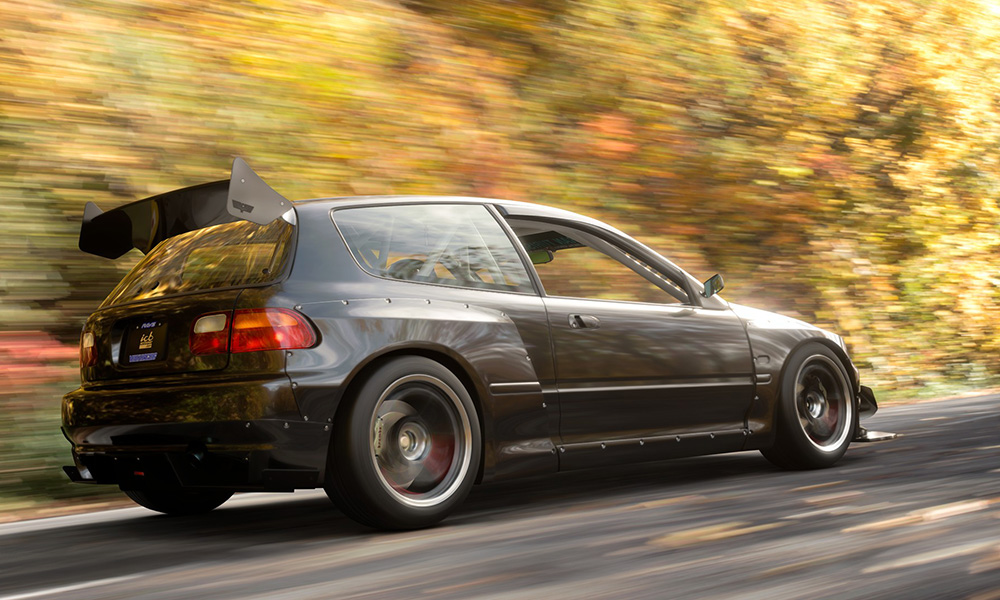 Next is another one for the Civic fanboys: the Garage RCR Civic. This family garage-built EG won the coveted Gran Turismo award at SEMA 2017.
A stripped-down interior with a roll cage and wide bodykit by Pandem/Rocket Bunny might make you think that this is all show, but an engine swap to a turbocharged 2.4-liter K24 underneath mated to a five-speed sequential transmission shows its intent for tackling time-trial events.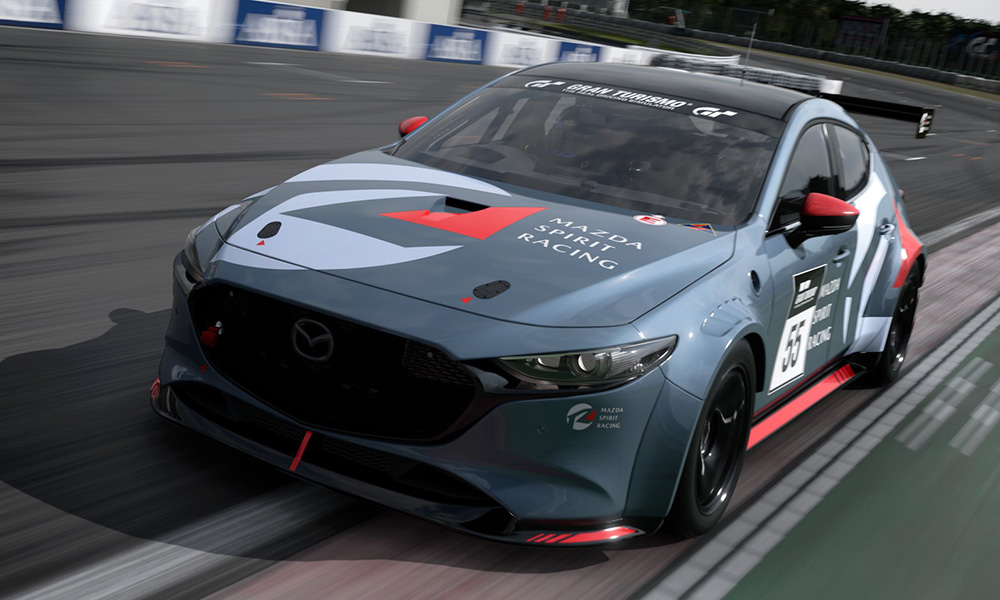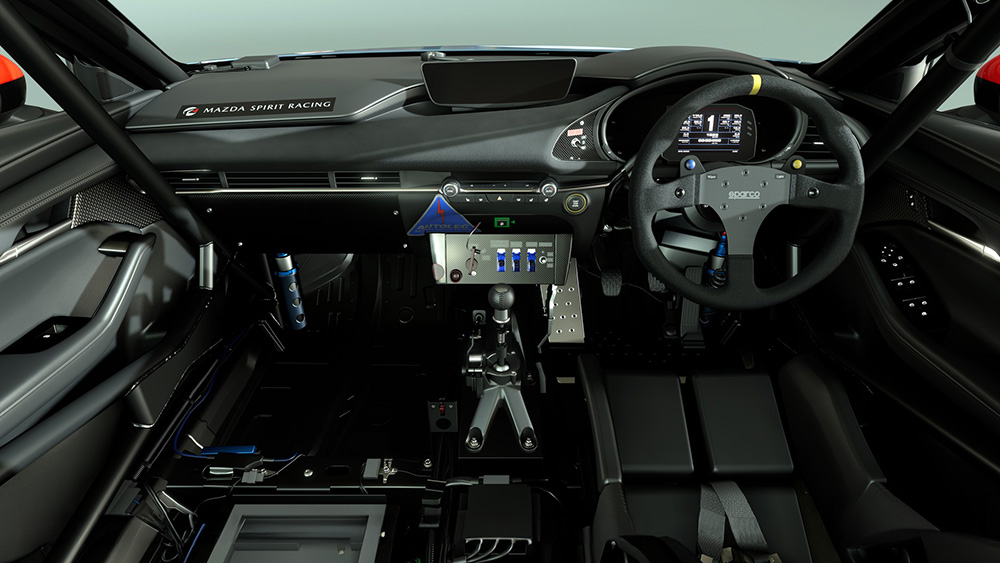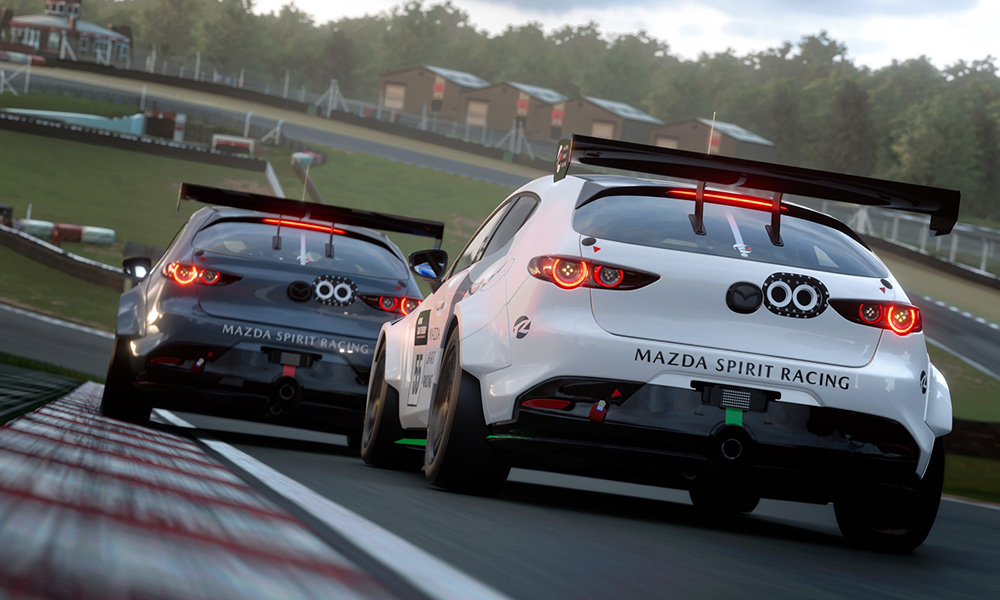 The third and final car is the Mazda 3 Gr. 4. For those who attended the Mazda Fan Festa 2023, they were able to drive this during the Mazda Spirit Racing GT Cup before its official release.
Essentially a race car version of the Mazda 3 hatchback introduced previously, this is based on the Super Taikyu racer that ran on biodiesel. While the game has not revealed which powertrain this uses as the road-going version is powered by the Skyactiv-X mill, it's safe to assume this will be a notch above, performance-wise.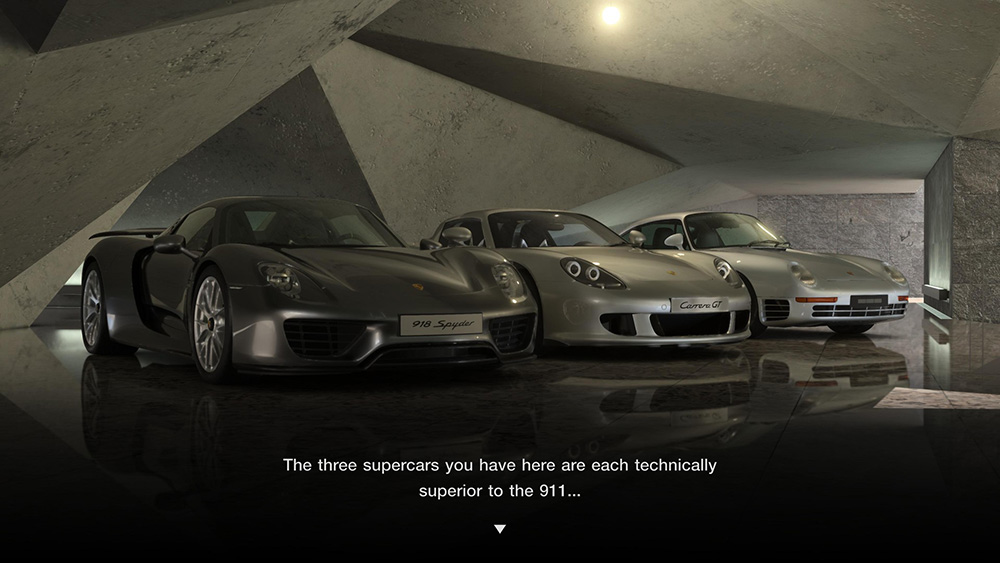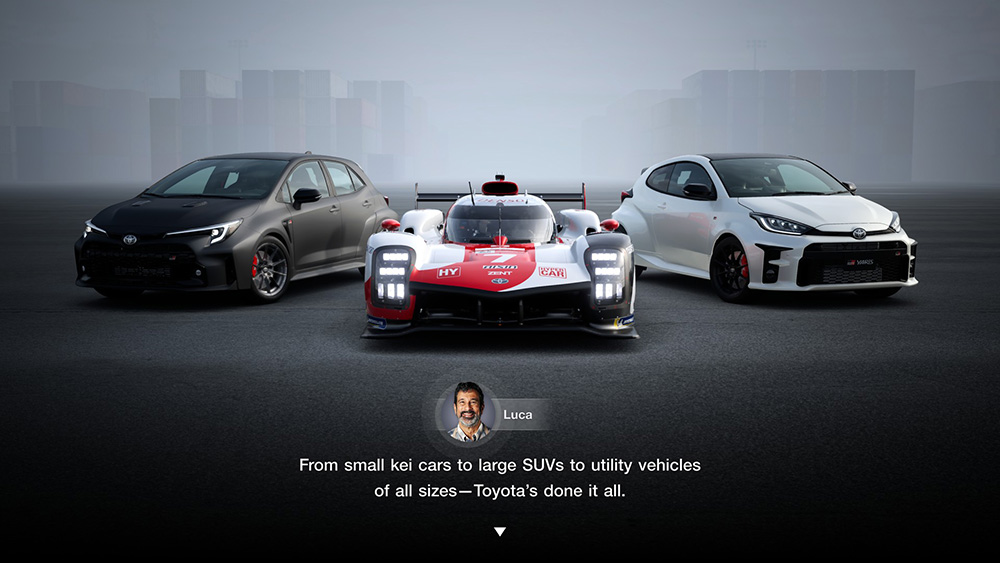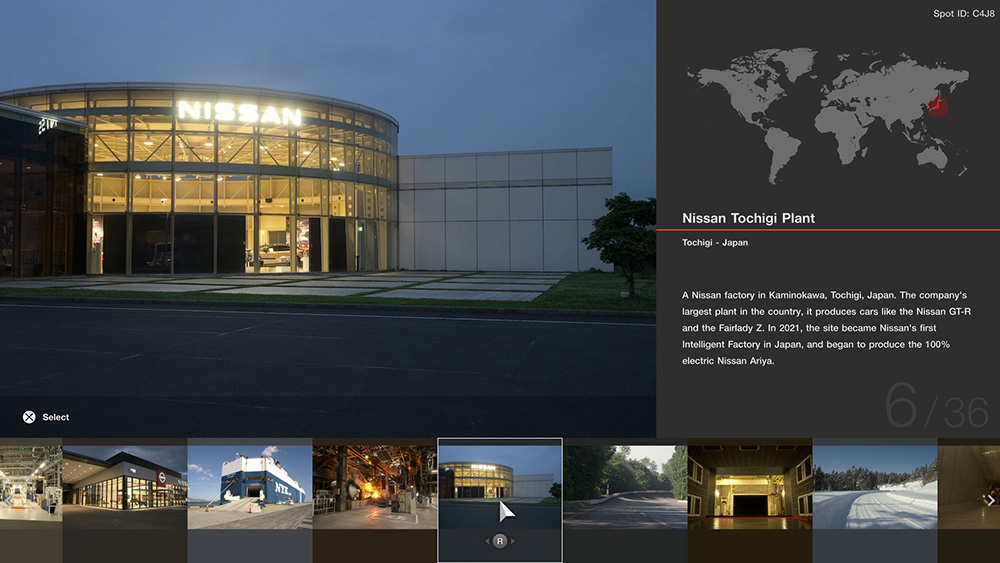 To wrap up the update, it introduces two new menu books: "Porsche Supercars" and "GR," alongside 29 additional Scapes locations for you to take virtual photos of your car.
Plus, for those who weren't able to get the Toyota GR Corolla Morizo edition and the Toyota HiMedic during the trial period, you can finally purchase them at Brand Central.
Are you still playing the game?