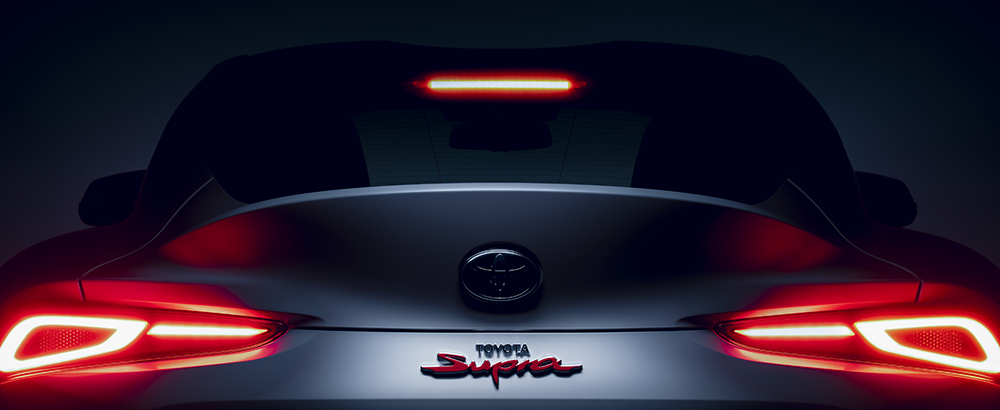 The Toyota GR Supra is a great car, no doubt. But many purists have cried foul at the lack of a manual-transmission option, despite how good the ZF 8HP eight-speed automatic is. Heck, even its sibling GR models all come with a manual transmission, leaving the Supra the odd car out.
While it may not be as fast or efficient as the best auto boxes, there's nothing like the tactile sensation of being able to row through all the gears yourself. Sure, if you had a little over $25,000 (P1,304,000) lying around and you were willing to ship your prized car to the United States, you could get your Supra fitted with a manual stick by European Auto Group USA.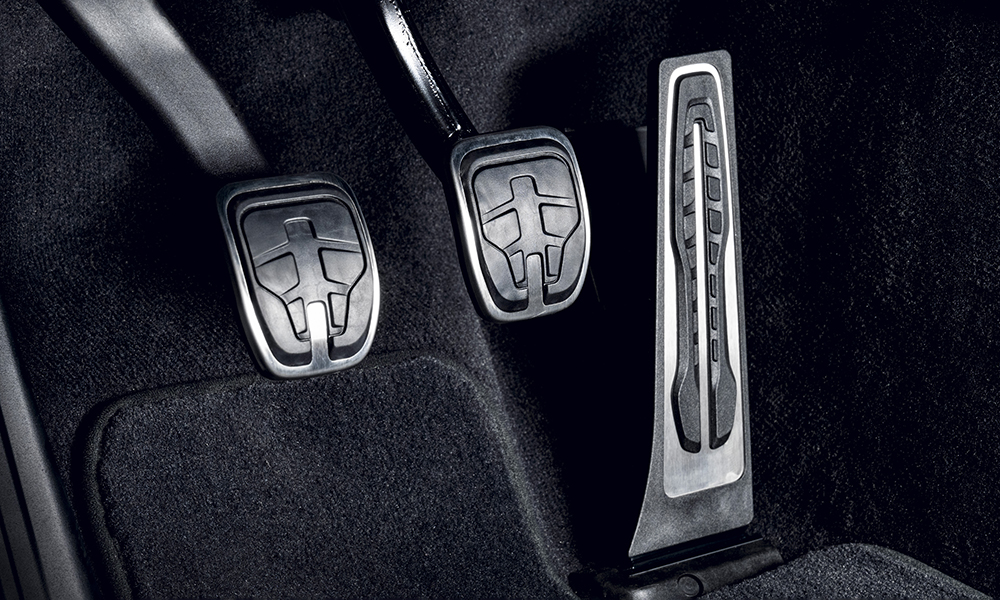 Or you could wait a little longer as Toyota has confirmed that the A90 GR Supra will come with a manual transmission, as shown in a picture of the Supra's pedal box with that venerated third pedal.
We don't know what kind of manual transmission will be fitted, nor what engine it will come with (most likely the same 3.0-liter turbocharged straight-six B58), but we know that one way to tell it apart from other A90s would be the red Supra badge found at the back.
While further details will be announced soon, there's one thing that's for sure: It's exciting to see a new era of (manual) Japanese sports cars crop up for enthusiasts who can't afford those legendary '90s cars they grew up lusting after.