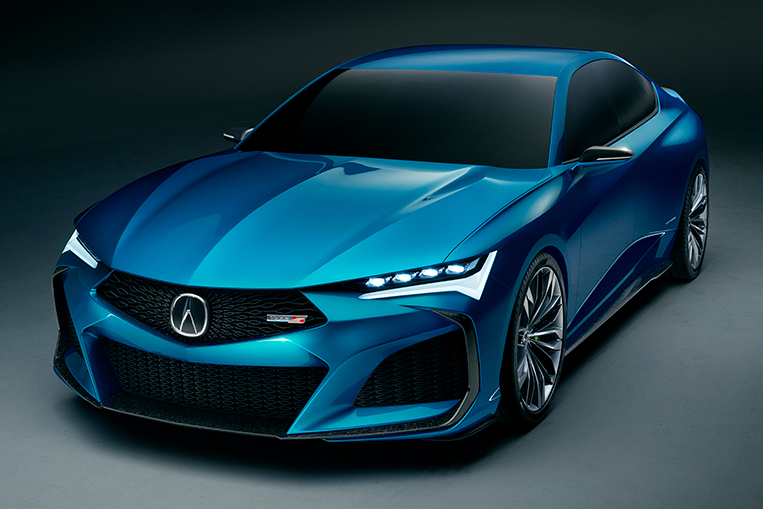 An Acura with a Type S badge used to be a feared creature in traffic-light drag races. However, Honda's luxury marque has sort of lost its performance edge in the past decade. With the exception of the NSX, the brand has dabbled in feature-packed mom mobiles and weird oddities like the ghastly ZDX.
Thankfully, someone at Acura HQ has had enough of the boring and hideous cars. So he (presumably chief designer Ben Davidson) made something that would fill in the gap that was sorely missing from the automaker's lineup.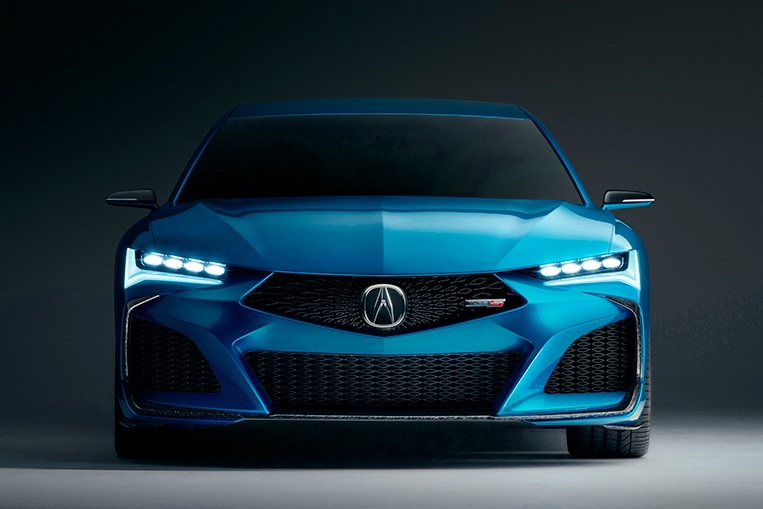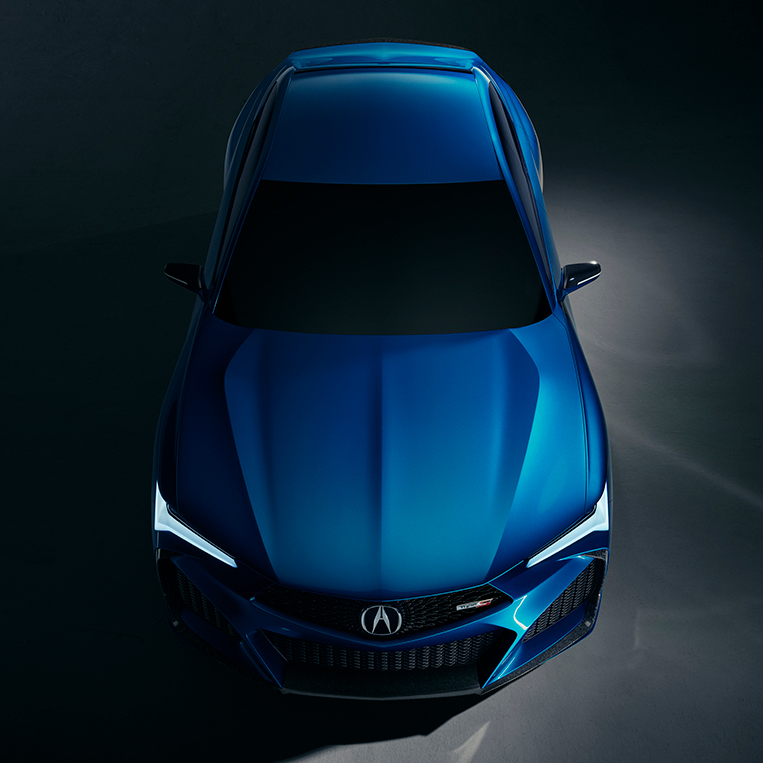 Called the Type S Concept, this sleek and shiny thing is the product of Acura's "Precision-Crafted Performance" philosophy—a return to a time when the company's cars were regular staples of the import tuner scene. But while the speedy Acuras of yore featured bodykit and neon underglow, the Type S Concept is a more refined take on the street racer of the future.
Acura's latest concept features a fastback profile that is recently becoming a favored body style for modern sedans. The front end has large, menacing air intakes like those on the Honda Civic Type R. The 285mm-wide tires sit beneath chiseled fender flares that complement the handsome creases on the bodywork. And quad exhaust tips flank the dapper rear diffuser.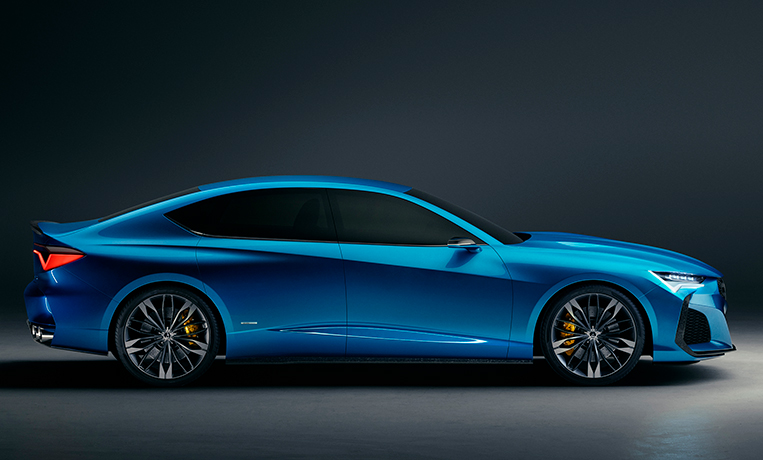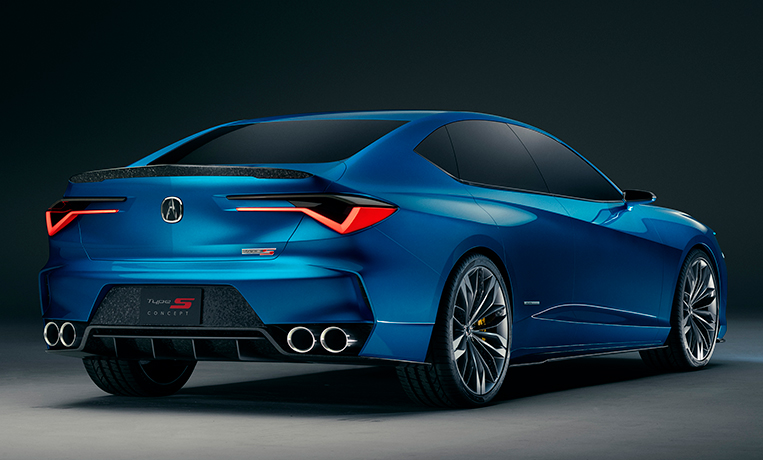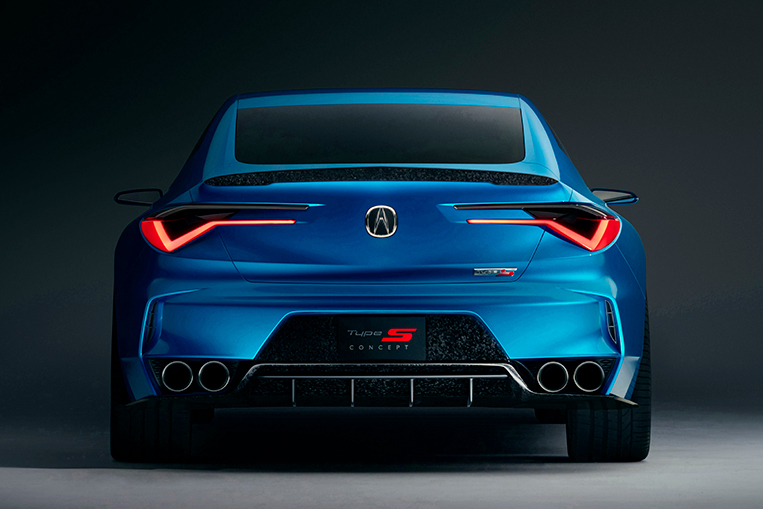 The unique 3D-effect LED headlight and taillight assemblies are nicely highlighted against a backdrop of special blue paint. And because no modified import is complete without colored brake calipers, yellow Brembo four-piston units peek through 21-inch alloy wheels.
The Type S Concept shows Acura's desire to once again prioritize the car enthusiast, with some of the car's styling elements bound to be featured on the second-generation TLX Type S. And that's a good thing. It has been a while since someone screamed "VTEC just kicked in, yo!" in an Acura.