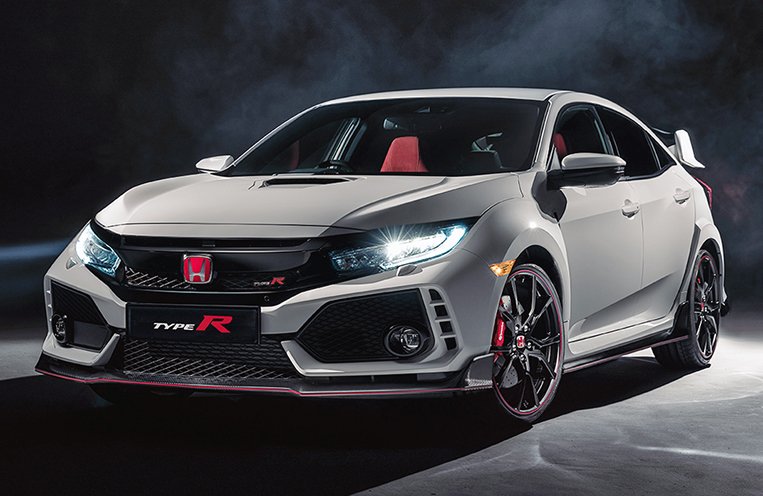 The Honda Civic has an alter ego called the Type R. It's like the popular compact sedan if it had been bitten by a radioactive spider, or exposed to gamma rays, or made to wear a high-tech exoskeleton. It is to the Civic what the WRX STI is to the Subaru Impreza. It was first introduced exclusively to the Japan market as a three-door hatchback in 1997, based on the sixth-generation Civic. Shortly after, Filipino car enthusiasts began clamoring for a left-hand-drive version—to no avail.
Twenty years later, their prayers have been answered.
In late March this year, Honda Cars Philippines unveiled the Civic Type R at the Manila International Auto Show. Amid swirling rumors and speculations, this car easily became the biggest attraction in an otherwise underwhelming auto exhibit. Hopeful fans of the Japanese carmaker began asking: "Is Honda selling it in our market? And if so, will we be able to afford it?"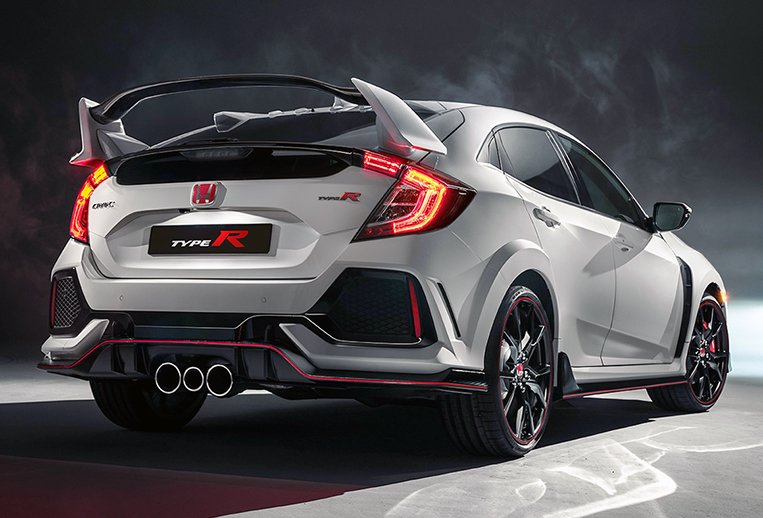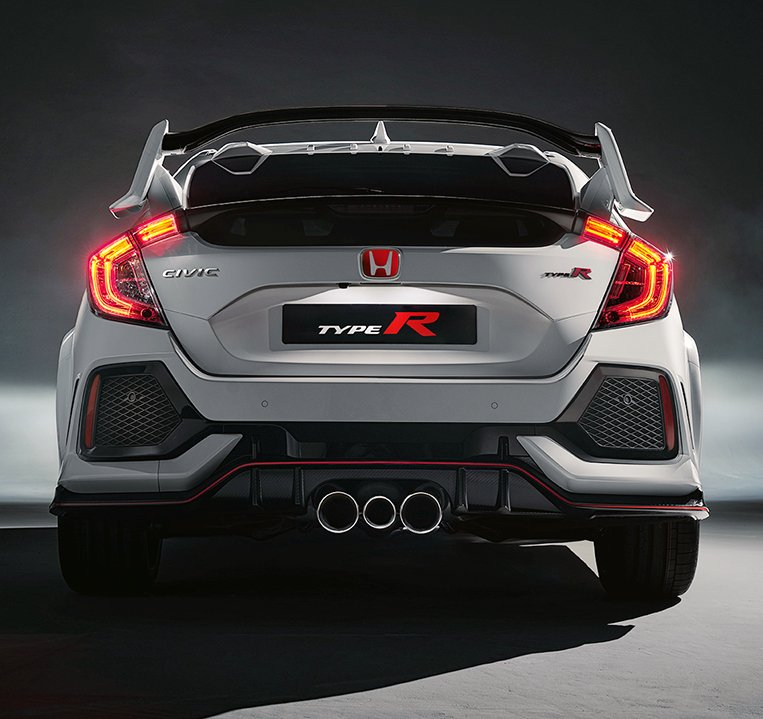 On July 10, after having received countless inquiries and demands, Honda made the announcement everyone was praying for: The Civic Type R five-door hatchback is finally coming to the Philippines. Previously available only in Japan and some parts of Europe, the Type R is now making its way into global showrooms, thanks to Honda's shift to a common platform for the Civic's 10th generation. Because of this move to a unified mechanical template, even the United States is receiving the Type R for the first time in the model's history.
Here's visual proof that the initial batch has already arrived, as photographed at Honda's facility in Santa Rosa, Laguna: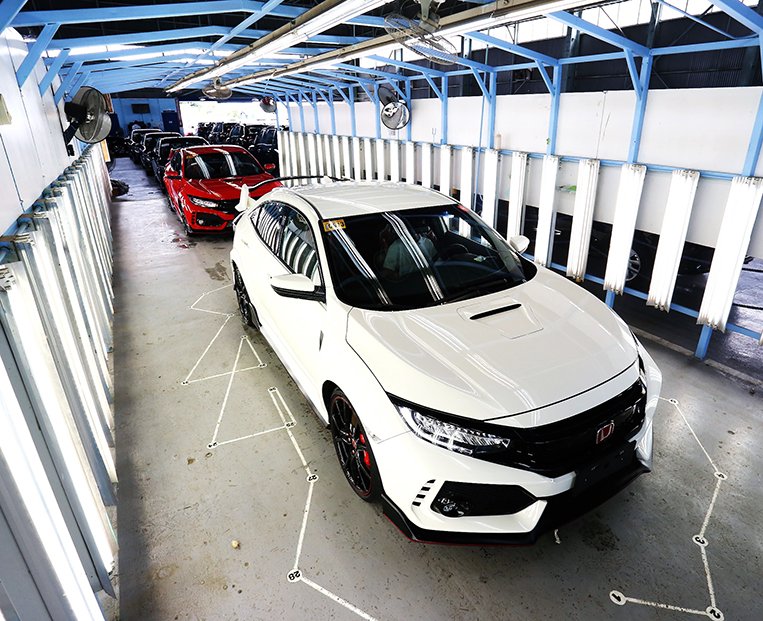 The Type R, obviously, is one special car. Never mind the menacing faux-carbon bodykit of the exterior—it's the technical specs and the interior amenities that make us swoon:
1,996cc turbo VTEC gasoline engine;
306hp at 6,500rpm;
400Nm at 2,500-4,500rpm;
6-speed manual transmission with automatic rev-matching;
dual-pinion and variable-ratio power-assisted steering;
helical limited-slip differential;
350mm brake discs with four-piston calipers from Brembo;
vehicle stability assist;
anti-roll bars and adaptive dampers;
20-inch black alloy wheels;
245/30 tires;
aluminum hood with scoop;
triple tailpipes;
bucket seats;
7-inch TFT instrument cluster;
titanium shift knob;
red-and-black suede-like interior fabric; and
exclusive serial number plate.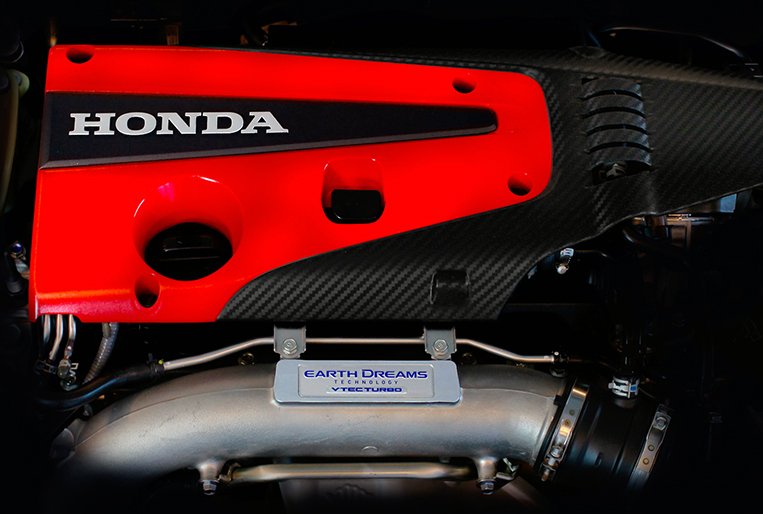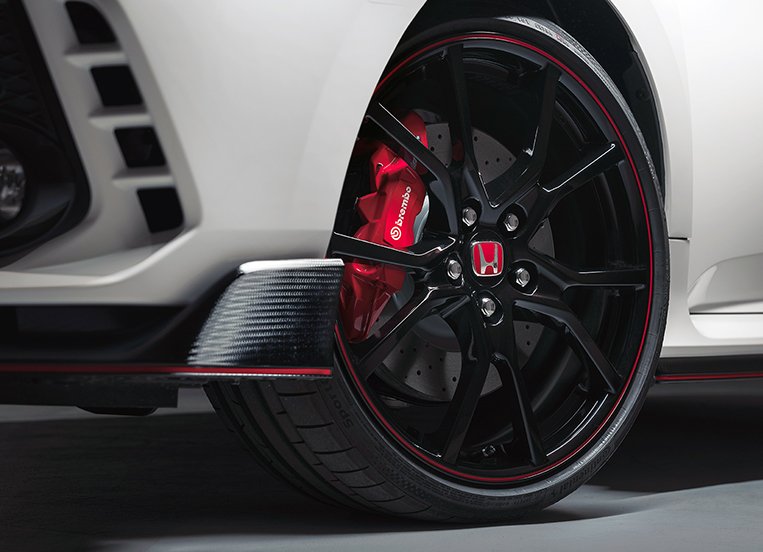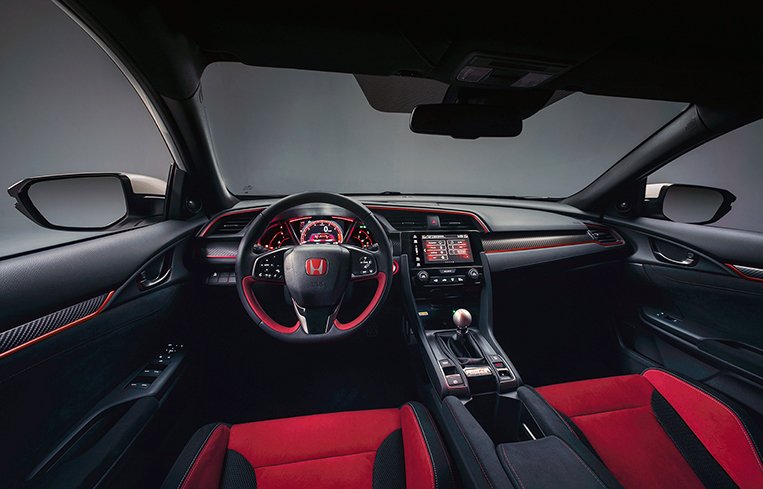 To say that Honda has packed this car with all the best bits from its arsenal is to point out that the company wants its balls back. But be prepared to pay a price (and wait in line). The Type R sells for P2.98 million, and Honda has capped the allocation to our market to just 100 units for 2017. Every single unit of the initial batch had been snapped up within two days of Honda's announcement. So good luck getting your hands on one.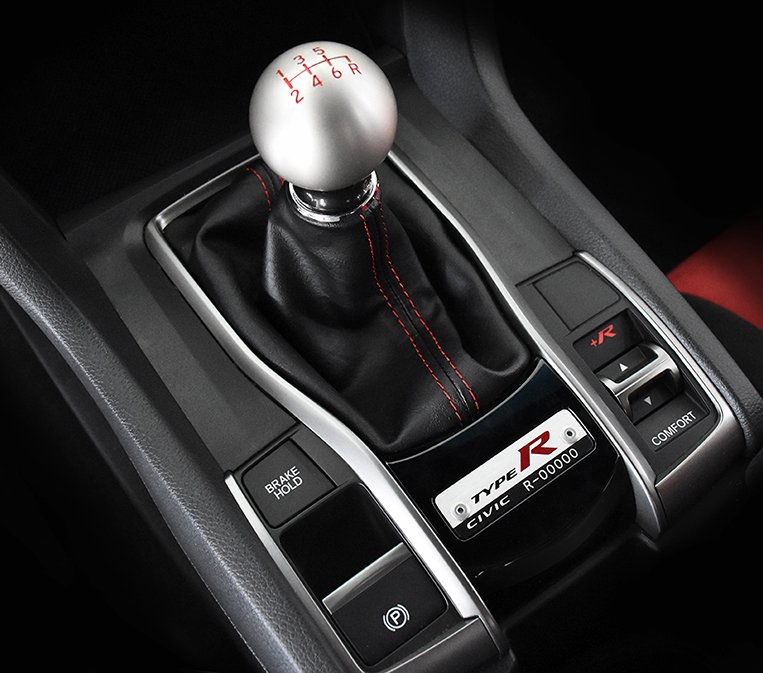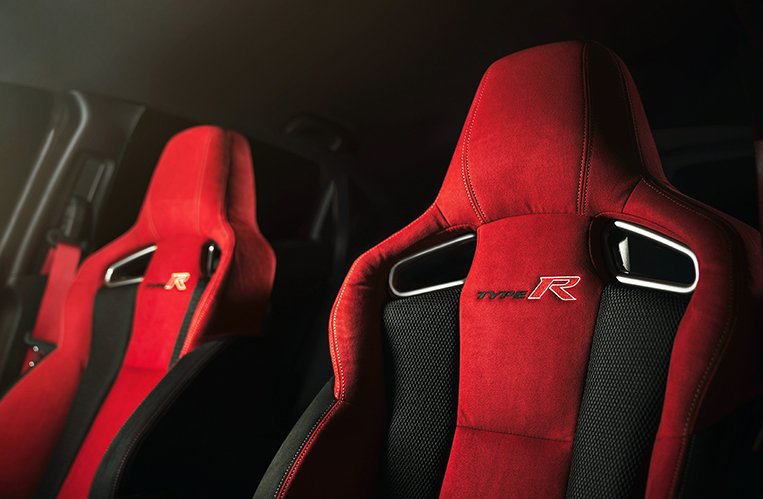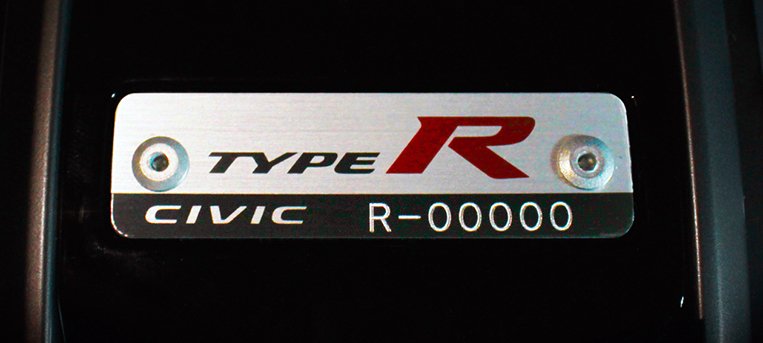 In the meantime, while you cross your fingers and wait for a possible second shipment next year, you may go inspect an actual Type R at select Honda dealerships. And if you're lucky enough to witness the arrival of more units in 2018, you might even see more body colors added to the current two offered in our market (Championship White and Rallye Red). In other markets, the Type R also comes in Aegean Blue, Crystal Black and Polished Metal.
If you're bitter that you're not among the first 100 owners in the country, just console yourself with the fact that there's not much open road in Metro Manila to enjoy the Civic Type R anyway.