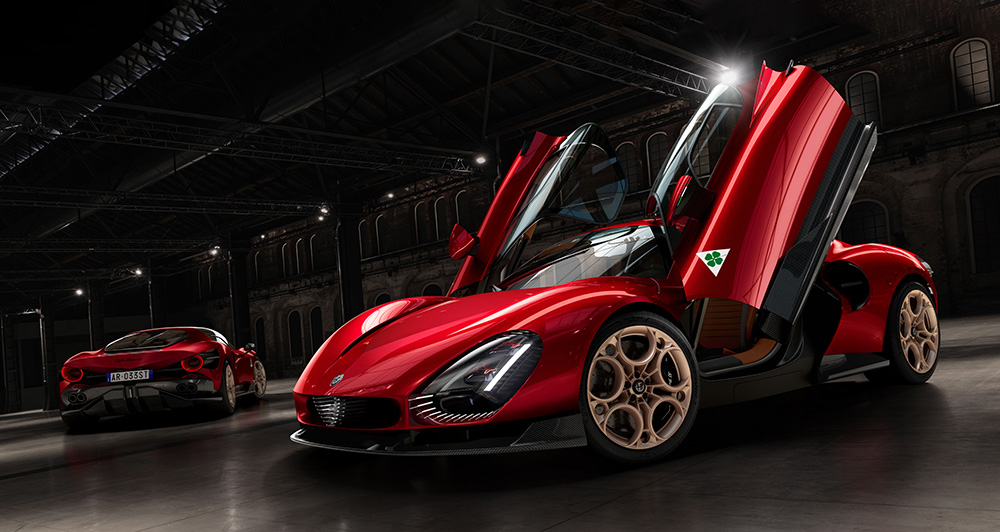 There's something about Alfa Romeo that exudes the soul and the passion of Italian culture in the middle ground between Fiat and Ferrari. While the Giulia, the Stelvio, and the Tonale are enough to keep the brand afloat, a new halo car is needed after the departure of the 4C.
Ever since he began leading the company in 2021, Jean-Philippe Imparato envisioned a return of an iconic model for the new age in motoring: the Alfa Romeo 33 Stradale.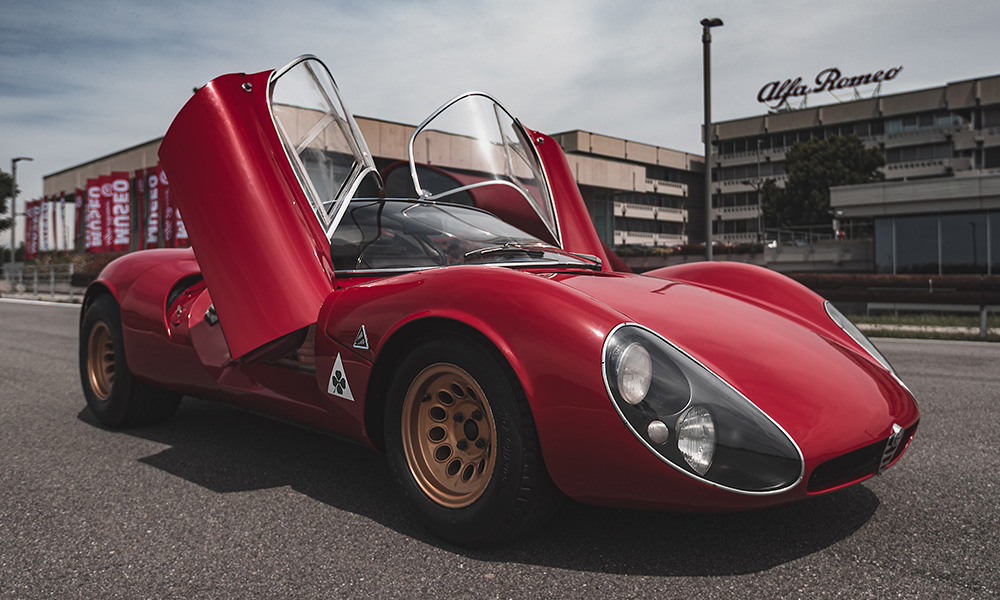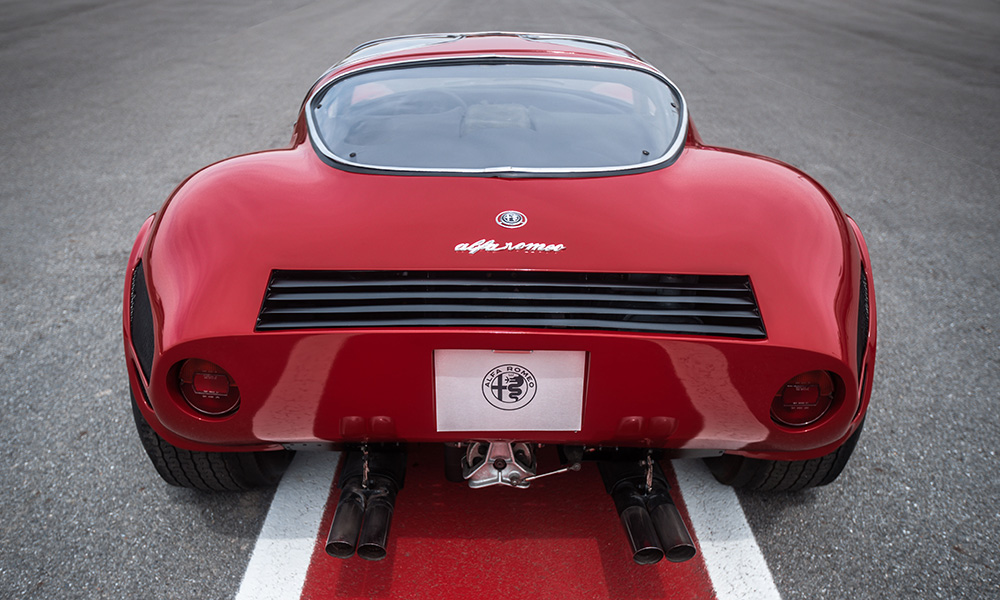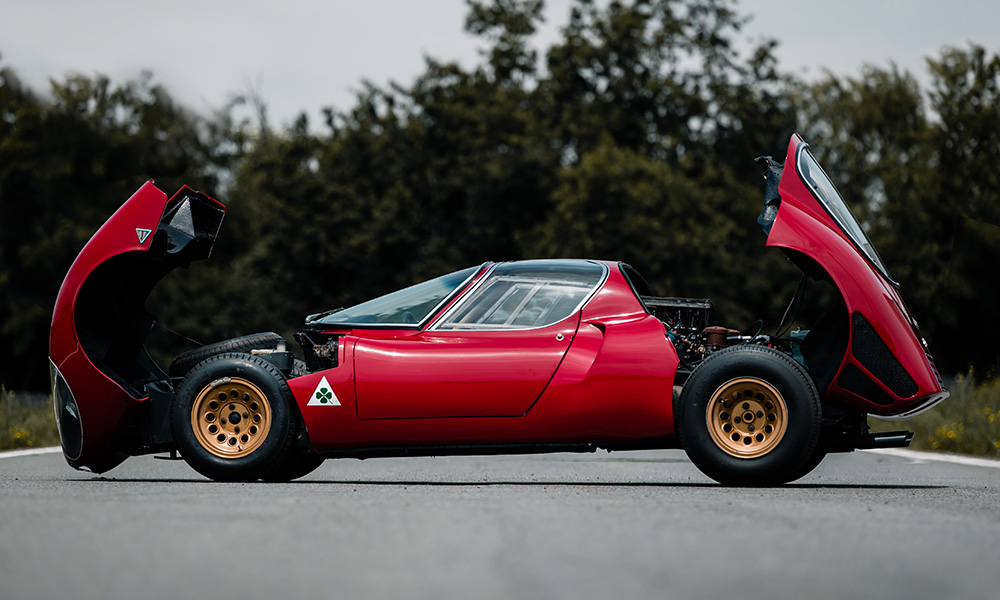 First revealed at the 1967 Paris Motor Show, the original 33 Stradale was formed from a partnership between Alfa Romeo and Autodelta, the company's then-racing department. Named after the Tipo 33 racing prototype, the car had a 2.0-liter V8 engine fitted in its mid-rear. It was a beautiful fluid design by Franco Scaglione, with only 18 units sold in two years.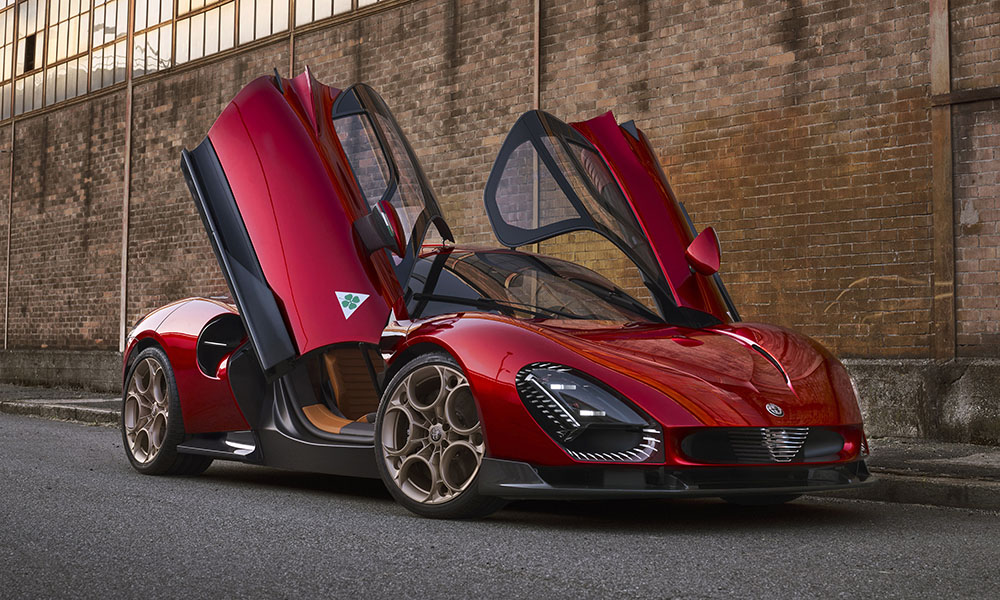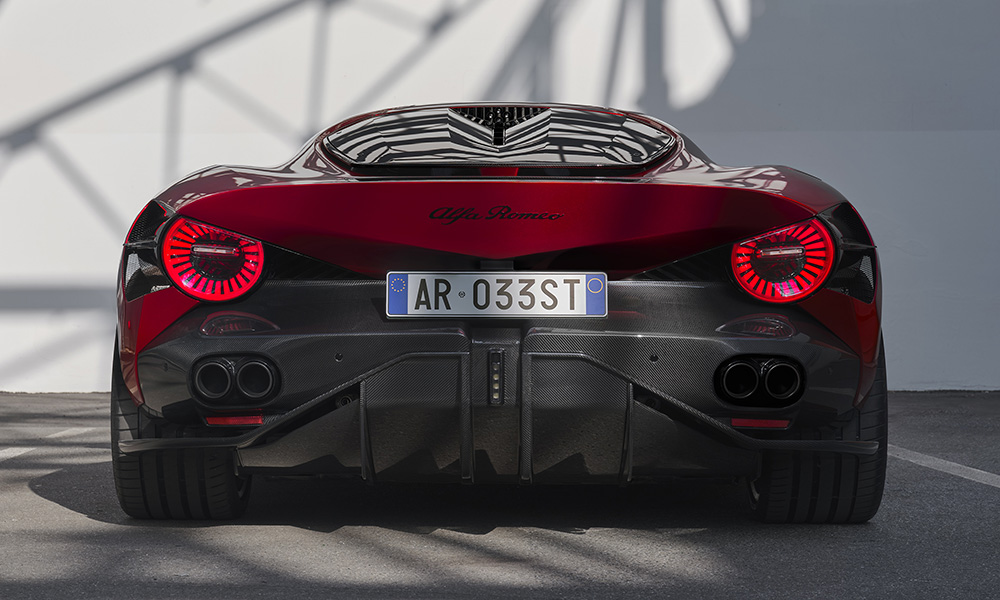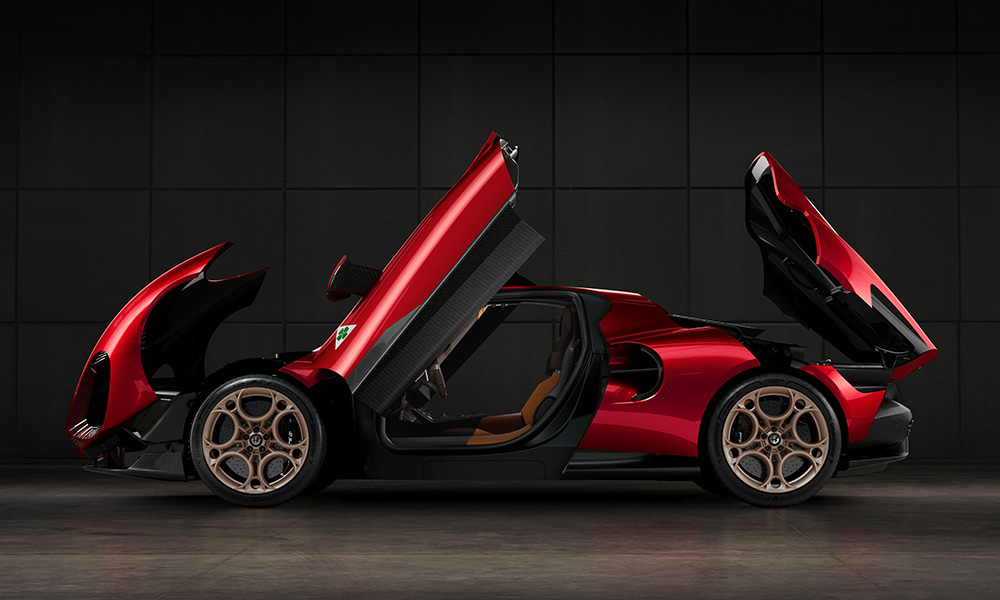 The new 33 Stradale comes in two distinct flavors of power: a 3.0-liter twin-turbo V6 engine (an evolution of the 2.9-liter V6 from the Giulia and the Stelvio Quadrofoglio) and a pure battery electric motor that produces 750hp.
Its carbon-fiber monocoque, H-frame aluminum chassis, and dual-arm suspension allow the neo-classic sports car to zip any road in pleasure with technical aid from Formula 1 driver Valtteri Bottas.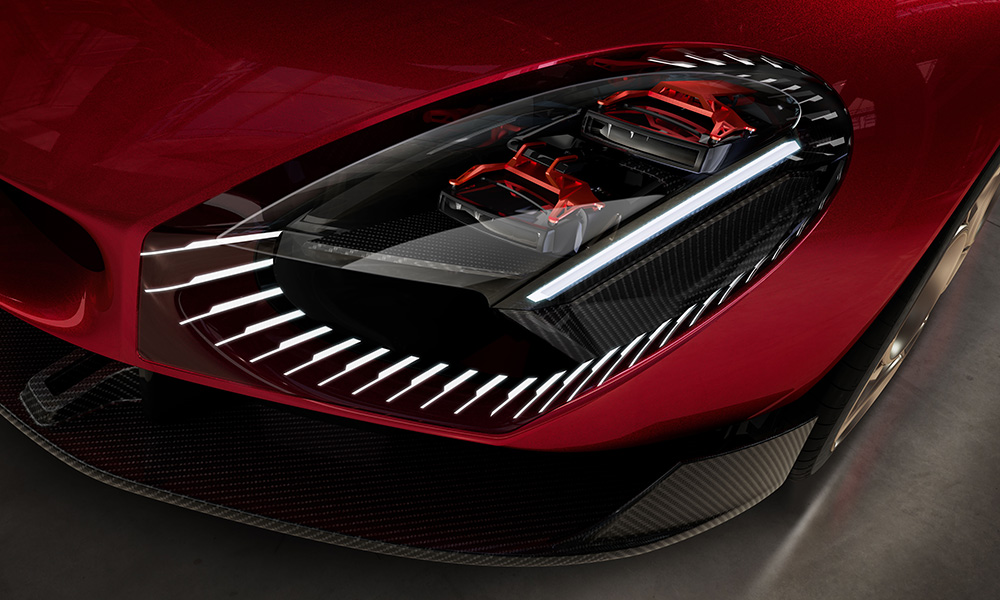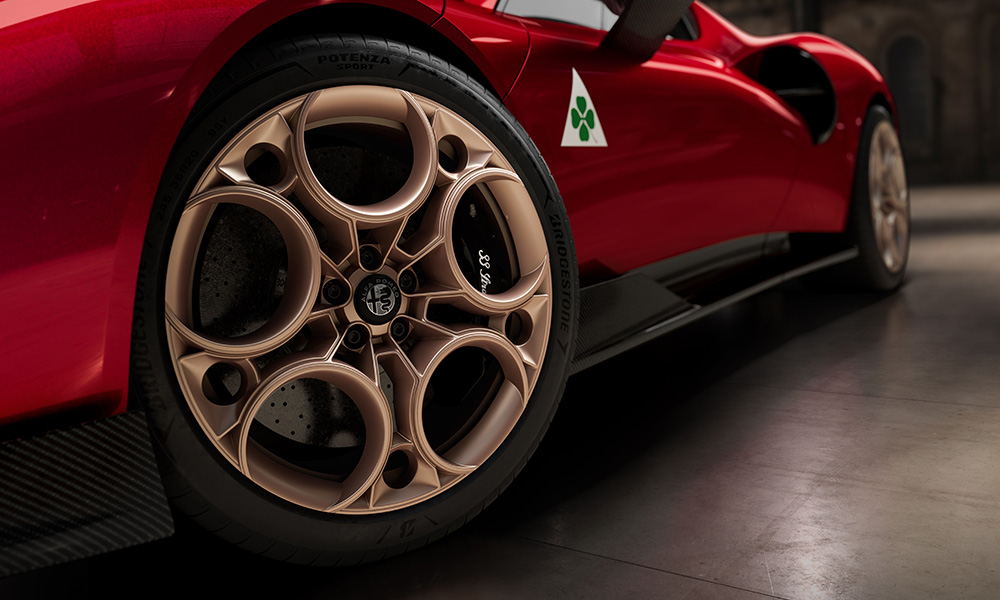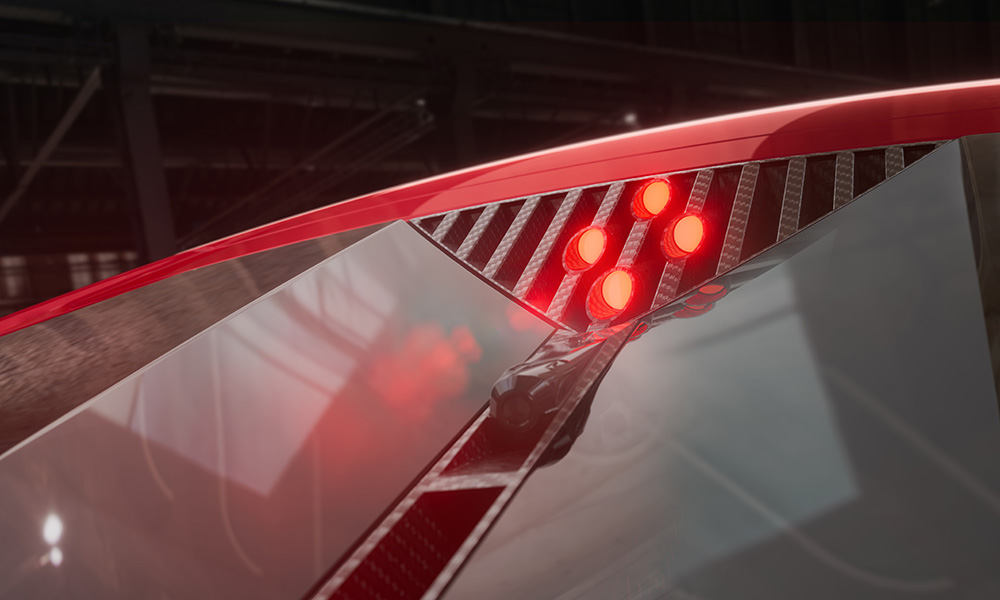 As a result, its unmistakably Italian sleekness offers an impressive drag coefficient of 0.375, around the same ballpark as the Ferrari F50 and the Maserati MC20. Stopping the 33 Stradale is a brake-by-wire system connected to the Brembo carbon-ceramic brakes, cocooned inside 20-inch Tributo alloy wheels.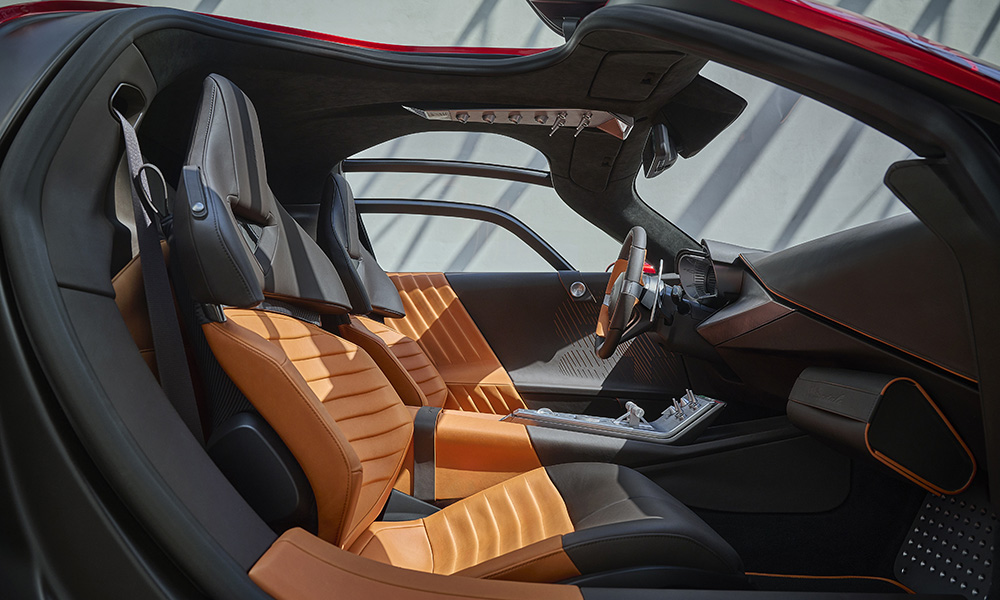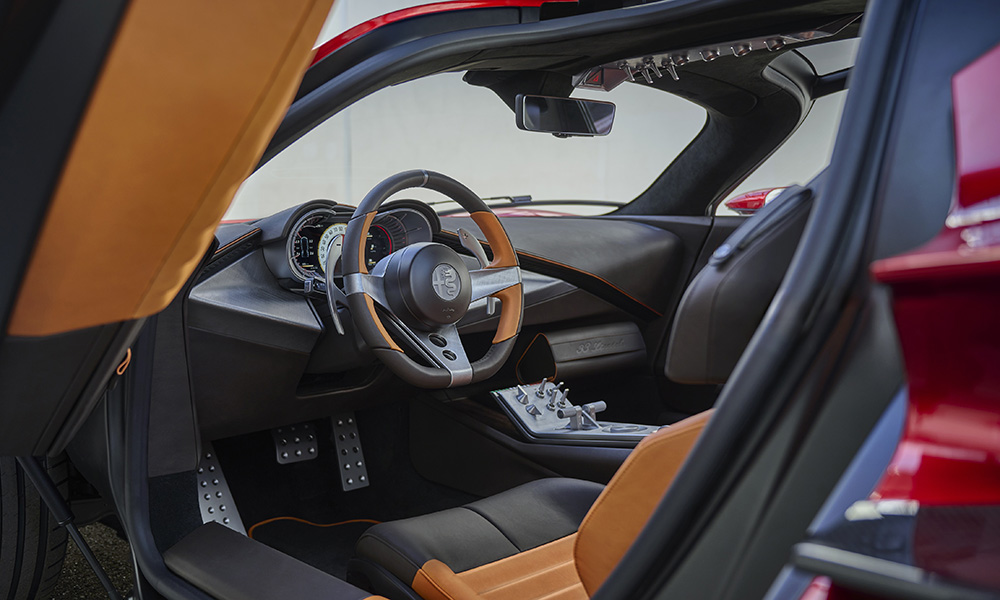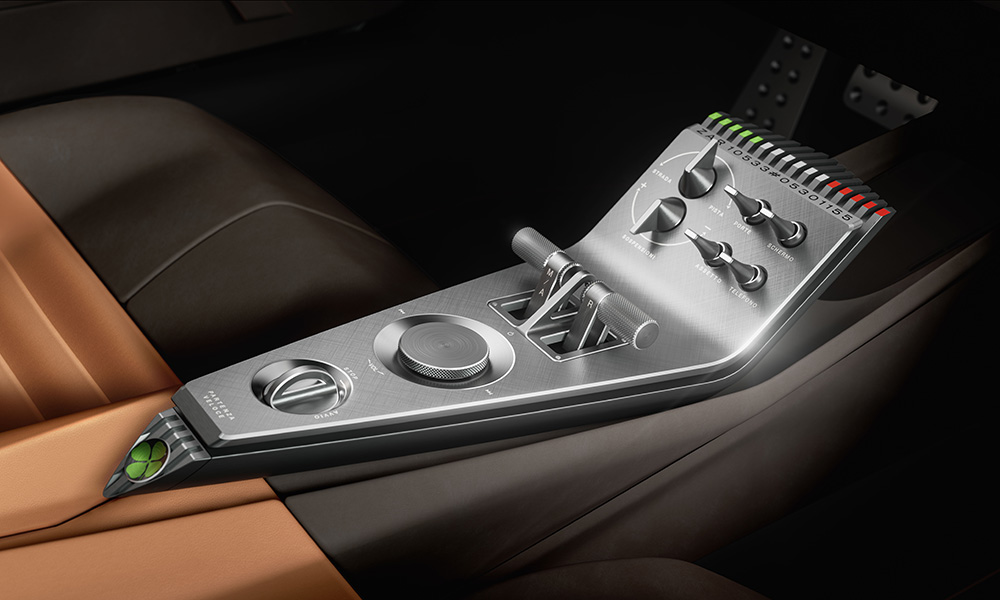 The interior offers a mix of leather/Alcantara and aluminum/carbon fiber with two trim levels: Tributo and Alfa Corse. The metallic center console harkens back to the flips and the switches of the original 33 Stradale with thruster-like gear selectors for the eight-speed dual-clutch transmission.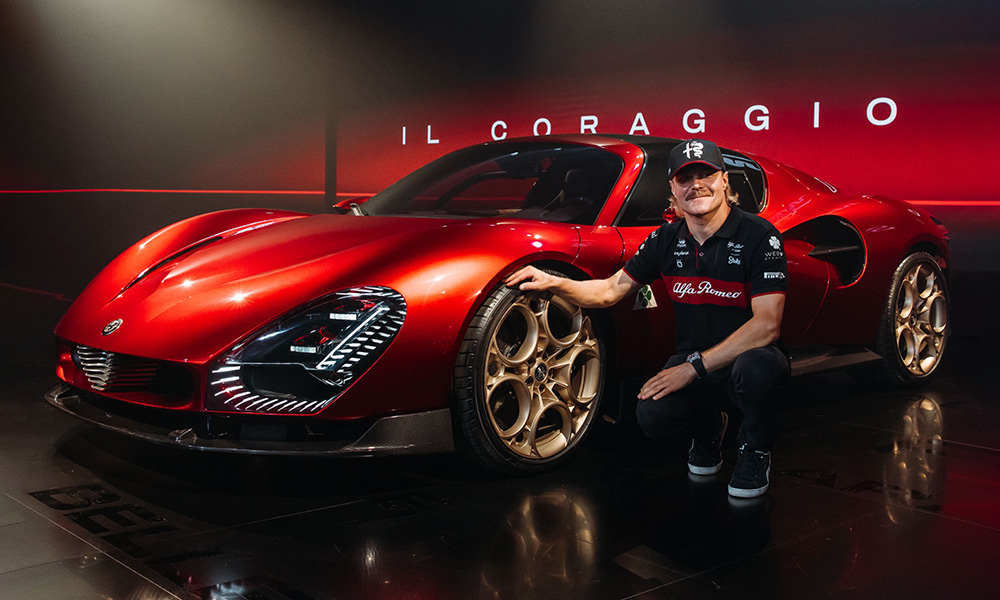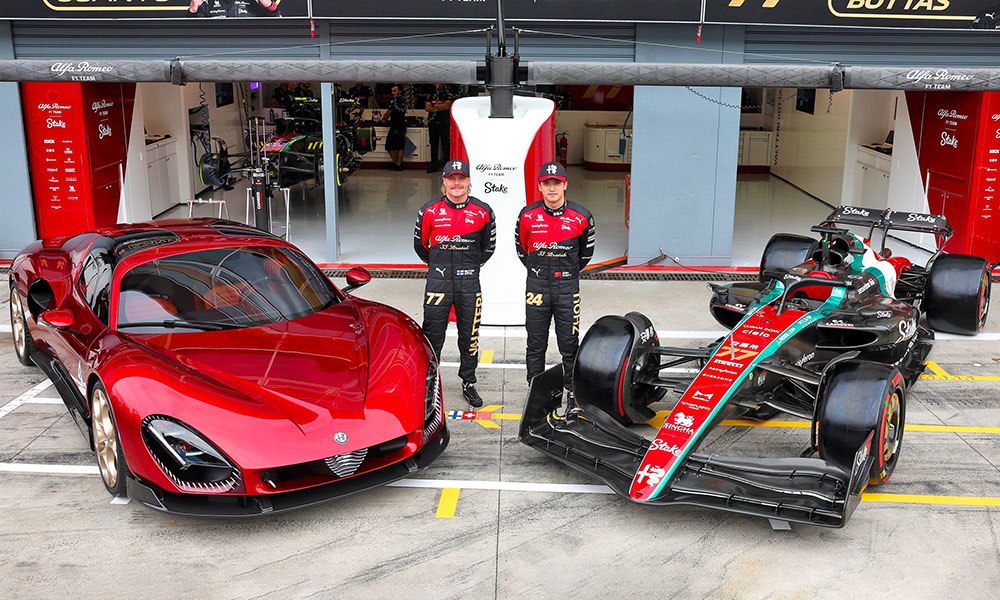 The reimagined Alfa Romeo 33 Stradale will be assembled in Milan under the helm of Carrozzeria Touring Superleggera, the same team responsible for handcrafting such beauties as the Disco Volante. However, all 33 units have been sold out in a few weeks after its initial tease among customers during the 2022 Italian Grand Prix.
If you happened to be on the lookout for a heritage-inspired sports car from Italy, then sorry to say that you missed out big time.