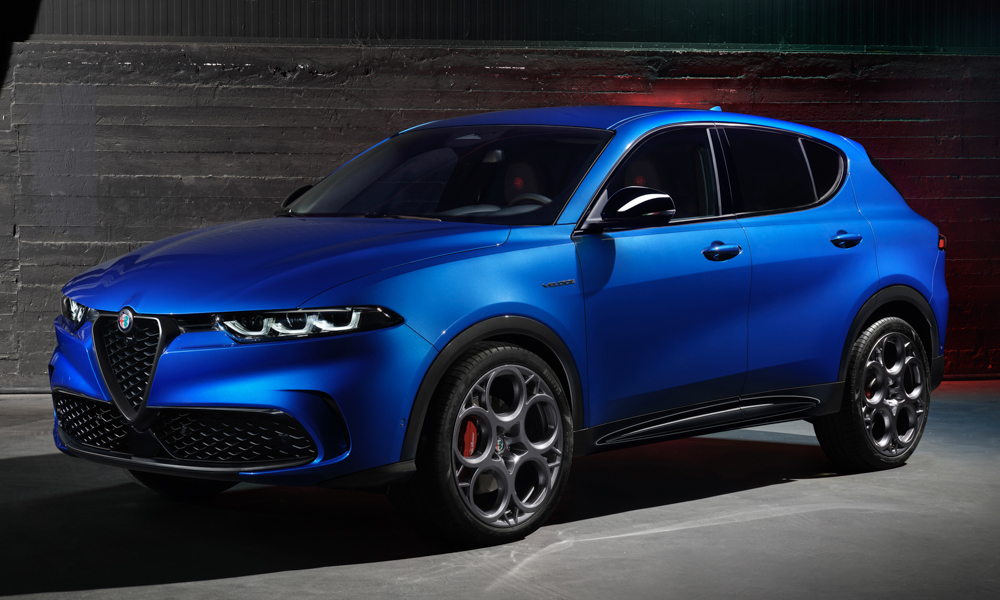 Alfa Romeo is a car company that's often defined by its quirky designs and shady business decisions. No one else could make a flying saucer on wheels and have the gall to sell it for big money. But the Italian automaker is now trying to appeal to a much wider crowd. And its newest offering, the Tonale, harks back to a few of its distinctive products in its history.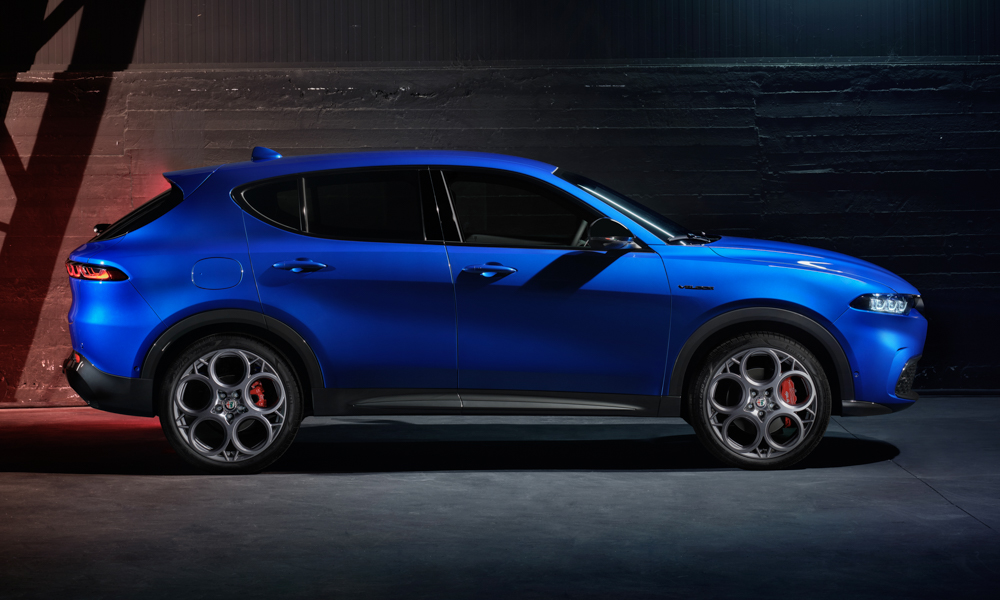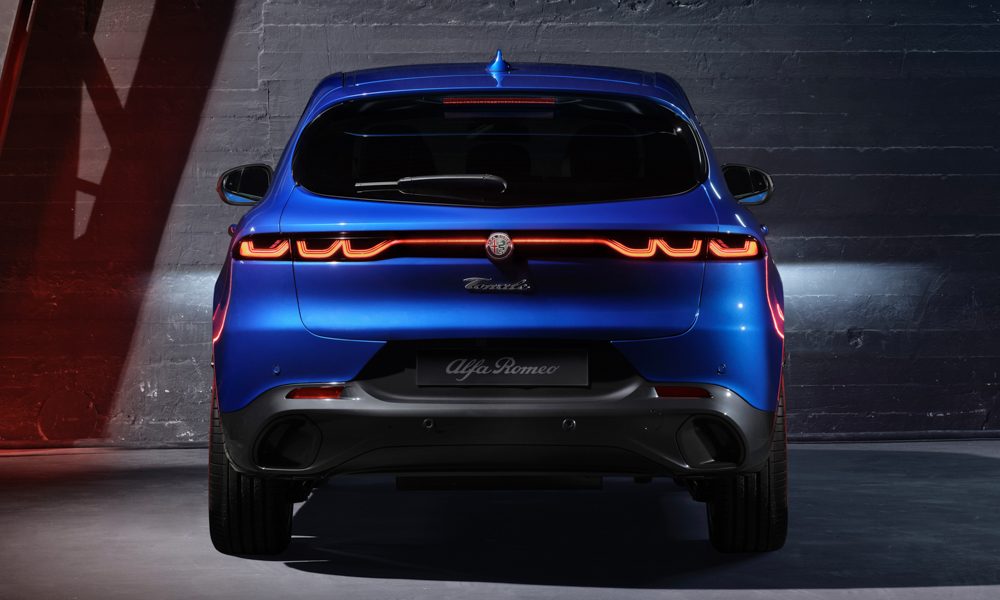 Measuring 4.53m long, the Tonale is a tad smaller than the Stelvio. The goal is to produce a crossover that's more fun to drive, but still offers all the comfort and the practicality of a family vehicle. The car features adjustable suspension, magnetic dampers, selectable drive modes, and a claimed 50:50 weight distribution.
It's not down on power, too. The front-wheel-drive versions have 130hp and 160hp, which are nothing to write home about. But get the plug-in-hybrid Q4 model with all-wheel drive and the output is a rather potent 275hp. This is the combined effort of a 1.3-liter turbocharged engine driving the front axle and an electric motor that takes care of the rear. Electric range is pegged at 80km, while the battery can be fully charged in as fast as 2.5 hours.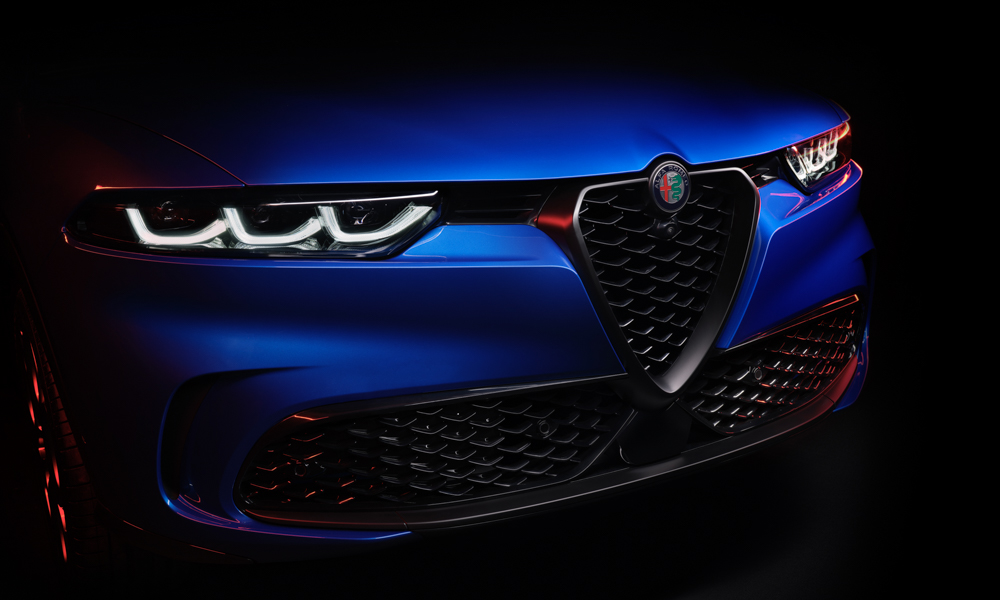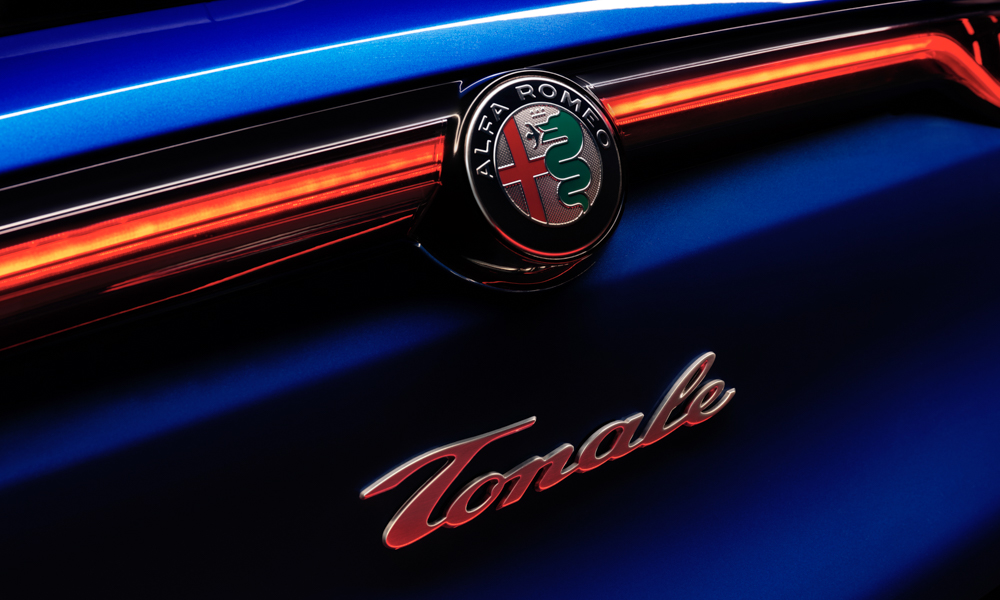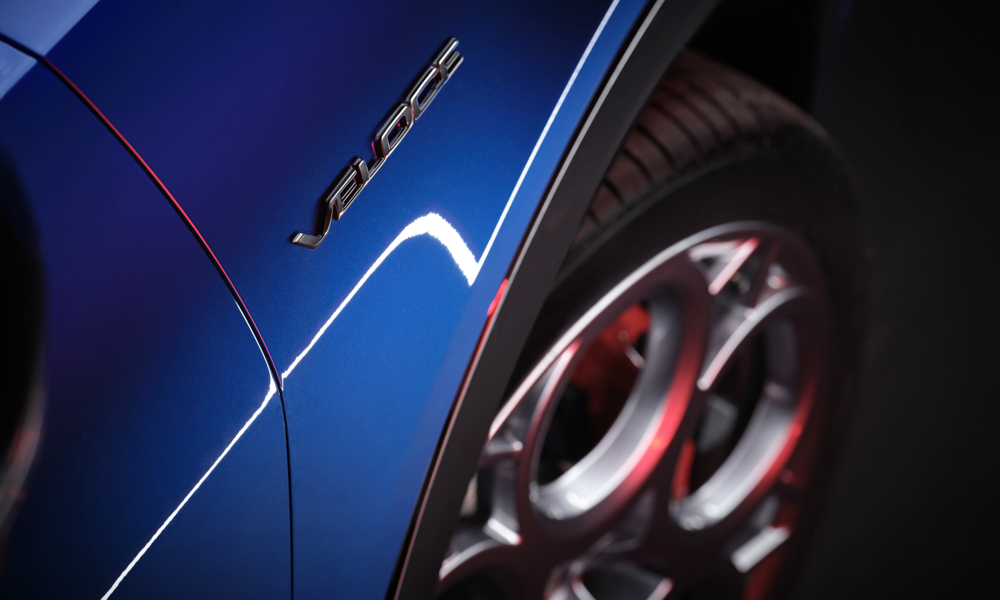 But arguably, the Tonale's design is even more striking than its performance. One glance at the triple front LED accents and Alfa enthusiasts will immediately relate it to the SZ, a limited-edition sports car with polarizing looks. That theme is reflected in the rear light clusters, which also mimic those of the SZ.
Another big change is the radiator grille. Previous iterations of Alfa front ends had the opening integrated into the bumper structure. But for the Tonale, it is now a floating element that makes it distinct from its stablemates. "Teledial" wheels found on older products like the 156 and the GTV are standard equipment on the Tonale.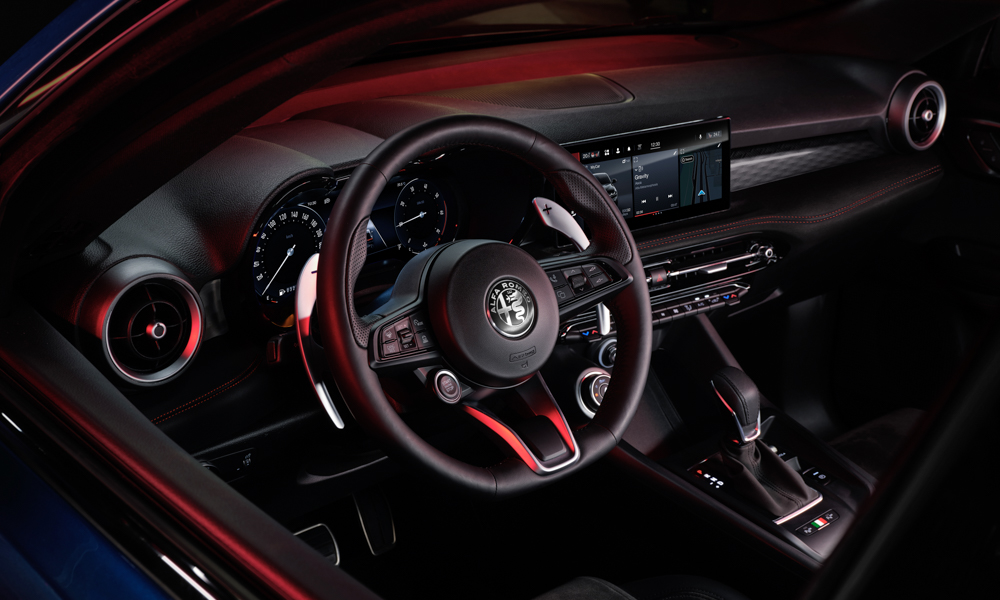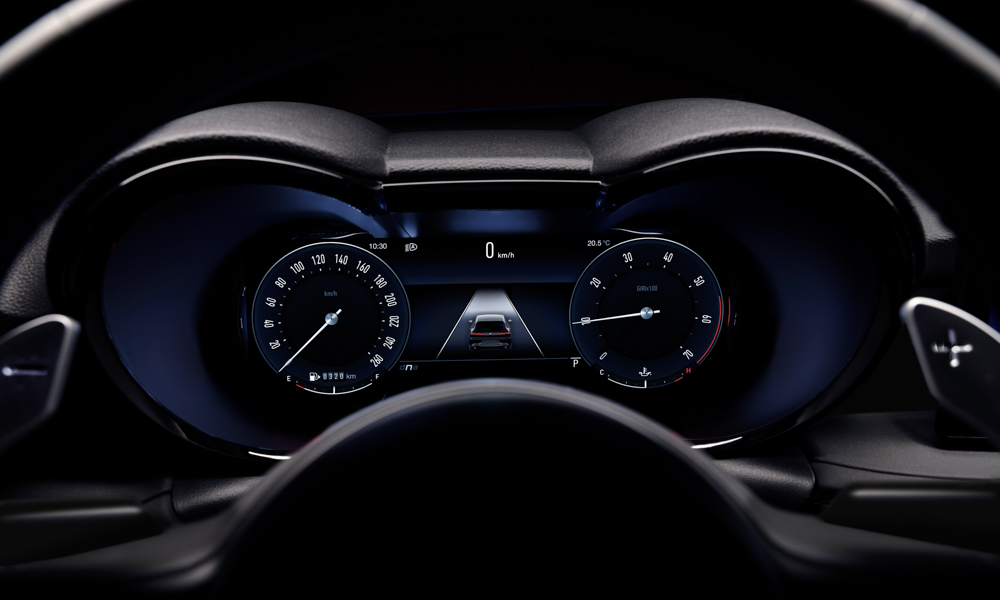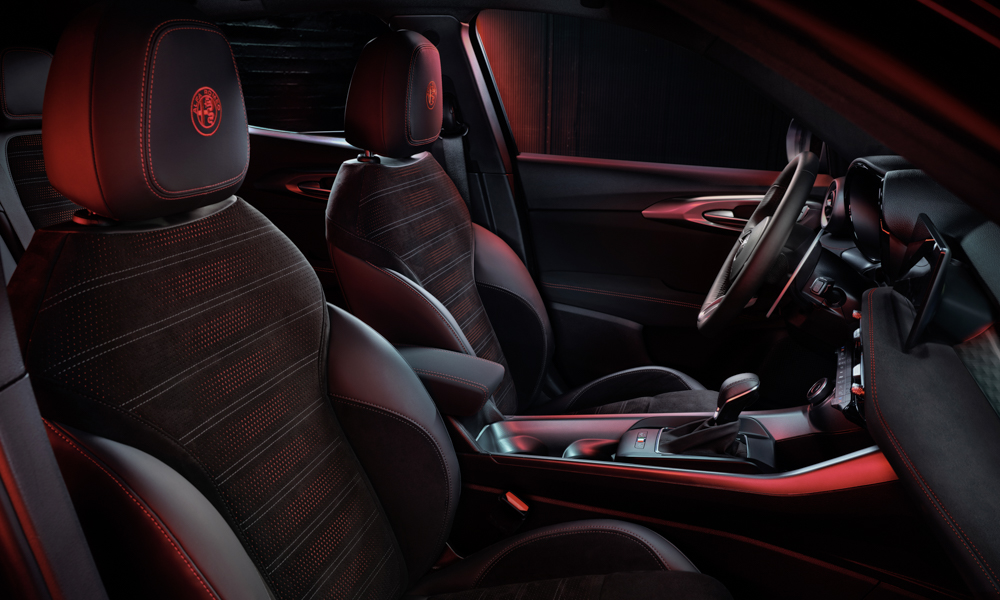 The interior features a pair of digital displays that run on Android-based software, and have Amazon Alexa connectivity. But what's interesting is that the Tonale has a linked non-fungible-token certificate. For the uninitiated, NFT allows objects and digital content to be authenticated and logged into cryptocurrency blockchains. The purpose of the Tonale's NFT tag is to be an electronic record of the vehicle's service records and overall condition, which can be viewed by buyers.
Aside from being a new member of the Alfa Romeo family, the Tonale represents a new era for the brand. Parent company Stellantis has a strategy focusing on electrification and connected cars. It can be said that the Tonale is the blueprint of things to come from one of Italy's most celebrated car manufacturers.