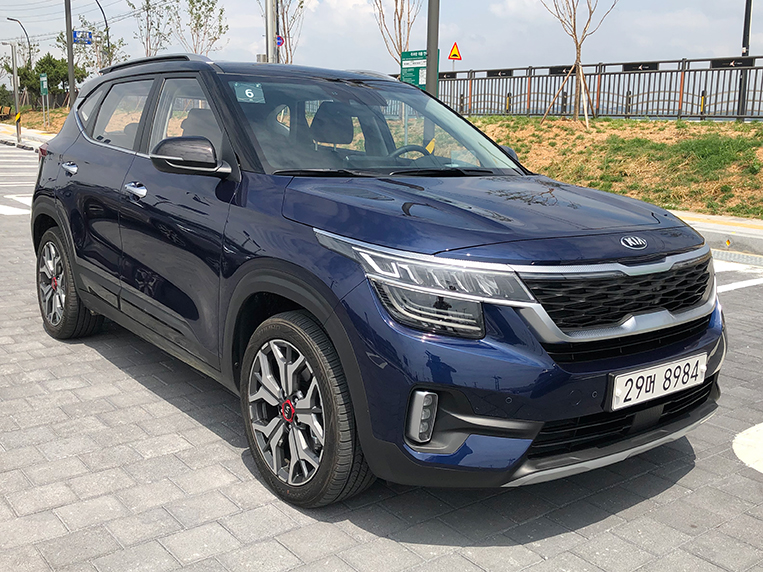 First, we owe you an apology. Earlier this year, we told you that the third new model—the first two being the Soluto and the Stinger—that Kia Philippines would be launching this year was the Stonic subcompact crossover SUV. Well, at least we got two things right: That third Kia offering does have a name that begins with the letter 'S' and it is indeed a small SUV. But it isn't the Stonic.
Today, we drove that vehicle in South Korea. Guys, the Kia Seltos is arriving on our shores later this year, and it's going to be one heck of a product for the Korean automaker.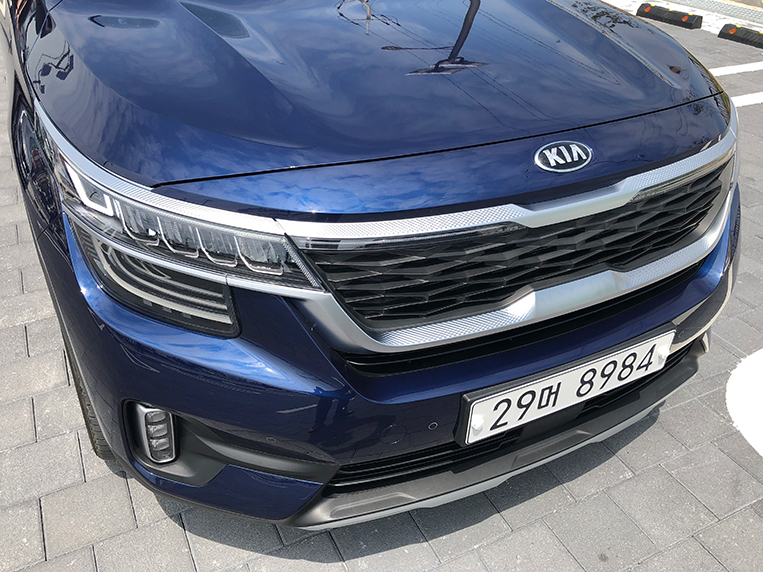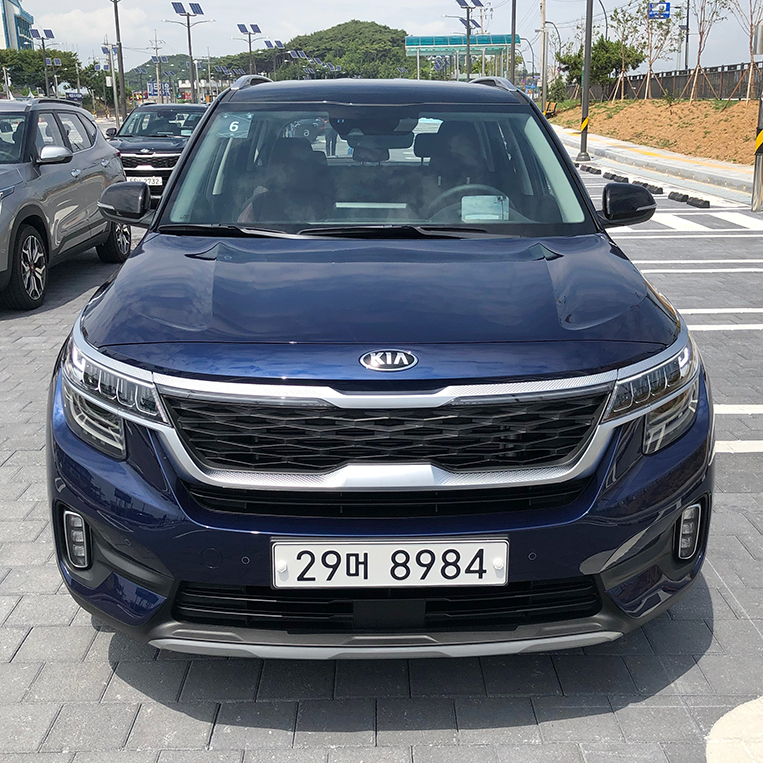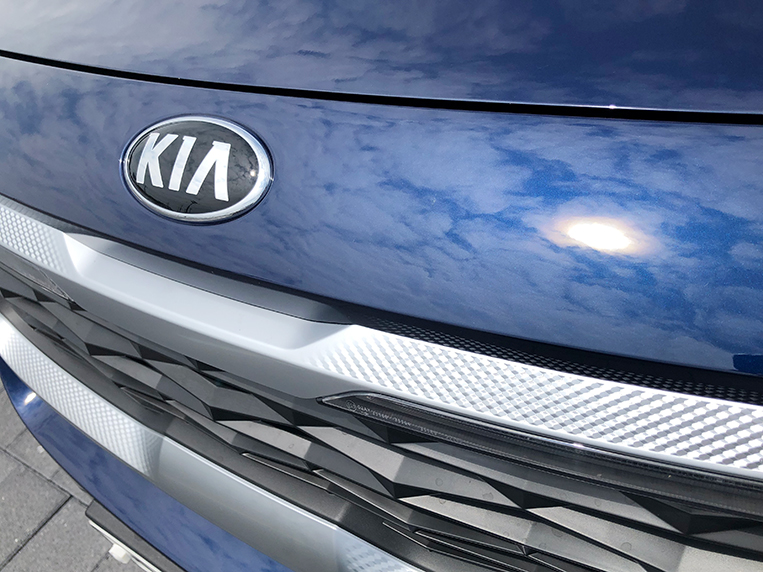 The Seltos was first presented by Kia in India last month. At the time, the model's unveiling was so sudden that the brand's media website didn't even provide exterior dimensions or interior photographs. But now it can be told: The Seltos measures 4,370mm in length (with a wheelbase of 2,630mm), and shares its platform with Hyundai's Kona and second-generation Creta. Needless to say, it will compete with the likes of the Honda HR-V, the MG ZS and even the Mazda CX-3.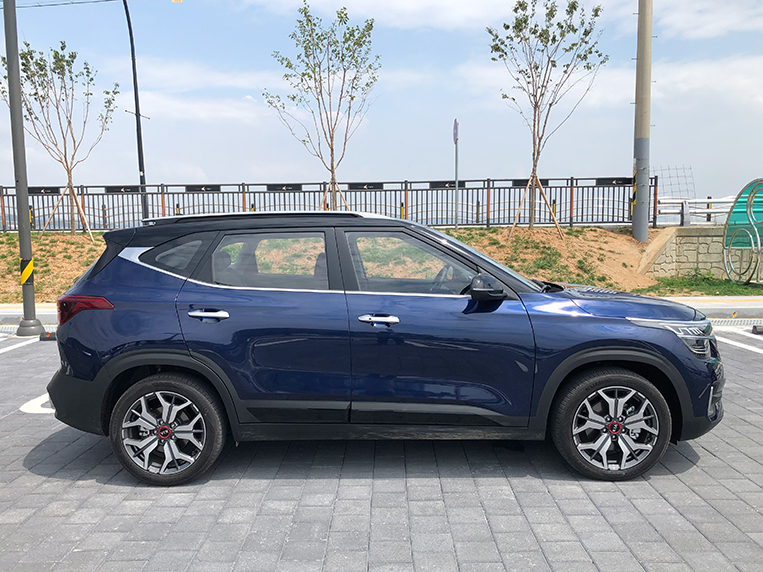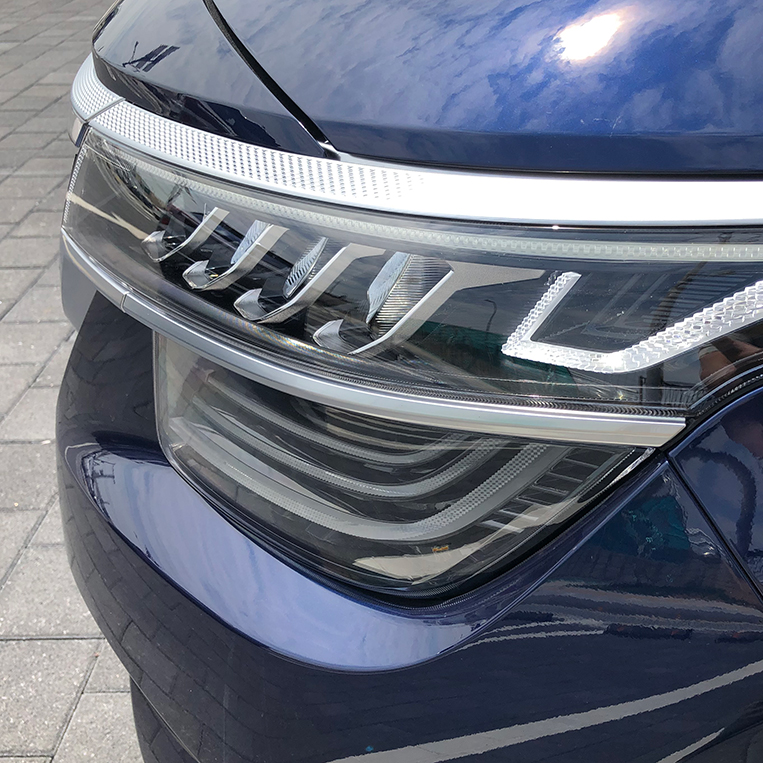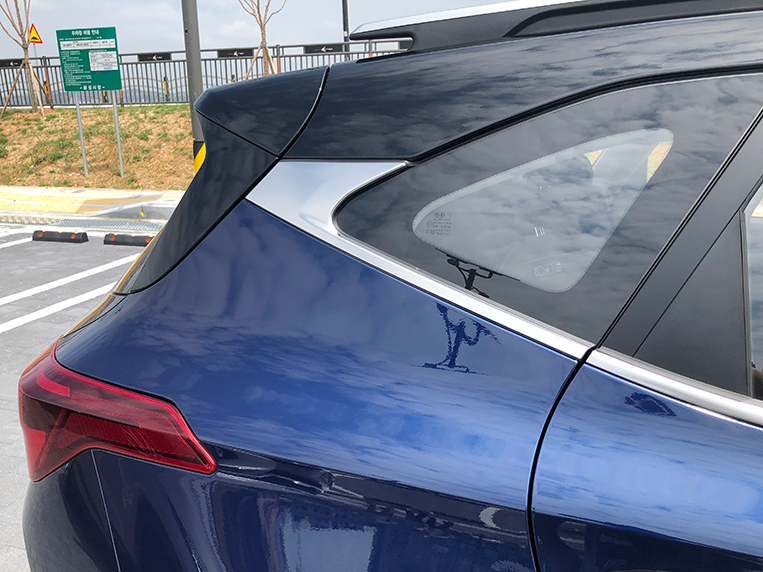 One thing that immediately jumps out at you when you see the Seltos up close is the fact that its craftsmanship boasts amazing attention to detail. The owner will be treated to a vibrant feast of quality materials, creative textures, youthful patterns and, most importantly, segment-busting technologies. If the Seltos were a boxer, it would be the type that punches above his weight. Inspect the face alone and you will realize that the car's grille, ornaments and lights are stuff that should be offered in a higher-end SUV category, not in one where shoppers are usually first-time car buyers or those moving up from a tiny hatchback. Clearly, this vehicle is not just a token option created to secure a slice of the entry-level SUV market.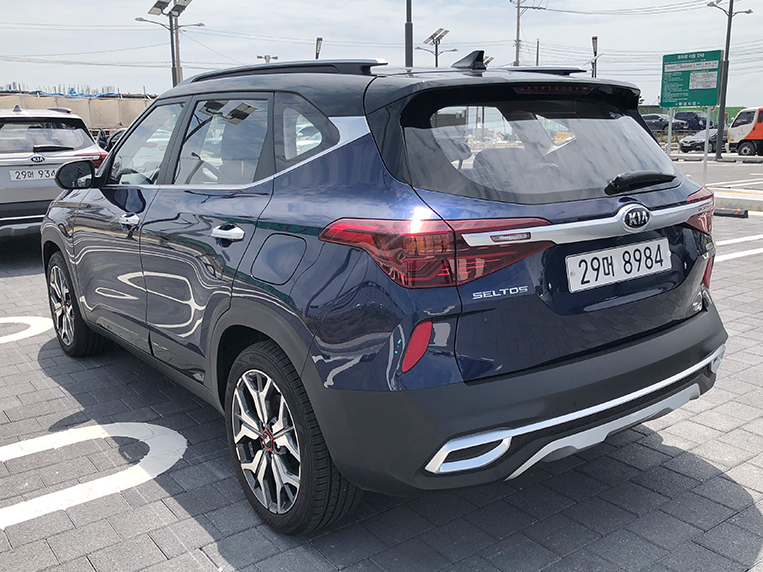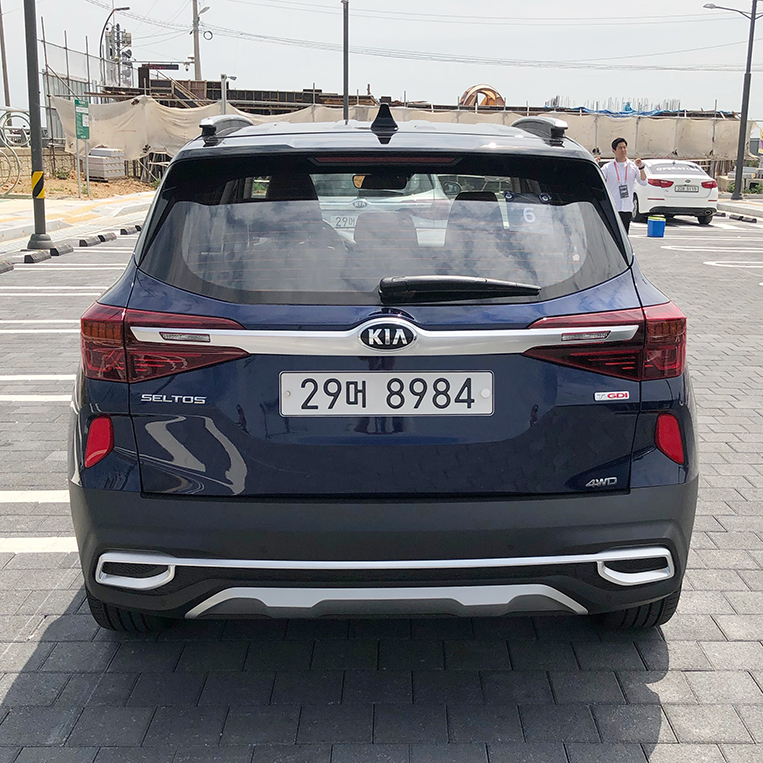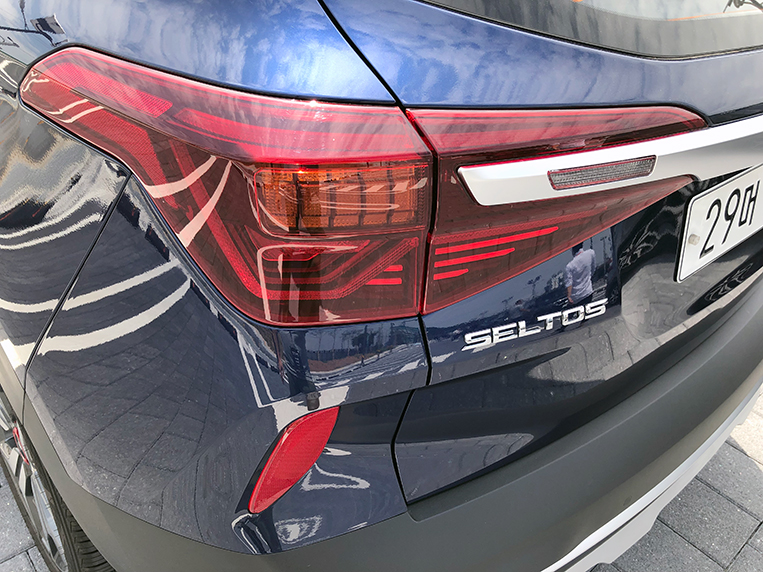 A fully loaded Seltos is a thing to behold. We doubt that the version we drove today—one powered by a 1.6-liter turbocharged GDI gasoline engine mated to a seven-speed dual-clutch transmission, and equipped with four-wheel drive and multilink suspension—is the model we will be getting in our market. But boy, if our Seltos is even 80% as good as that one, it will sell like hotcakes. Not only did it feel solid and drive superbly, it featured the kind of comfort, entertainment and safety technologies that you would normally find in a luxury vehicle. Expansive touchscreen display, Android Auto and Apple CarPlay functionality, Bose speakers, mood lighting, and various electronic driving aids like a blind spot monitor and a lane-following mechanism.
Globally speaking, the available engines for the Seltos are the following:
1.4L Kappa T-GDI gasoline (138hp; 242Nm)
1.5L Gamma II MPI gasoline (113hp; 144Nm)
1.6L Gamma MPI gasoline (121hp; 151Nm)
1.6L Gamma T-GDI gasoline (175hp; 265Nm)
2.0L Nu Atkinson gasoline (147hp; 179Nm)
1.5L U2 VGT diesel (113hp; 250Nm)
1.6L New U VGT diesel (134hp; 320Nm)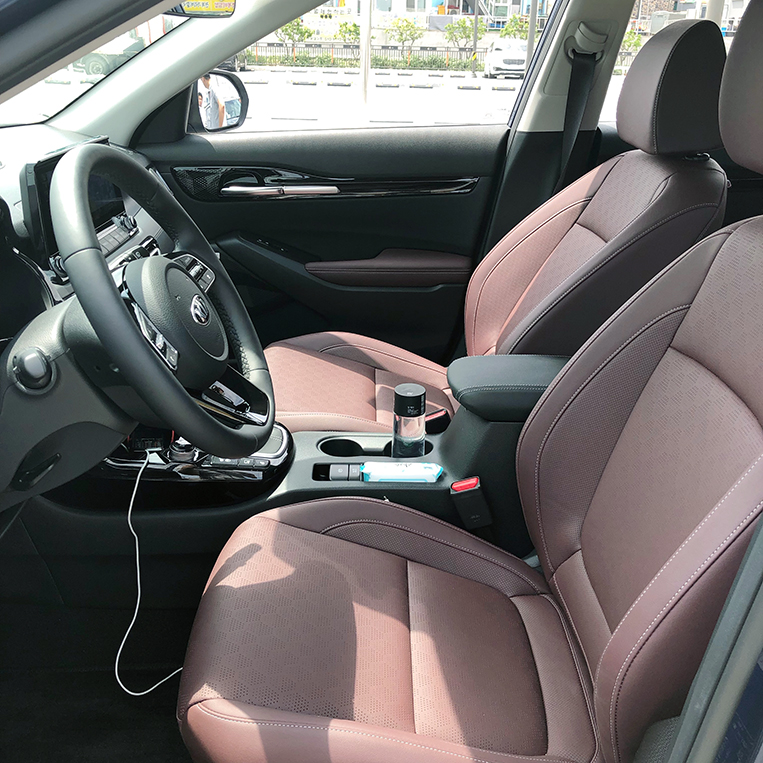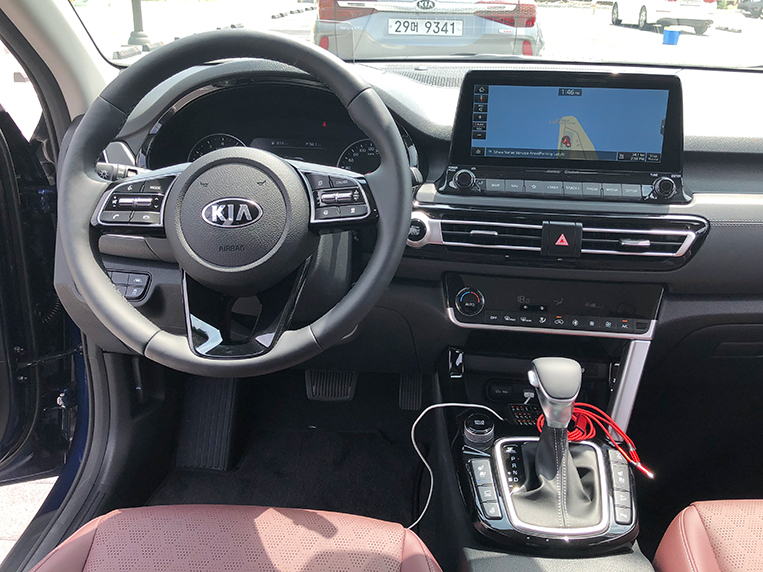 When we conducted a little survey and asked readers which of the above sources of propulsion they'd rather see under the hood of the Philippine-market Seltos, some 75% of the respondents indicated that their top choice was the 1.6-liter New U VGT diesel motor—for obvious reasons. Unfortunately, the two diesel options for the Seltos both have Euro 6 standards, according to Kia Philippines product planning head Josh Altarejos. So it's pretty much safe to say we won't be seeing them in our Kia showrooms anytime soon. And you can blame our pathetic Euro 4 fuels for that.
Instead, we'll probably receive the 2.0-liter Nu Atkinson-cycle gasoline engine paired with front-wheel drive and torsion-beam suspension. Unless, of course, a collective effort from consumers can convince the distributor to rethink things. The primary consideration here, obviously, is price competitiveness.
Assuming plans don't change, pricing should range from P1.1 million to P1.4 million over three variants, company sales director Jun Cajayon told VISOR. He did add that they would still find ways to lower the figures.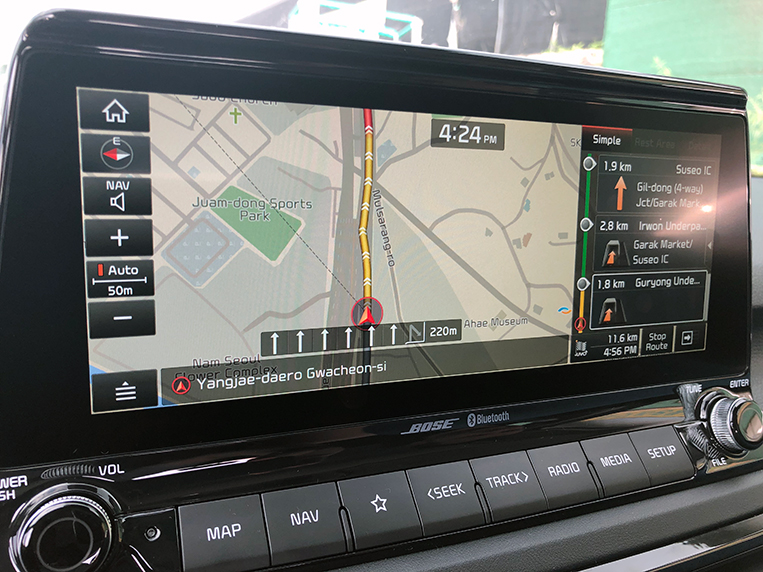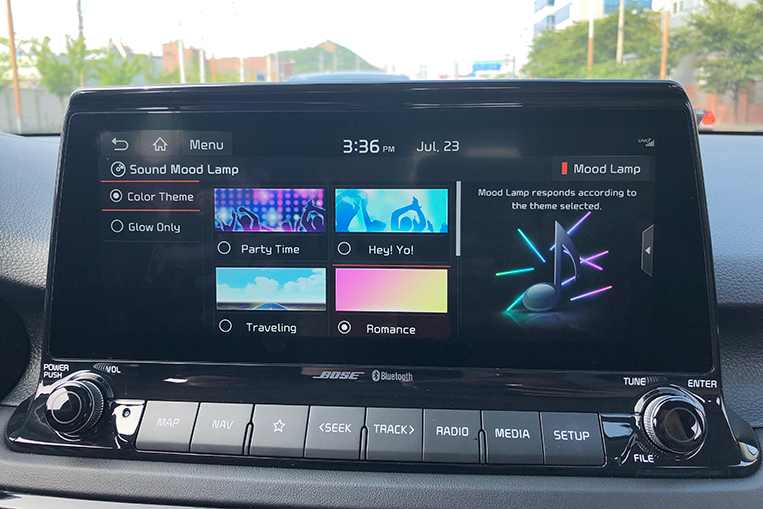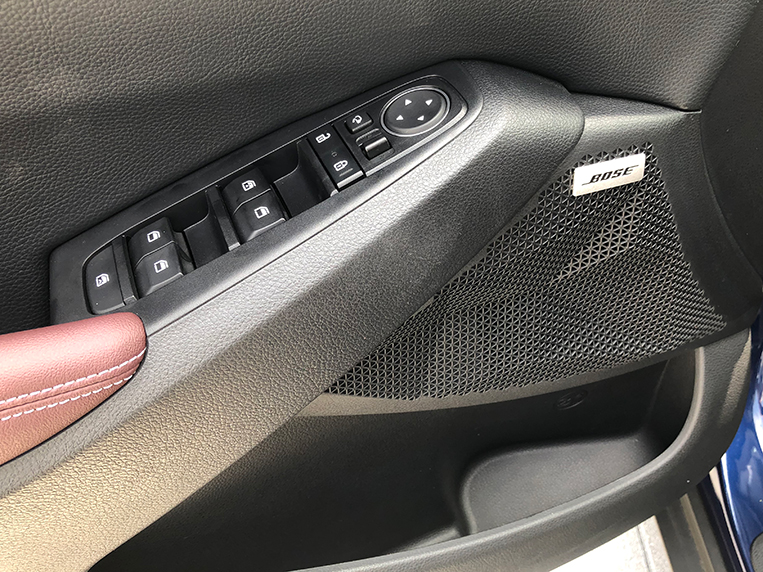 We can't say for sure how good our Seltos will be, but based on styling and initial quality alone, we're prepared to declare that this new Kia vehicle will vigorously shake things up in its segment. We just hope that it will retain many of the toys that we played with this afternoon.