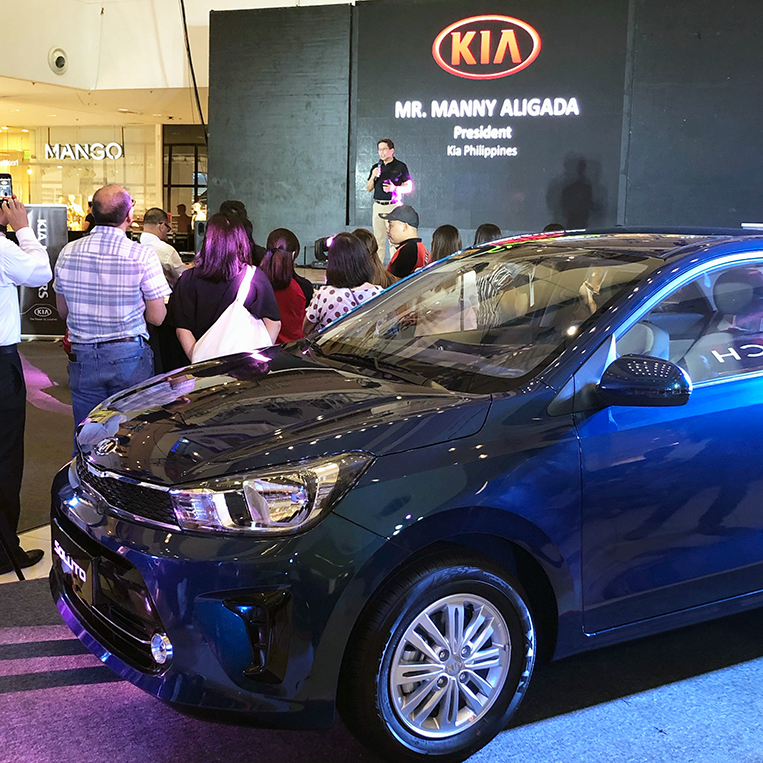 You know that Kia Philippines now belongs to Ayala Corporation's automotive stable, together with Volkswagen, KTM and pretty soon Maxus. The new distributor is now in the process of rebuilding the Korean brand, which has suffered from abysmally poor sales and marketing in the last few years. The first step toward achieving that goal took place last January 30, when the company formally introduced the all-new Soluto mini sedan.
Now, you might recall that when we wrote about the new distributor's first press conference back in December, we shared with you the revelation of company president Manny Aligada that Kia Philippines would be releasing three new vehicles in 2019. A reliable source would later tell us what those vehicles were: After the Soluto, there would be the Stinger and the Stonic. But let's pretend for a moment that we didn't receive that information—well, obviously, we don't have official confirmation yet outside of the Soluto—how would we be able to determine which new Kia models are coming our way this year?
Hmm…how about by listening to Mr. Aligada and reading between the lines? Better yet, how about being given substantial clues by the executive himself?
Yesterday, at a mall event for the Soluto in Cagayan de Oro, Aligada teased the crowd gathered at the venue. "We have exciting things coming," he said. "Our next vehicle will be displayed at the Manila International Auto Show in April."
And then he proceeded to rattle off three clues about what that car might be.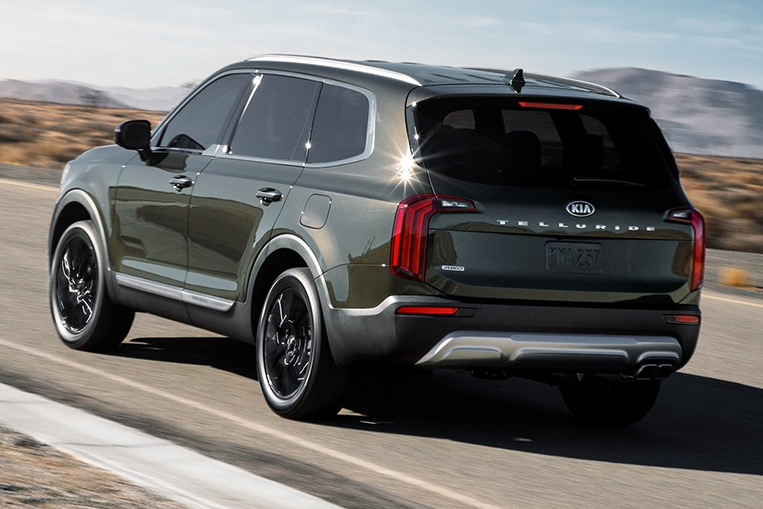 First clue: "It's a car that Kia has never launched in the Philippines before."
A quick online search lets us know that the following current Kia products have never reached our shores: Cachet (K4), Cadenza (K7), Ceed, K900 (K9), Niro, Ray, Stinger, Stonic and Telluride.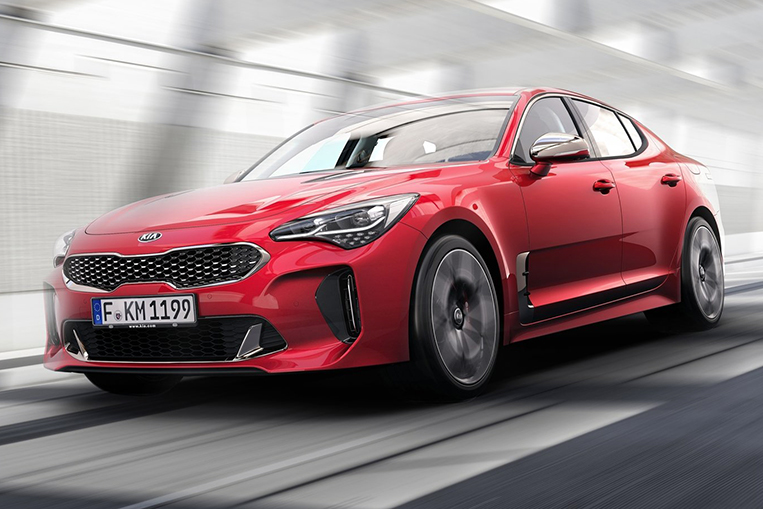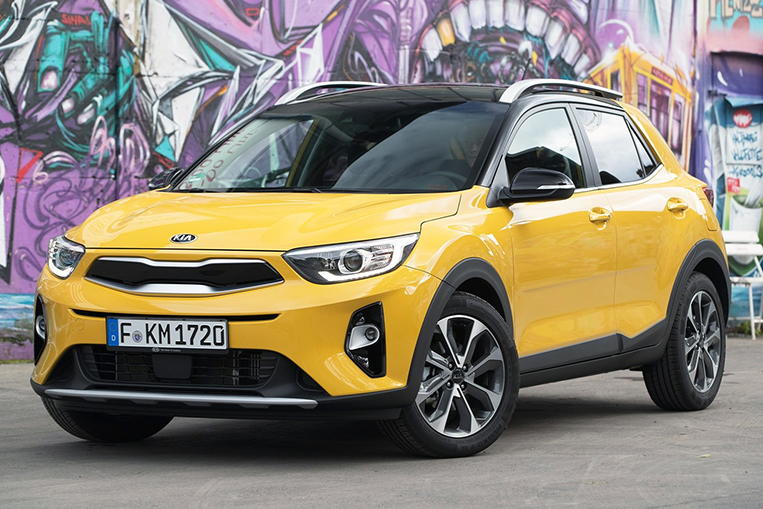 Second clue: "The car's name starts with the letter 'S'."
From the above roster, the only cars whose name starts with the letter 'S' are the Stinger fastback and the Stonic crossover.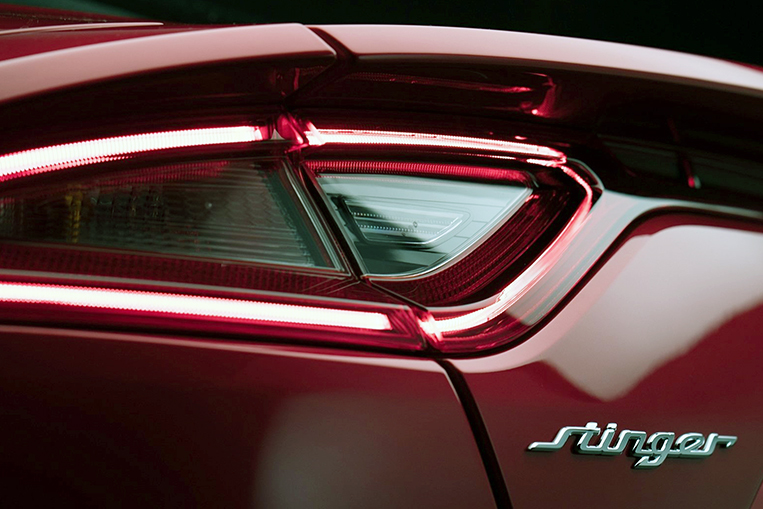 Third clue: "The car is very popular around the world."
Between the Stinger and the Stonic, we'd say Aligada was referring to the former. We don't think any objective person would use the words "very popular" to describe the Stonic.
So there. Based on these three clues, we're willing to bet our lunch money that Kia Philippines is rolling out the much-awaited Stinger next. If we're wrong, well…we'll just remind ourselves that the brand does have the power to surprise.