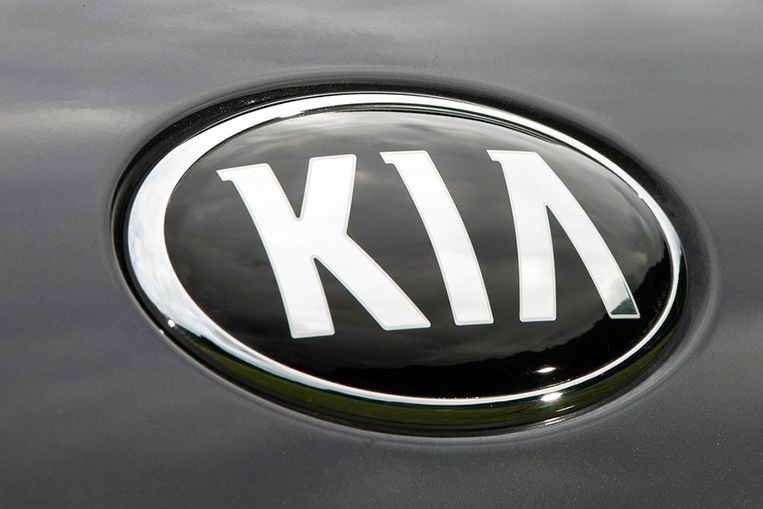 A couple of sources have informed VISOR that Ayala Corporation, which already imports and distributes Volkswagen vehicles in our market, is now poised to take over Kia Philippines, which is currently under the stewardship of the Alvarez Group. The latter's other automotive brands are Peugeot and Mahindra. Last year, the organization sold 65% of its BMW distributorship to San Miguel Corporation. There's talk that the group is looking to unload its entire car business as its patriarch, Palawan Governor Jose Alvarez, shifts his focus to other ventures.
For many months last year, the company most associated with the takeover was Phoenix Petroleum, culminating in a December 28 article in Philippine Daily Inquirer that said the oil firm was set to acquire the Kia brand in the country. From that story:
For all intents and purposes, Phoenix Petroleum won its final PBA game with Kia Picanto as adversary Wednesday night. The next time they play against each other, they will be labeled as sister teams.
Getting eight players in twin digits, the Fuel Masters peeled away from the Picanto and scored a 125-102 win in the Philippine Cup at Ynares Center.
The victory came as top brass from both companies end negotiations where Phoenix will buy the Kia brand in the country lock, stock and barrel.
Phoenix later denied the allegations in the article, saying "there is no such ongoing negotiation to acquire Kia, including its PBA team."
Turns out Phoenix was still in the thick of bidding negotiations to buy the Kia distributorship, in competition with Ayala. This week, the bidding process reportedly came to a conclusion as the Korean automaker picked Ayala, our sources said. Insiders opine that Kia may have chosen Ayala for its impressive performance in growing the Volkswagen business in our market since 2013. Last year, Volkswagen Philippines sold 1,363 units, a 28.6% improvement from its 2016 total of 1,060 units, according to figures released by the Chamber of Automotive Manufacturers of the Philippines. By contrast, Kia Philippines sold 5,186 units, a 29% dip from its 2016 tally of 7,304 units.
An unofficial source told VISOR that Ayala is expected to get 65% of the local Kia distributorship.
We reached out to Kia Philippines president Ginia Domingo for comment, but she asked us to just "wait for the official announcement."