The number of automotive brands entering the Philippine market has been growing steadily over the past decade, but there are still some marques out there that we would love to see on our roads. Here are five car companies we wish were here right now.
1. Skoda. This brand used to make absolutely terrible cars back in the days when it was a proper communist auto manufacturer in old Czechoslovakia. Then the iron curtain came down, leading to the gradual privatization of the company in the 1990s. And in 2000, Skoda became a wholly owned subsidiary of the Volkswagen Group. Nowadays, Skodas are famous for their reliability and for offering exceptional value for money thanks to the vehicles sharing many of their platforms and parts with VWs, but not the relatively high price tags attached to the Golf, the Passat and their Teutonic siblings. Bringing Skoda to the Philippines could offer buyers a valid alternative to Volkswagen, and with it German reliability and build quality at a price that is affordable to more people.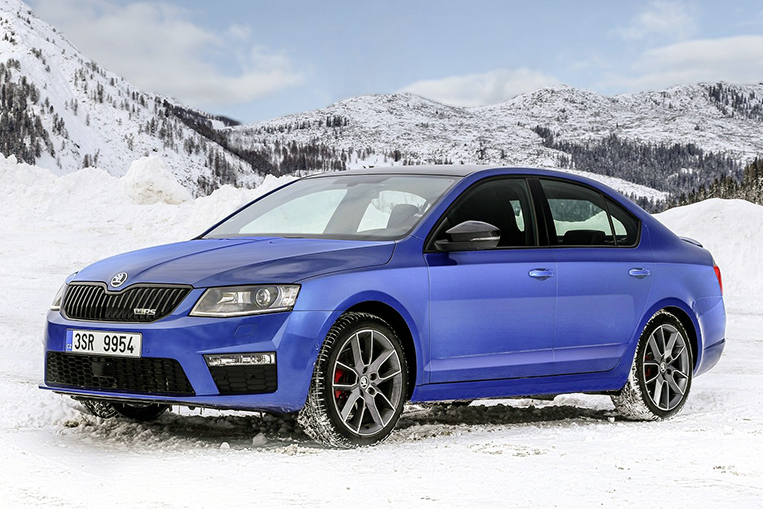 2. Tesla. The electric super brand from America has just unveiled what it claims is now the fastest production car on earth, but it's the company's other models that could do well in the Philippines. The firm's new Semi truck would be perfect to replace the many polluting and dilapidated death traps currently carrying cargo on our roads, while the Model 3 fastback sedan could be a great choice for environmentally conscious car buyers. There are already plans for a network of electric charging points as part of the electric jeepney project, and getting a big brand like Tesla involved could really help accelerate the EV revolution.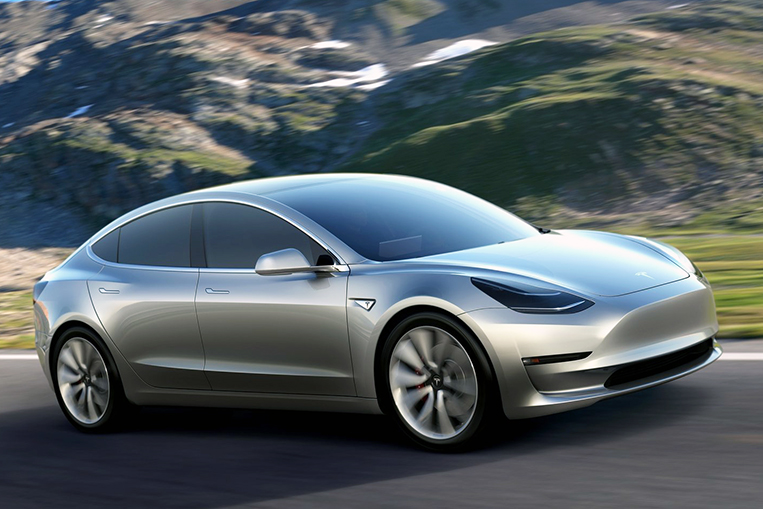 3. Renault. The famous French manufacturer used to have a bit of a reputation for hit-and-miss quality in the past (as did many French cars, to be fair), but just like its fellow European brand Skoda, things seem to have improved drastically over time. These days, Renault features a young and innovative lineup of cars, including the super cute Twizy electric city car, the famous Clio and Twingo compacts, the Zoe electric city runner, the Scenic people carrier, and even some SUVs (including the award-winning Kadjar). We were able to drive one of these cars around Germany last year—including through a serious Bavarian snowstorm—and we were impressed by its quality and abilities when the going got tough.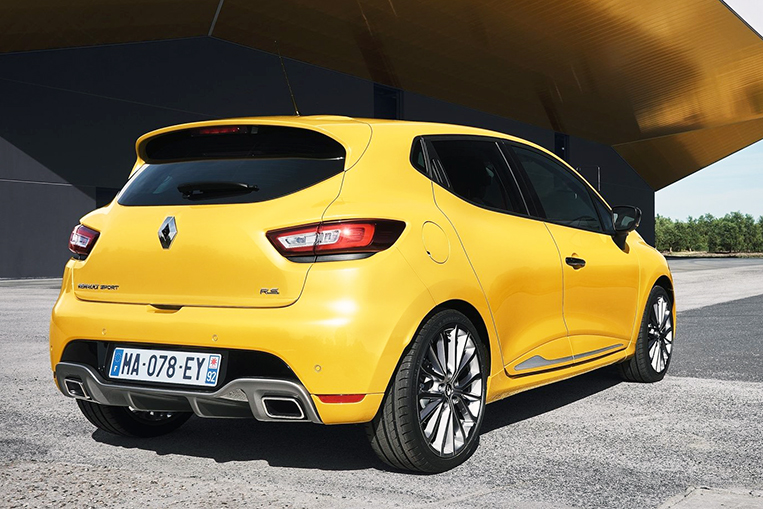 4. Smart. These cars have been around for quite a while now, and they have proven to be perfect city cars that take up very little space. They can be parked on a dime, and are even available in Brabus and electric versions. On top of all that, they are also extremely safe with their famously stiff passenger safety cell. In theory, it should be fairly easy for the local Mercedes-Benz distributor (Auto Nation Group) to bring Smart cars in, so one wonders why the group hasn't done so yet.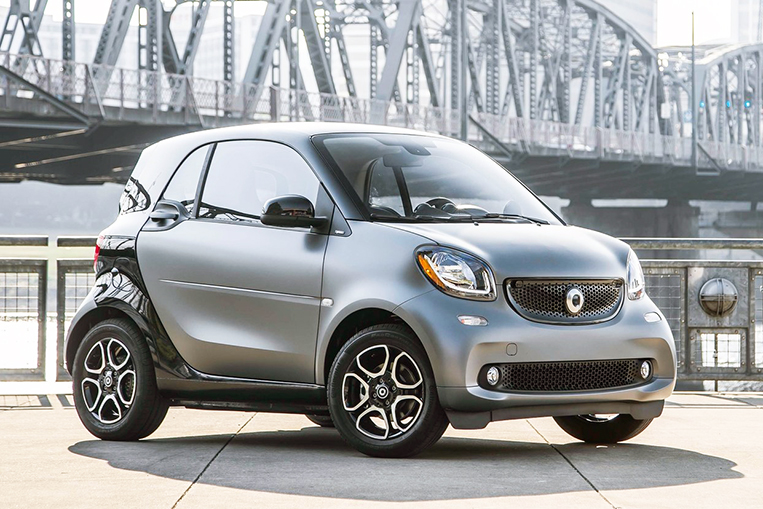 5. Alfa Romeo. Some cars are built purely to get you from A to B, aimed at drivers who don't care about design and who instead want something simple, reliable and with enough space for the weekly groceries. Alfa Romeo doesn't build cars for those people. No, an Alfa is not bought with your brain, but with your heart. Alfa Romeos are beautiful cars, and they're the best way to experience the Italian way of driving outside of the supercar league. Their products ooze style and they sound like only Italian automobiles can sound. They're also quite quick, with the 505hp, 2.9-liter twin-turbo V6-powered Stelvio Quadrifoglio currently holding the record for fastest production SUV around the Ring, at an impressive seven minutes and 51 seconds. Someone needs to bring this brand here quick—or bring it back, to be exact, as it used to be imported and sold by the same amateurish people that previously distributed Volkswagen and Proton.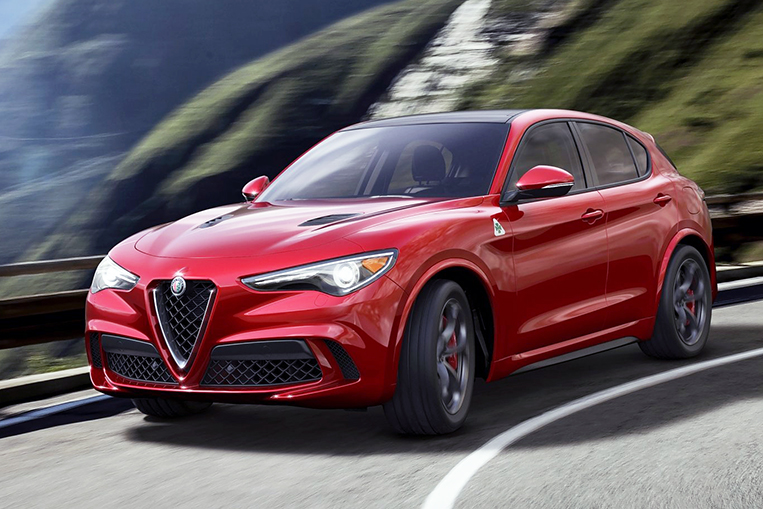 These are the five brands we think would fare decently in our market if handled and marketed properly. So, what other car marques would you like to do business in the Philippines?