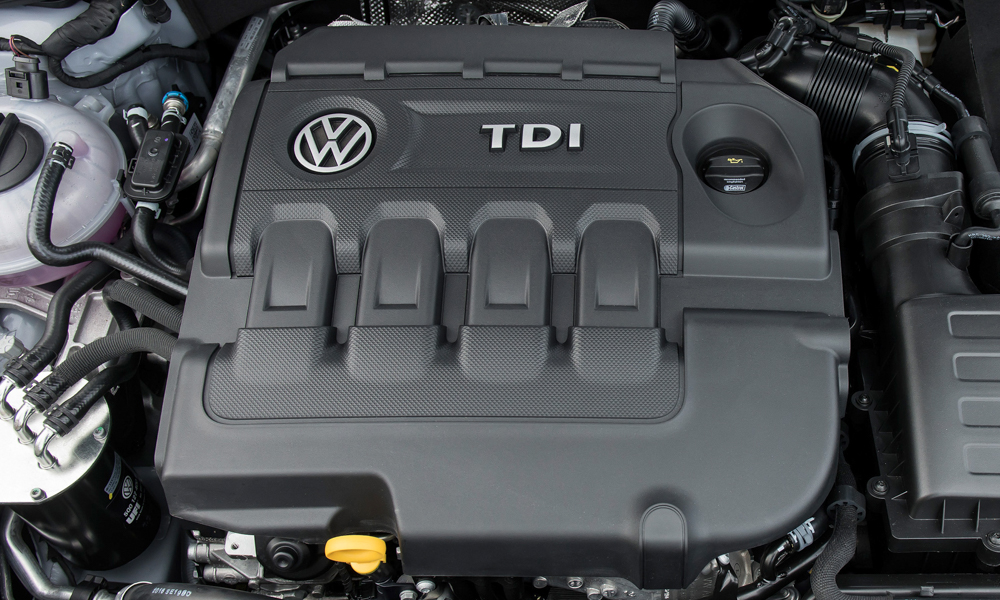 Ex-Volkswagen boss Martin Winterkorn and three other managers have committed to pay Volkswagen the record compensation of €288 million (P16.78 billion) as a result of their actions during the Dieselgate scandal. In addition, the former CEO could also find himself in criminal court over a charge of false testimony as he is said to have known about the diesel manipulations earlier than he stated. All of this still forms part of the cleanup process that followed the biggest scandal in the firm's history, but the previous top managers won't be paying all of the cash out of their own pockets.
According to news from Volkswagen, an amount of almost €288 million has been agreed upon, whereby the former CEO will personally pay €11.2 million (P651.4 million); ex-Audi boss and VW board member Rupert Stadler is to transfer €4.1 million (P238.4 million); former Porsche board member Wolfgang Hatz will contribute €1.5 million (P87.2 million); and former Audi manager Stefan Knirsch has to pay €1 million (P58.1 million). On top of these personal payments sit huge insurance disbursements that make up almost €270 million (P15.7 billion). The directors and officers of large organizations like VW have liability insurance in place to cover eventualities like this, and 30 different insurance companies were involved to finalize what is said to be the biggest payout of its kind in Germany.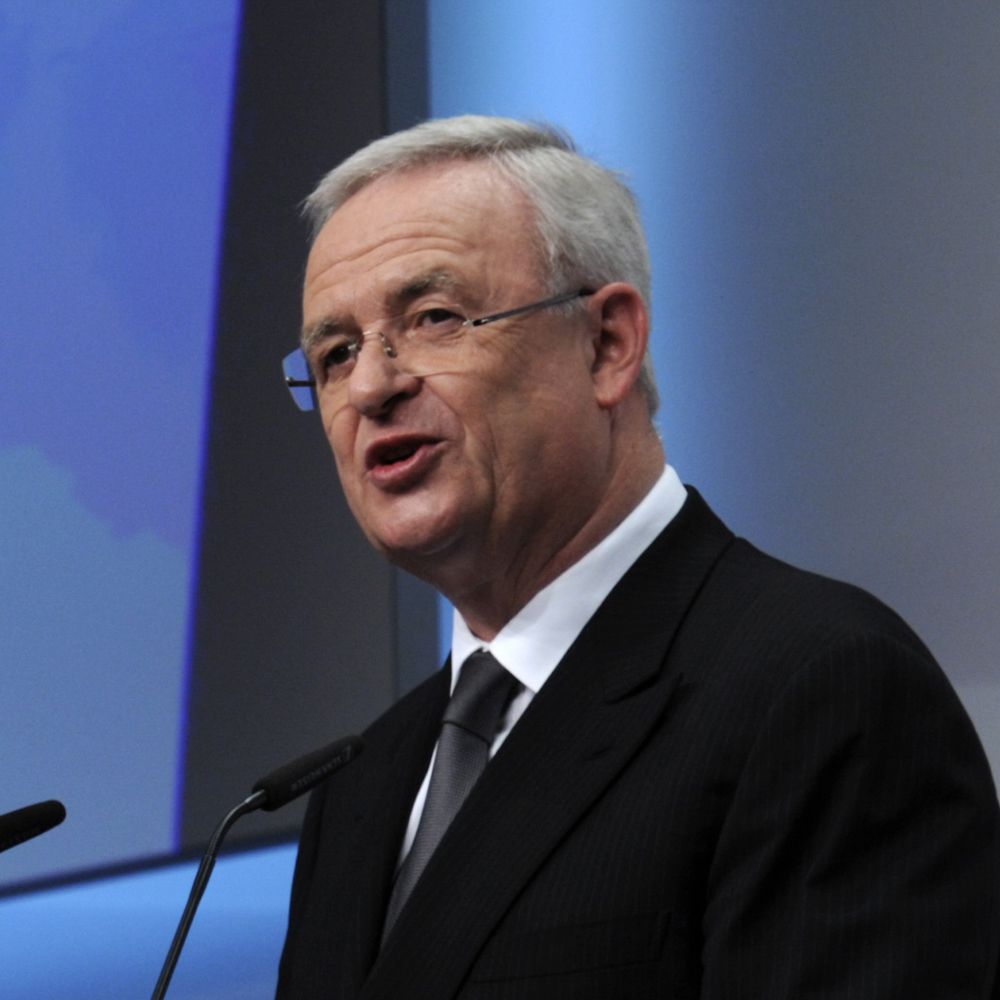 The decision to hold Winterkorn and his ex-colleagues financially responsible for their actions was already made back in March, but only now have the details and final amounts been made public. While €11.2 million might sound like a lot, Winterkorn was one of the world's top managers for many years and is estimated to have a net worth upward of €100 million (P5.8 billion), so he won't be queuing up at a community pantry anytime soon. What might cause him more trouble is the fact that he has also been indicted on a charge of false testimony next to the compensation proceedings. In January 2017 in front of the emissions investigation committee, the ex-CEO denied having known about the diesel manipulation at VW before September 2015. However, the Berlin public prosecutor's office is now said to have evidence to the contrary.
According to German tabloid newspaper Bild, the top manager apparently found out about the exhaust gas tricks at the automaker as early as May 2015. At a meeting of bosses in July 2015, the ex-VW chief was informed of the incidents. Winterkorn vehemently denied having had any early knowledge of the emissions scandal when he was quizzed by a parliamentary investigative committee, claiming that the allegations were false, and that he doesn't understand why he wasn't informed about the issues earlier. A court now has to decide if the indictment will be allowed to proceed, and if it does, things may get really uncomfortable for the previous high-flyer. Paragraph 153 of the German criminal code reads: "Anyone who unduly gives false testimony as a witness or expert in court or before another body responsible for examining witnesses or experts under oath will be punished with imprisonment of three months to five years."