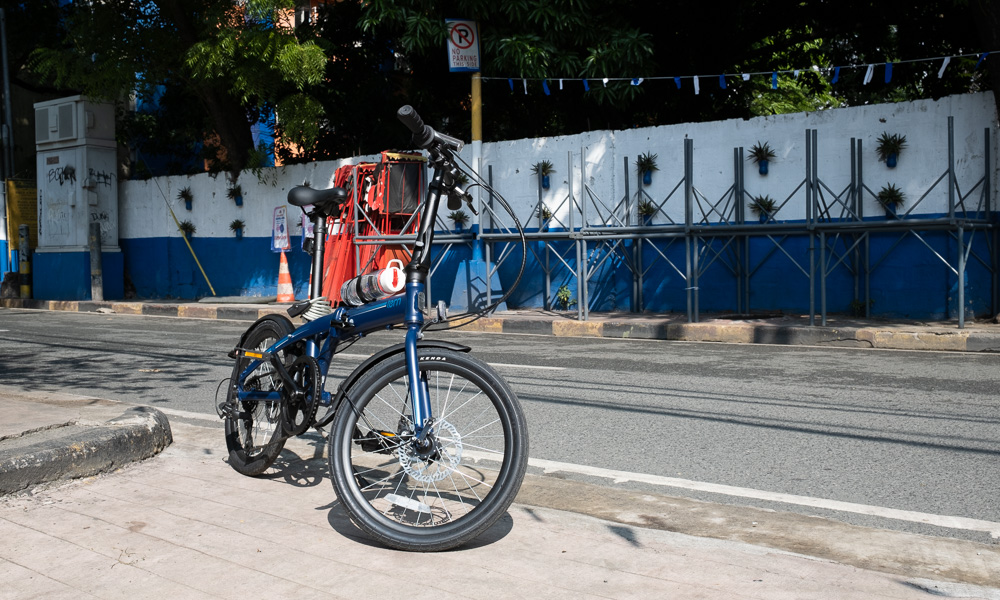 Back in the old days, kids could safely play on neighborhood streets without fear of getting hit by cars. However, things have changed as more people living in cities means more motor vehicles on the road. With most public spaces being indoor malls, the general public doesn't have a place anymore for basic outdoor activities.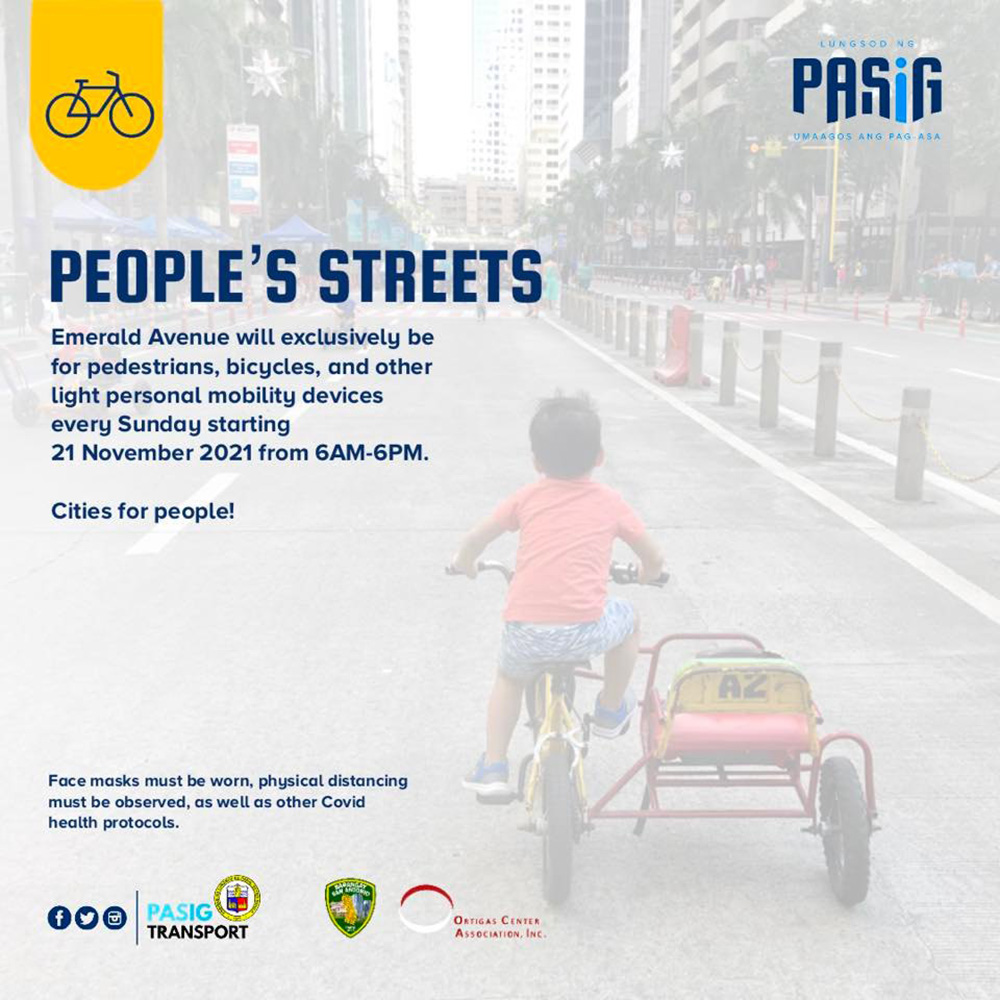 That's why Pasig City started the People's Street initiative on Emerald Avenue back in November 2021. Smack in the middle of the bustling business district, this street was to be carless every Sunday from 6am to 6pm. This gives people a safe space to play, jog and dance in peace as bike-riding lessons and Zumba classes are held.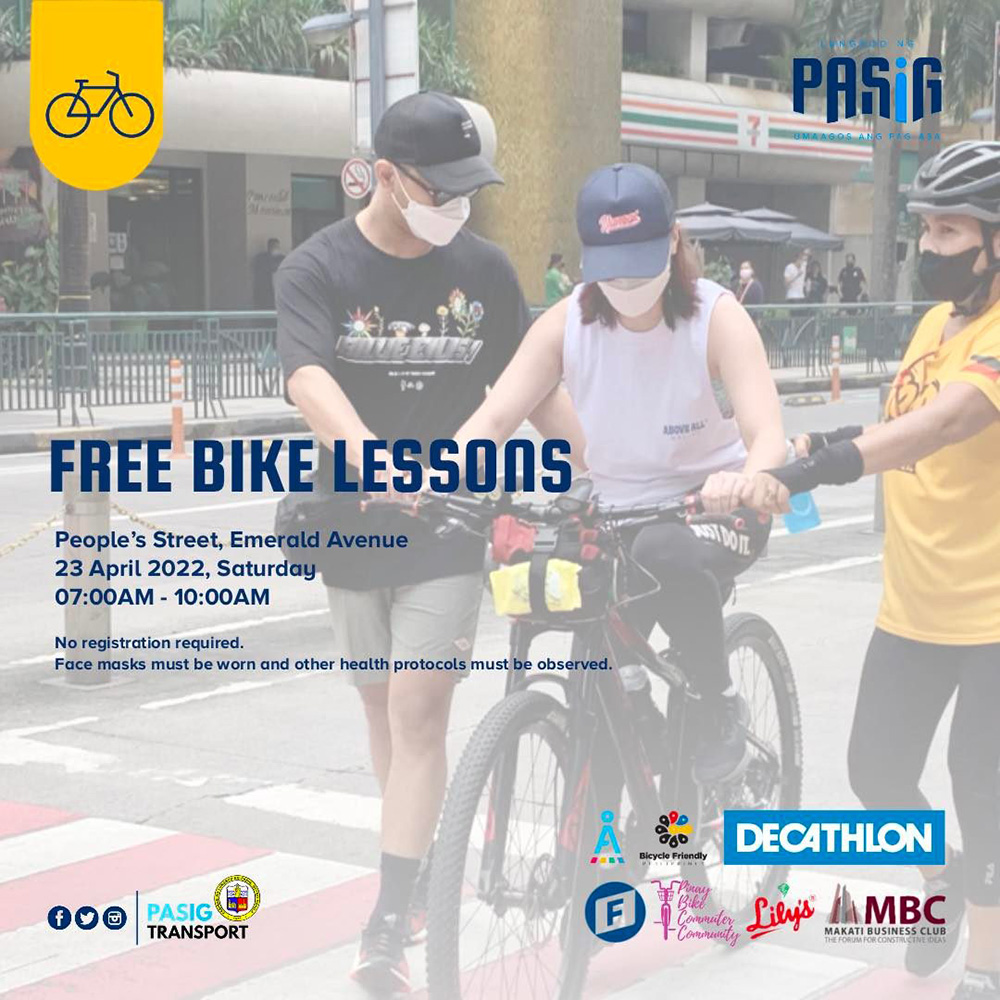 The cycling lessons are helpful in particular. They promote physical fitness and make biking more accessible as an alternative mode of transportation. Due to the popularity of People's Streets, Pasig Transport announced on February 18 that its schedule had been extended covering Saturday 6am to Sunday 9pm.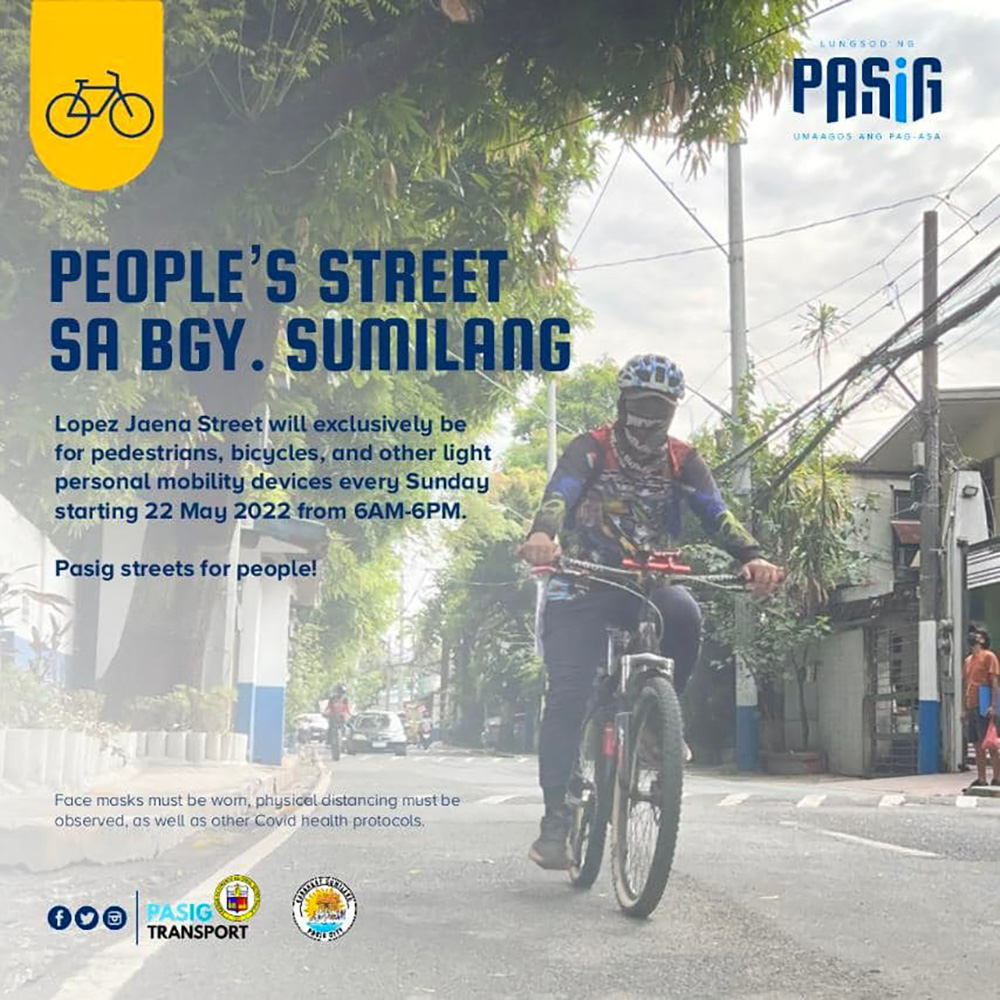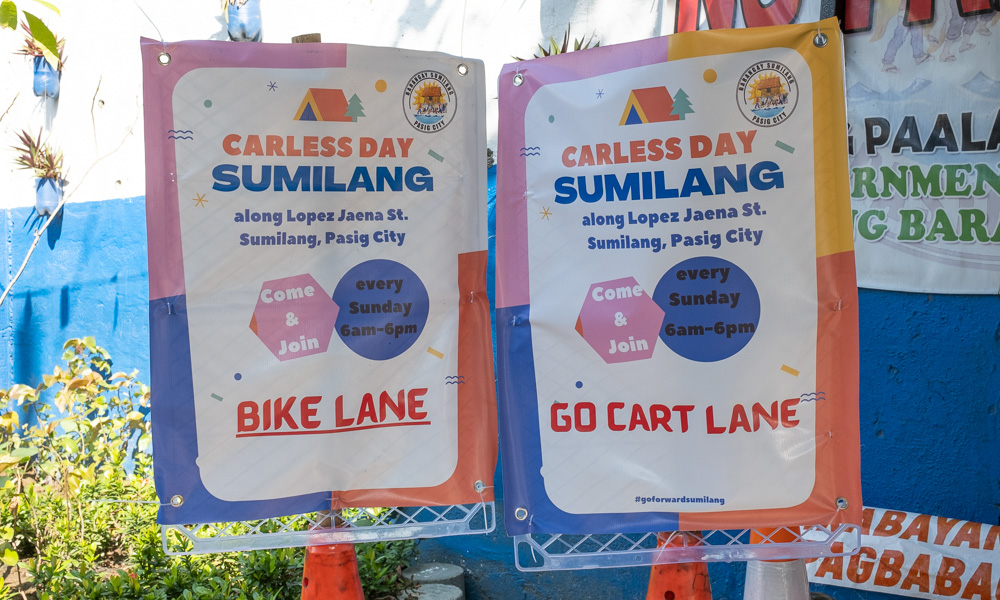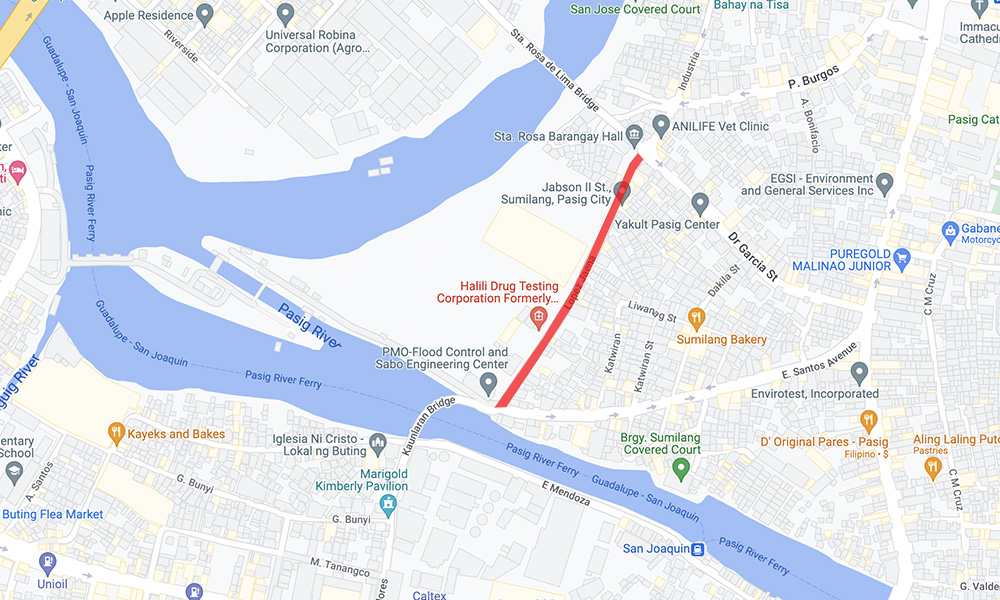 Continuing with the initiative, Lopez Jaena Street in Barangay Sumilang has also been declared a People's Street starting on May 22. Connecting the Santa Rosa de Lima Bridge and the Kaunlaran Bridge, the street is a narrow two-way road running through a residential area. The absence of major intersections on this rather long stretch makes it an ideal open space for carless days.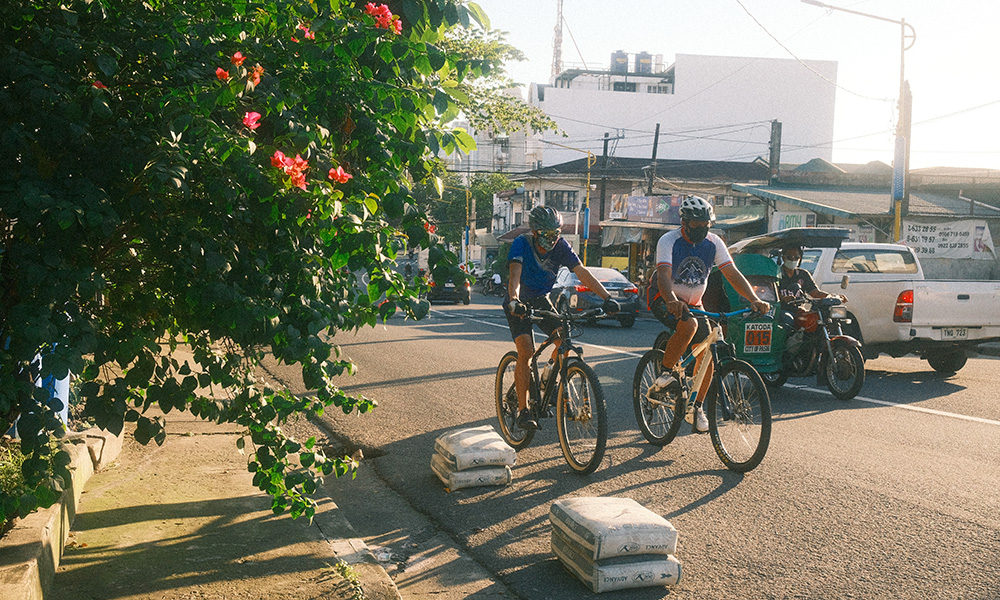 While this is a far cry from places such as New York's Central Park, it is still a step in the right direction in reclaiming the streets for people. According to Pasig mayor Vico Sotto, there are three more barangays in line requesting a People's Street of their own. Would you like to see more of these pop up around Metro Manila?