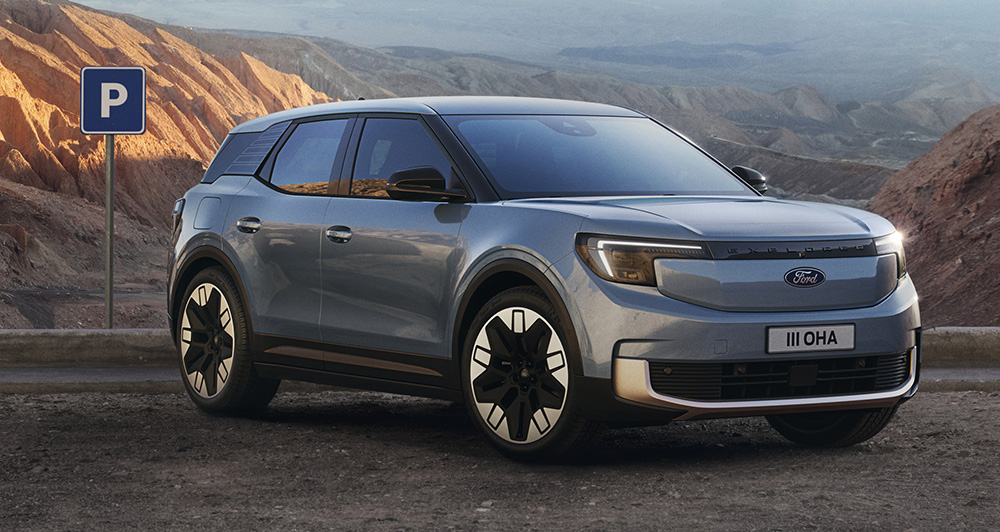 The Ford Explorer has been the darling of the American midsize SUV class for three decades, and for 2024, the legendary nameplate will woo the European crowd as an all-electric SUV. This time, the Blue Oval reached out to a neighboring blue-circle brand for a dedicated EV chassis.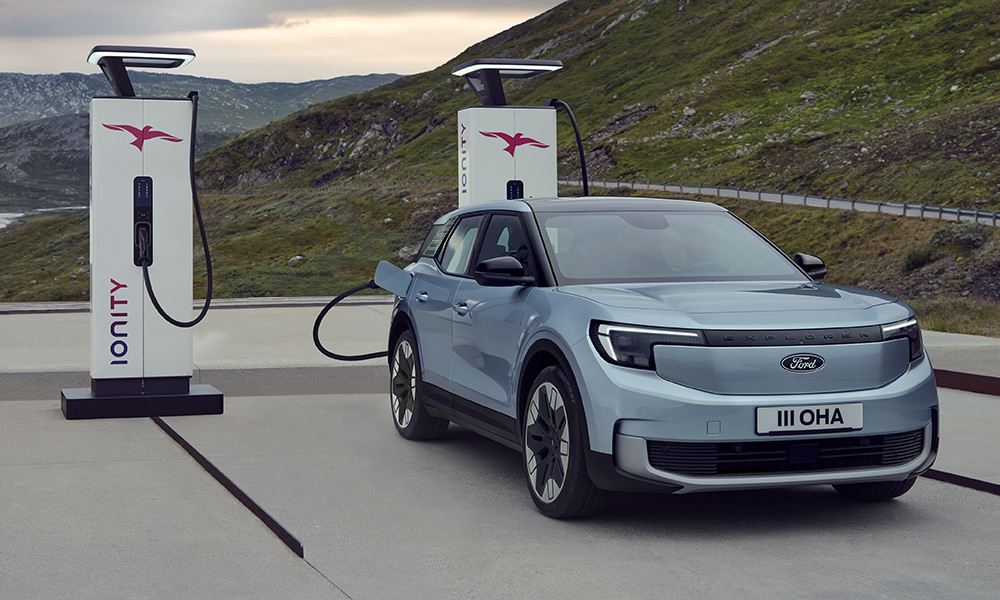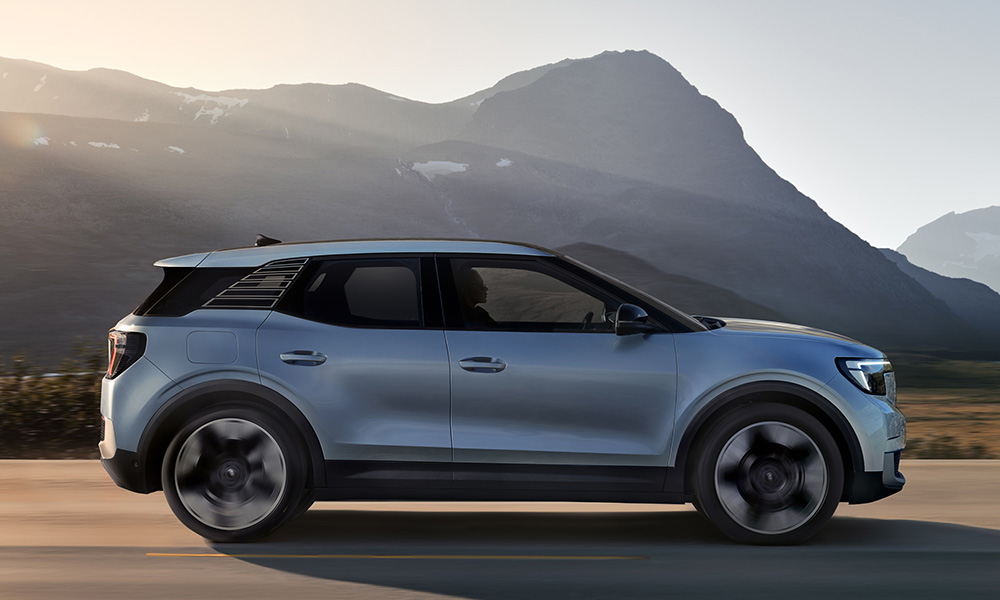 The new electric Explorer will not entirely replace the existing U625 Explorer that's currently sold worldwide, but only its plug-in hybrid model in Europe. Underneath is not the CD6 platform developed by Ford, but the MEB architecture by Volkswagen. Its powertrain is the APP 310 electric motor notably found in VW's ID lineup, with a choice of rear- and all-wheel drive.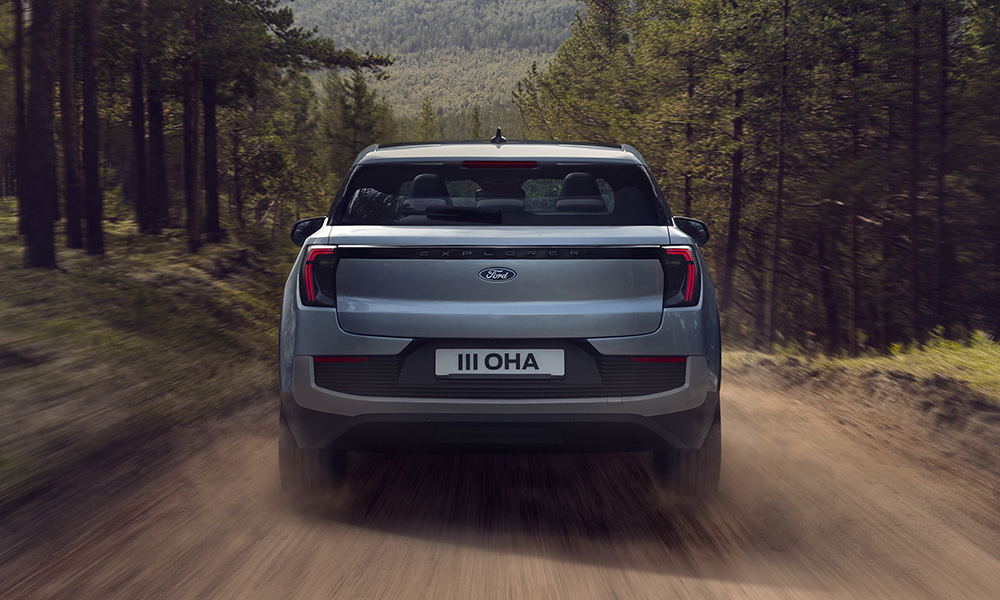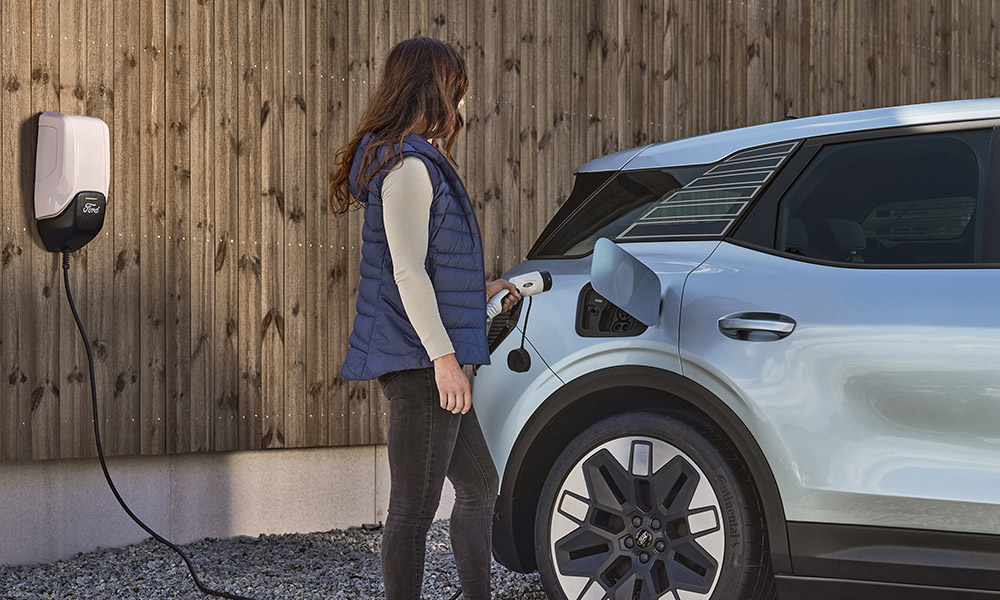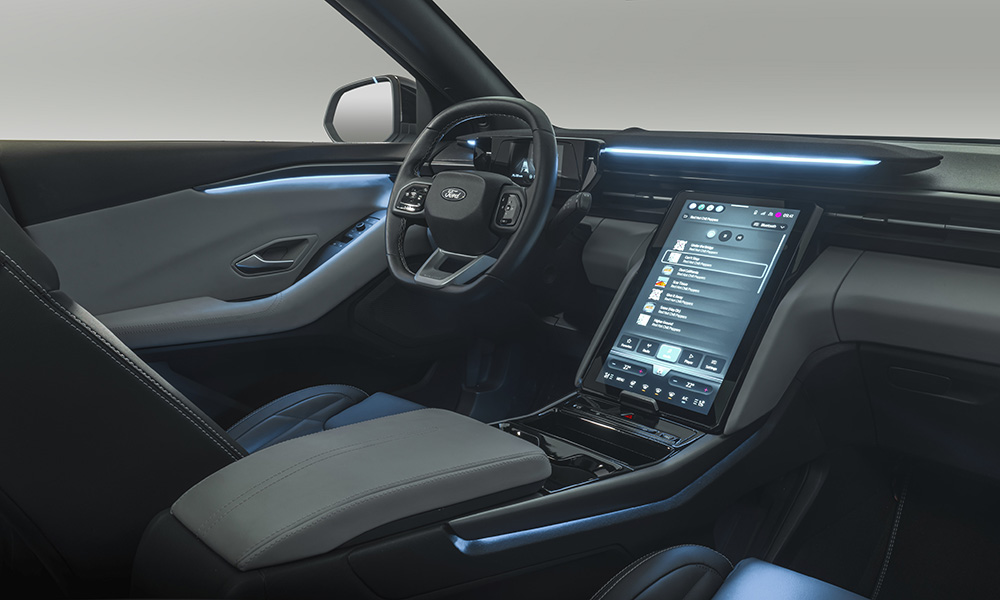 The Wolfsburg influences end there as the rest of the Explorer is all designed in-house. Taking visual cues from its American cousins, the front and rear ends sport the current signature angular look reminiscent of the F-150 Lightning.
Apart from some bits taken from the VW parts bin, the interior and the dashboard are completely different in design, molded to fit Ford's Sync Move infotainment system, a 15-inch vertical and movable touchscreen. Safety features such as Assisted Lane Change and Clear Exit Assist debuted in a European Ford model.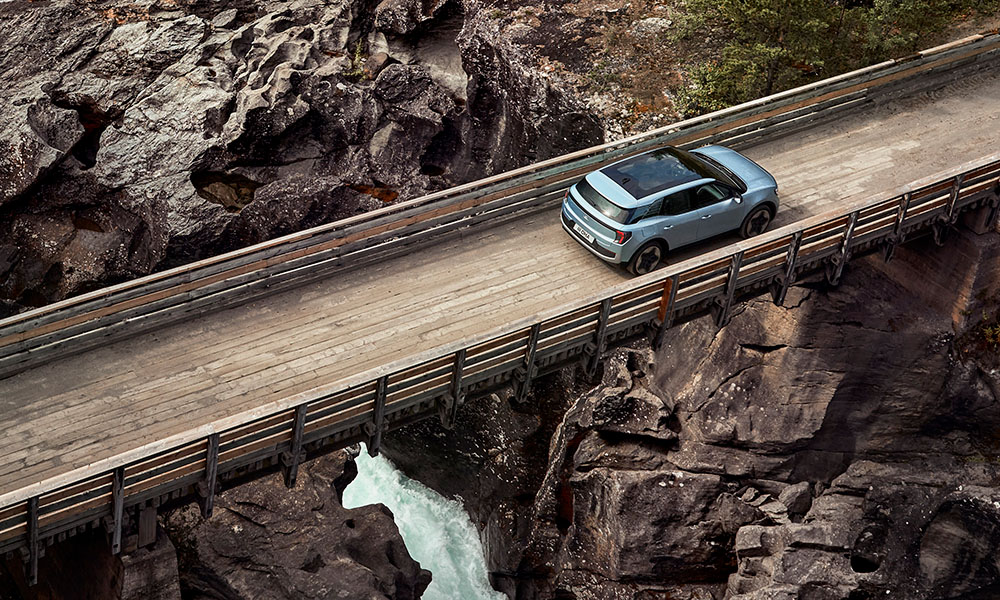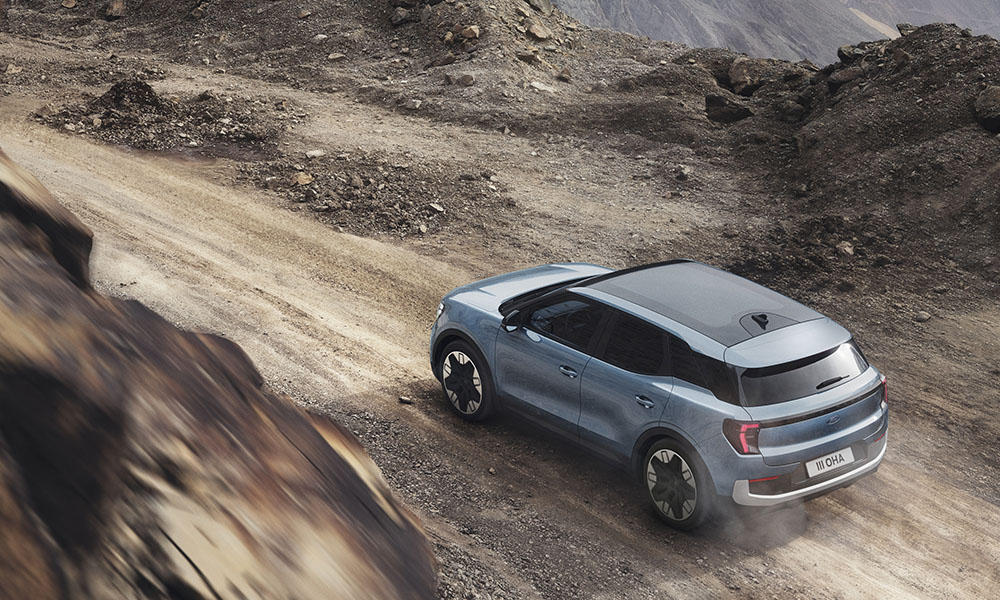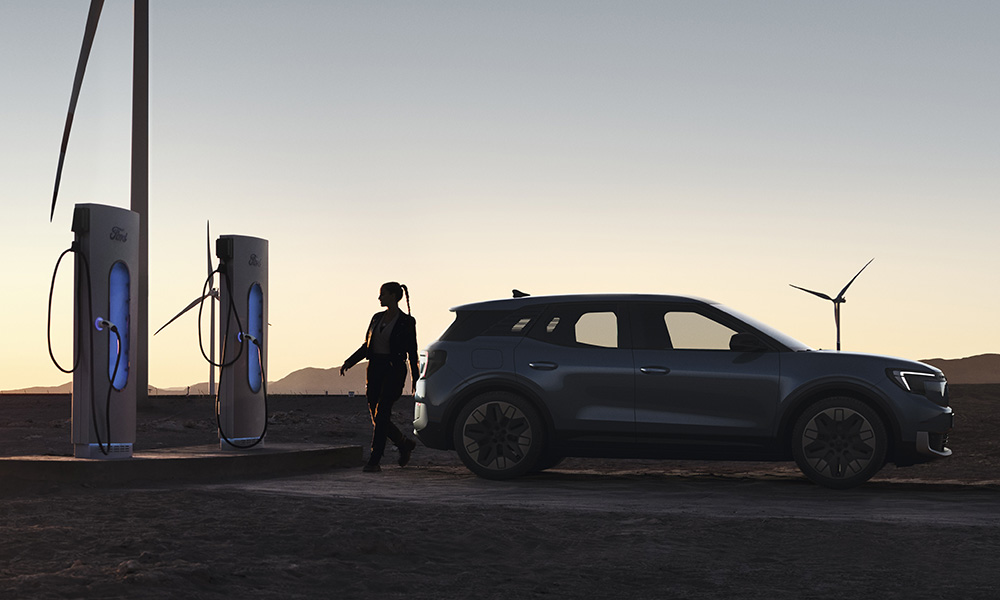 The new Explorer will start accepting order in the European Union by September 2023, and will begin rolling out units from the new Ford EV plant in Cologne, Germany, by December. The starting price is expected to be €45,000 (P2.63 million) for the base model.
While the existing Explorer will continue to be sold in places like America, China and the Philippines, it's now a matter of when the regular model will be phased out.