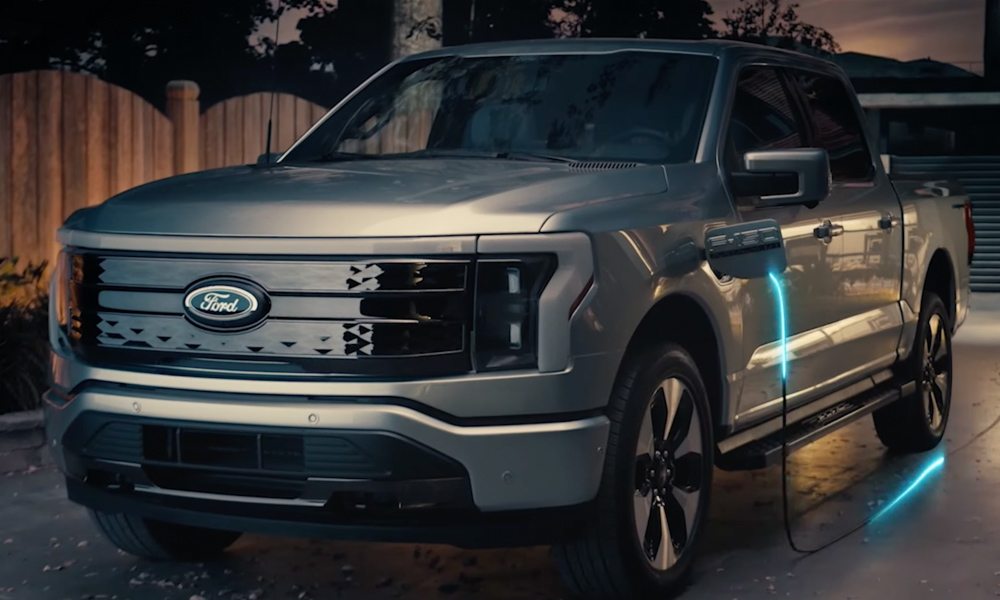 One common concern with electric vehicles is the added electricity cost needed to juice it up. Advancements in technology, however, have now allowed carmakers to make EVs as emergency power stations, too. Just like how Nissan used its Leaf EV to provide access to power, albeit limited, in areas badly hit by Typhoon Odette. But in the US, Ford is taking things a step further. Like turning an EV into a conduit to harness renewable energy.
When the F-150 Lightning—the automaker's first electric pickup—was launched, the American company boasted how the truck could supply electricity to homes, through the Ford Intelligent Backup Power. Here, the truck's onboard battery can be utilized to power homes for up to three days during emergencies. But a recent partnership with Sunrun, a leading solar company, can help households take full advantage of solar energy through this electric truck.
To make this possible, you'd of course need an F-150 Lightning. Next, you need the Ford Charge Station Pro and a Home Integration System. The latter has a power inverter, a dark start battery, and a transfer switch allowing two-way energy flow. Finally, you need a Sunrun Solar System, so panels can be installed in your home.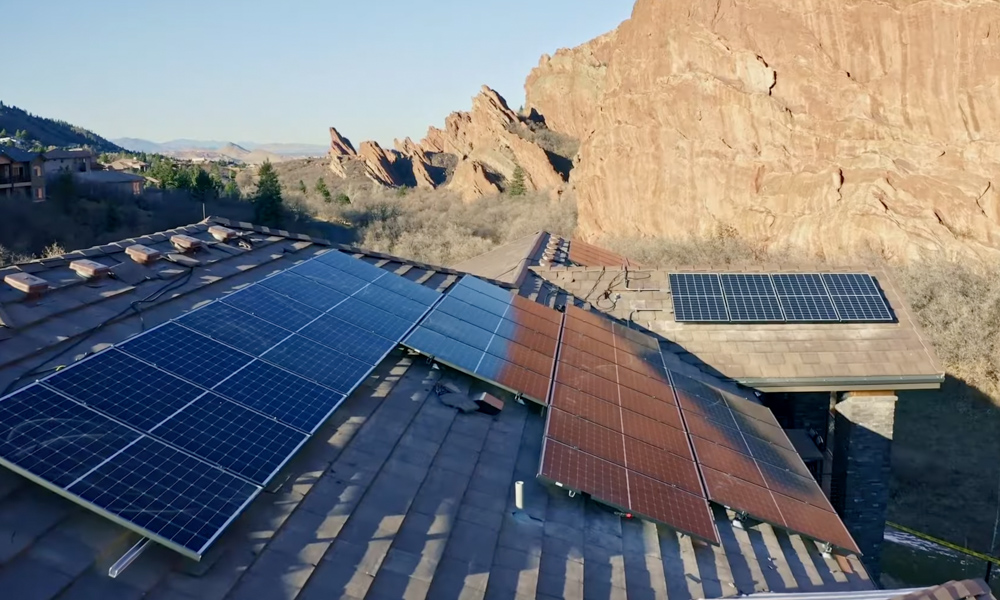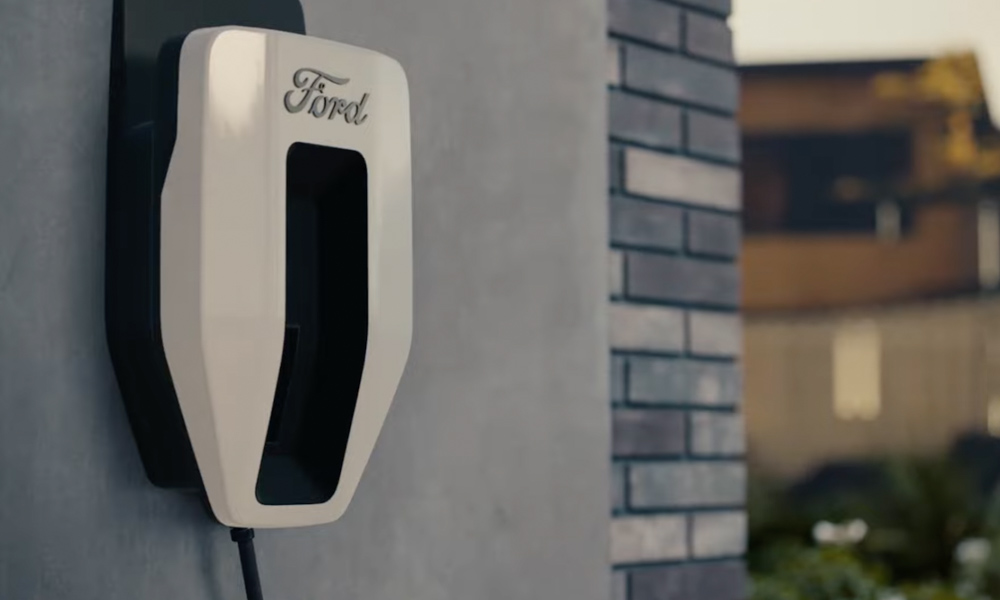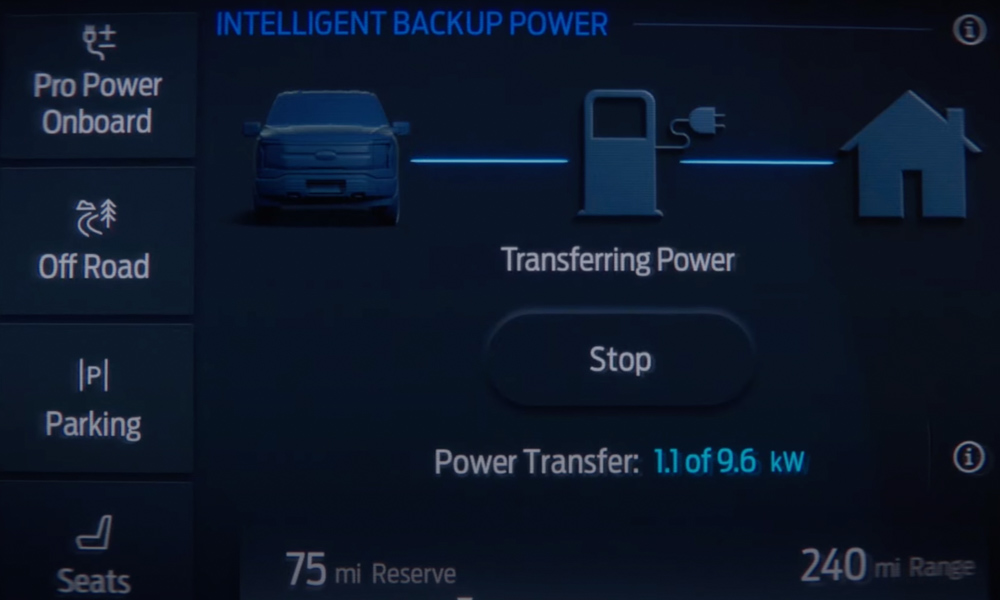 Here, the solar panels will harvest energy, converting it to electricity and storing it on home batteries and the truck's 131kWh extended-range battery system. Saved battery juice can, in turn, be used to lessen your dependency on the power grid, and more especially in times of emergency.
Those who would buy the F-150 Lightning with the extended-range battery system will get the Ford Charge Station Pro bundled in. While customers that will purchase the standard-range version can buy the 80A system and pay for activation. Those who plan to get the Home Integration System and solar panels from Sunrun are entitled to reduced installation costs.
Ford promises to continue developing new features that can help customers make full use of the capabilities of the truck and ease pressure off the electric grid during peak usage times. This can eventually pave the way for the further reduction of people's dependence on energy sources that emit high carbon emissions.