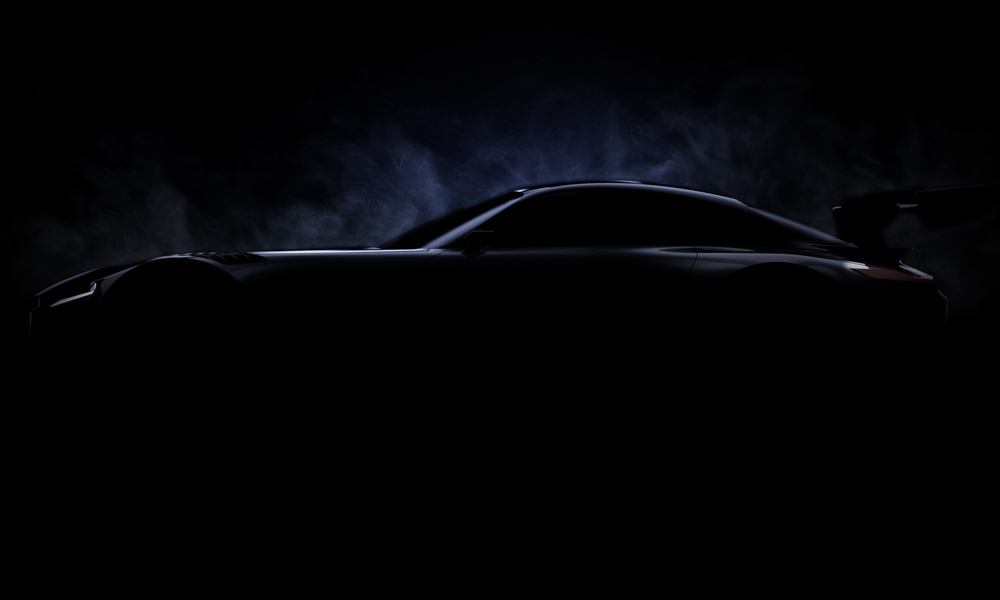 Gazoo Racing has been a force to be reckoned with in the world of motorsports, bagging wins at events like the World Rally Championship and the World Endurance Championship.
It's also Toyota's in-house performance division, responsible for making some truly wonderful road cars and keeping historic vehicles running through its heritage-parts program. On a lesser extent, it also offers cosmetic upgrades for a lot of Toyota models.
So, for this year's Tokyo Auto Salon which will be held on January 14-16, Gazoo Racing will premiere the GR GT3 Concept, a race car built from the ground up (which we assume will be entering various WEC events in the GT3 class), and a "fully-tuned" GR Yaris.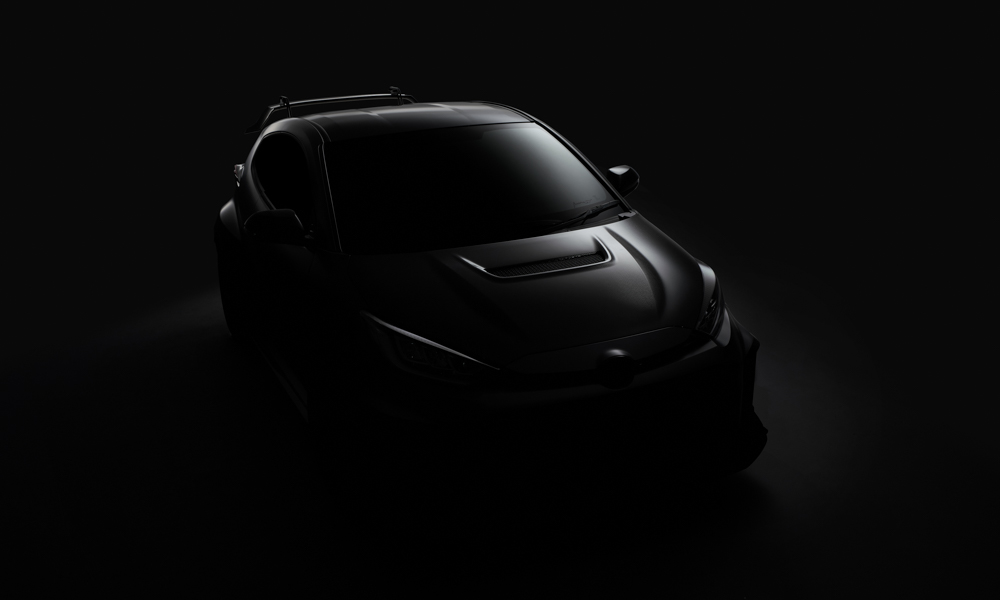 Also on display will be the dominant GR010 Hybrid (which emerged as the champion in last year's WEC Hypercar class), and several other vehicles that took part in various racing series worldwide. And as the cherry on top, there will be new items for the 2022 lineup of the GR Heritage Parts Project, so you'll want to keep your eyes peeled if you own a vintage Toyota.
More information on the GR booth will be made public after the scheduled press conference this January 14, so we'll have to make do with these teaser silhouettes for now.