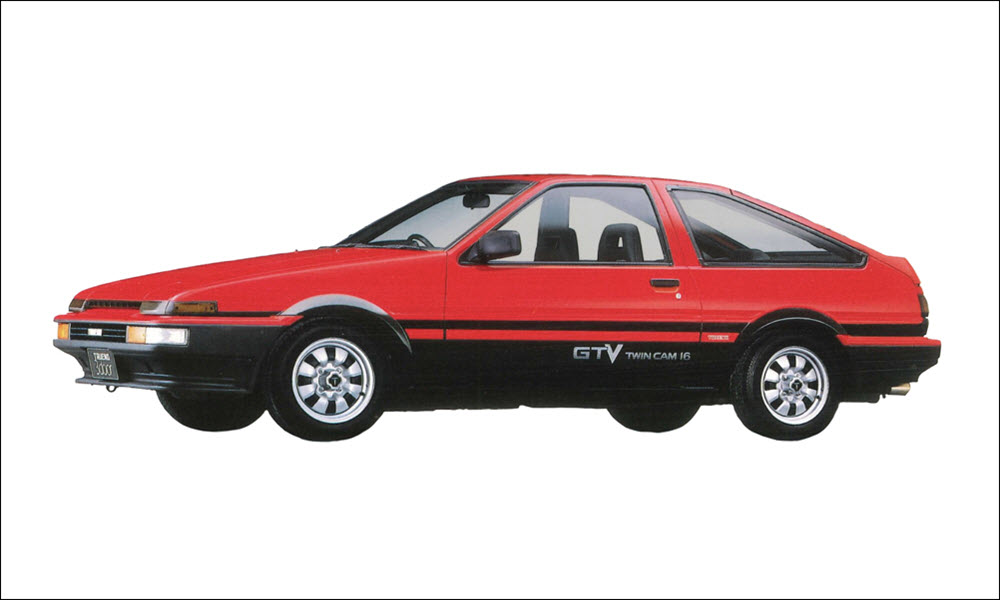 The Toyota AE86 is arguably one of the most popular versions of the world's best-selling vehicle. In fact, you'd probably recognize a Corolla Levin or a Sprinter Trueno the moment you see one because of Mount Akina's famous tofu delivery car. The AE86 is loved because of a number of things: its drive layout, a balanced chassis, and a very tunable engine.
These days, even slightly modified AE86s command very high prices if you can even find one. And the scarcity of original parts makes it even more challenging to restore one to factory specs.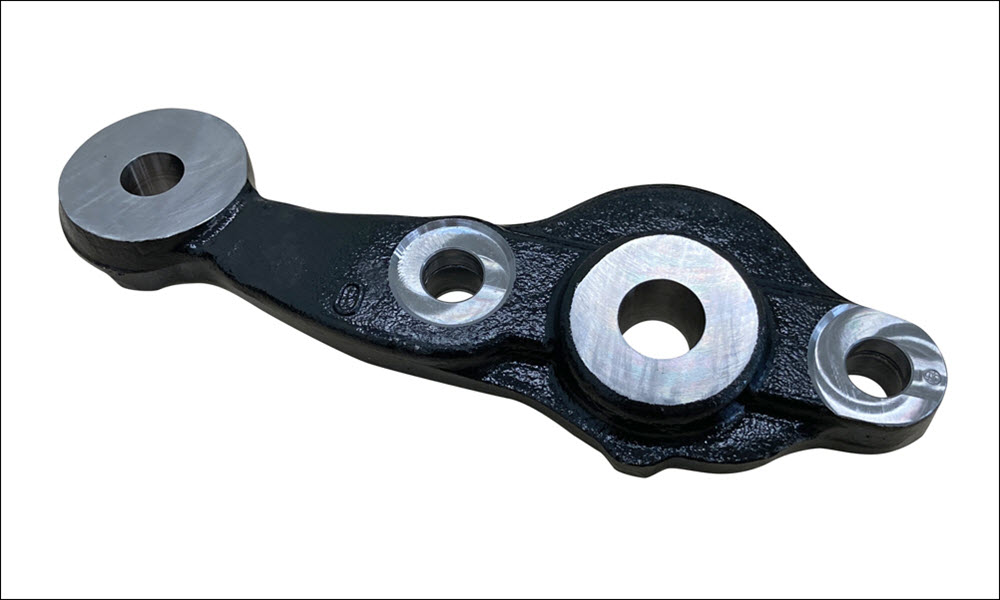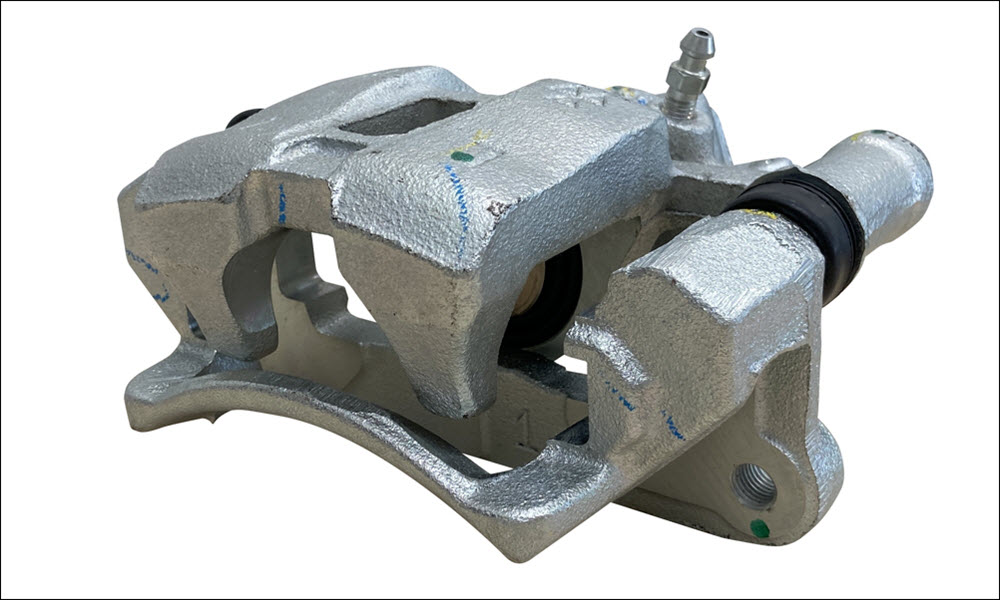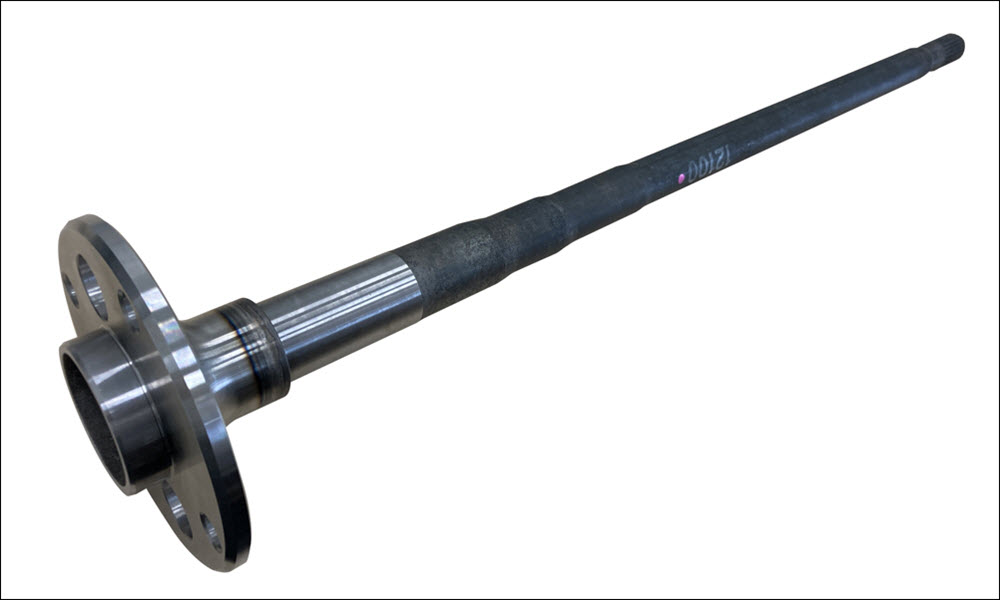 But Toyota is now making it easier for enthusiasts to do up their vehicles through the Gazoo Racing Heritage Parts Project. Beginning November 1, the Japanese carmaker will start reproducing and selling spare parts for the iconic model. The AE86 joins the growing list of vehicles included in the initiative such as the A70 and A80 Supra, the 2000GT, and the 40-series Land Cruiser.
Initially available are rear brake calipers and steering-knuckle arms. Driveshafts will be added to the catalog starting December 1. These items can be purchased at Toyota dealerships just like normal genuine parts. However, supplies will be limited so it's best to make reservations early.