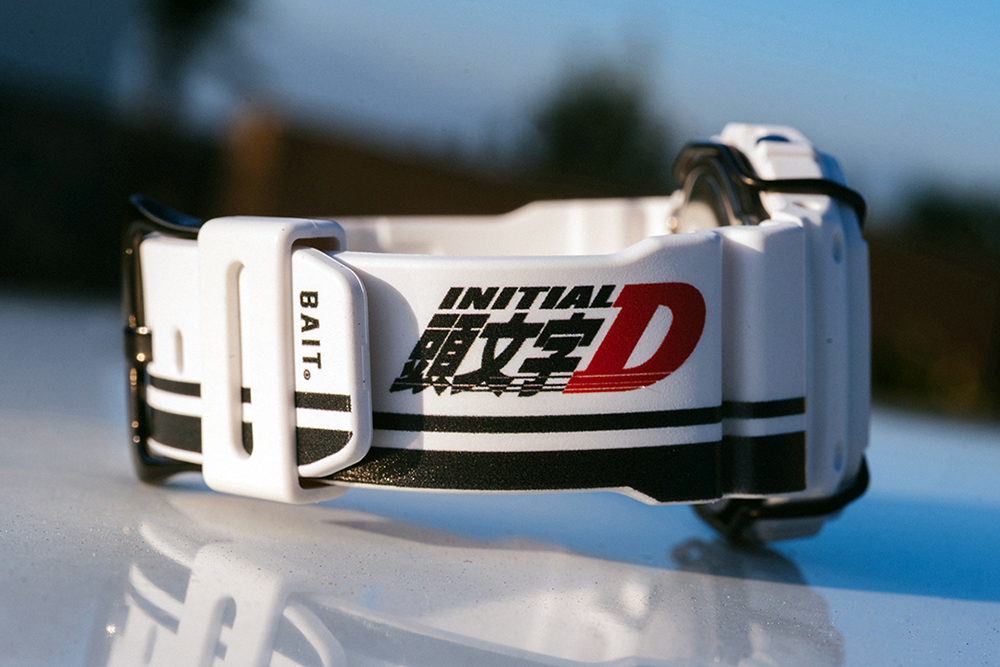 As we always say here, cars and watches go together. Stamp an automotive brand on a timepiece and it just looks so natural—especially if the item is designed to inspire driving. Now, while motoring wristwatches usually have analog timekeeping, what's to stop enthusiasts from wanting any digital product that offers to tell petrolheads the minute of the day?
That's exactly what we have here—a Casio G-Shock DW5600 watch that boasts an Initial D theme.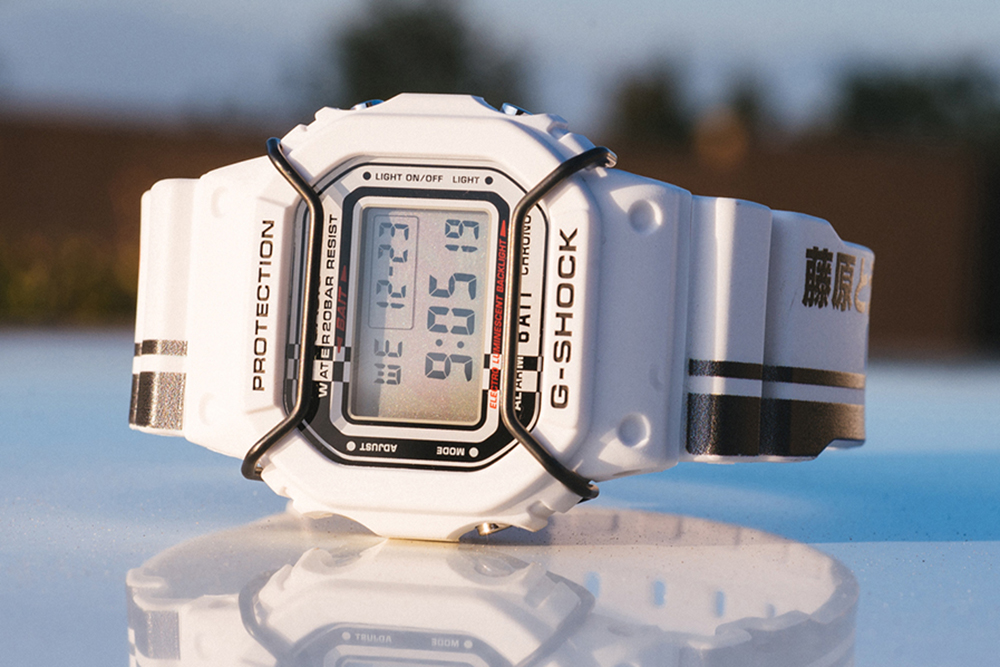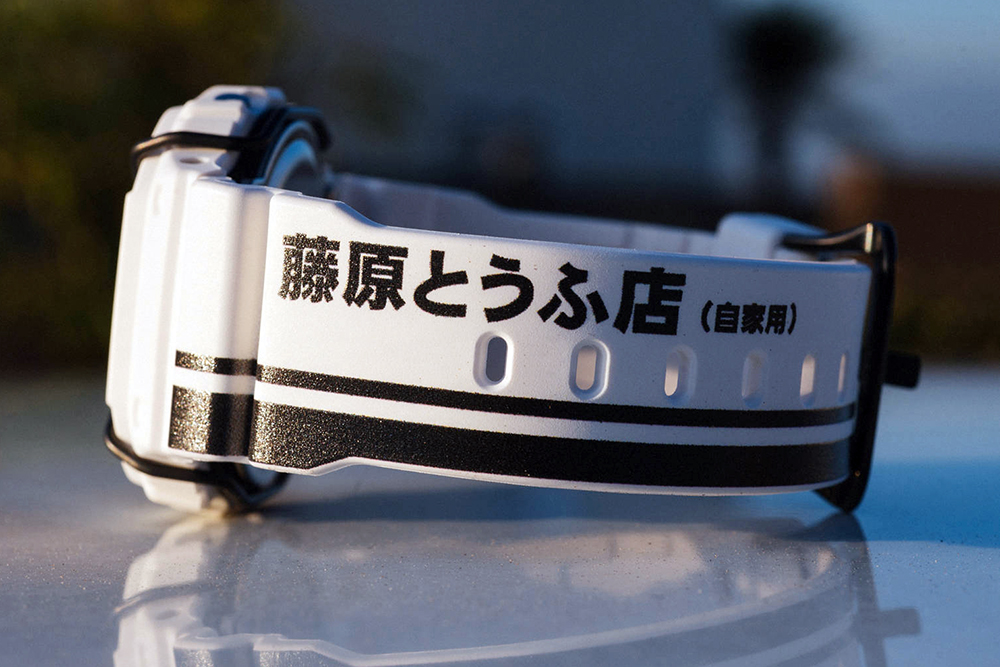 This is a release from California-based Bait, a store that sells streetwear, sneakers and other merchandise pop-culture geeks would want to line up for. As you know, Initial D is a popular Japanese manga series that features really nice cars—including the Toyota Sprinter Trueno AE86 driven by the main character (Takumi Fujiwara). The watch's colors were taken from the paint job of the AE86.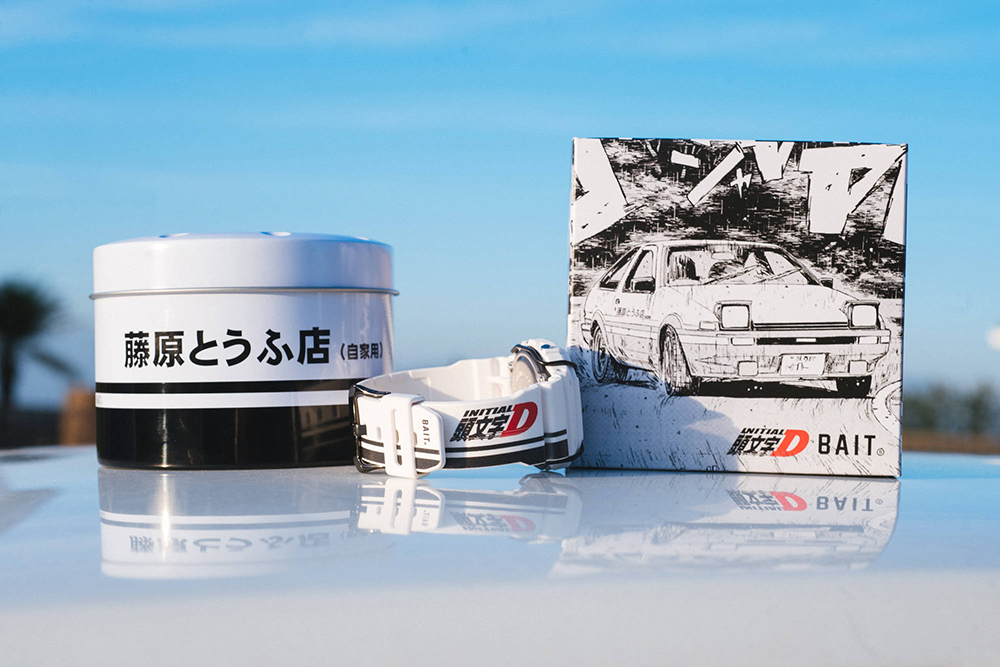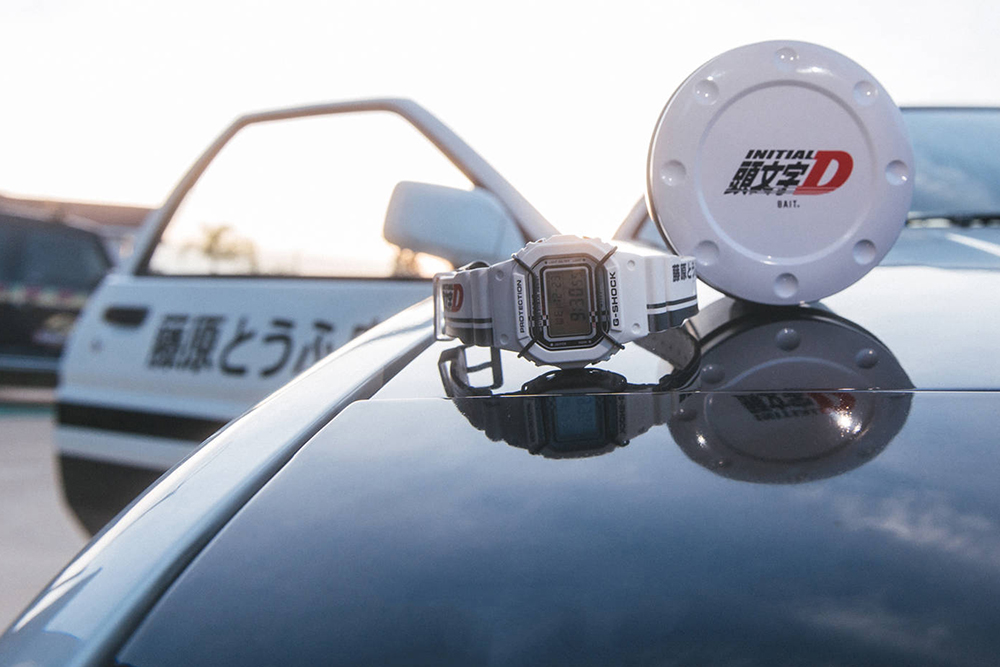 The watch is being offered via online registration, with buyers to be determined by Bait and notified on December 29. Unfortunately, they will not ship the item internationally, so if you're really interested in this $200 G-Shock, you'd better have it sent to a friend or a relative living in America. Click here if you want it.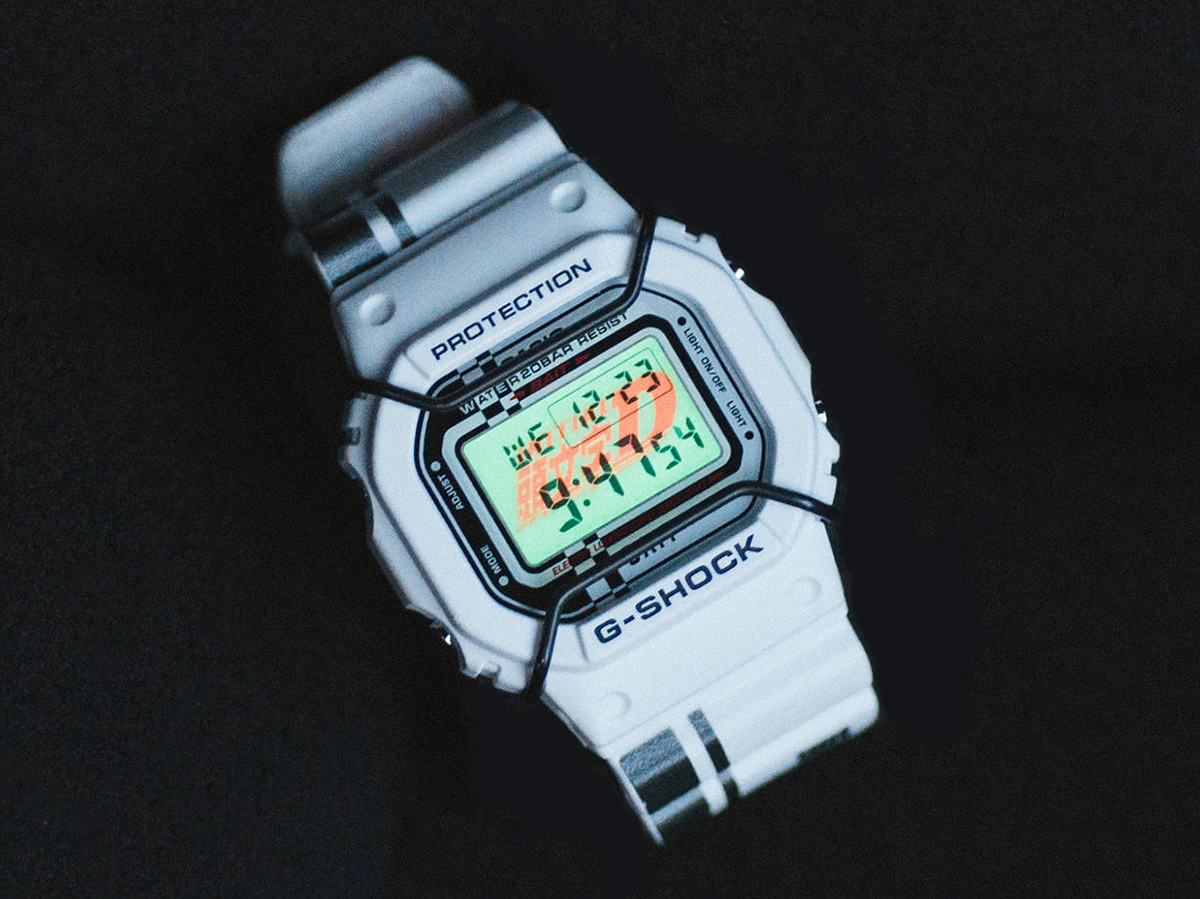 We can imagine Initial D fans to go crazy at the sight of a watch like this. As for us, we really like timepieces that are manually wound. Never mind that we also hate hard-to-maintain white rubber. So we'll pass. But give in to the temptation if you fancy it. We understand.