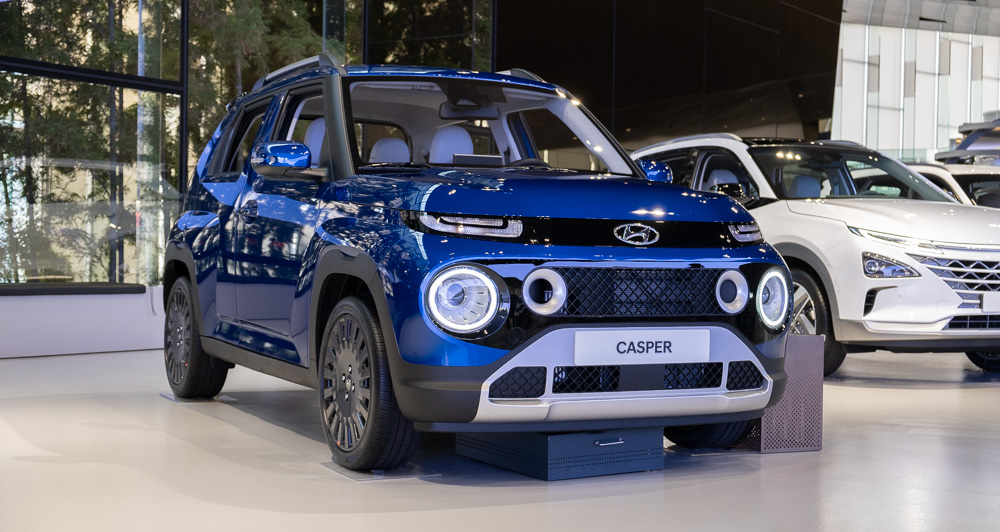 If cars are considered a status symbol in Filipino culture, then sport-utility vehicles are the crown jewel. However, they aren't always the best option.
They're big, heavy, and unwieldy, making them more dangerous to those around them. And when you consider drivers who mostly travel solo within the city, a mini car like the Hyundai Casper makes more sense.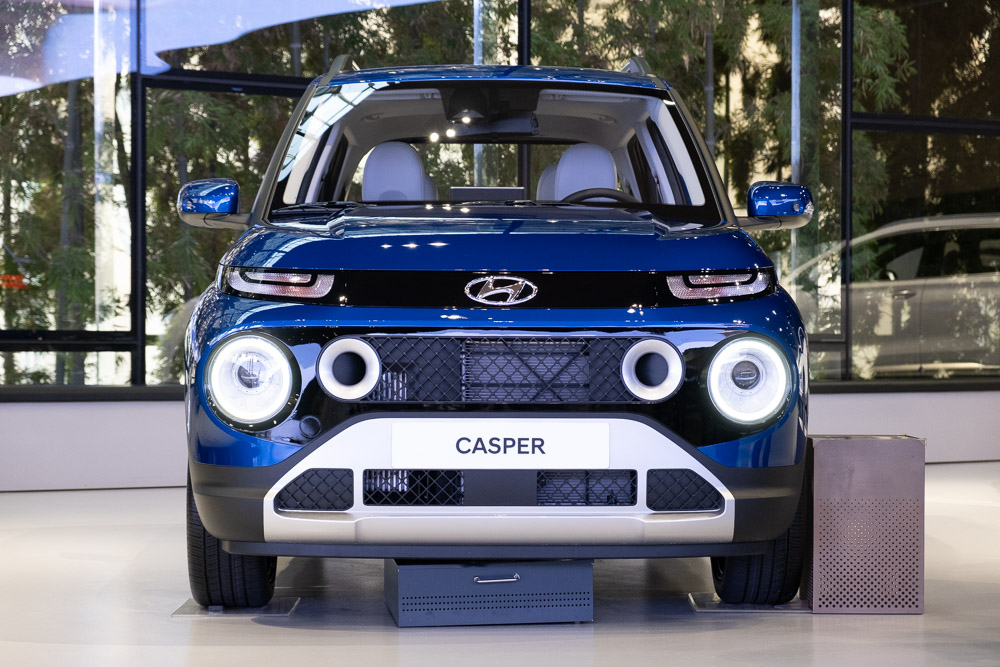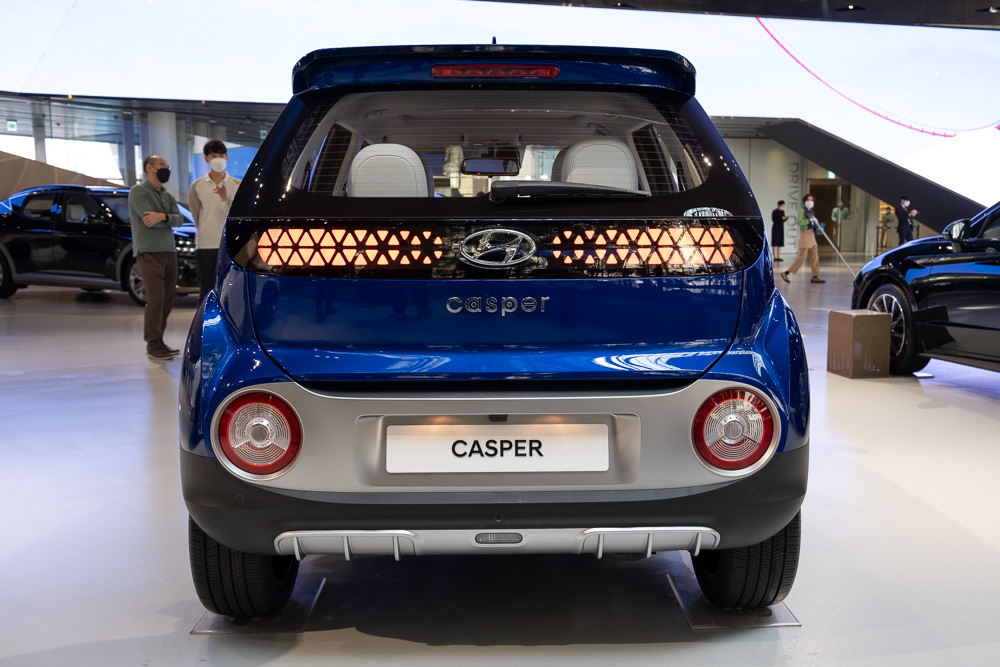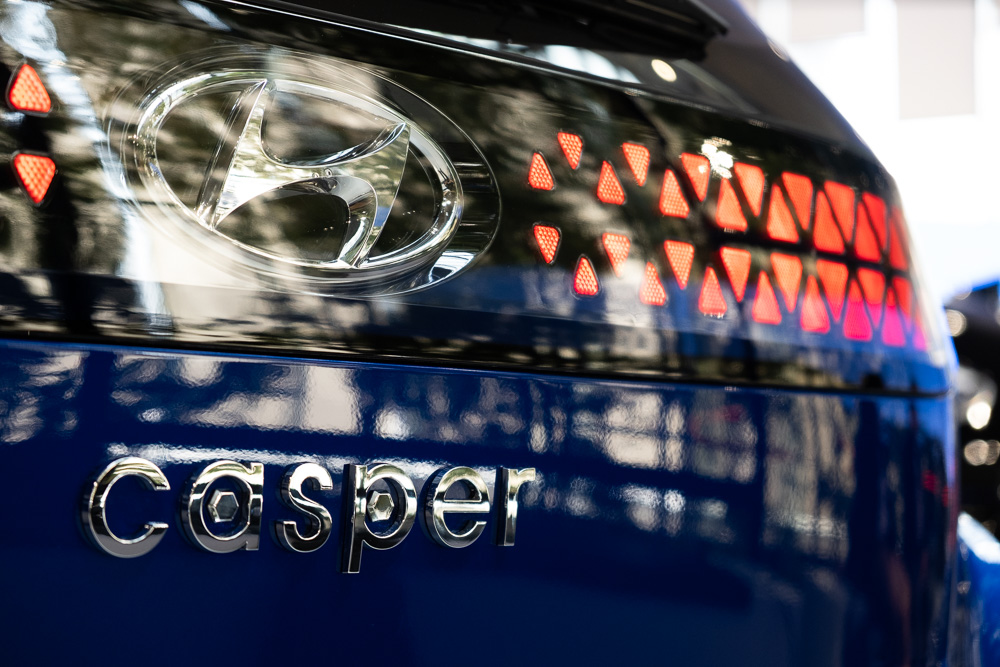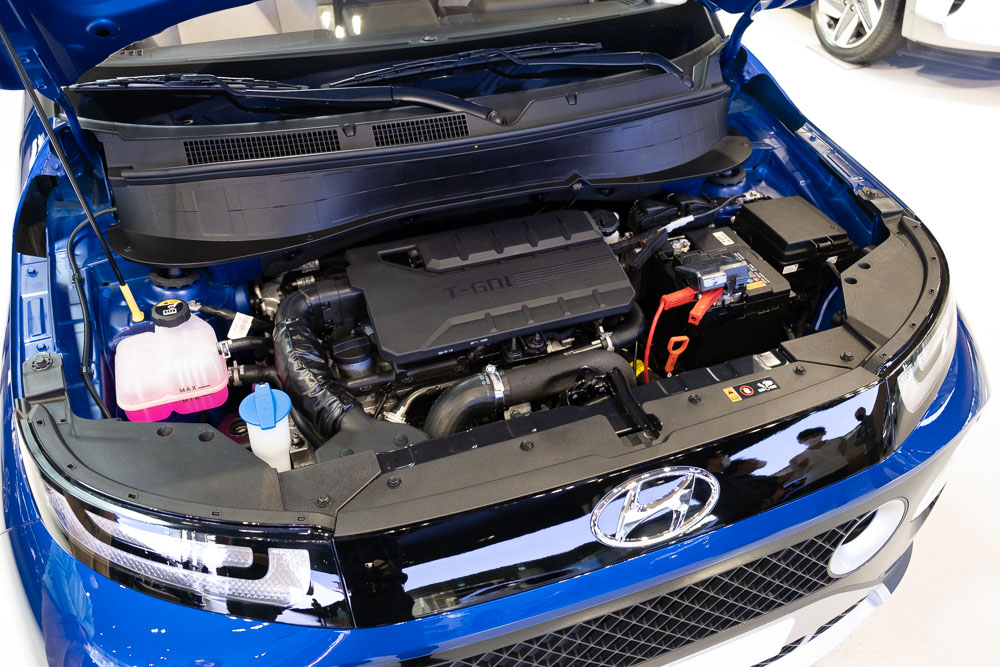 Not only is it cute and stylish, but it is also efficient and economic with a 1.0-liter gasoline engine. Its unobtrusive form factor better suits the tight and cramped streets of Metro Manila.
But just because it doesn't have an imposing figure doesn't mean it's not spacious inside. And speaking of the cabin, it isn't bare-bones like some base-model econobox.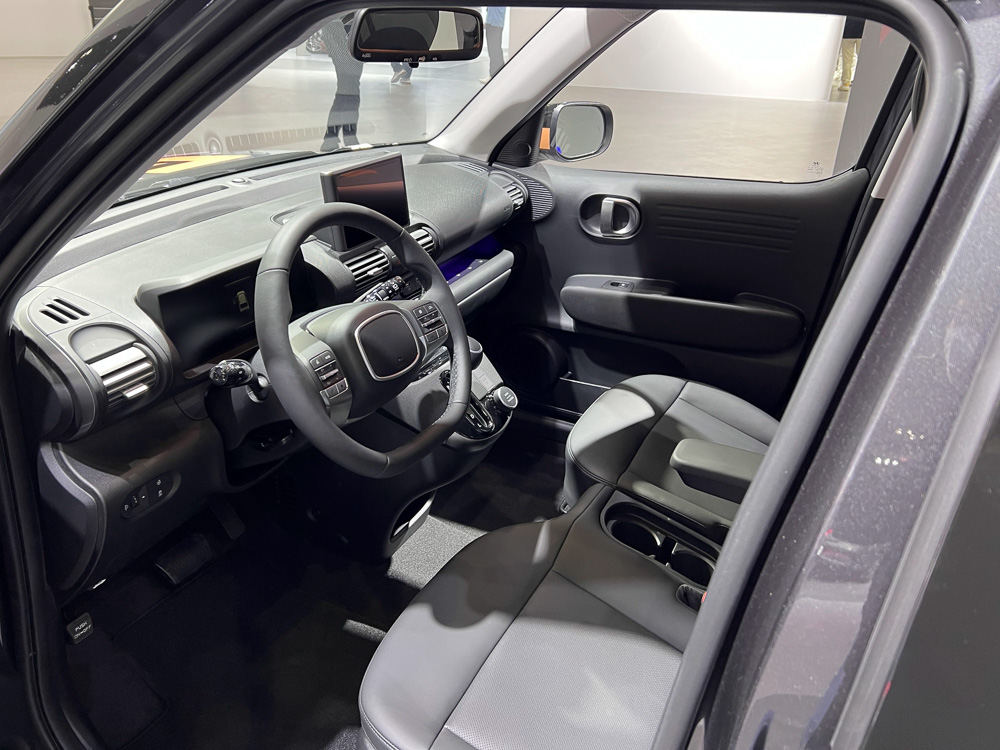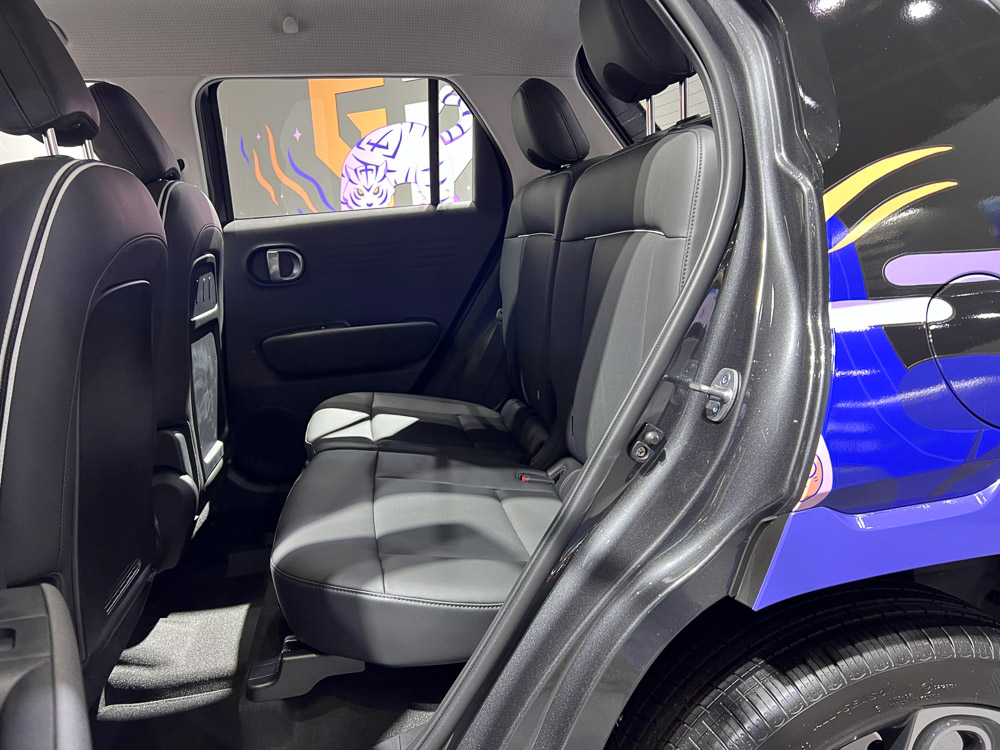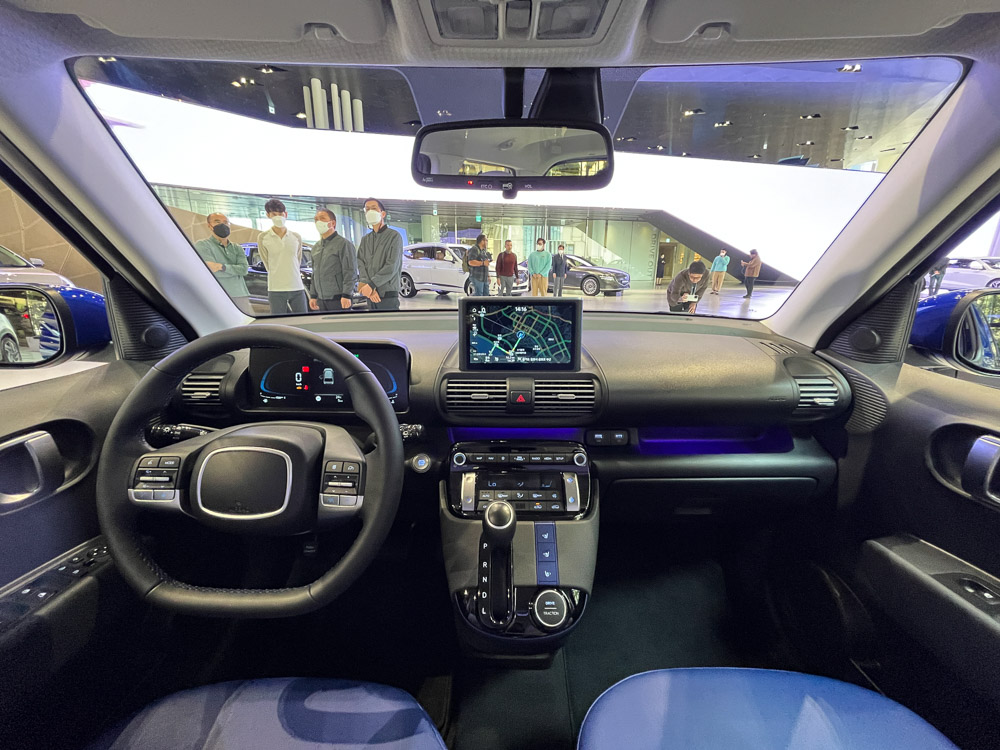 It has the conveniences you can find in any modern car: steering wheel controls, a digital instrument cluster, an infotainment system, driver aids, and USB charging.
There's no abundance of premium materials that make a luxury vehicle, but the cabin is designed and made well enough that it doesn't come off cheap.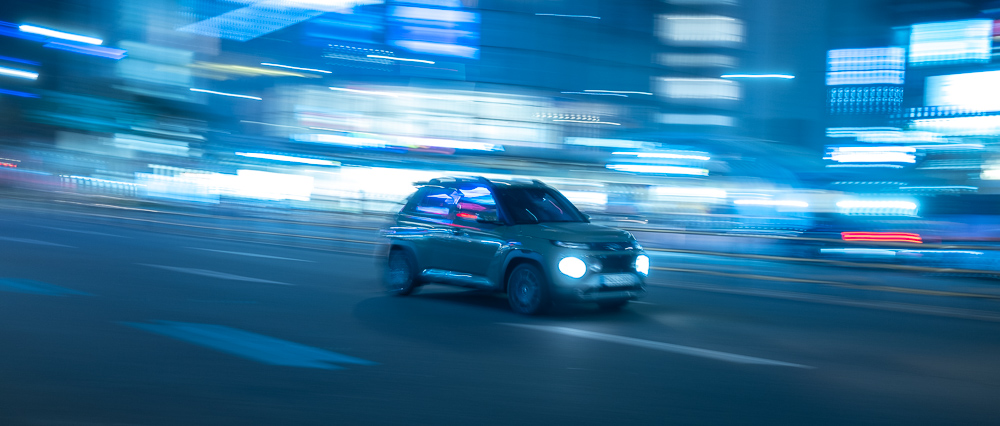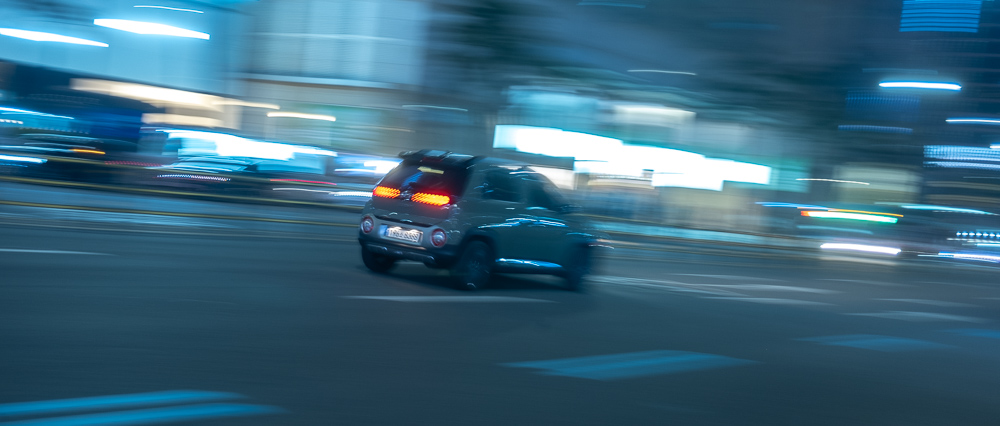 We recently went with Hyundai Motor Philippines to the 2023 Seoul Mobility Show. Yet, among all the vehicles seen during the trip, the Casper never failed to put a smile on our faces.
When the Filipino motoring media got the chance to sit down with Hyundai executives, the burning question everyone had was: "Will the Casper ever come to the Philippines?"
Seeing the enthusiasm of their guests, the Koreans could only give one reply in a most professional and corporate manner: "We'll look into it."
So…what do you think?