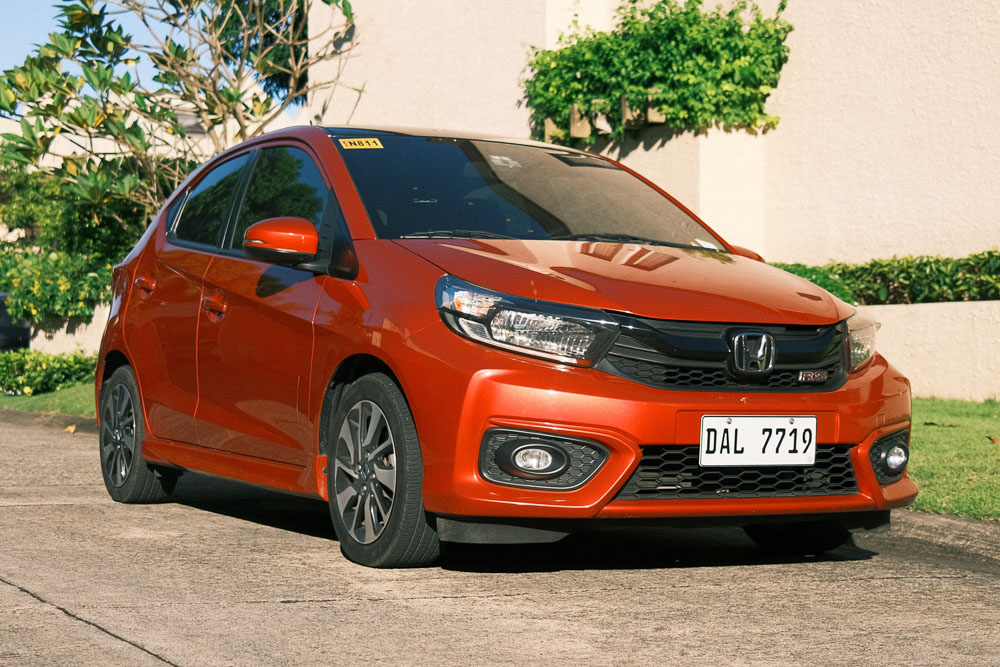 Cars nowadays are getting bigger and bigger as they're loaded with all sorts of luxuries. However, hatchbacks like the Honda Brio show that you don't need much in a car as long as it's roadworthy. I'm not saying that everyone should only be driving subcompact vehicles, but they have benefits that tend to be overlooked.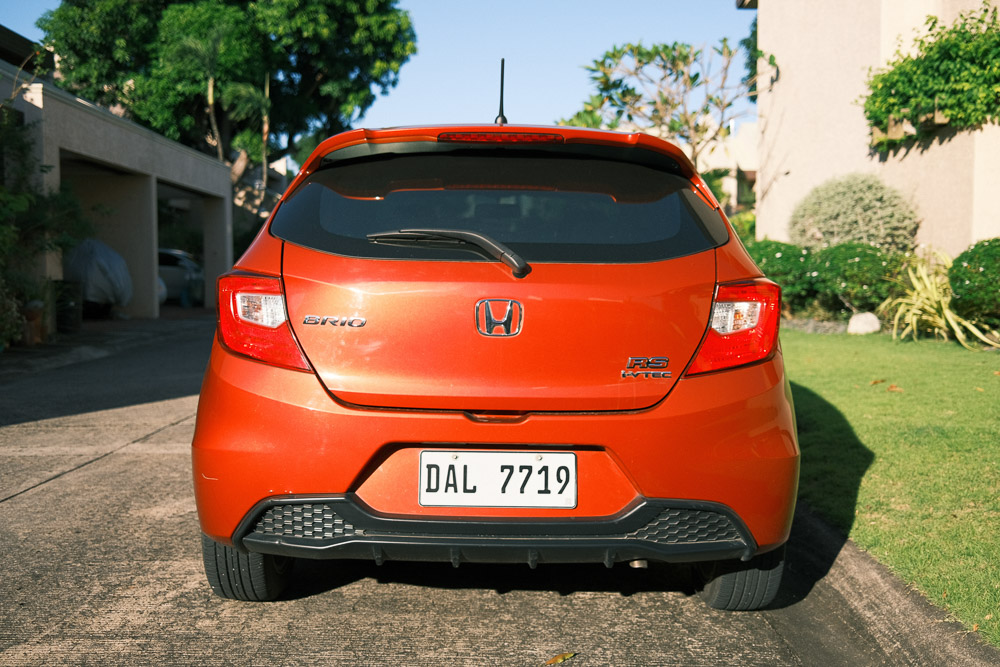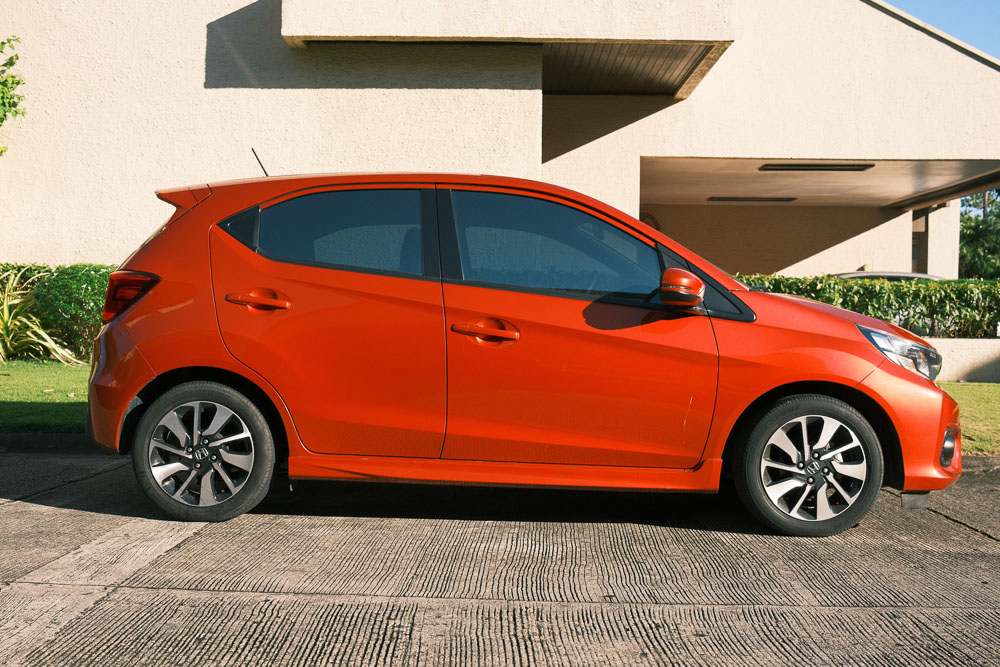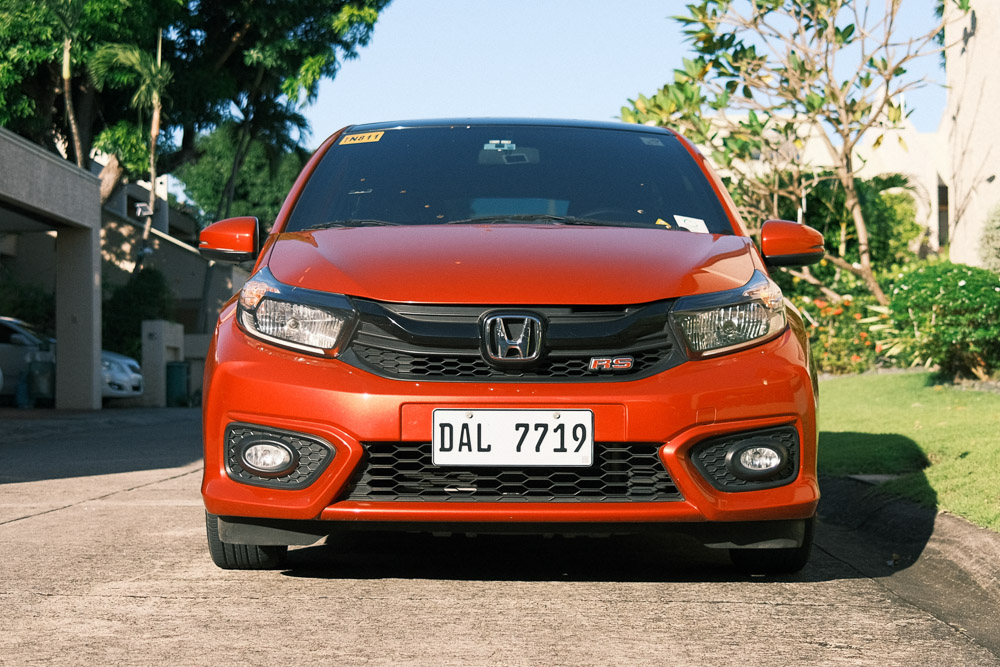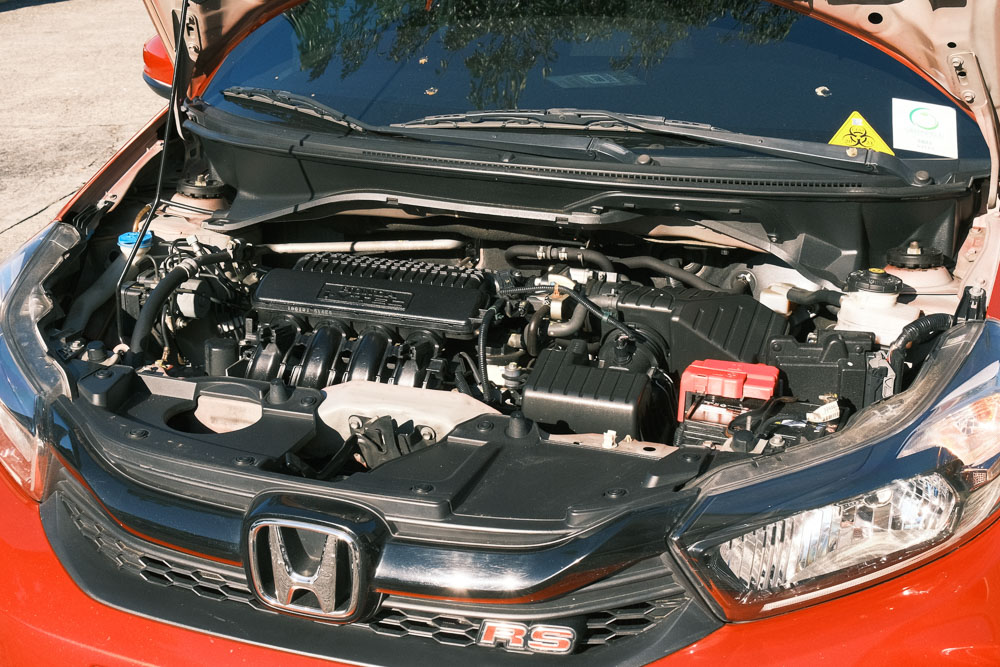 Being small comes with several advantages. The first is that hatchbacks are easier to maneuver around the tight and cramped streets of Metro Manila. And when you've arrived at your destination, parking one isn't going to be a problem.
Earlier this year, fuel prices were at an all-time high, and although it has gone down recently, it doesn't change the fact that gasoline and diesel are expensive. Hatchbacks don't feature cutting-edge technology, but their simplicity and light weight make them highly fuel-efficient.
There might be complaints about lack of power, but that isn't exactly a deal-breaker. You don't need to go fast in the city since you'll only be first to reach the stoplight. And when going out of town, hatchbacks are capable of keeping up with traffic on the expressway.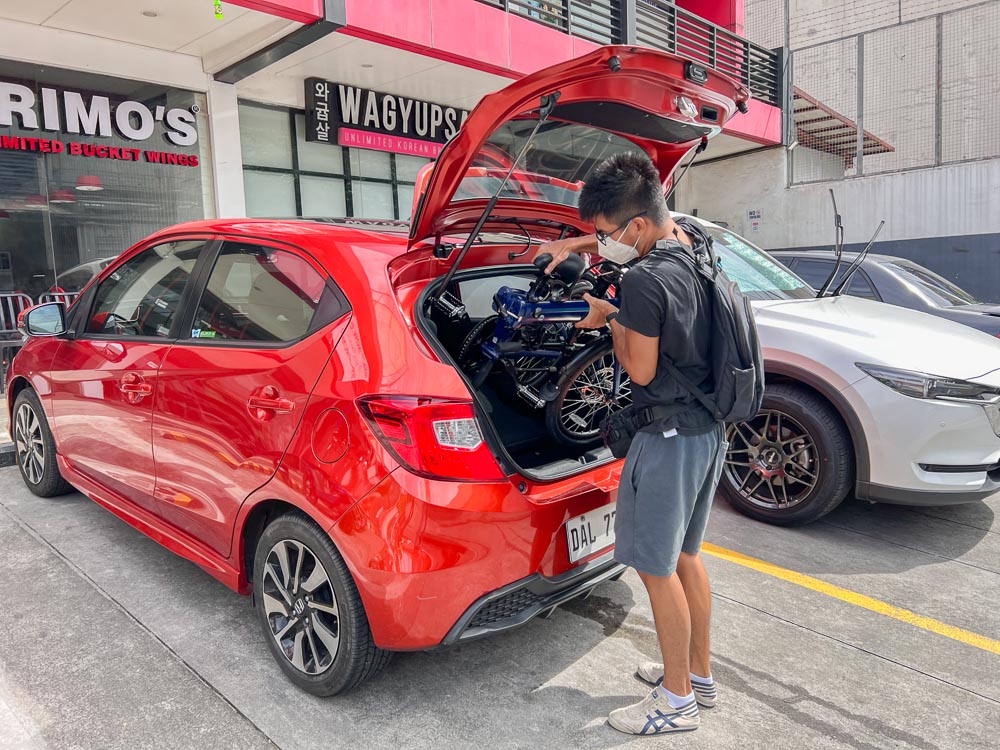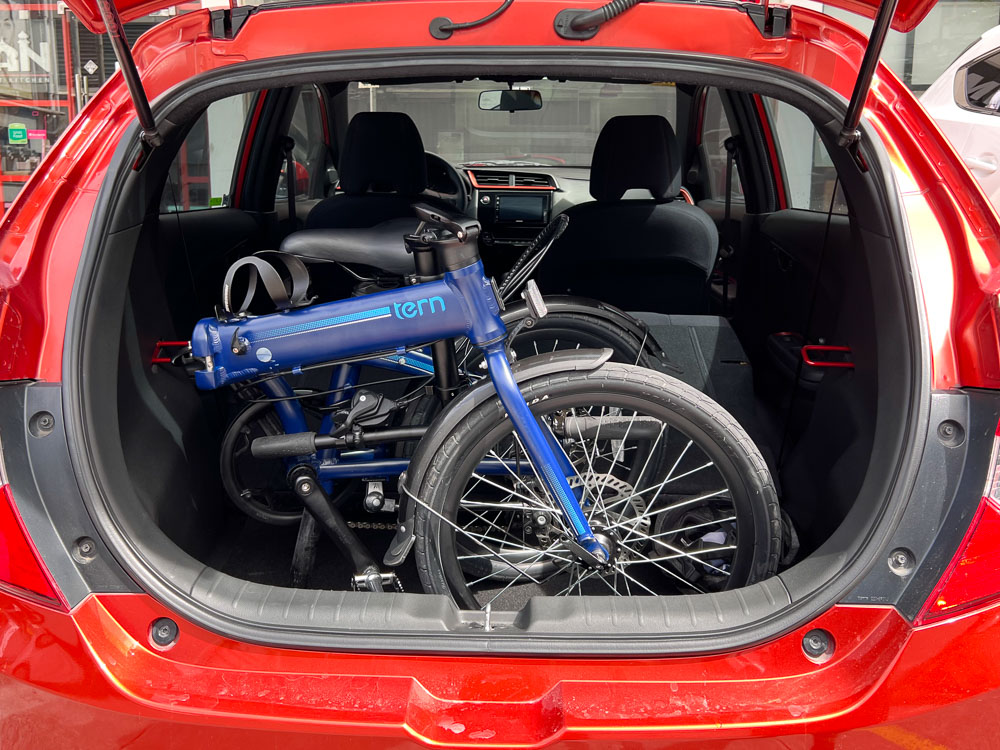 In spite of how bad road conditions get in the city, it doesn't reach the point of being untraversable (apart from never-ending traffic jams). I sometimes hear that consumers want SUVs and pickups in case of floods, but how often do those happen, and should you really be driving in those conditions?
Hatchbacks can easily seat five people with decent trunk space at the back. If you need a cargo hauler or family mover, then consider another kind of vehicle. But for people like me, who only transport themselves most of the time, anything bigger is a waste.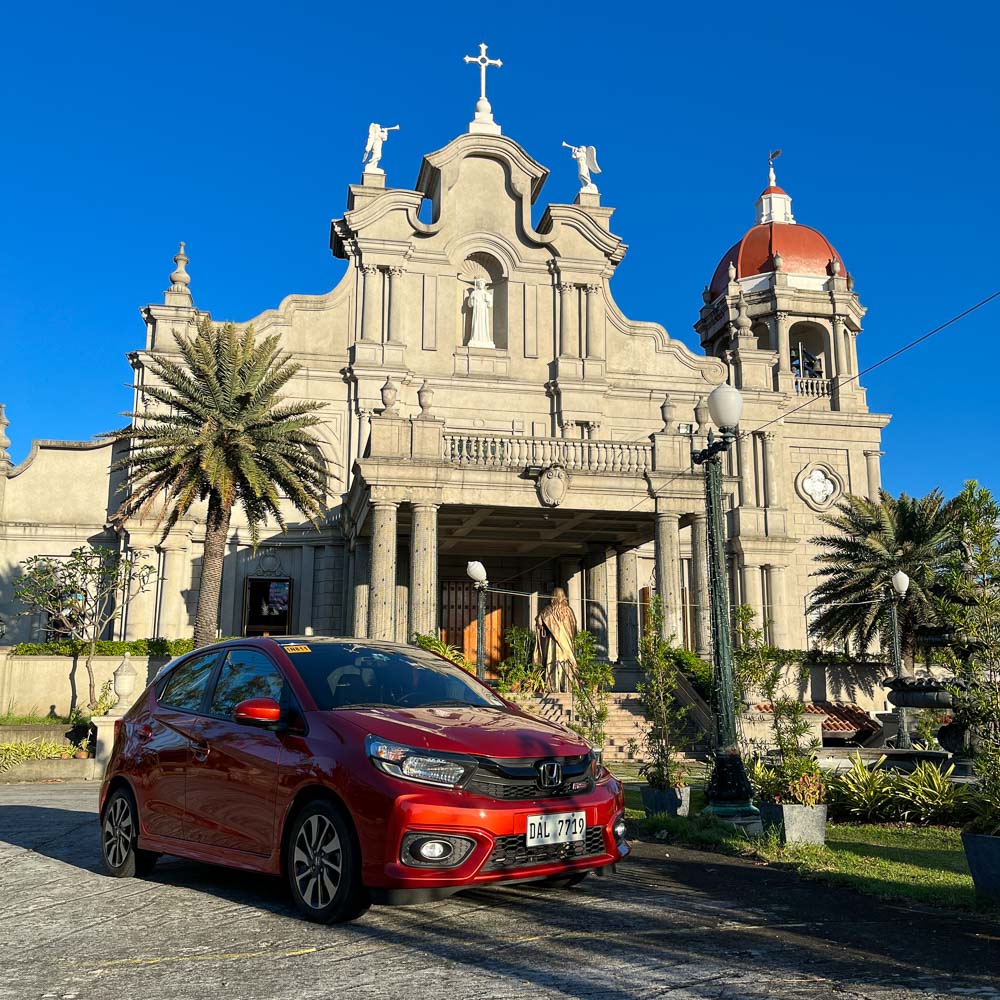 I've been using a hatchback ever since I started driving six years ago. It's not the fanciest nor the most comfortable car, but it gets the job done and serves its purpose well. If there's anything else that could be added to mine, it would be a bike rack so I could bring my Marin Nicasio out of town.