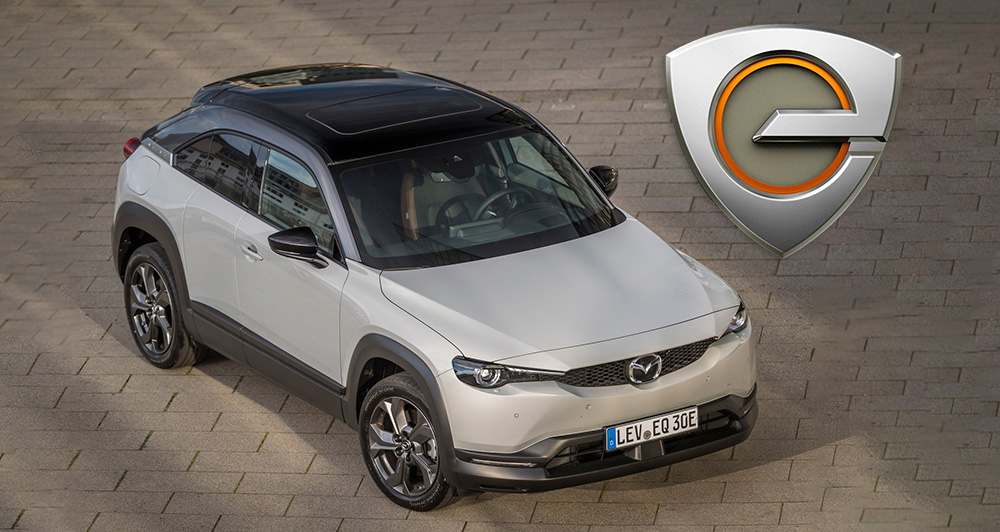 It has been five years since Mazda planned to bring back its beloved rotary engine to mass production, but it looks like the wait will soon be over after many delays, as the company has teased that it will be unveiling a "unique plug-in hybrid powertrain" for the MX-30 R-EV at the Brussels Motor Show on January 13.
Yes, this confirms that everyone's favorite spinning Doritos will be used to assist the electric powertrain. According to a report by Nikkei Asia, it will act in a similar fashion to Nissan's e-Power drivetrain, which uses a gasoline engine to generate electricity to power the motor and other parts of the car. Unlike e-Power, Mazda is letting users recharge the vehicle externally, as the automaker says the vehicle is a plug-in hybrid.
While this isn't the Skyactiv-R-powered RX-Vision everyone was hoping for, it's always nice to see the brand bring back one of its most iconic engines in what would otherwise be an electric future.