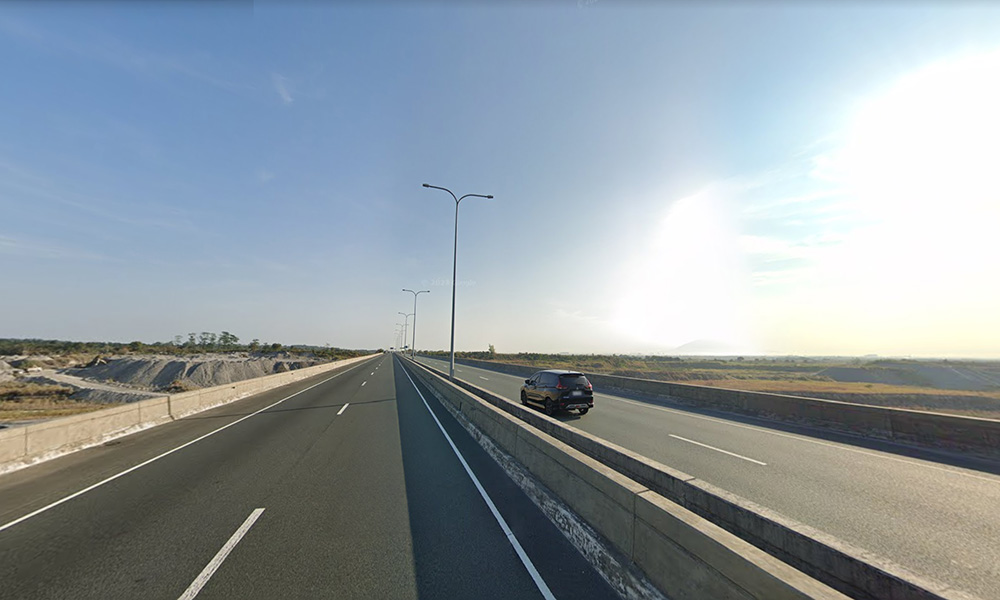 Those who have gone up north in the past few weeks must be aware of the hellish traffic that awaits them due to the recent inclement weather, especially with the flooding found on NLEX, making two-hour journeys a half-day affair.
But since July 16, the Pasig Potero Bridge on Subic-Clark-Tarlac Expressway (SCTEX) has remained closed due to constant lahar floods from heavy rains, forcing travelers bound for Subic to take alternative routes.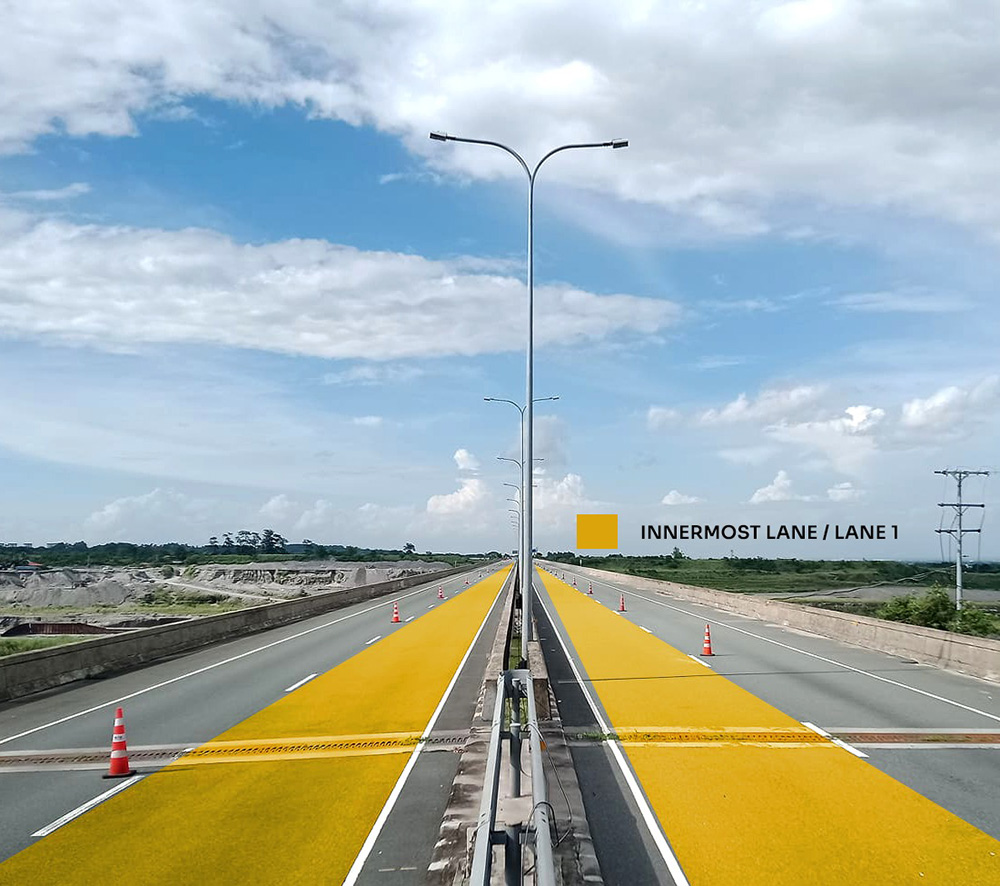 But there is good news, as the NLEX Corporation has announced that it has opened the innermost lanes to Class 1 vehicles on the bridge. As for Class 2 and 3 vehicles, they will still have to take alternative routes while embankment works are still ongoing.