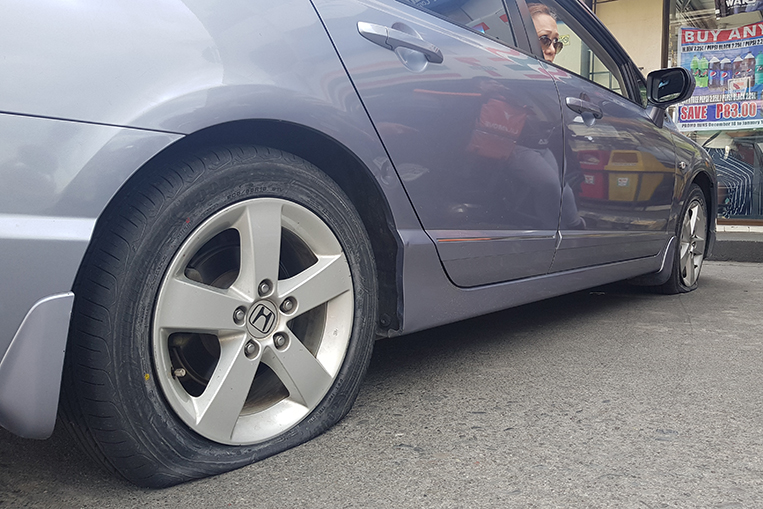 In the Philippines, safety standards in public works are about as nonexistent as a middle-aged journalist's sex life. Many of our contractors and their workers seem to always just wing it. Bahala na si Batman. Which results in countless accidents that could have been prevented in the first place if only those in charge had implemented all safety measures necessary in the interest of the public.
This story is just the latest example of what we're talking about. Last Saturday (January 4), at about 2pm, longtime auto industry executive Chut Velasquez was driving his car on Sucat Road in Parañaque when he passed over a steel plate used to cover some Maynilad road excavation. There was no warning sign informing motorists that doing so was unsafe and could cause damage to vehicles.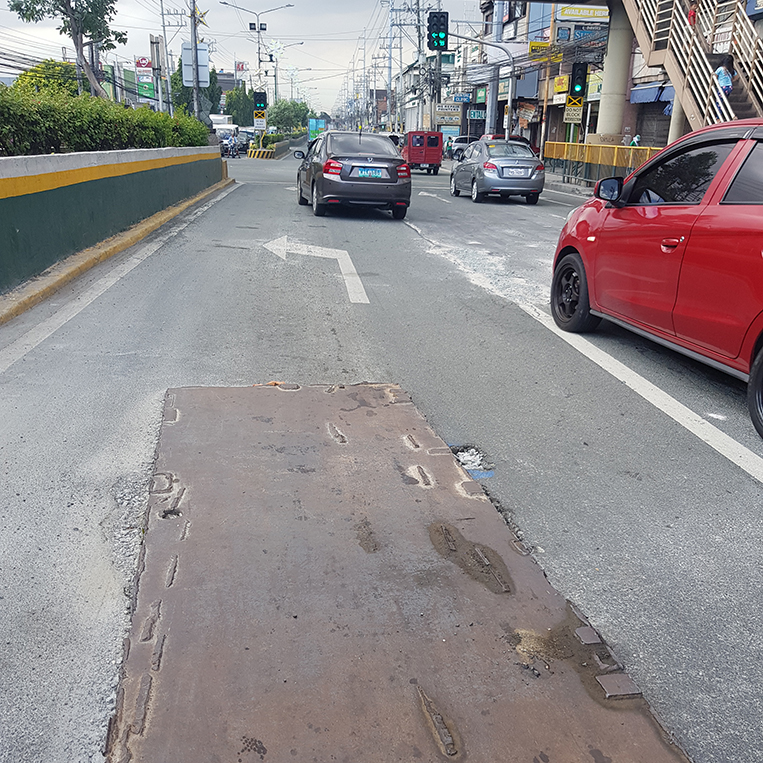 Unfortunately, the steel plate had sharp burrs that punctured both right-side tires of Velasquez's car. After he asked around, he found out that he was already the third victim of that prickly metal cover that day. And only after he complained to a traffic officer in the area was a sign put up to alert drivers to the danger posed by the metal lid.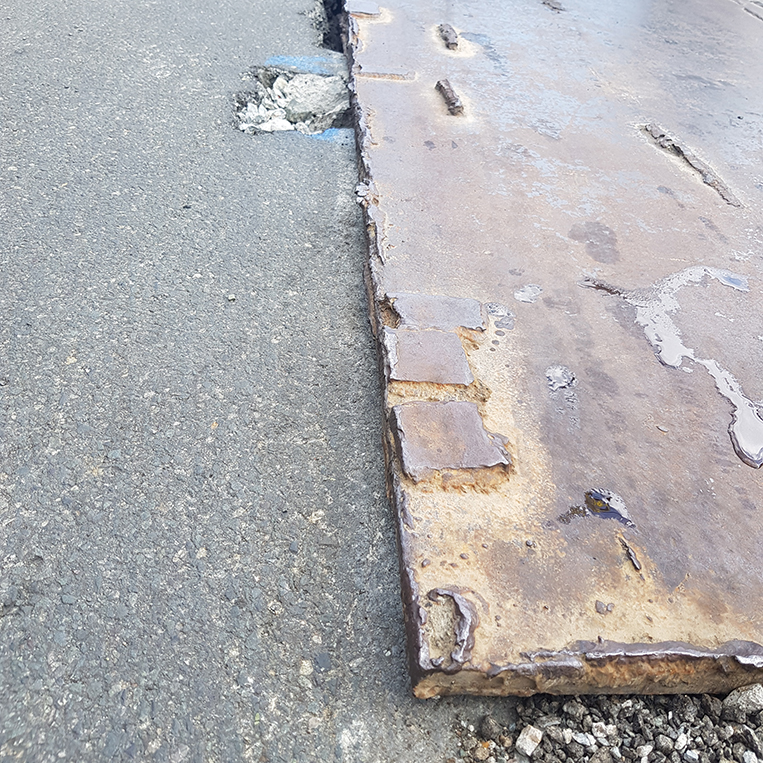 "We want to share our not-so-good experience because this involves public safety," Velasquez told VISOR. "This is to raise awareness about road hazards caused by negligence."
In a Facebook post, he also called upon Maynilad to train its workers and subcontractors so that things of this nature wouldn't happen again in the future.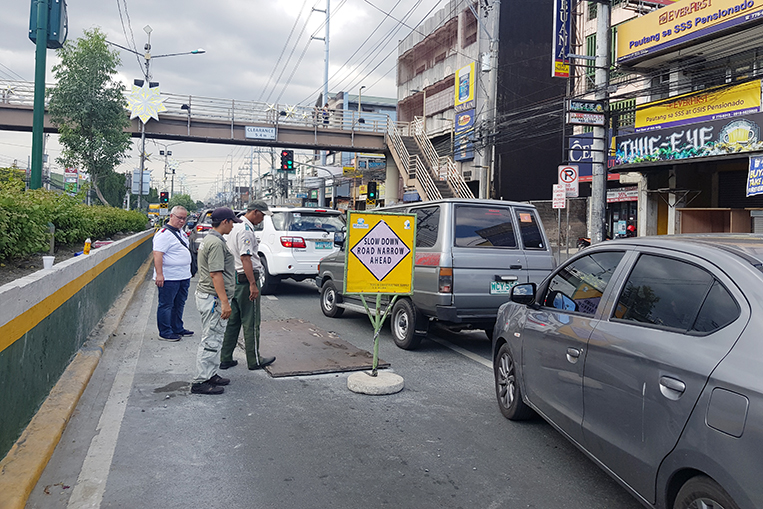 This incident might seem too trivial for some, but it's no joke having two of your tires going flat over some sloppy road project. If it's any consolation, at least we now know better than to go over those metal plates in the middle of a thoroughfare. Just another reminder to always be 100% focused when driving.