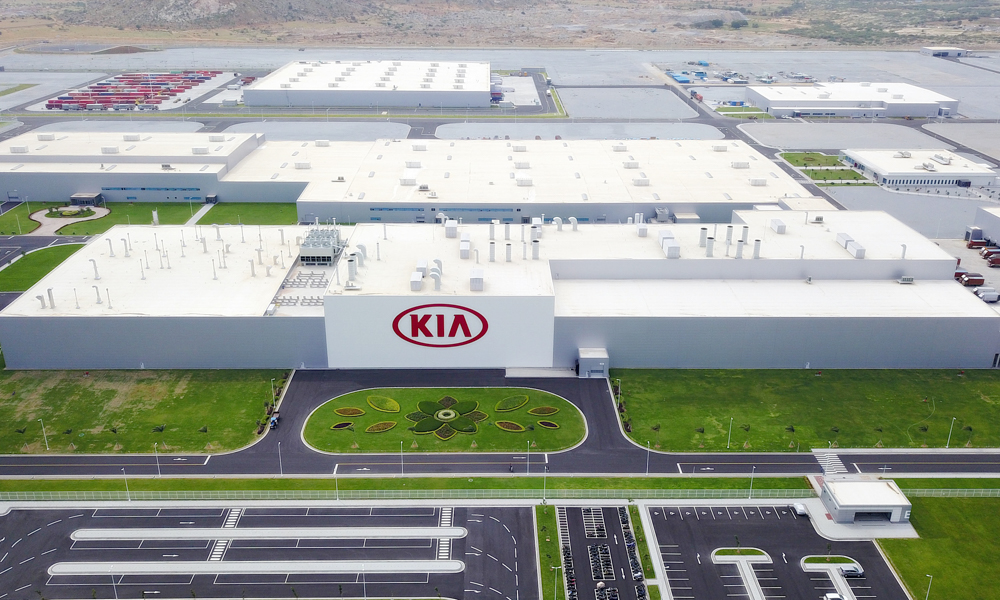 Kia has bared plans to produce an EV version of the K7 sedan in its Hwaseong plant in South Korea by July next year. This is just the beginning of the brand's eventual pivot to electrification as it aims to produce 11 EVs by 2025. Furthermore, the Korean carmaker wants its electrified vehicles to account for 25% of its global sales by 2029, which should drastically cut greenhouse emissions to avert the negative effects of climate change. However, this corporate direction didn't sit well with its unionized workers. In fact, they are planning to hold a partial strike on November 24 to 27.
According to a Reuters report, the trade union at Kia will be partially suspending work on the said dates because of salary problems and job security concerns. Union officials and members uncovered issues that surround their wage deal negotiations with South Korea's second biggest automaker. According to the report, Kia is offering a bonus and other benefits in lieu of wage hikes. But more than these issues, union employees fear that the shift to EV production could cost them their jobs.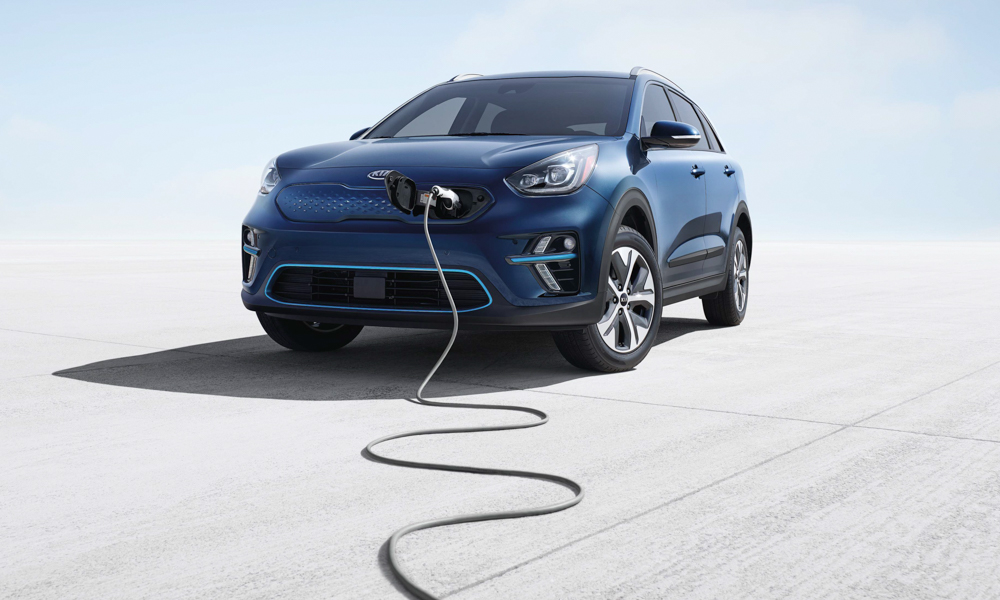 A union member claimed that electric vehicles have fewer parts and require 30% less labor, compared to the production of its internal-combustion engine-powered counterparts. Such move could render job cuts, endangering the employment of some workers.
Recently, Kia's affiliate Hyundai Motor dodged a bullet as it avoided a strike for the first time in eight years. Hyundai and its employees agreed on a wage deal in which a unionized worker will receive a one-off payment of up to 9 million won (P390,000), an additional salary amounting to one-and-a-half months, 15 Hyundai Motor shares, and a basic salary increase of 1.74%.