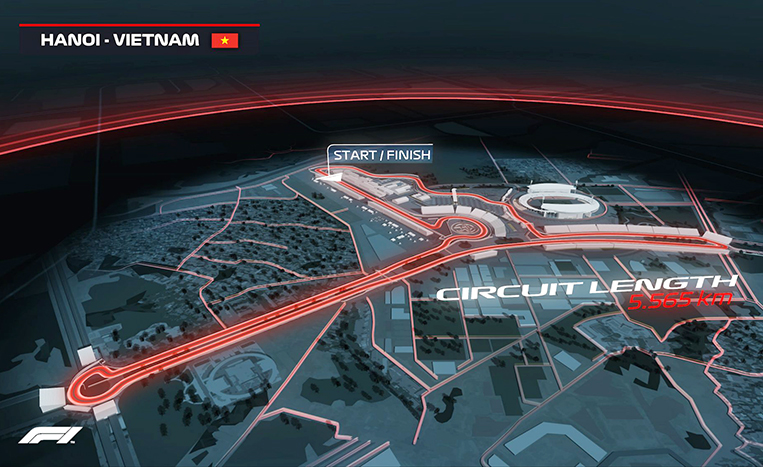 Vietnam is rolling in the fast world of automobiles. Fresh from showing off a new car brand at the 2018 Paris Motor Show, the Southeast Asian country is once again in the motoring news after Vingroup—the company behind the above-mentioned Vietnamese automaker—inked a deal with Liberty Media to host Formula 1 races in Hanoi starting with the 2020 season. In a press statement, F1 confirmed the development and reiterated its "commitment to the Asian region," as well as its aim to "broaden the appeal of the sport and reach new audiences around the globe."
F1, the city of Hanoi and Vingroup celebrated the announcement at one of the most iconic landmarks in the country, the Hanoi Citadel. Local authorities believe that the Vietnamese Grand Prix will showcase the progress of the nation and its capability to host global events. As for Vingroup, the firm is confident that this will be the best platform for launching VinFast, Vietnam's first car manufacturer, to the world.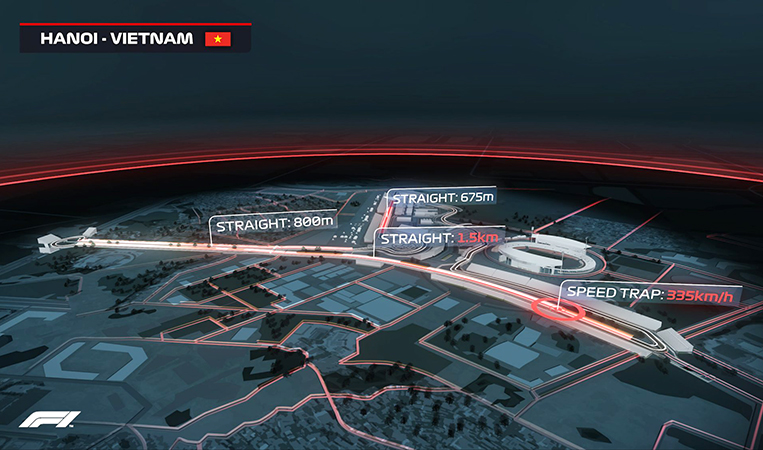 The Vietnamese GP in 2020 will be the sport's fourth street race after Monaco, Singapore and Azerbaijan. The track was designed by F1's motorsports team and Tilke, the engineering company of racetrack designer Hermann Tilke. The "not-so-typical street circuit" will be 5.565km long and will have 22 turns using existing and purpose-built roads. Sections of the track will get inspiration from various circuits like Nurburgring, Monaco and Suzuka.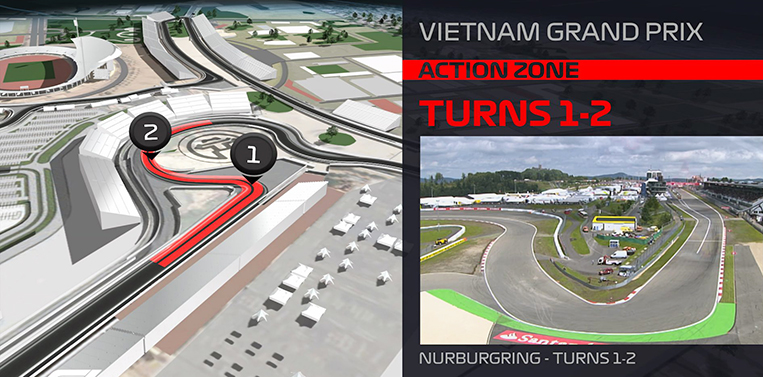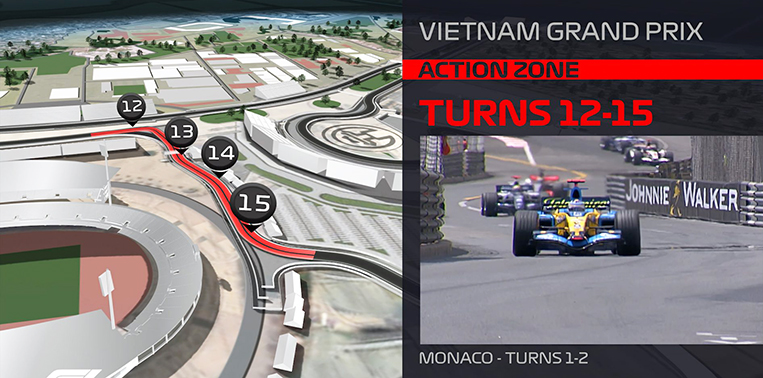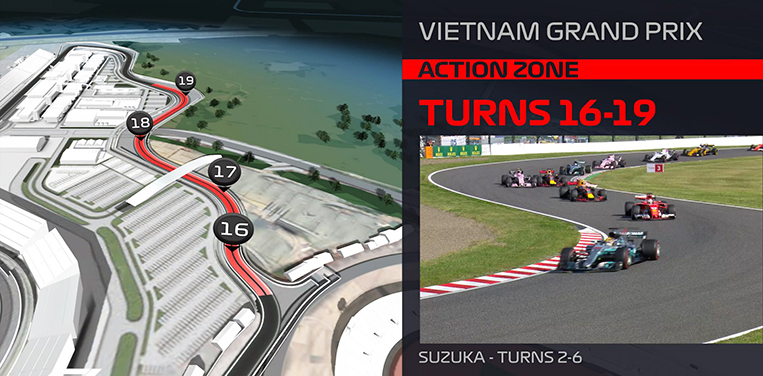 The track's mix of slow-speed turns, high-speed esses, flat-out corners and long straights with speeds of up to 335km/h should challenge the drivers, pushing their skills to the limit. This should ensure competitive wheel-to-wheel racing.
F1 now wants you to see the first-ever Vietnamese Grand Prix, and has set up a page that gives fans a chance to win the very first two tickets to the inaugural race. All you have to do is go to this link and enter your name, e-mail address, birthdate and country of residence.
Meanwhile, we pieced together six Instagram posts by Formula 1 to see what the track layout looks like.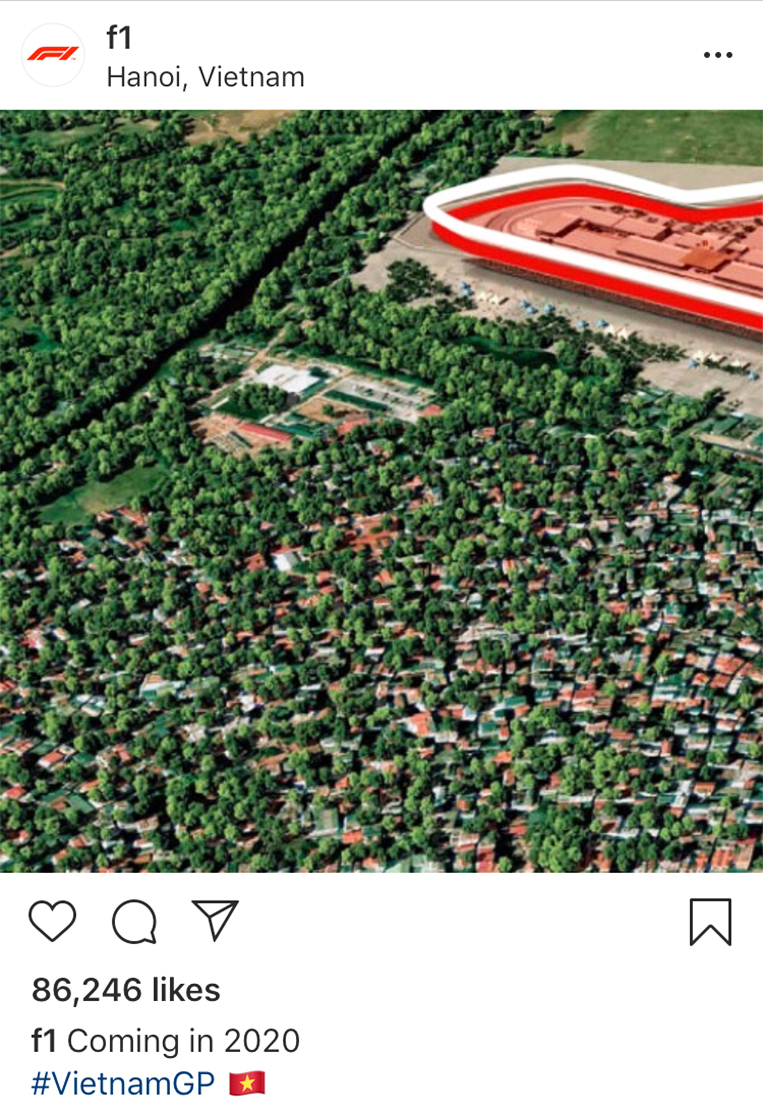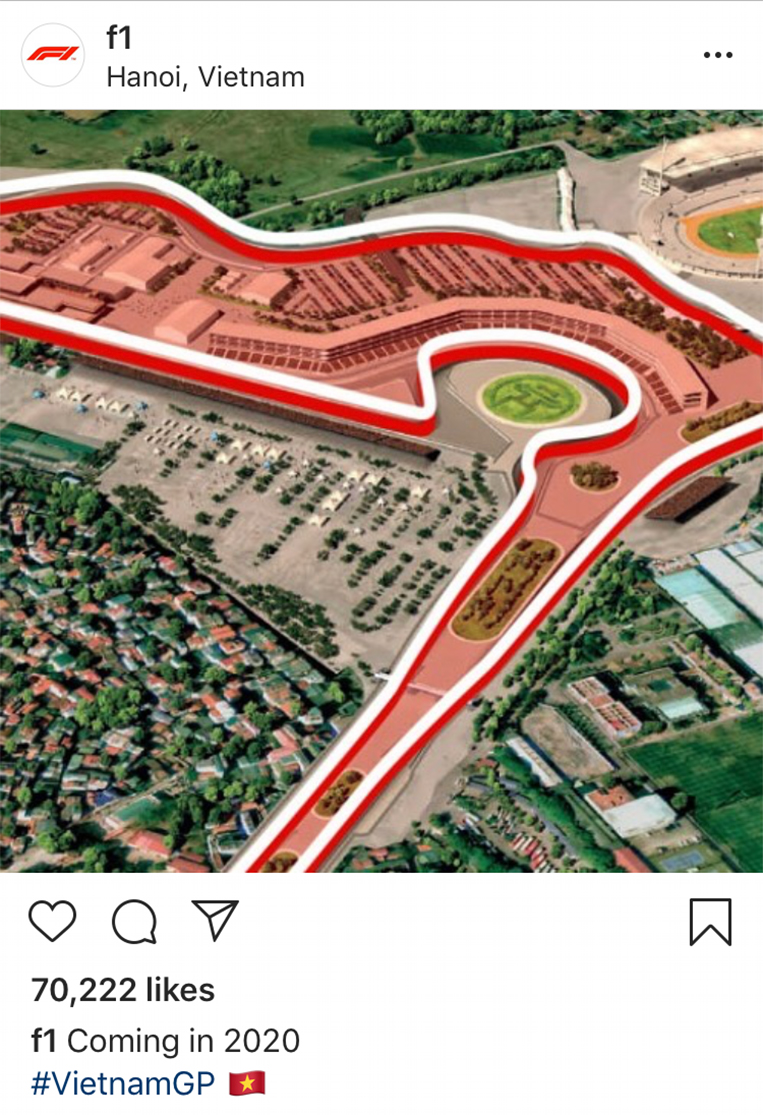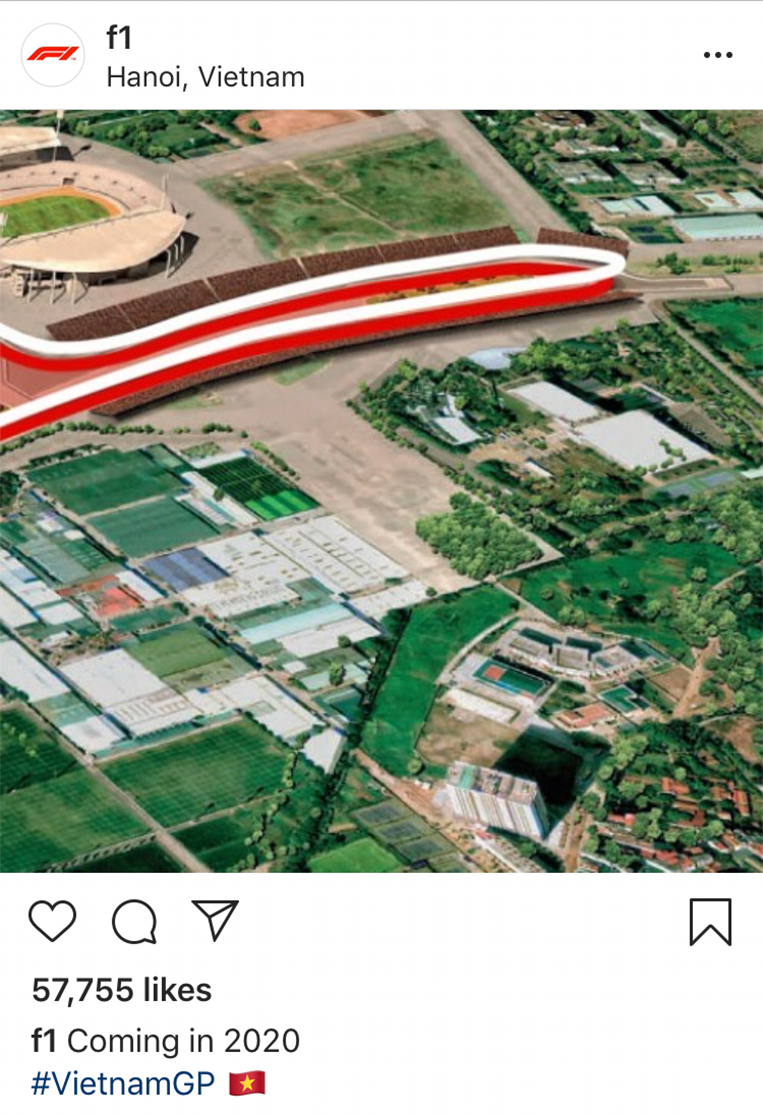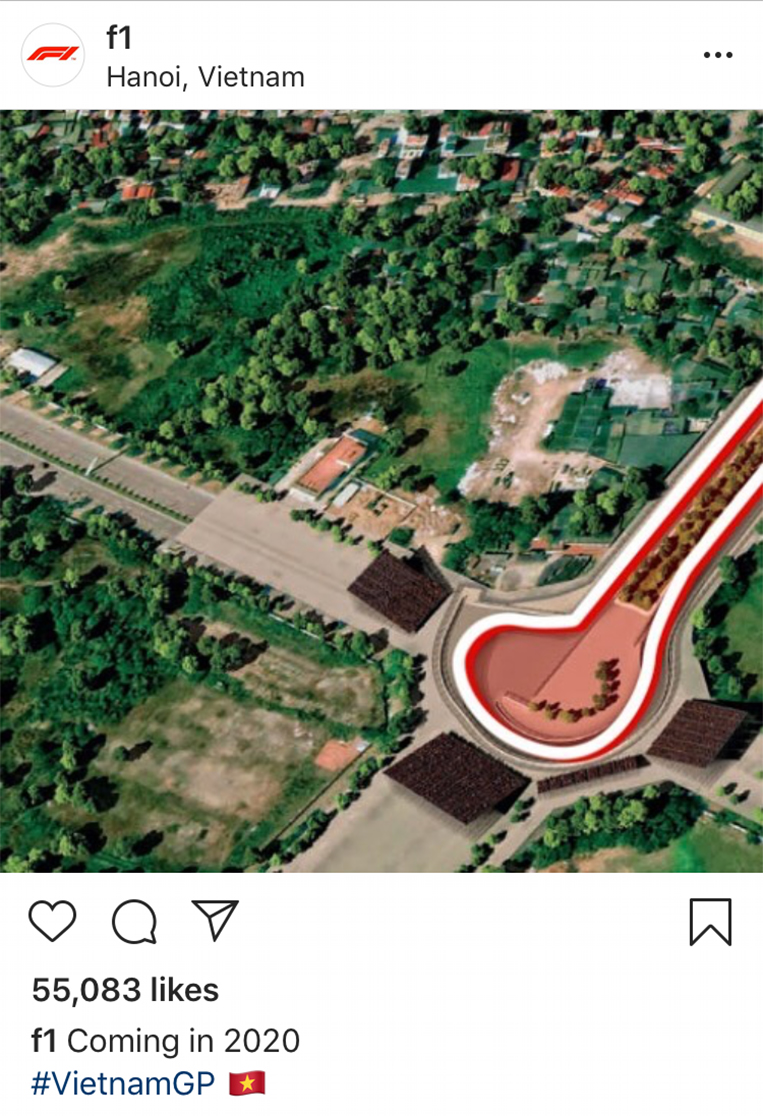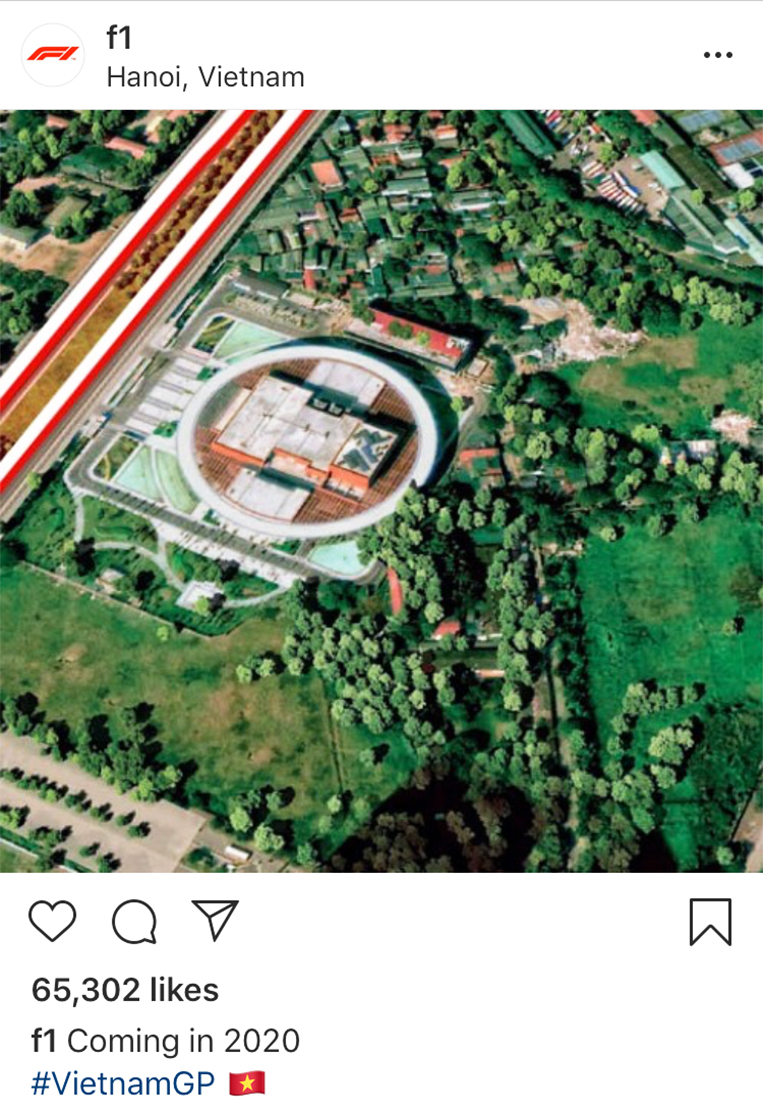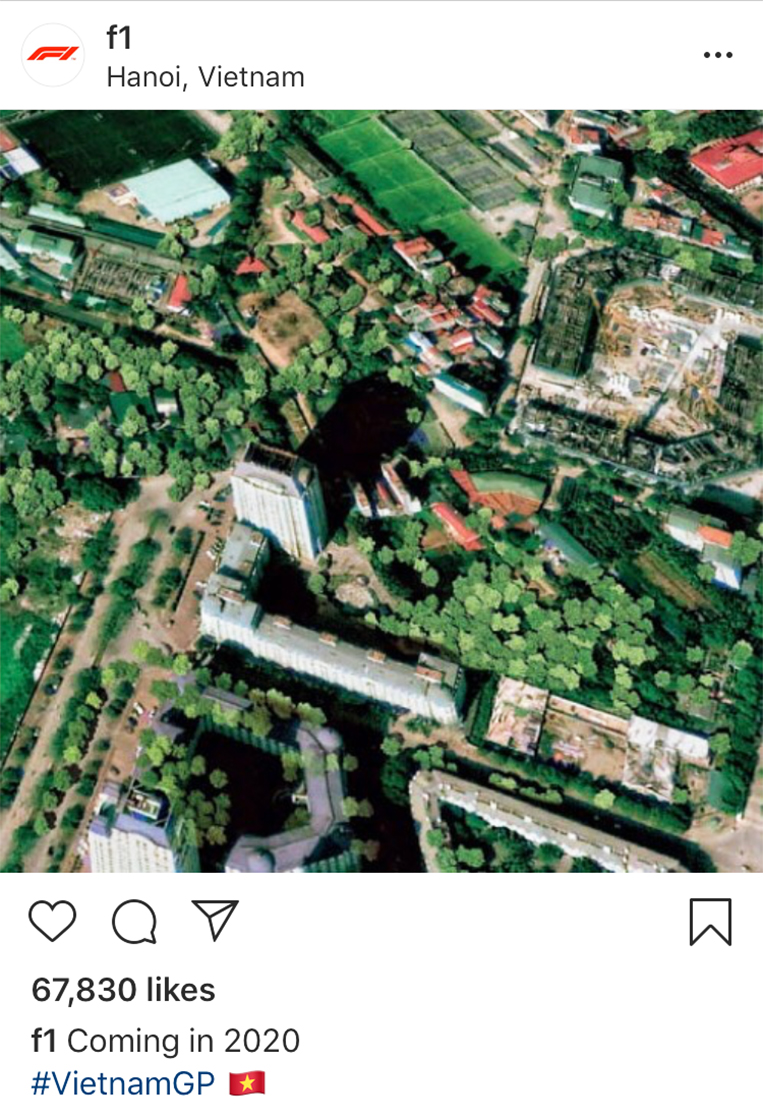 And here is the composite image…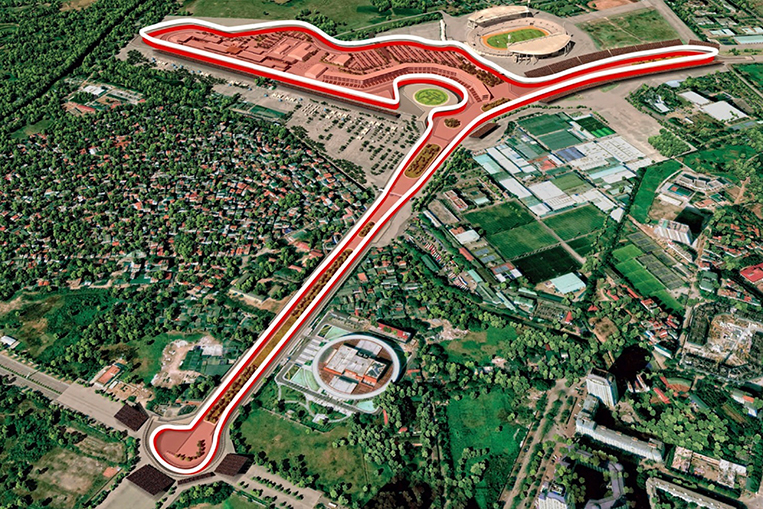 Does this look like an exciting track to you? We'll see in two years' time.