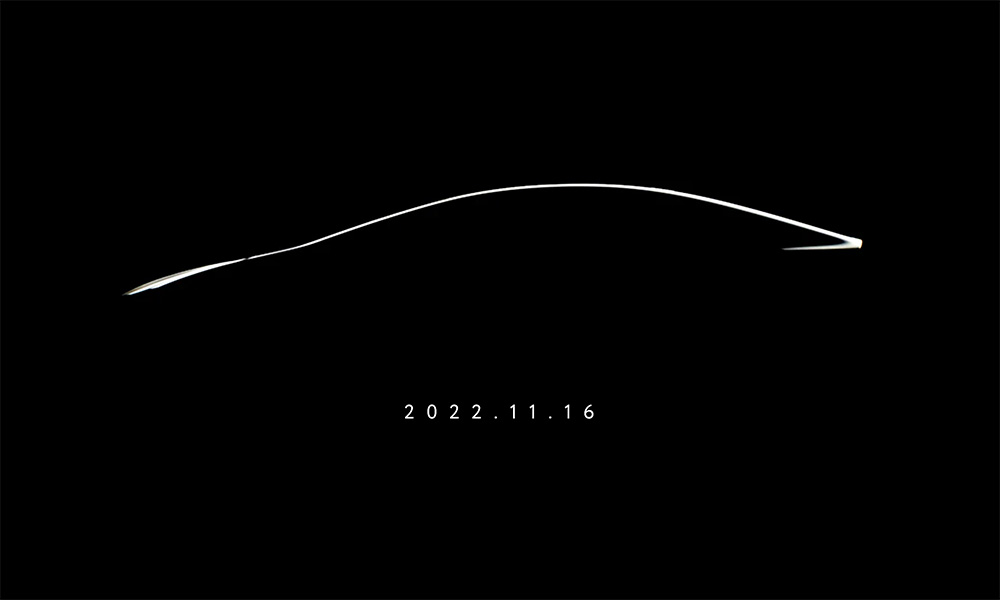 Toyota seems to be on a roll right now with its electrification plans. On the one hand, you have the recently launched bZ3 sedan (which is Chinese-exclusive), and on the other hand, you have the bZ4X (and its posher sibling, the Lexus RZ) take the mantle of the globally available EVs.
Then, on the hybrid side of things, you have the new Toyota Crown family, along with other models gaining hybridized drivetrains, much like how the soon-to-be-revealed Toyota Innova was confirmed to be part of that shift. But now, it seems that the automaker will be releasing yet another hybrid model, as teased on its social media channels and its Japanese website.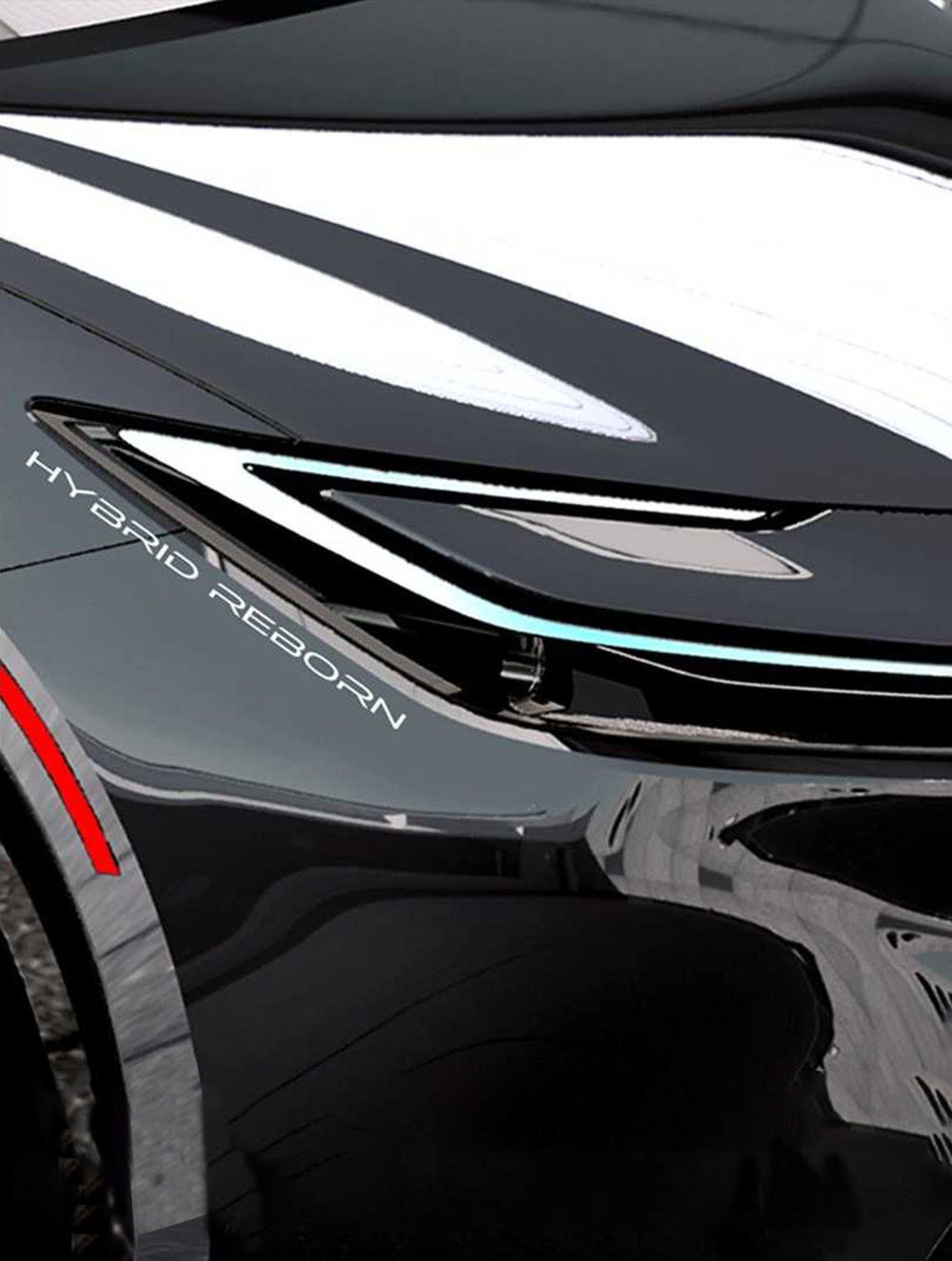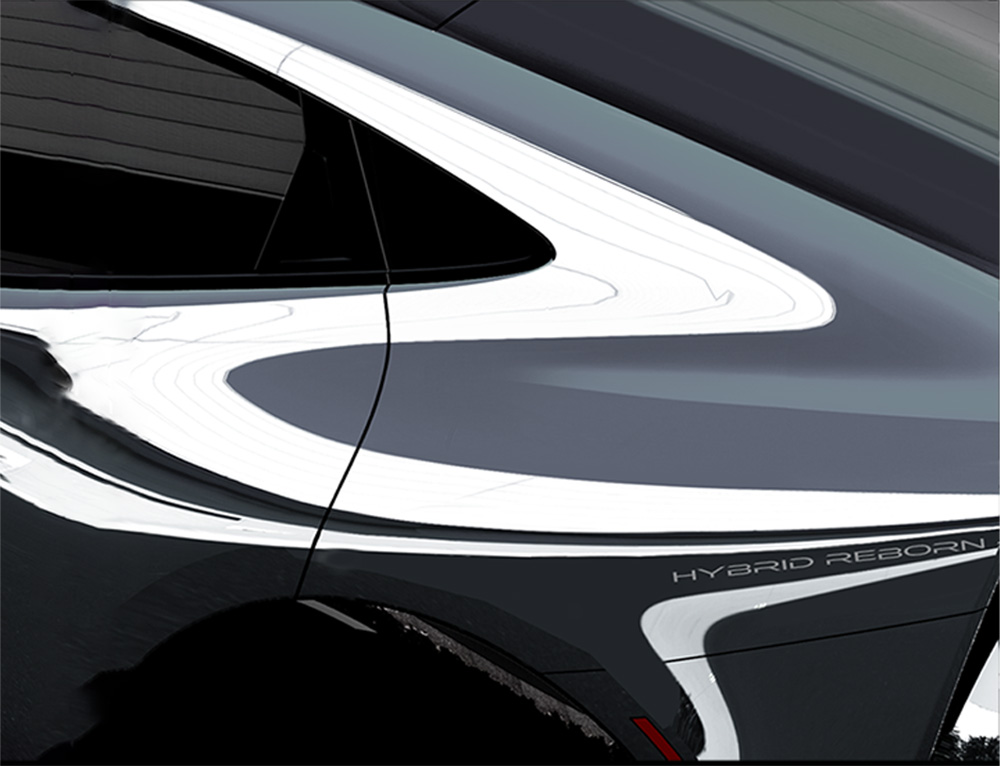 There's not much to get by, other than the fact that we're looking at the silhouette of a sleek, fastback sedan. The other teasers flaunt some parts of the vehicle, one of which shows off the brand's new corporate face that resembles the bZ4X's and the Crown's face.
You can also see the words "Hybrid Reborn," which means this could be an update to an existing model. Considering that the current Prius was last updated in 2018, we could very well be getting a new generation of the model that has seen some drastic changes to warrant the tagline above.
Either way, the reveal is on November 16, so sit tight.