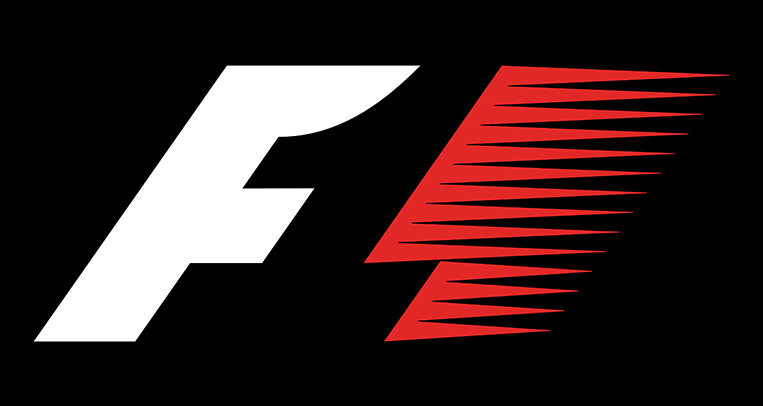 Who doesn't recognize the iconic Formula 1 logo that has served the pinnacle of motorsports for more than two decades? Well, we can all say goodbye to that trademark now as new F1 owner Liberty Media is retiring it in favor of a sleeker, more modern symbol beginning with the 2018 season.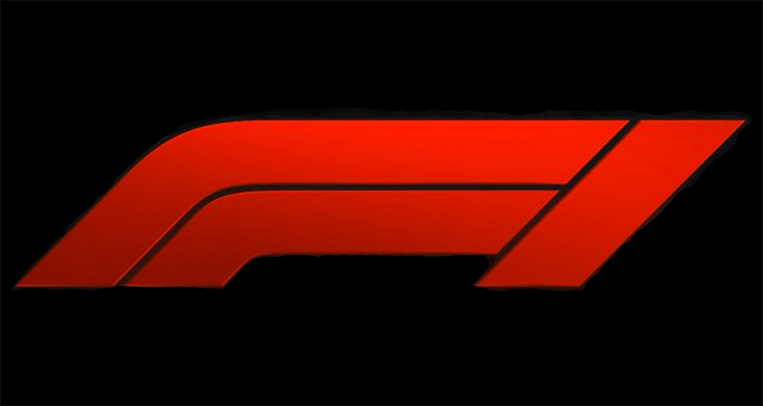 The official Formula 1 Instagram account rolled out a teaser video unveiling the new logo after the season-ending race in Abu Dhabi, writing the following caption:
After an amazing season, a new F1 era awaits. Our greatest races are ahead of us. #Unleash2018
The post was met by overwhelmingly negative feedback. We'd like to share with you the 18 best comments from incensed fans around the world, in honor of the upcoming 2018 season.
1. A new era doesn't mean you should change the logo for f*ck's sake. —david.satrio
2. Fans: "They just can't make F1 uglier with the Halo [cockpit protection]. F1: "Hold my beer." —diego_vdh
3. There's a bunch of other things you could fix in F1, but the logo was one that didn't need help. —imamygomez
4. It's like changing Helvetica to Comic Sans. —rookieonen
5. You destroyed my childhood. —alessandro.cesaroni
6. This looks better suited for Force India than F1. —c.a_ndabahwerize
7. My five-year-old cousin wants the credit. —sophiadolla
8. You've officially lost the plot. You had one of the most recognizable logos in the world of sports, and you've changed it to this putrid design. —chirna2626
9. Americans sure do know how to ruin everything. —massimoo_
10. I wouldn't buy that logo to put on my car. —scriggz
11. I'm starting to miss the old one already. —murisonr
12. Ctrl+Alt+Del. —daviddaltonjr
13. You guys are drunk or too high when you have meetings. —kpav_44
14. Improve the show, not the logo. —thekimster72
15. It's F1, not RR1! —davegrim
16. If you paid more than $100 for this, you got ripped off. —davewalker215
17. Great, F1 has turned into a sportswear company. —kostassavvoulidis
18. I'm pretty sure if you had a contest, F1 fans could have come up with a better logo. —masvidafrida
To be fair, everyone complains whenever something new is introduced (hello, iPhone users). We tend to diss anything or anyone that replaces something or someone we've gotten accustomed to. As for us, we actually dig the new logo. It's cleaner, at the very least. Perhaps all the anger is just a way to vent frustration over a generally boring conclusion to the 2017 season. Something tells us fans will adjust to the new logo faster than Lewis Hamilton can complete a hot lap.
Anyway, this should be a much-debated issue during the off-season. Just try not to get into an online fight. The planet is surviving Donald Trump; it can surely endure a harmless logo.