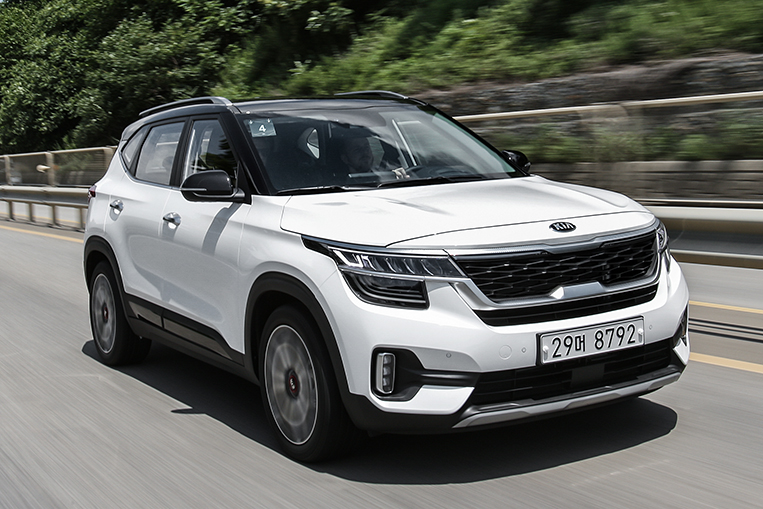 In July, we drove the Kia Seltos subcompact crossover SUV in South Korea, and told you that the Philippine distributor would introduce it to our market within the year. Well, Kia Philippines is set to launch the car first week of November, but has already released the introductory prices for the much-awaited model—presumably to stop customers from settling for affordable Chinese-made offerings like the Geely Coolray and the GAC GS3.
Now, we also told you that there would be three variants of the Seltos for Filipino buyers. At the time, we said those variants would be Low, Mid and High. Kia Philippines has revealed that the variants are indeed called LX, EX and SX, and they are priced as follows:
LX – P1,098,000
EX – P1,198,000
SX – P1,498,000
Again, these price figures are classified as "introductory," which means you can expect them to increase shortly after the introduction date, depending on the distributor's sales strategy. So, do you like the digits that you just saw?