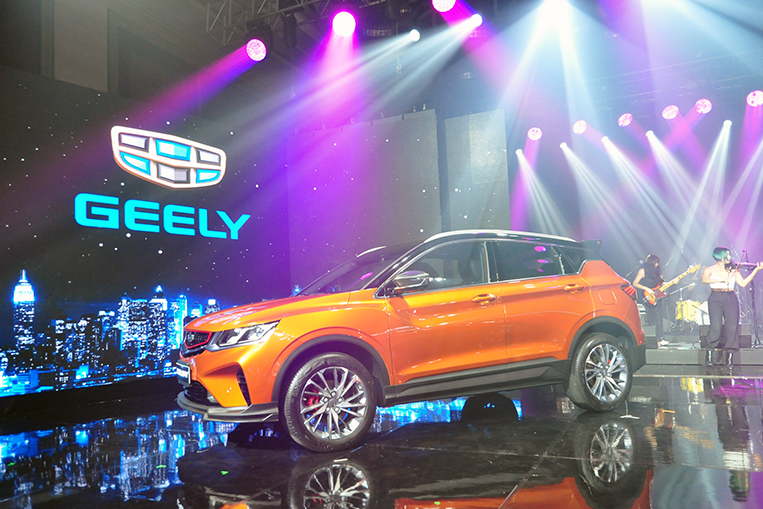 In July, we told you that Chinese automaker Geely would soon be making a return to the Philippine market, this time with a reliable partner in Sojitz Corporation of Japan. Last night, said return was made formal with the brand relaunch held at Grand Hyatt Manila. You know the occasion was a big deal because it was attended by bigwigs from both Geely and Sojitz. It's officially official: Sojitz G Auto Philippines is here.
One thing we immediately noticed was the world-class feel of the event. Very classy—from the setup to the presentations. Not something we would have expected from a Chinese car brand at this point, to be honest. We even had to text a PR officer of another automotive company just to say we were really impressed with the program.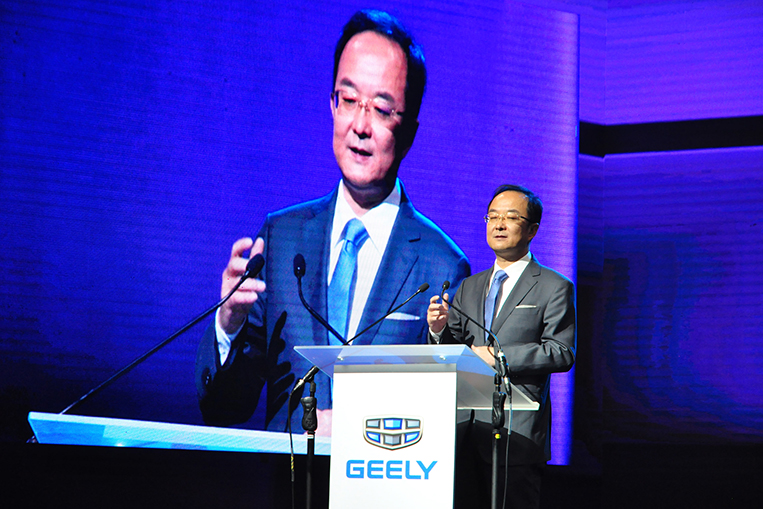 Another thing we liked: The Chinese VIPs who went onstage to talk did so in their native tongue, with the English translation merely projected on a huge LED screen. This is something we've been telling our friends from the Japanese auto firms—don't force your Japanese bosses to speak in English. It's excruciating both for them and for their listeners.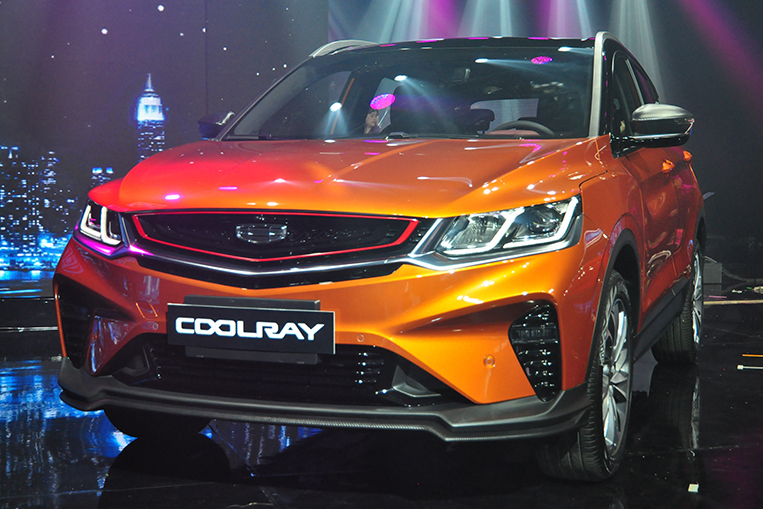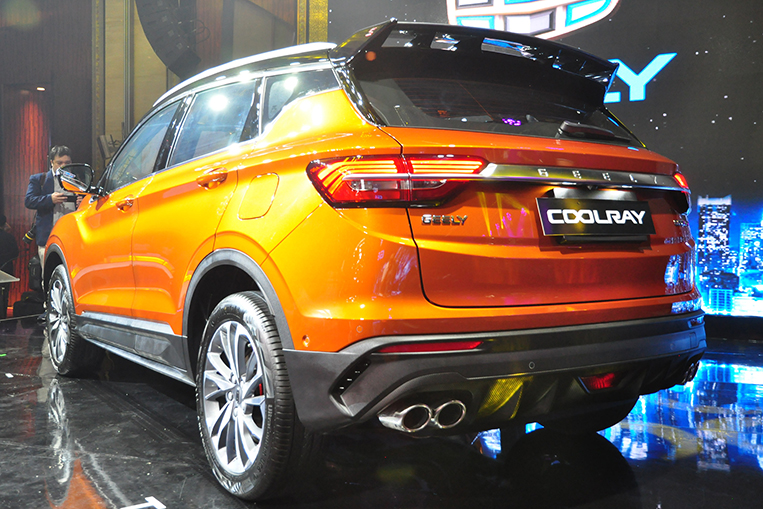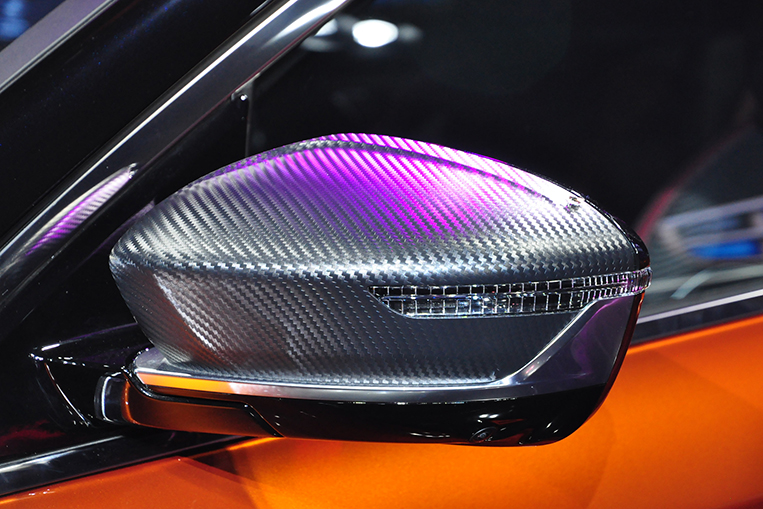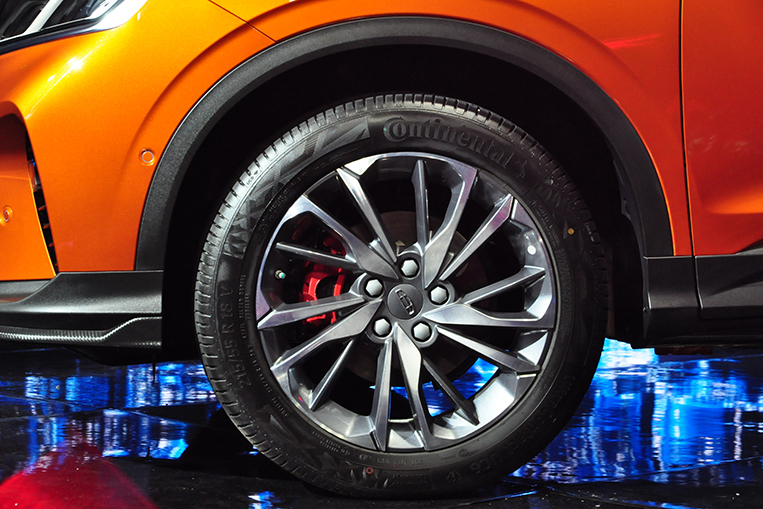 Of course, the highlight of the evening was the introduction of the Geely Coolray subcompact crossover SUV. Of all the speeches given on the car's design and engineering, one piece of information stood out for us—that the engine-and-gearbox combo of the 1.5-liter three-cylinder turbo gasoline engine (175hp and 255Nm) and the seven-speed dual-clutch transmission (with wet clutches) had undergone a total of 12,000,000km in testing. At least that was the claim.
The Coolray is now available in our territory in three variants, with the following prices:
Sport – P1,198,000
Premium – P1,088,000
Comfort – P978,000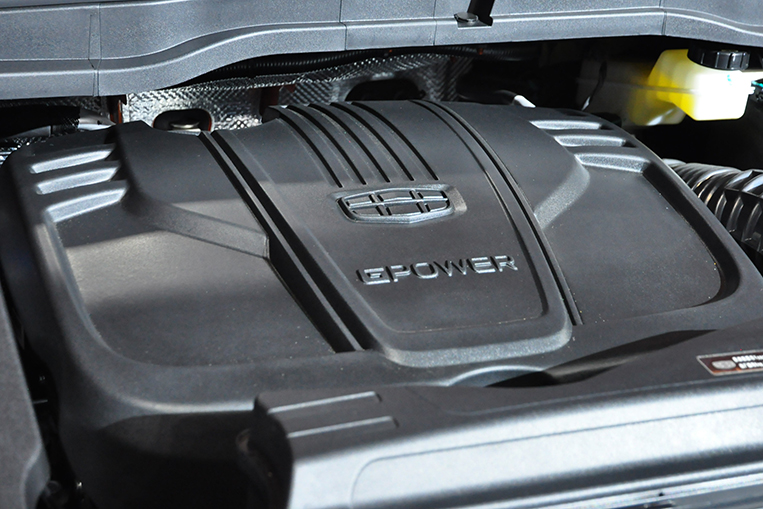 You must be wondering: Can Geely now be trusted? Is the brand here to stay this time around? Is it worth your consideration? Our short answer: yes. We're saying this not because the launch event was polished (anyone can do that with the right budget), or because the first product seems to offer good value for money (we'll have to know whether the car will hold up in Philippine conditions). We're not even thinking of the fact that some of the officers now working for the distributor are the very same people previously responsible for driving Mitsubishi and other brands forward in our market (including sales and marketing general manager Froilan Dytianquin).
No, we're optimistic about Geely's success in its return to the Philippines because of this observation: Dealer principals of other established (Japanese, Korean and American) automakers were in attendance. Why? They're all applying for a Geely dealership franchise. The way we see it, if these veteran automotive businessmen (including Willy Tee Ten and Tey Sornet) are lining up for a chance to sell and service Geely vehicles, the Chinese brand's prospects must be really promising.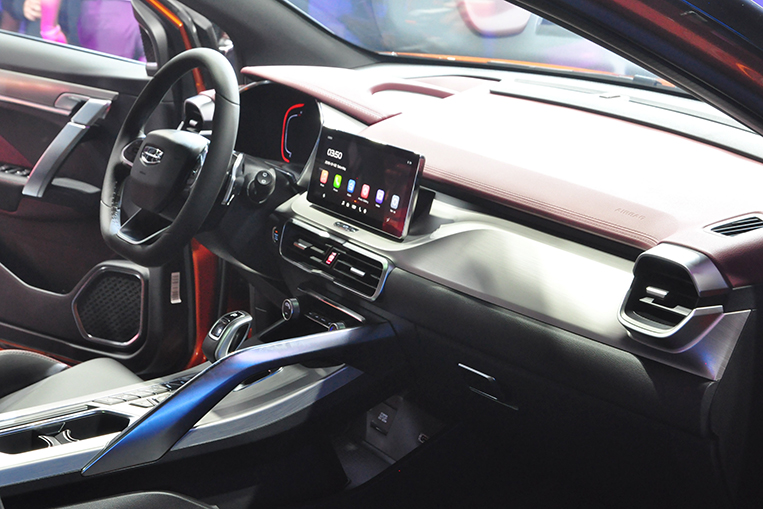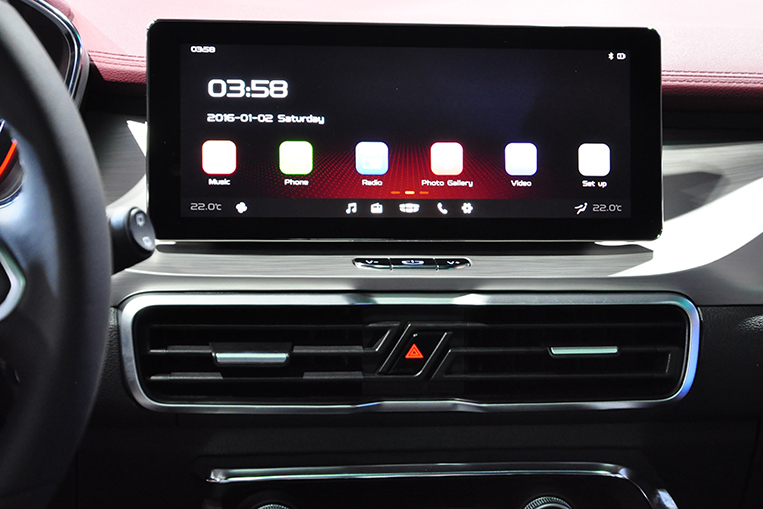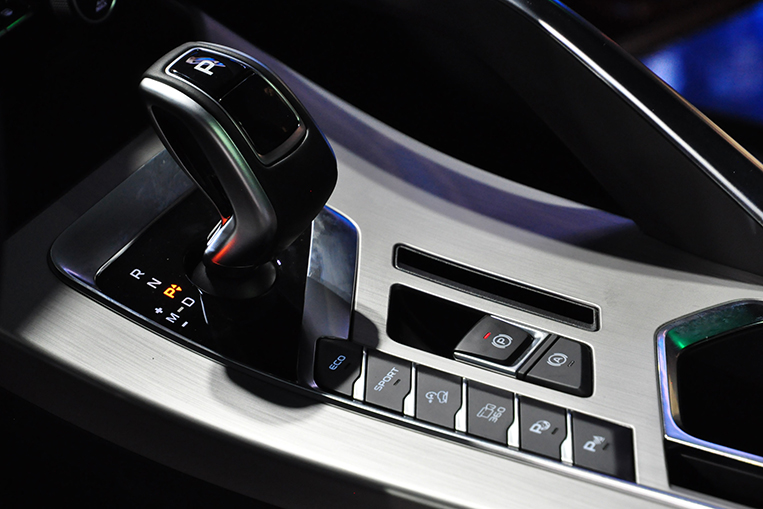 It remains to be seen whether the new Geely distributor will indeed live up to our expectations. For now, all we can say is that we can't see any reason it won't.