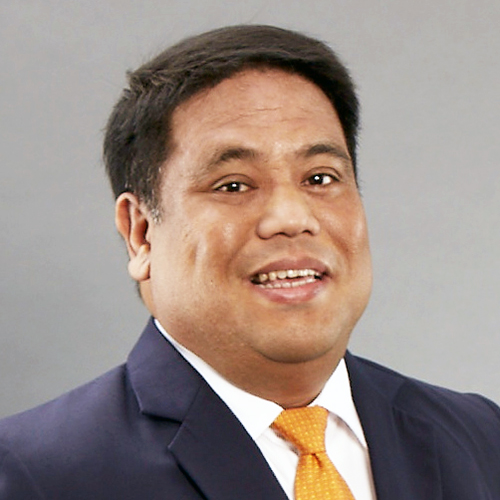 Froy had dedicated his career to the Philippine car industry for more than 25 years by the time he retired from Mitsubishi Motors Philippines in 2018. At the Japanese automaker's subsidiary, he rose through the ranks within the sales and marketing division to ultimately become first vice president. Needless to say, he helped launch some of the country's most iconic Mitsubishi cars, and contributed to the brand's rise to the No. 2 spot in the local automotive market's sales rankings. During his time, MMPC was able to secure the highest market share among all Mitsubishi distributors globally.

Industry observers believe that Froy's journey in the car business isn't done yet. For now, even as he prepares to set out to a new destination, he remains as a top resource for anything motoring-related.

The loving father of two—who very recently celebrated his 50th birthday—also puts his creative mind to work in the kitchen, where he loves preparing dishes for his family. Something tells us it won't be long before he starts cooking up marketing plans again for another automotive company soon.
---
2 articles by
Froilan Dytianquin