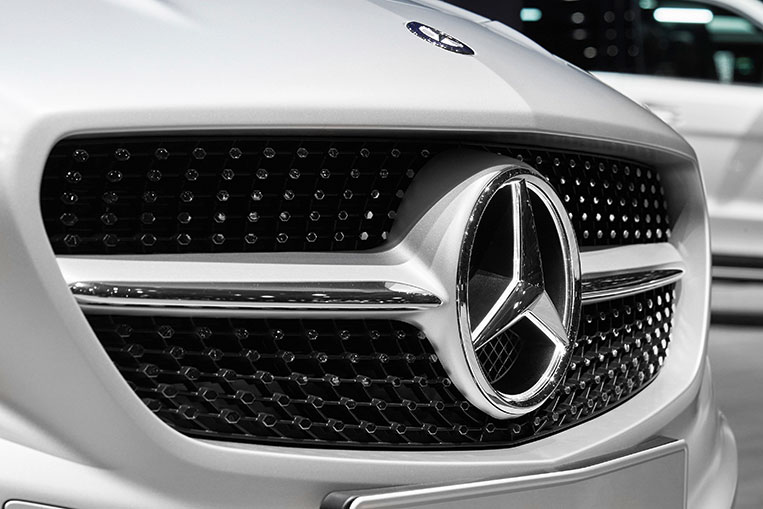 When the first Chinese-made cars reached German shores over a decade ago, the general reaction was somewhere between frosty and amused. Extremely poor build quality and blatantly copied exterior designs were usually the main talking points of the local media, with one car magazine going as far as blowing up a BMW X5 clone—the Shuanghuan CEO—to make a point. But many who laughed off China's attempt at becoming a major car-building power back then have now stopped snickering after reading a press statement issued by Daimler AG, the parent company of Mercedes-Benz.
The very short statement—fewer than 100 words—simply says that a certain Chinese entrepreneur by the name of Li Shufu has acquired 103,619,340 shares (or 9.69%) of the company, and that Daimler is looking forward to working with its newest long-term shareholder. The gentleman is question is none other than the founder of Chinese multinational automotive manufacturing company Geely, and his share purchase means he is now the single biggest shareholder of Daimler.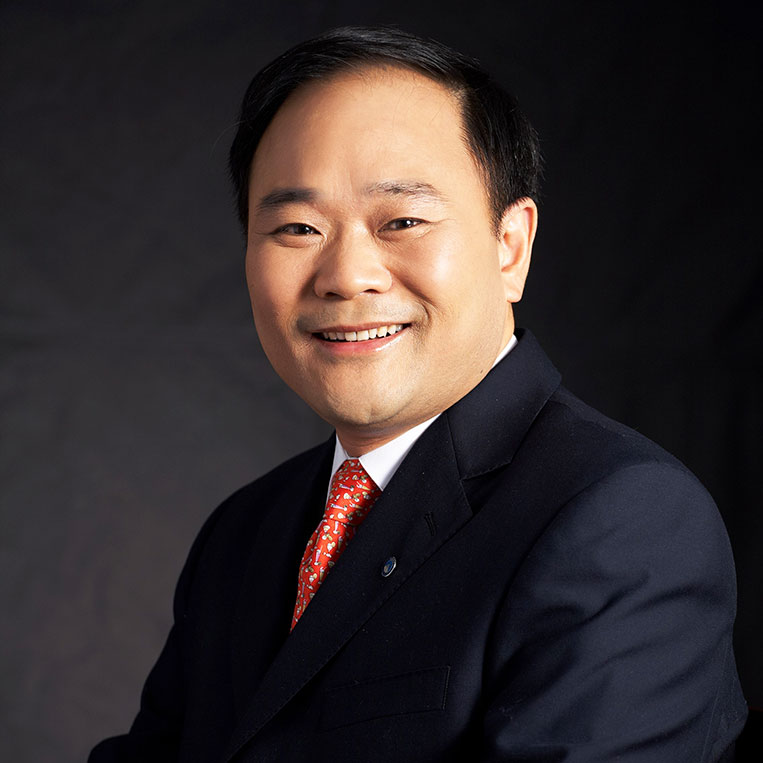 Geely already owns Volvo and Lotus, and is selling thousands of cars under its own brand as well, making it a formidable player in the motoring world. The fact that the company's founder is now the biggest shareholder of Daimler—well ahead of other big stockholders like the Kuwait Investment Authority (6.8%) or the Renault-Nissan-Mitsubishi Alliance (3.1%)—shows how far China has come and how things have changed.
Li paid $9 billion (P467 billion) for his shares, and is on record as saying that he believes any carmaker that wants to be successful in the future needs to have strong alliances. Daimler, for its part, points out that this latest share deal is with Li himself and not Geely, and that the company remains committed to its existing partnership in China (with BAIC), where it is planning to invest $2 billion in a new factory to build Mercedes-Benz cars in the country.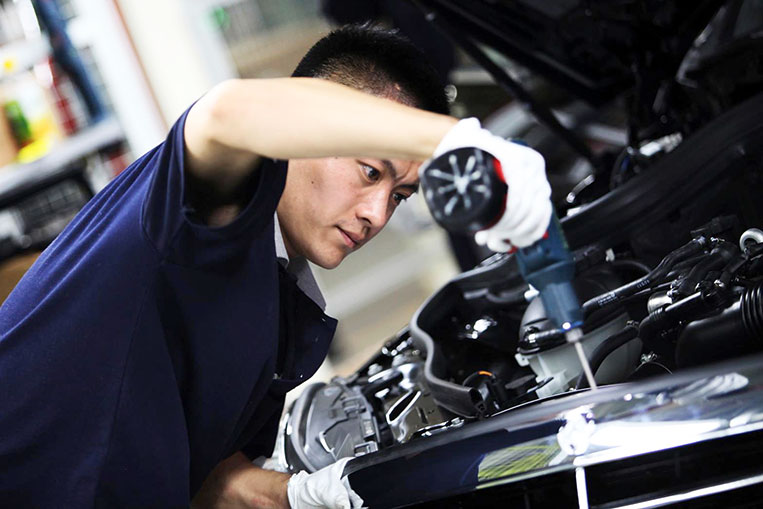 Of course, it's hard to imagine Geely not being involved eventually with Daimler after its founder's latest game-changing deal. It is fair to expect some technology transfer between the two firms at some point along the way.
Germany may have written the first chapter in the history of the automobile, but it seems future pages are being penned at the other end of the world (and in another language at that). So, who's laughing now?