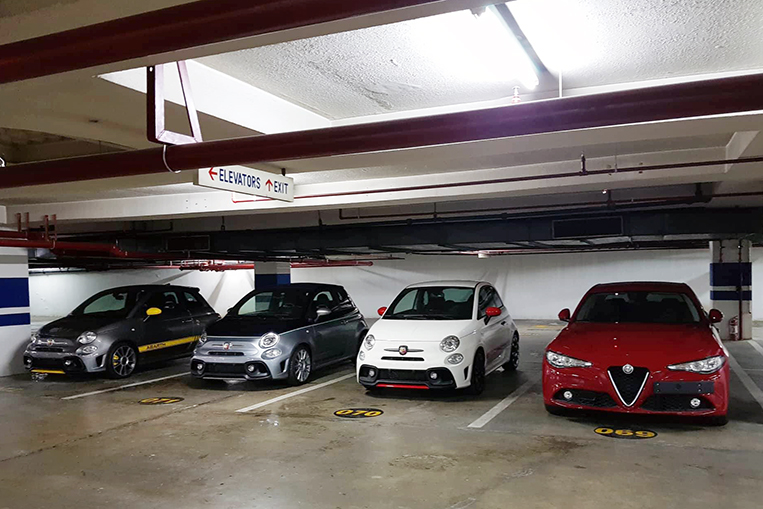 Remember our story about a Pampanga-based businessman whose goal was to open a showroom for Alfa Romeo and Abarth cars? The guy, Allen Ong, claimed at the time that he had already secured a location for said showroom, and that its soft opening was set for September. Well, September is almost over, so we checked on the aspiring importer of Italian automobiles.
Yesterday, Ong told us that the facility was already 85% complete, and that the soft opening had been moved to October 4. By "soft opening," he means inviting a few journalists to the site to show off the, er, showroom. "We just want interested buyers to know in advance that Alfa Romeo and Abarth are now available on the market," he said. Clients and other VIPs will be invited to the grand opening, which, as we write this, still has no final date.
Will any executive from Fiat Chrysler Automobiles be flying in to attend the dealership's official inauguration? "If there will be FCA representatives, we won't introduce them to the media," Ong revealed, further bolstering our theory that this whole business arrangement is being kept at arm's length by the Italian-American car company (so the firm could dissociate itself from the setup should it turn into a fiasco, like Alfa Romeo's Philippine dealer did in the '90s).
As Ong had previously informed us, the showroom is located at Bonaventure Plaza on Connecticut Street corner Ortigas Avenue in San Juan.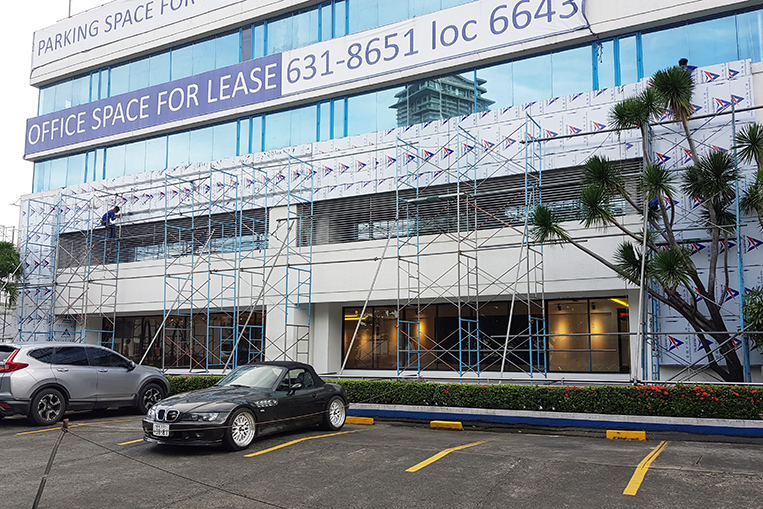 Also, as you read this, Ong's company, Petromax Enterprise, has already hired a "technical head" as well as after-sales service staff members. Ong did point out that the latter would merely be "on call" for the first few months as "they wouldn't have anything to do yet." The company now also has a marketing officer. The sales team, meanwhile, will start reporting in late October, so it's Ong himself who handles sales concerns at the moment.
Speaking of sales, Ong gave us the final list of the cars' introductory prices, and we'd like to share it with you:
ALFA ROMEO
Giulia Quadrifoglio – P9,550,000
Giulia Super Sport (gasoline) – P3,820,000
ABARTH
695 Rivale – P3,560,000
595 Competizione – P3,290,000
595 Turismo – P2,990,000
595 (MT) – P2,690,000
You will recall that Ong included the Alfa Romeo Stelvio in the list during our interview earlier this year, but he now says the premium compact crossover won't arrive until next year. According to the dealer principal, the Stelvio for our market will be equipped with a 2.2-liter turbodiesel that's good for 178hp. Pricing for this model has not been determined yet.
Ong added that only three units of the Giulia Quadrifoglio would be allocated to our market for now, with a four-month waiting time.
Here are the latest photographs of the Alfa Romeo/Abarth showroom, taken as recently as September 20: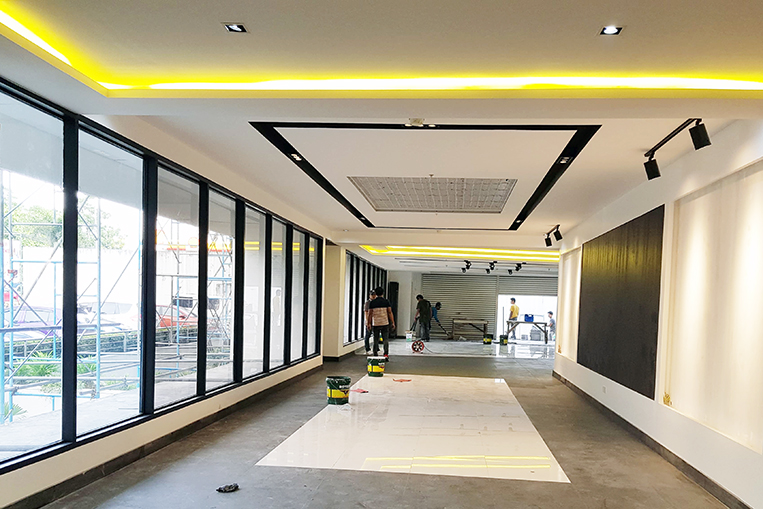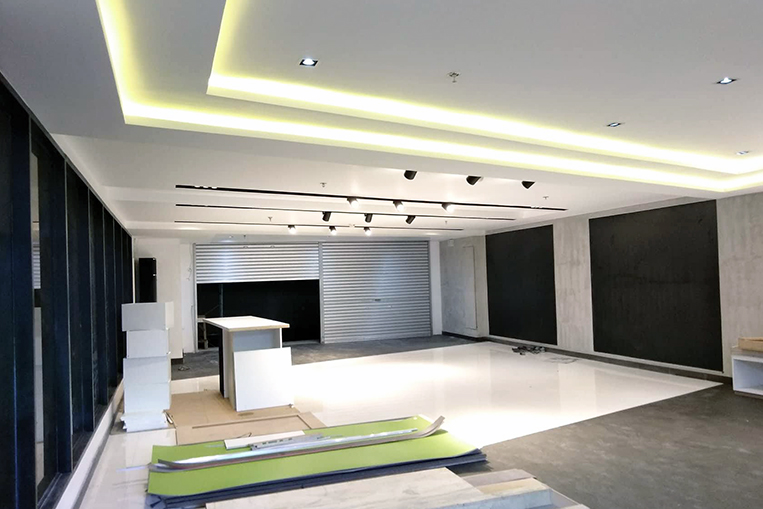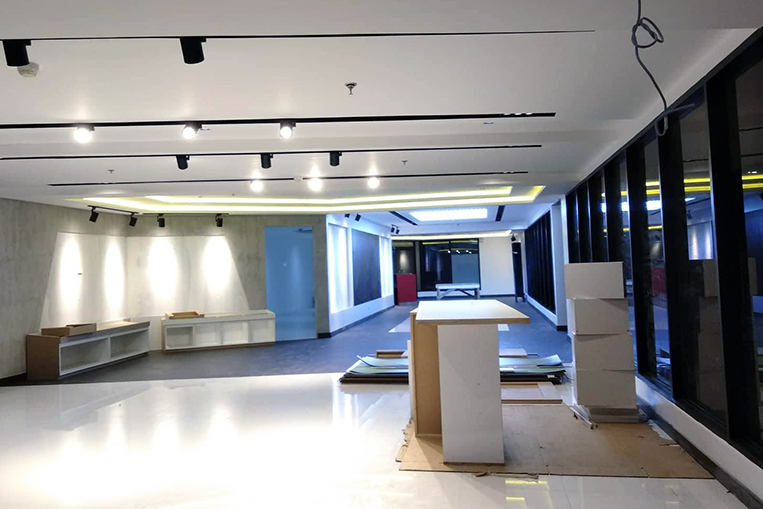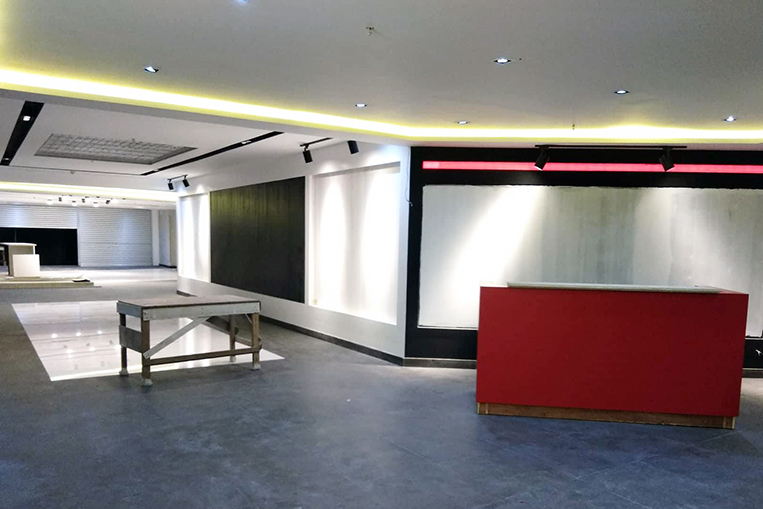 So, are you ready to write down Alfa Romeo or Abarth on your car-shopping list?