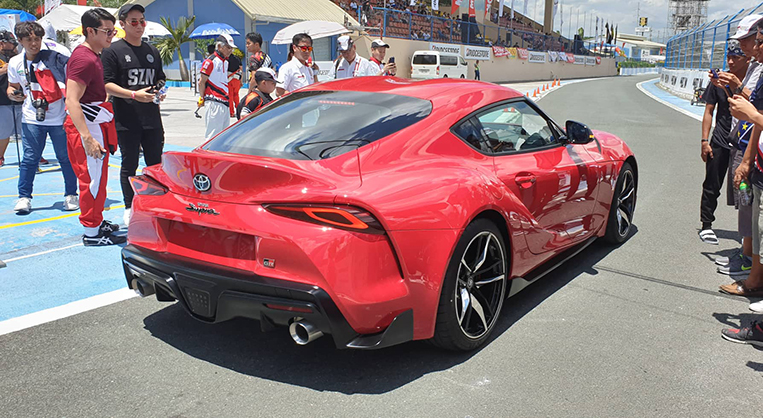 As we told you yesterday, the new-generation Toyota Supra would make an appearance today at the Vios Racing Festival event at Clark International Speedway. And it did.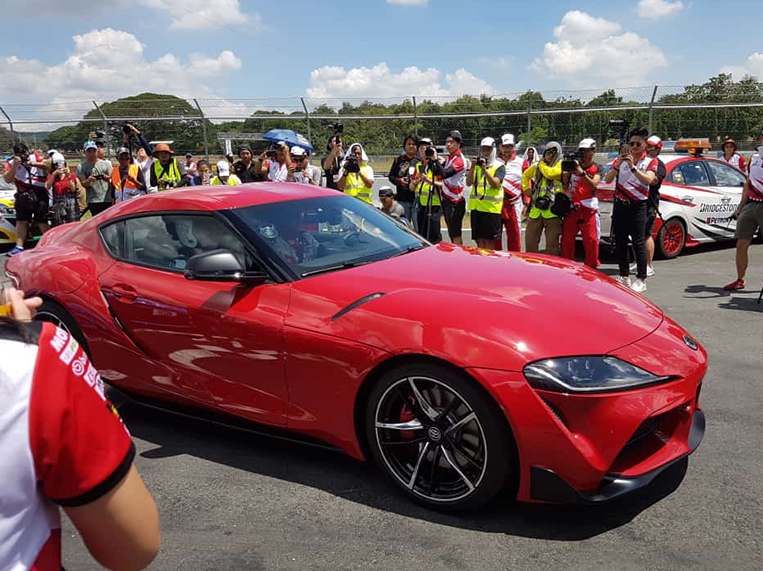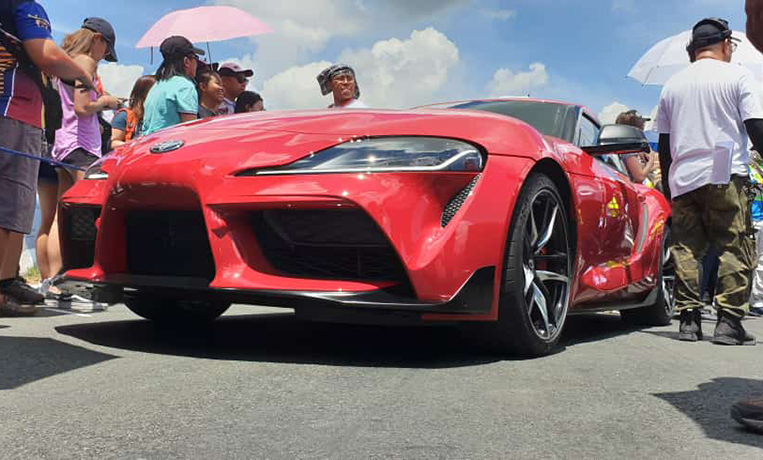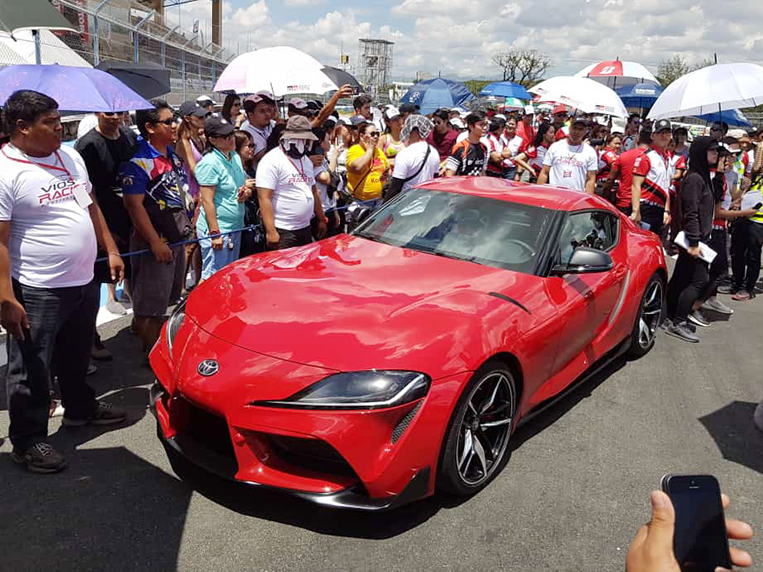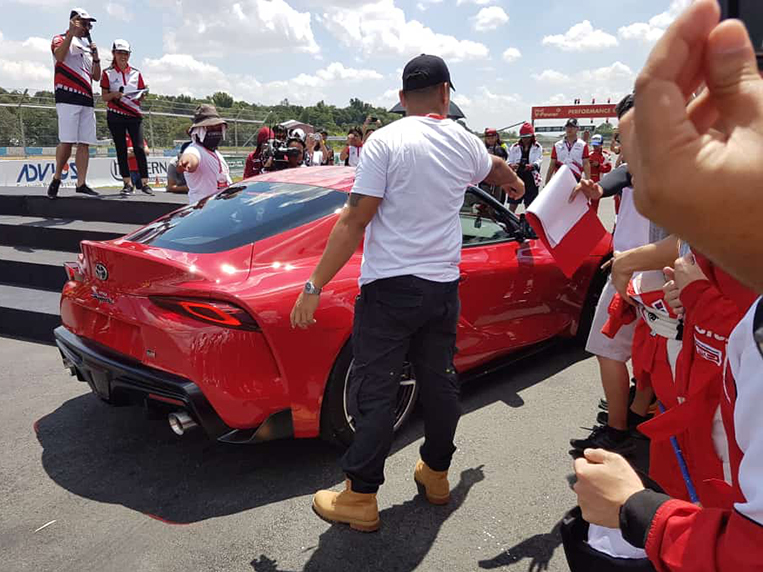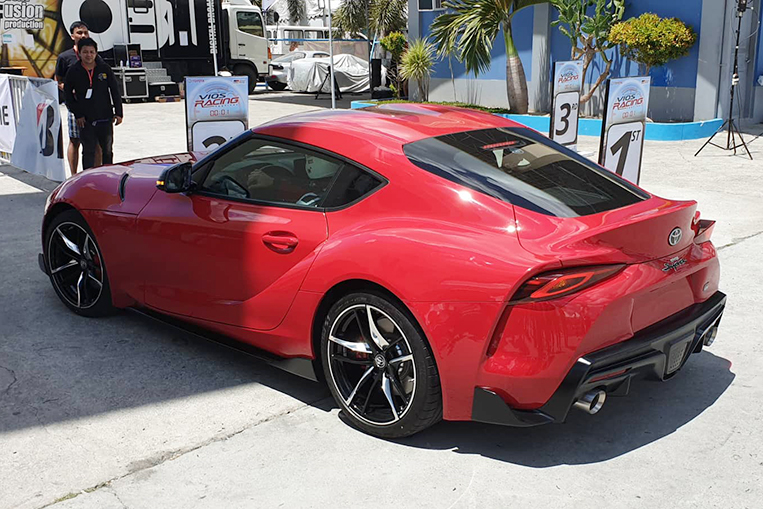 The red speed machine was driven by no less than Toyota Motor Philippines president Satoru Suzuki.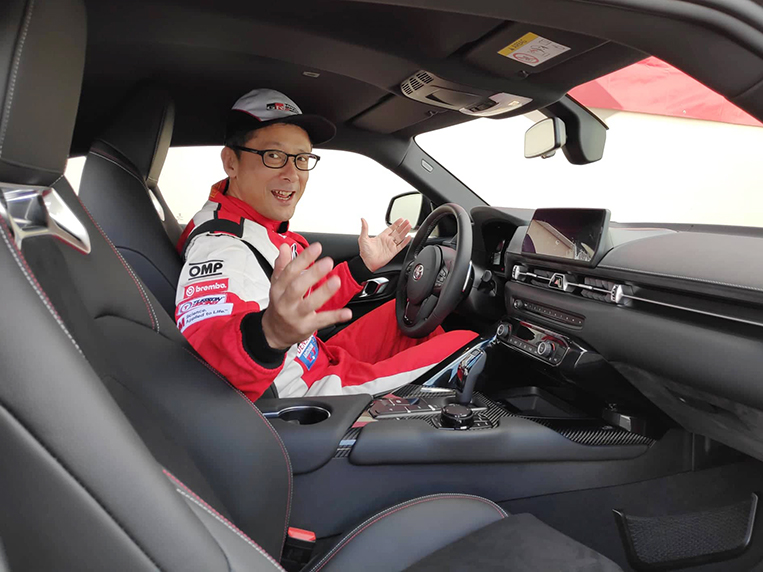 Our sources at TMP have confirmed to us that the much-awaited sports car will be officially launched in our market in July, and that it will be priced "around P5.5 million." Only one version of the BMW Z4 twin is expected to be offered in our territory—one that is powered by a 3.0-liter turbocharged six-cylinder engine (a 2.0-liter turbo four-pot motor is also available in other markets).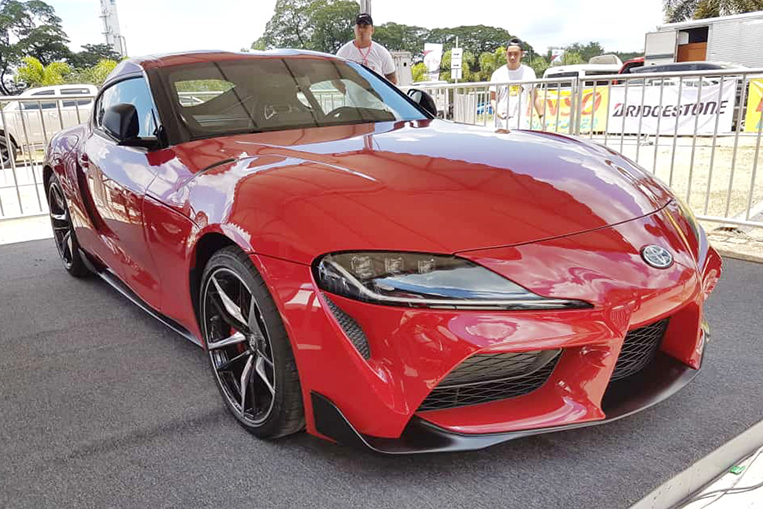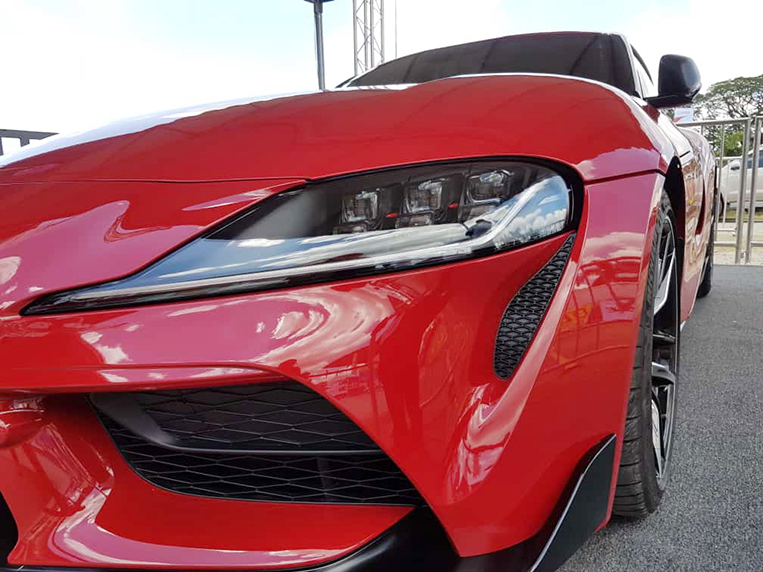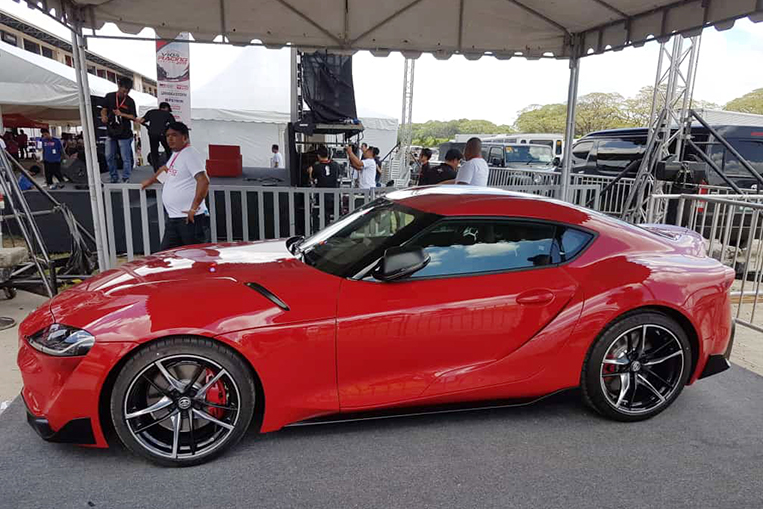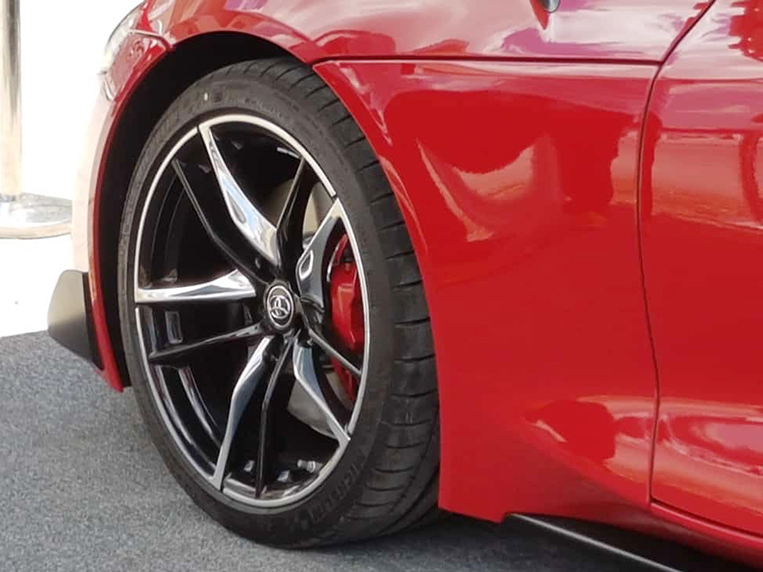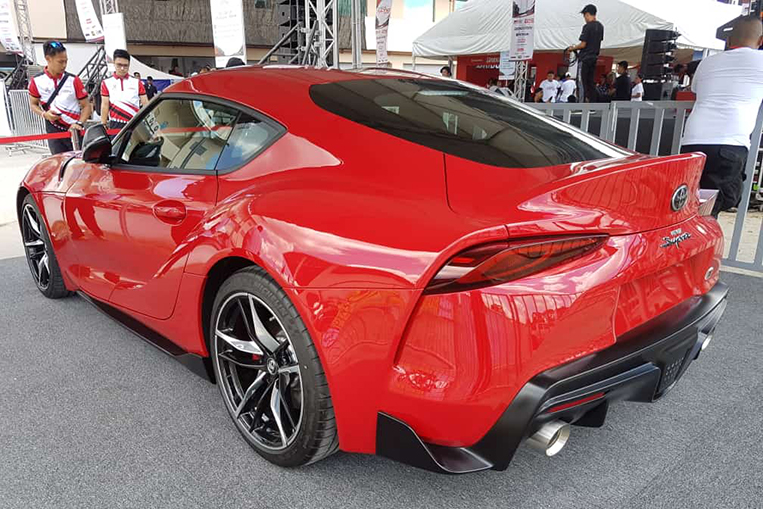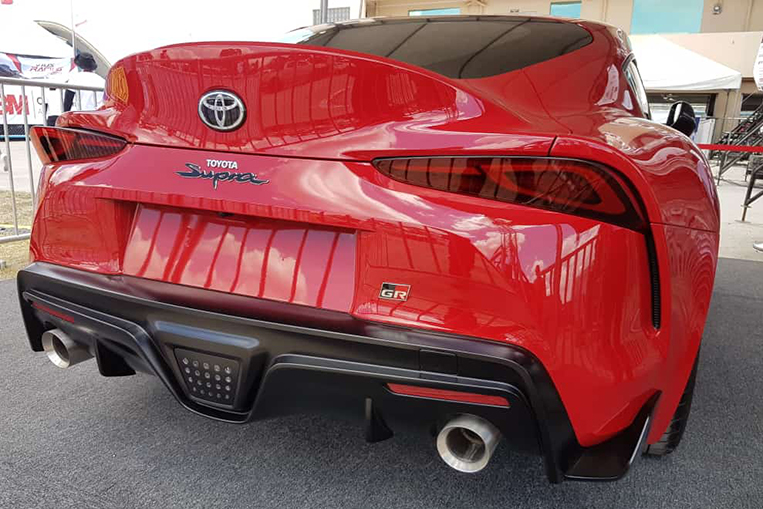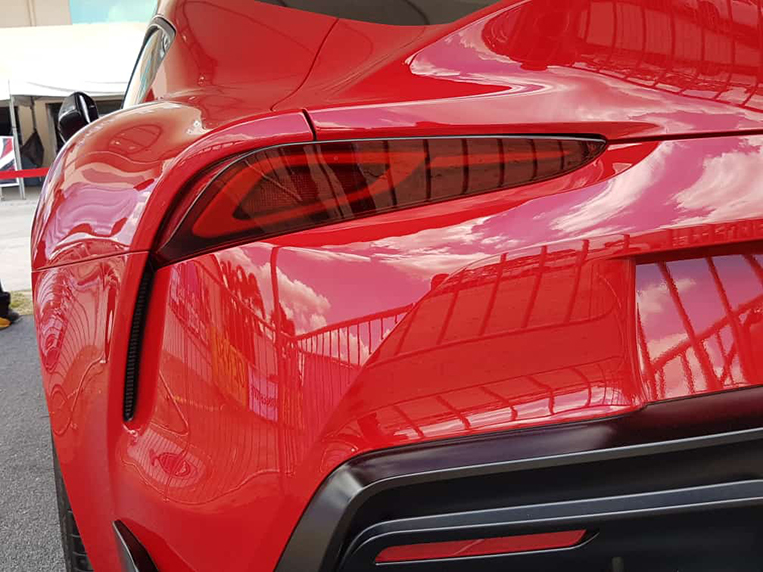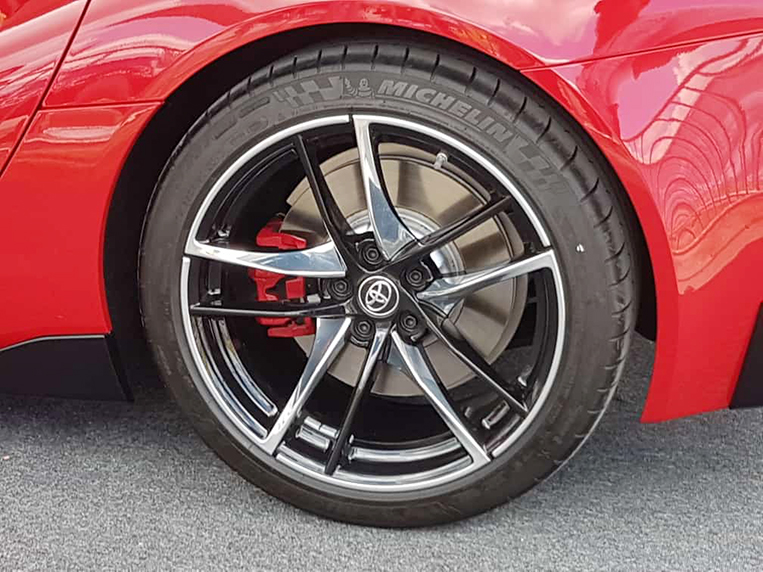 If you're planning to purchase one, we suggest you contact your favorite Toyota dealership as soon as you can and find out how you can reserve a unit. We suspect the first batch of these Austrian-manufactured coupes won't be that substantial and that the cars will be snapped up very quickly.
Consider yourself informed.