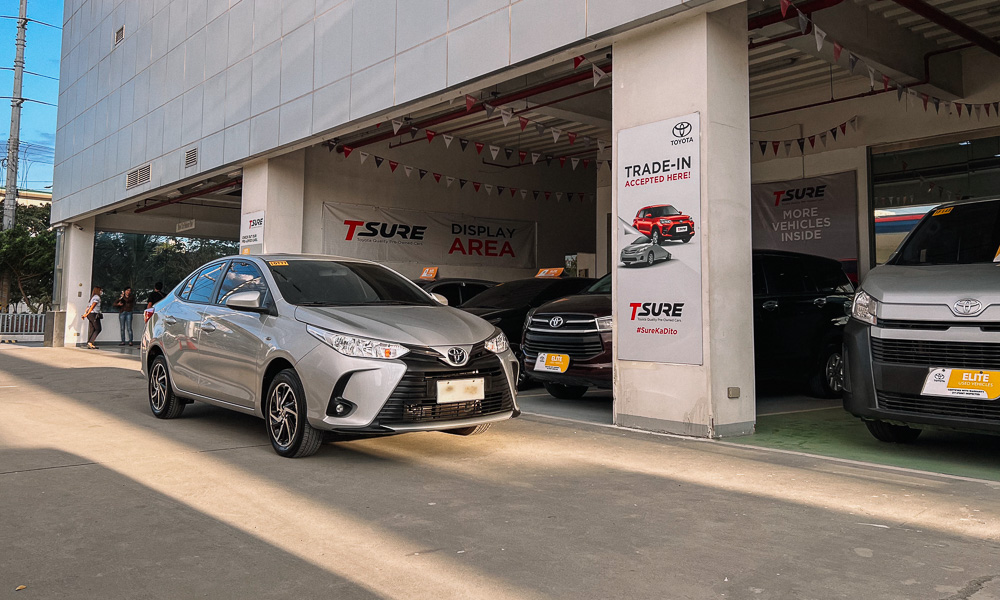 Buying a used car has always been a daunting task. From all the uncertainties and dangers when purchasing from a stranger, to whatever hidden gremlins may be laying dormant in that shiny vehicle you see sitting in a used car dealership, just as this video showcases.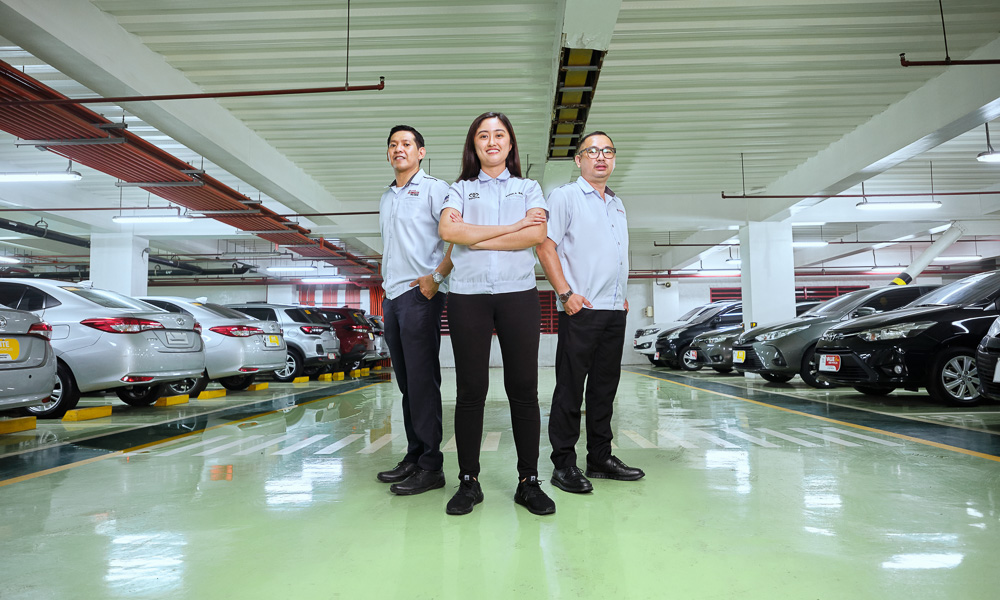 This has led to the rise in popularity of Certified Pre-Owned programs by manufacturers.
But not all are created equal, as there are a few such as T-Sure that provide the best option for customers who want a wide range of affordable, yet quality and reliable pre-owned cars, just as its tagline of "Sure ka dito!" says.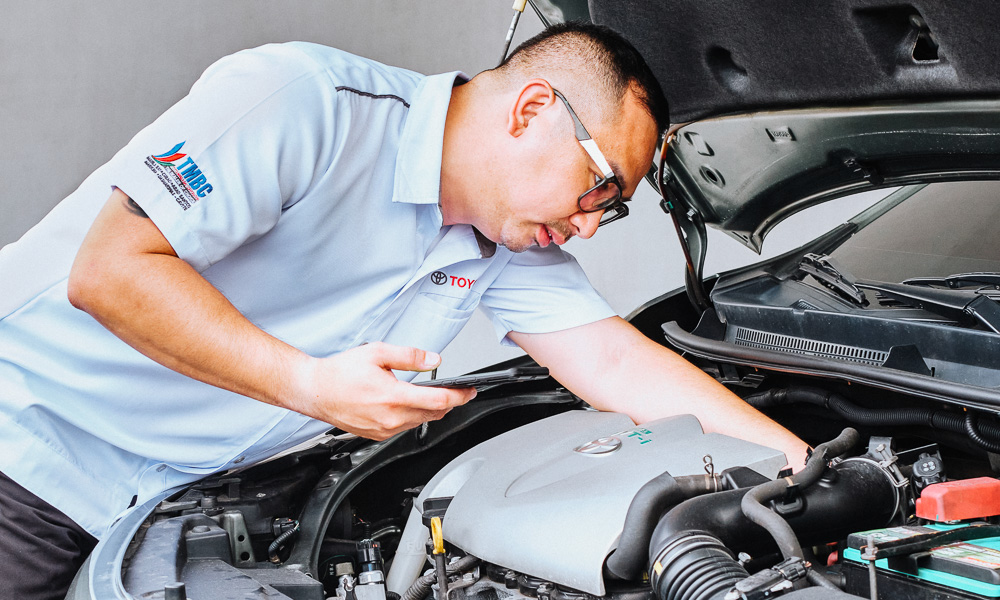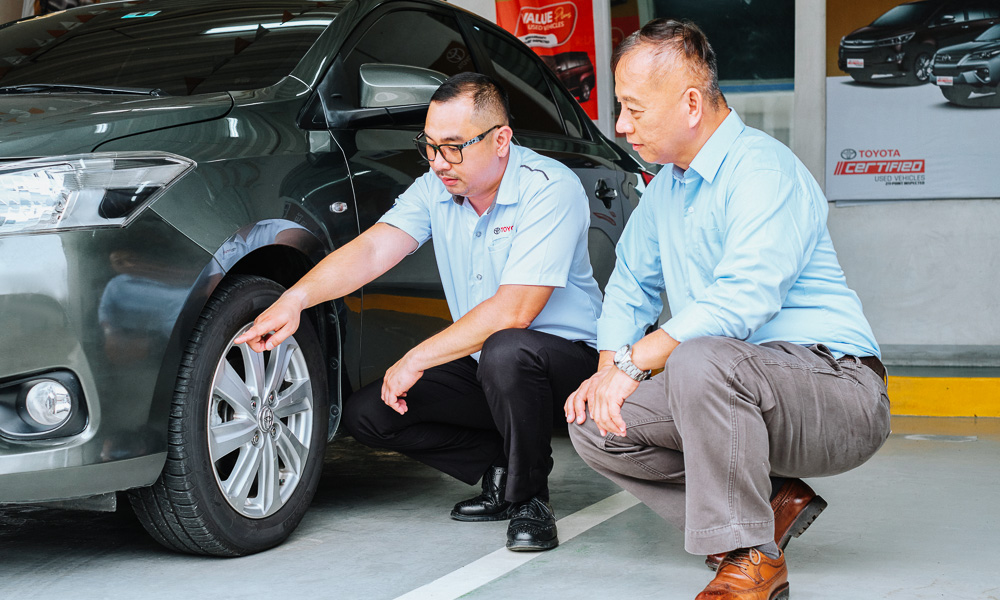 Firstly, any vehicle that goes through the T-Sure program will have undergone a thorough 211-point inspection. This provides a basis to grade and price the vehicle depending on condition and allows the dealership to know what needs to be repaired and reconditioned.
When undergoing this refurbishing program, each vehicle undergoes a detailing and cleaning service called T-Sure ProCare that allows the exterior, interior, and mechanicals to be in the best condition that they can be in.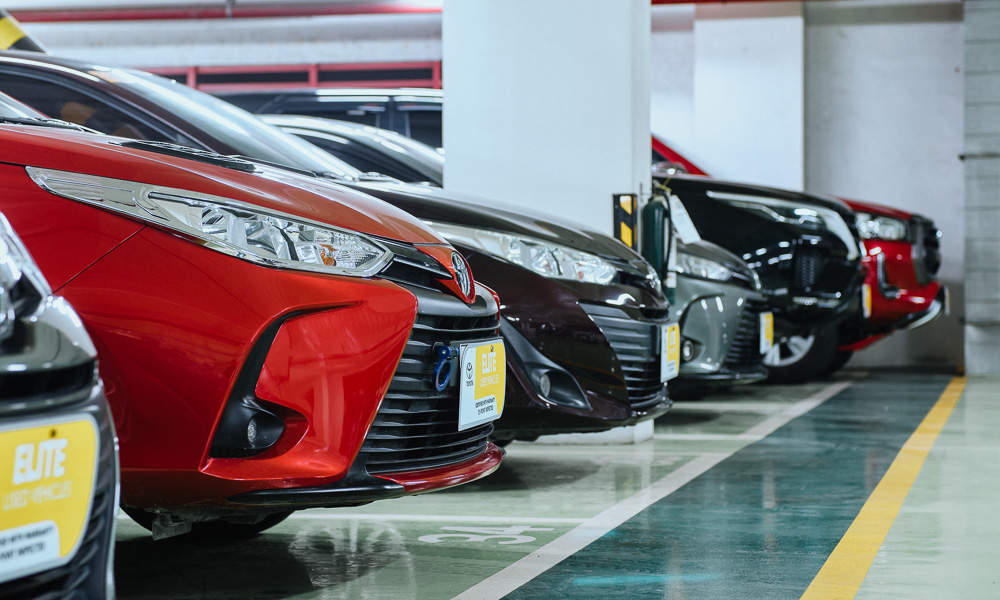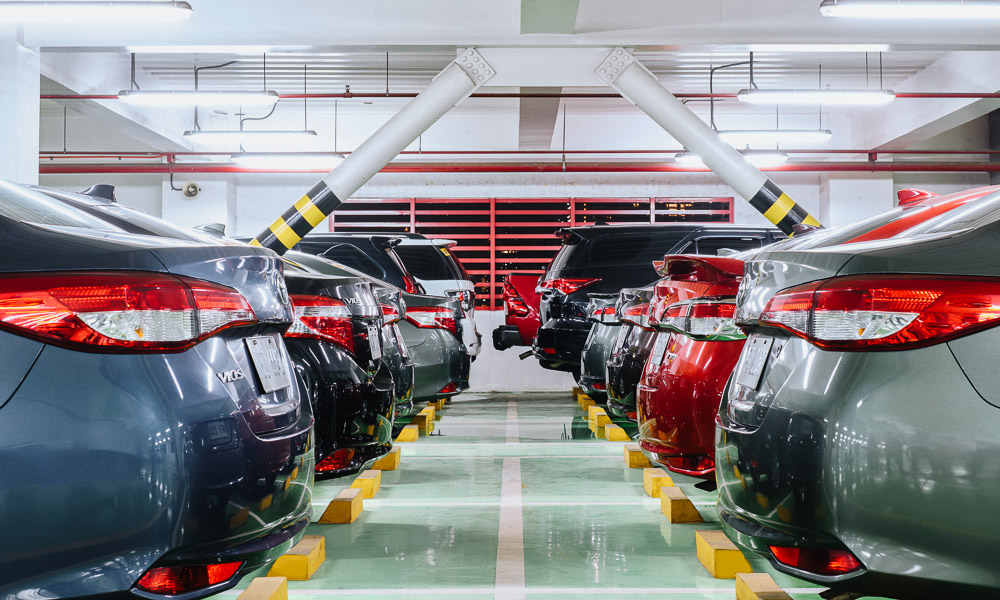 There is a vehicle for every budget, each at different quality levels. These are divided into the following:
Elite – These are usually the best and are vehicles up to five years old. These are certified and come with a one-year limited warranty on the engine and transmission.
Value Plus – These vehicles are up to 12 years old. These come with a three-month limited warranty on the engine and transmission.
Value Lite – You can find vehicles over 12 years old here. These don't have any warranty.
Regardless, each vehicle has undergone a 211-point inspection, comes with an honest and accurate odometer reading, and must pass strict quality standards before being listed for sale.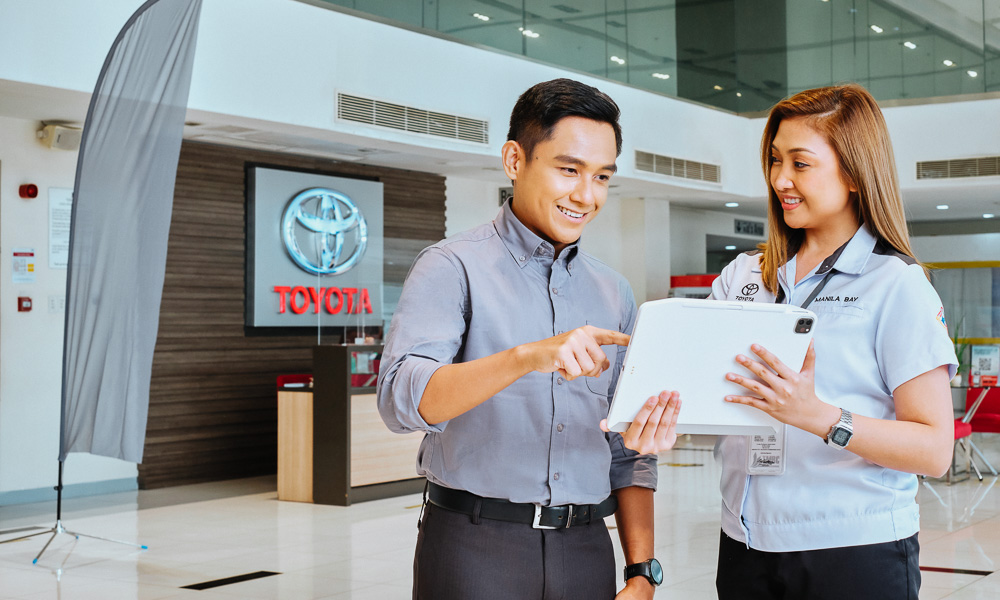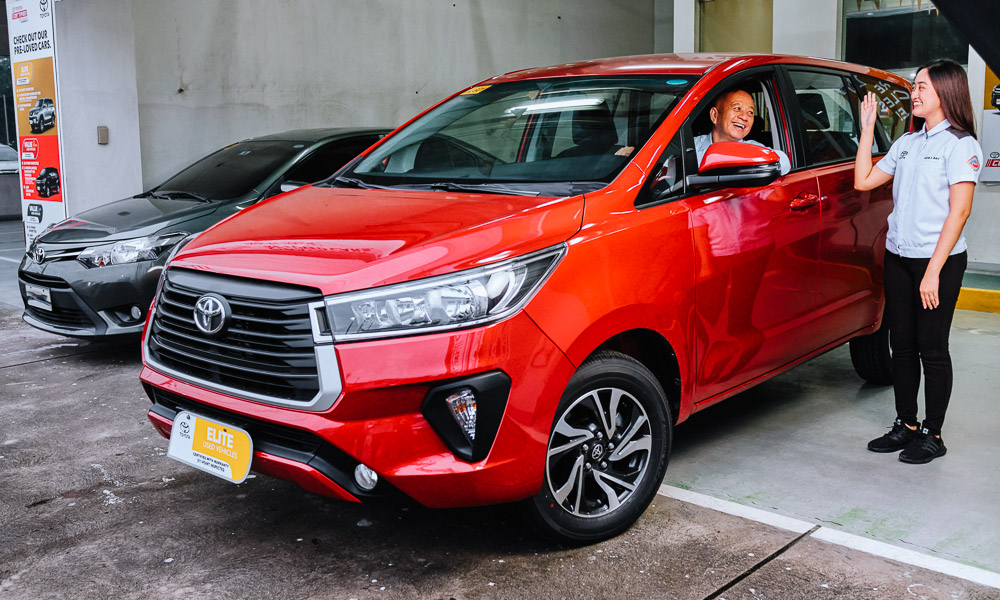 Another bonus is that buyers have easy access to Toyota's accessories and services, so it's easy to add on that body kit, dash cam, or even window tint without leaving the dealership.
Curious? You can see T-Sure's available used vehicles and dealership locations on this website. What are you waiting for?
This branded article was produced in partnership with Toyota Motor Philippines.