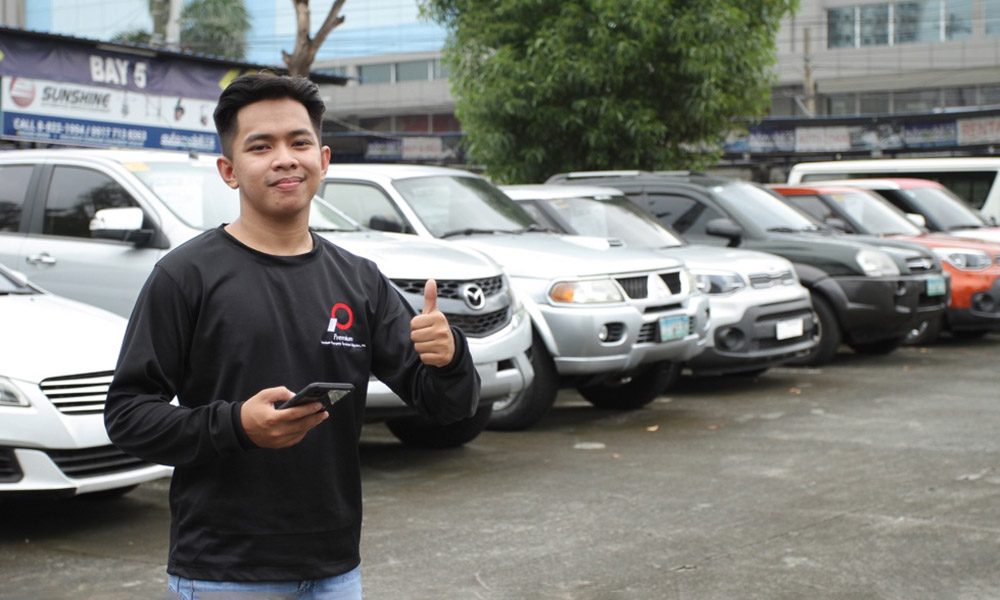 When purchasing a used car from a private seller, you usually have to bring someone you trust who is knowledgeable with cars. You do this because, well, let us face it: Not everyone would be willing to give you the skinny on their personal ride. And we all know there is more to a used vehicle than shiny paint, a spotless interior, and a clean engine bay. Enter Premium Warranty Services Philippines.
It has slowly been making the used-car market in the country a less daunting place for inexperienced buyers. Working with more than 150 accredited dealerships, the company has inspected over 2,000 used cars since the introduction of its services back in September last year.
Now, it is launching its on-demand service that will make it easier for customers to examine a used vehicle from a private seller. For P2,600, you can have a mobile surveyor deployed to the location of the vehicle. They will then check the exterior, the interior, the engine, and the undercarriage. Using special tools, they can also inspect specific parts like the vehicle's battery, the alternator, and even look at paint thickness and the subframe to see if the car has been damaged, flooded, or repaired in the past.
This entire process will take around 45 minutes to complete on-site, after which findings will be immediately disclosed to the customer. If the client should desire, he or she may download a complete inspection report after 24 hours. And if these vehicles pass the 188-point inspection, clients may also avail of a warranty for the used car—if it is younger than three years.
This service can be applied to any vehicle, no matter what brand or how old it is. You can book it via PWSPI's website or Facebook. This service is available from Mondays to Saturdays during regular work hours, and surveyors can go to any part of Metro Manila and select areas in Bulacan and Calabarzon.