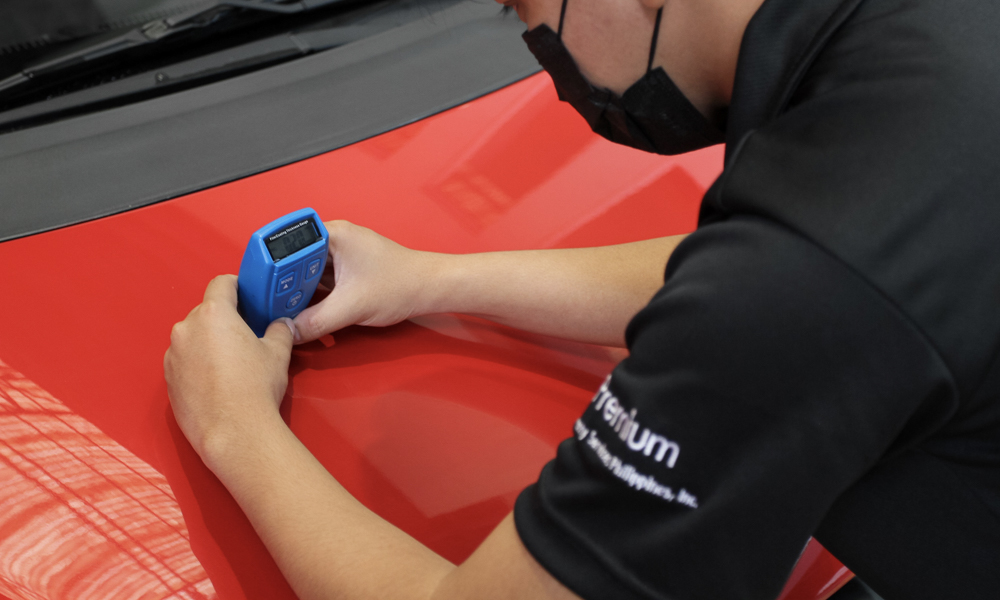 One of the things that we tell people looking for used cars is to check each one thoroughly. However, not everyone has the time or the knowledge to painstakingly inspect a vehicle. In addition, sellers can simply lure unsuspecting buyers into cars that aren't mechanically sound. That's why Premium Warranty Services Philippines, Inc wants to make the experience stress- and hassle-free.
PWSPI has a team of inspectors that are qualified to give any vehicle a comprehensive shakedown. It has an array of tools in its arsenal that can evaluate all parts from aesthetic to mechanical and electronic. For example, its digital paint meters measure the thickness of paint, more or less determining if any particular car has been involved in an accident. It even has OBD diagnostic scanners to retrieve any fault codes that are stored in the ECU.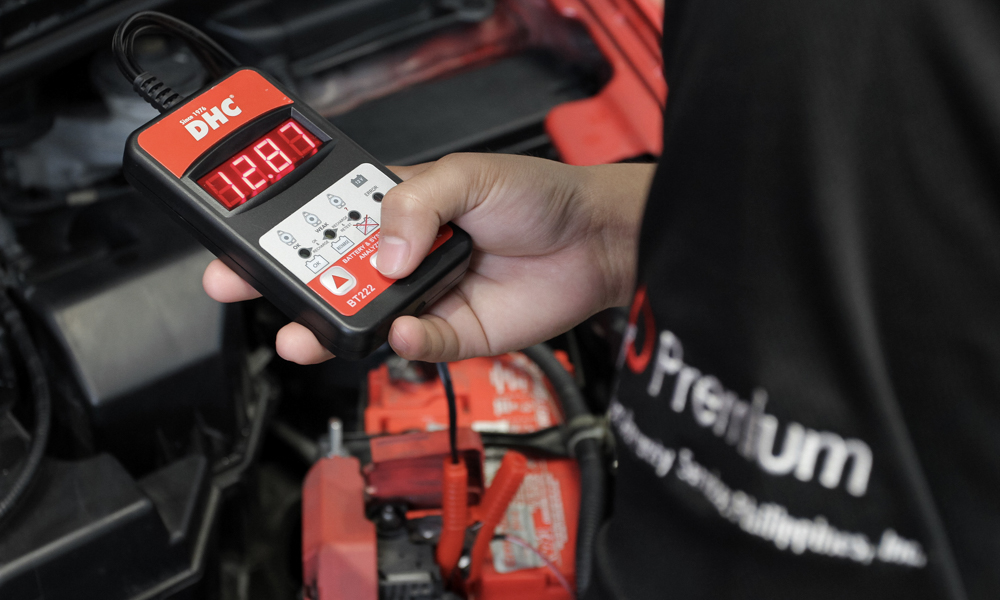 Any vehicle that has passed the 188-point inspection is given a seal of approval. In fact, cars three-years old and younger are eligible for basic or comprehensive warranties. A one-year coverage for the engine and the transmission can be had for P5,100, while a two-year comprehensive coverage is available for P13,300. Owners can make claims between P250,000 and P500,000, depending on the warranty type.
Speaking of inspections, PWSPI is looking to work with Carousell to evaluate each car being sold on the latter's online platform. That will surely give a wider range of customers greater peace of mind on their next vehicle purchase.